Nervasil™ Launch Special - 48 hours only
Nervasil™ #1 Supplement For Healthy Nerves & Nerve Repair by Biovy - Specially Formulated To Be The Most Effective Support For Nerve Health On The Market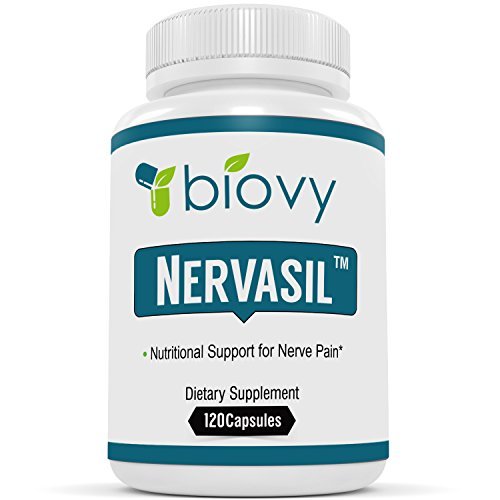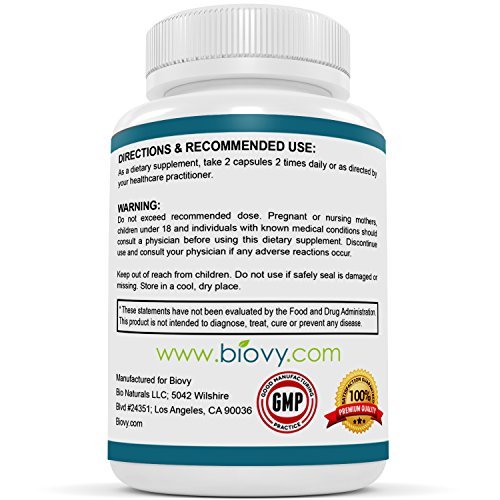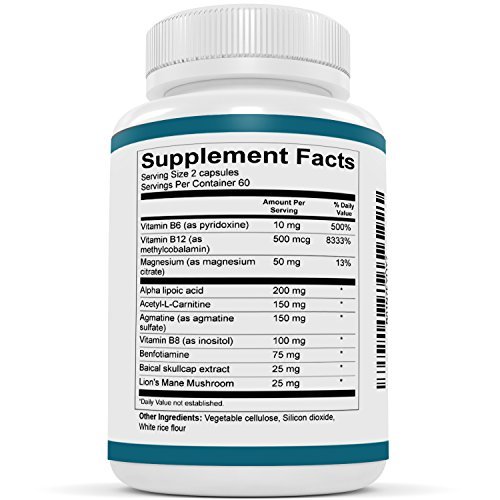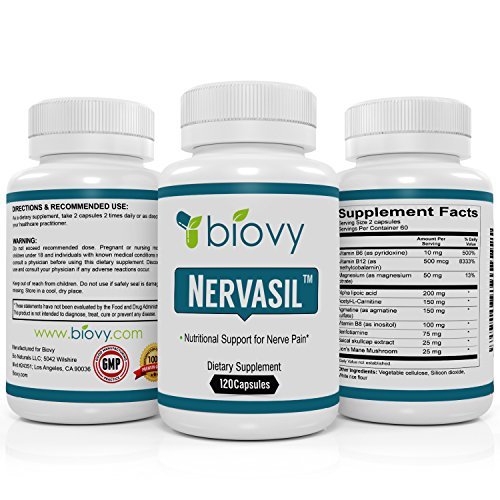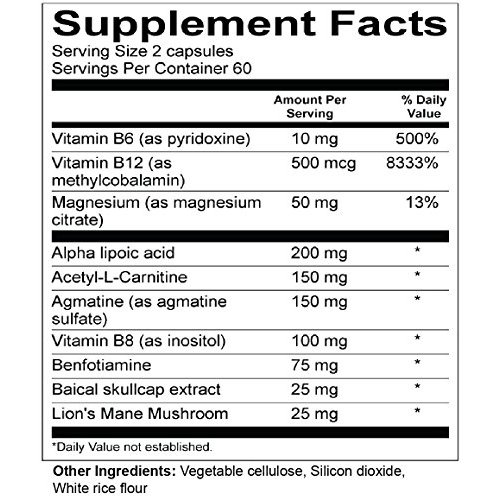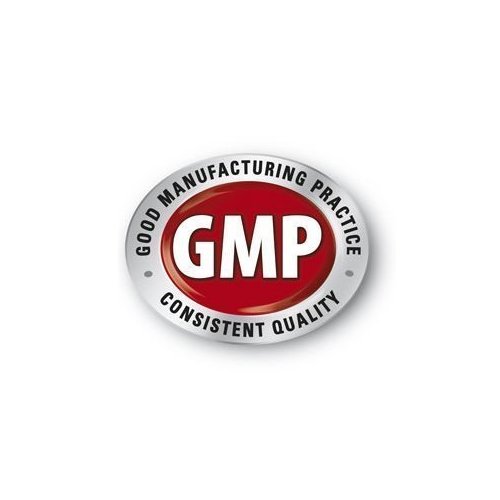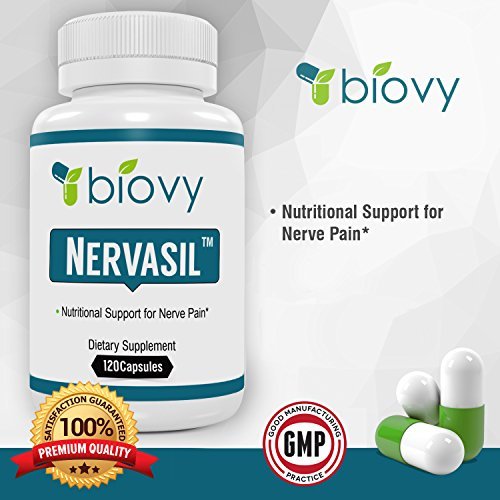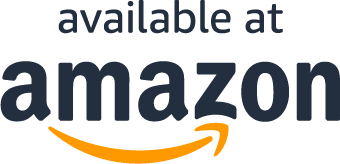 About the product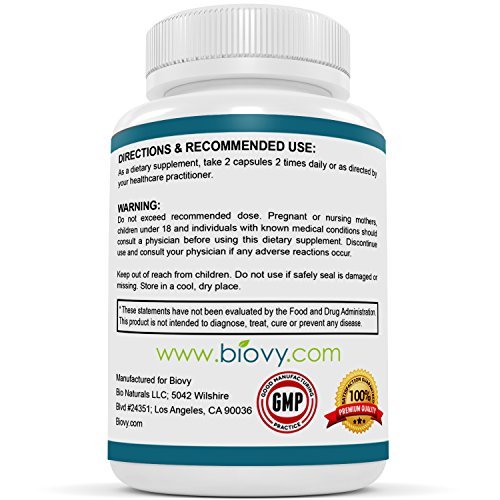 FORMULATED TO REJUVENATE YOUR NERVOUS SYSTEM - Your nerves are the power lines of your body, performing a vital function for your overall well-being. Biovy's formula was created by licensed doctors to help you specifically with improving nerve function, health, growth and repair, containing only ingredients that are tailored to rejuvenate your nervous system.
FAST-ACTING - Nervasil™ was created to help specifically with nerve health and repair. Thanks to our unique formula, you can expect to see results faster than our competitors who often offer general purpose supplements. We only use premium ingredients that have the most scientific evidence suggesting support for healthy nerves (Alpha Lipolic Acid, Acetyl-L-Carnitine, benfotiamine, B12 and Inositol).
EFFECTIVE SUPPORT FOR NERVES - Our customized formula was uniquely crafted with reliable ingredients to give you the gentle support for your nerves that you need. You'll get effective ingredients like Lion's Mane Mushroom (shown to support nerve function, growth and repair). Get all the results of healthy nerve support without having to change your normal lifestyle.
SAFE & EFFECTIVE At Biovy we source the highest quality ingredients and go to great lengths to make sure our nerve health supplements meet the highest safety standards. We follow strict FDA guidelines and GMP compliance standards to create the best supplements possible for your healthy nerves.
100% MONEY BACK GUARANTEE Purchase it now with no financial risk whatsoever. We guarantee to support your nervous system or you will get your money back. We're confident that you will love our product. CLICK ADD TO CART button experience your difference in the sensation of your nerves now!
What Our Customers Are Saying
Liking This New Supplement!!
I am really impressed with this supplement. I have been taking it for a few weeks and I really like it. I normally wait a month before I give my review on supplements but I figured I would go ahead and give my review because I am pleased with it so much. I love the vitamins that are in the supplement and very impressed that is has methylcobalamin instead of cyanocobalamin. B vitamins are crucial for the body and a must have. It also has some things that are included in nootropics for memory, focus, and cognitive function like Lion's Mane and a few others. I was looking for something that had skull cap included in the supplement and I saw that this one has that and I think that it is helping with my nerves along with energy as well. I'm satisfied with my purchase!
NervasilTM #1 Supplement For Healthy Nerves & Nerve Repair by ...
NervasilTM #1 Supplement For Healthy Nerves & Nerve Repair by Biovy - Specially Formulated To Be The Most Effective Support For Nerve Health On The Market
It seems to be great.
Thanks for all the tips, Laura! It seems to be great.
Questions?
Why are you running this promotion?
How can I use my coupon on Amazon?
Does this include free shipping?
My coupon code isn't working, what should I do?
What Are You Waiting For?