An Exclusive Offer For You
Nature's Property Bone Broth Core Protein - Chocolate Cream | 20 Servings | Vital Collagen Peptides + Gelatin | Gluten, Dairy, Egg & Nut Free | Bone Broth Protein Powder | Ancient Superfood Nutrition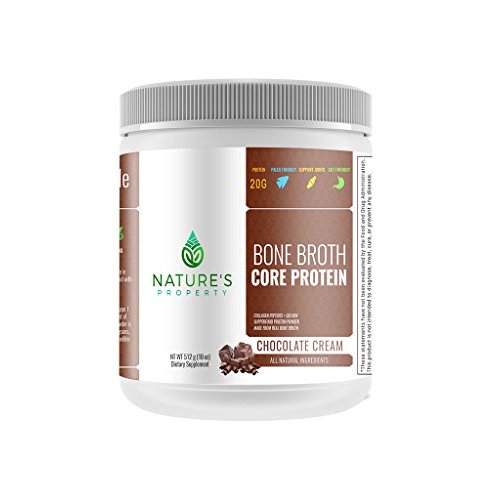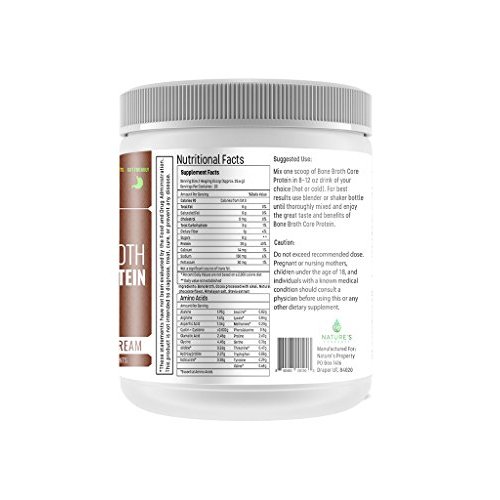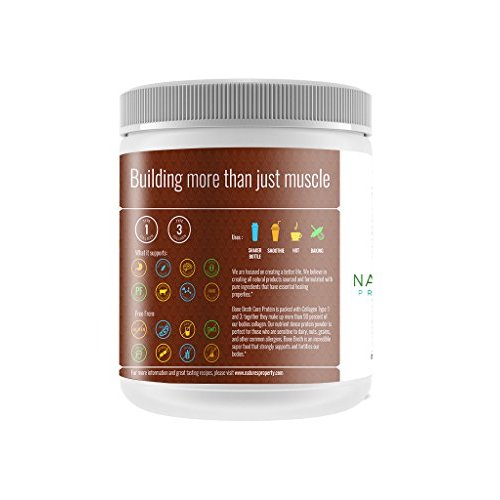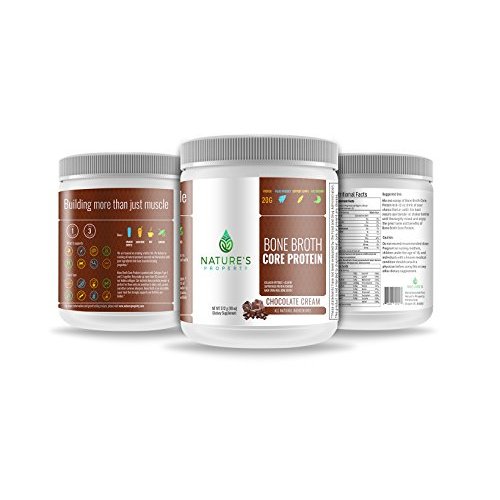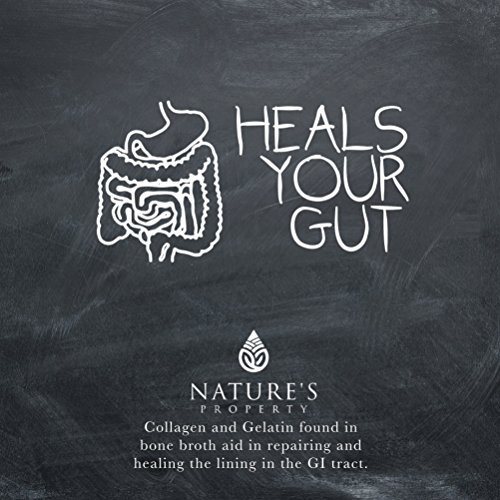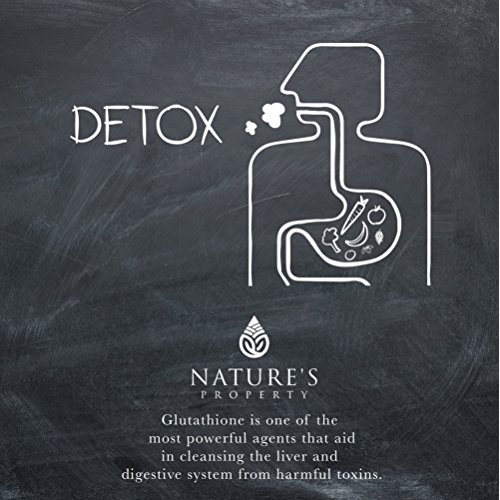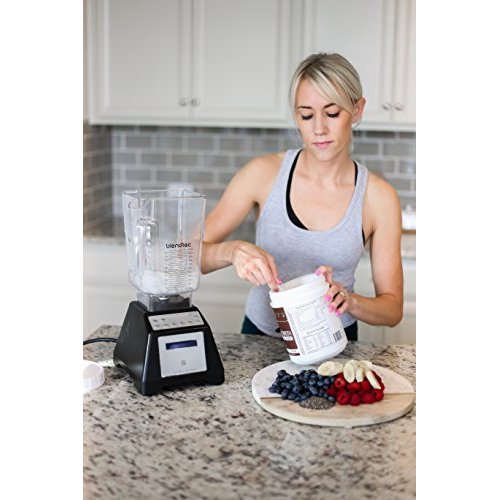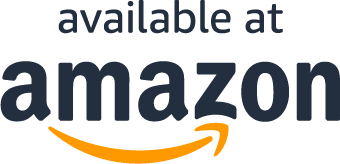 About the product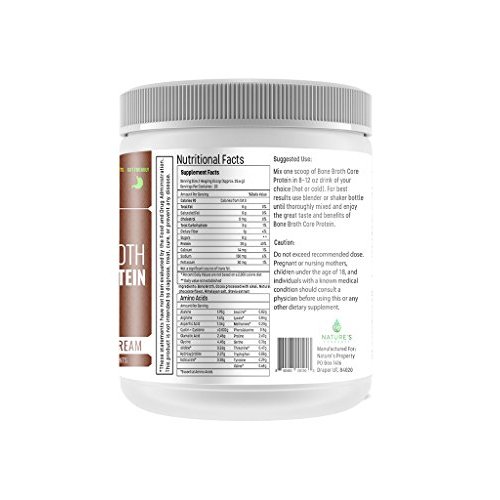 BEWARE! Many "bone broth protein" products don't even contain gelatin! They use collagen peptides instead. Ours is the real thing, and contains both, providing superior gut repair.
AUTHENTIC RECIPE: If it mixes easily, it's not authentic! True bone broth protein requires a blender of a shaker bottle to mix, inferior blends use fillers to create fixability. Ours is a bit harder to mix. Your body will thank you.
YOUR HEALTH IS NOT A TREND: We are passionate about the ingredients we put in our product, we likewise are enthusiastic about what we exclude. Nature'sProperty uses all-natural ingredients, containing zero artificial preservatives and no additives. We provide you with only quality ingredients. Most companies use proprietary blends/formulas to get away with low quality ingredients without listing full amounts. We, however only focus on the best. Choosing Nature's Property is an easy choice
ENSURED QUALITY: Paleo Friendly, Gluten Free, Nut-Free, Grain-Free, Non-GMO, and No Preservatives. Check out our label to see more.
All NATURAL: With customers being our number 1 focus. We don't just use the best ingredients. We also make sure our products are created in the best facilities. Our products are made in the USA in an FDA approved facility that is GMP compliant and quality assurance tested. Ensuring quality in every product.
What Our Customers Are Saying
Give it a try
I head about bone based protein from a friend. He had tried a bunch of different kinds and really liked this one. Trying something new definitely paid off. I have been using it for about a month. It works really well in a blender but the powder didn't mix as well for me in the blender bottle style bottles. The texture of this protein is the best part about it. Whey protein gets very grainy but this has a nice creamy texture. I would suggest mixing it in a shake. Just water or milk will leave clumps. Another thing that I really like is that the chocolate flavor is enough to give you a good taste without being overwhelming or too sugary. The price and quality of this bone broth has made it a good purchase for me.
Best tasting bone broth protein
Best bone broth protein I have ever tasted. I can really tell this product is high quality. Definitely purchasing again.
I'll be back for more!
Just got it the other day and this stuff is the real deal! Pleasantly surprised by the taste. There are so many health benefits to bone broth, glad I finally found a recipe that does it right. I'll definitely be back for more.
This is the best protein supplement on the market
This is the best protein supplement on the market. I've tried all sorts of different products but this is super clean and tastes delicious (Hard to get both). My body feels fantastic. The soreness that I felt in my ankles and knees from running is gone. I highly recommend this product! Buy it now. You won't be disappointed. One tip, use a blender.
Five Stars
good quality protein. I have gained several pounds of muscle weight since starting.
Helping my skin look better and really taking advantage of what Bone Broth can ...
I'm pushing up near 50 now, I can feel my joints are weakening, my gut is a little bigger and less active and my metabolism is way slower. Chocolate Bone Broth goes right in my daily smoothie to get the full affects of it to help with my aginy body. Helping my skin look better and really taking advantage of what Bone Broth can do for you.
Questions?
Why are you running this promotion?
How can I use my coupon on Amazon?
Does this include free shipping?
What Are You Waiting For?