An Exclusive Offer for a Natural Way to Take on Eczema
Natural Eczema Soap combo with Organic Manuka Honey Skin Soothing Cream
for
Eczema, Psoriasis, Dermatitis, Dry Itchy Skin or Rosacea

$20.99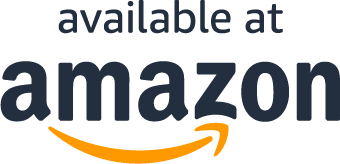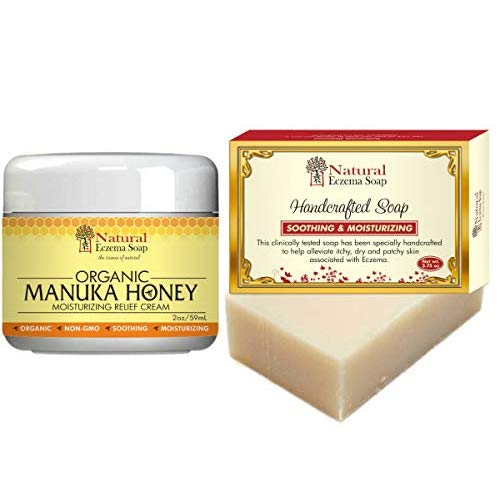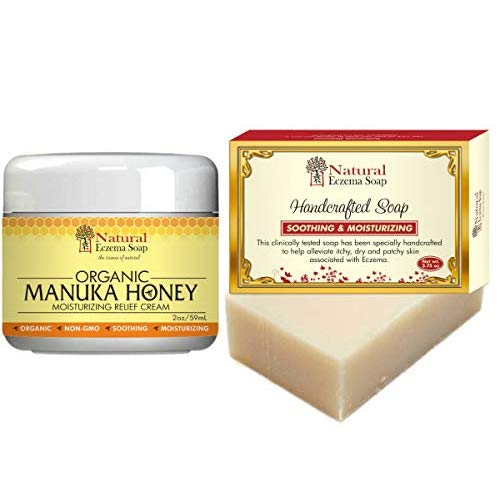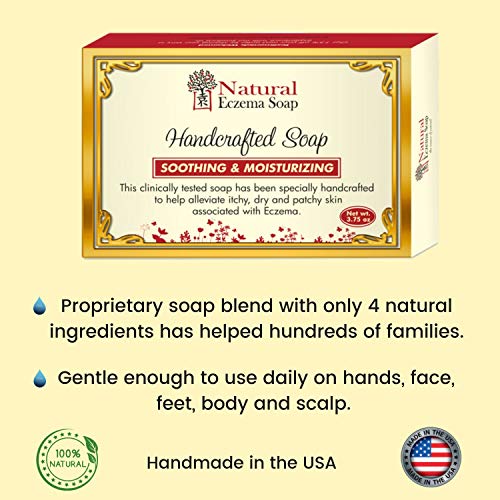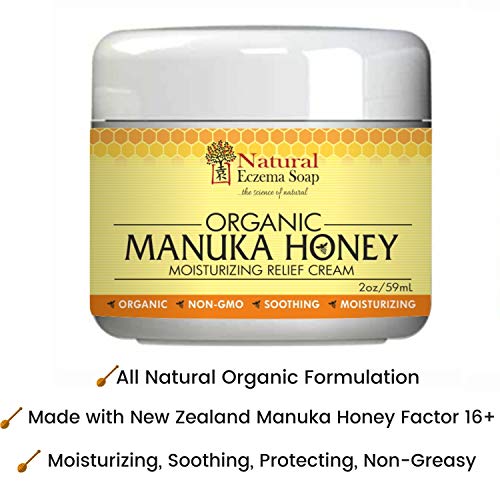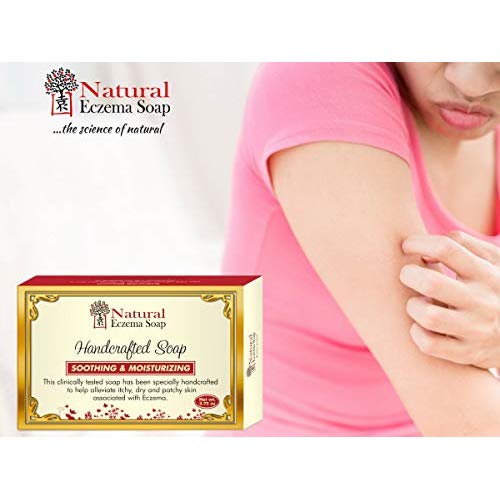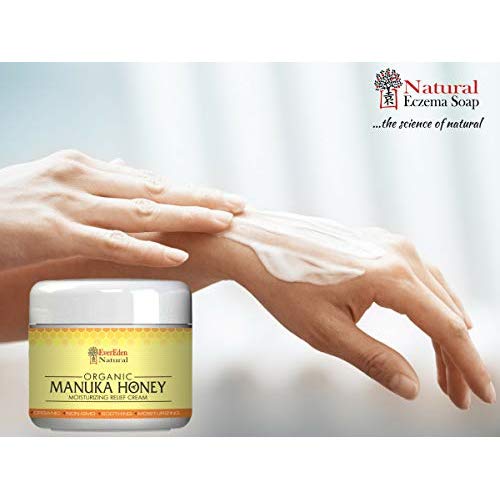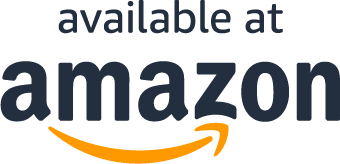 Read More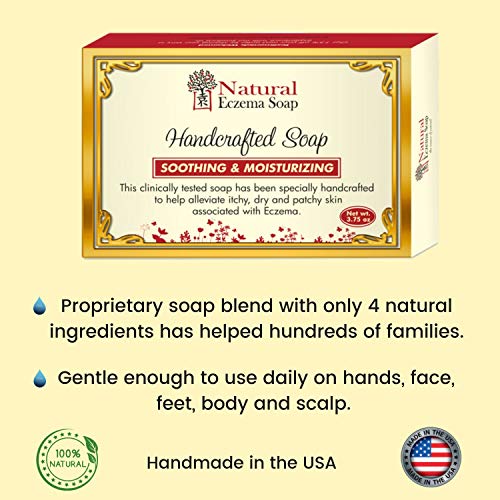 About the product
PROPRIETARY FORMULA - Our natural handcrafted soap has been clinically studied and helps with rashes and dry patches.
MOISTURIZES & PROTECTS - Organic cream made with manuka honey, native to New Zealand, is a highly studied and potent honey with superior healing properties.
COMBINATION THERAPY -Eczema Honey Natural Healing Cream combined with all natural handmade soap is best recommended for optimal eczema care.
CONTROL REDNESS & FLARE UPS - With our soap and cream combo, you can assist in healing your skin from severe, dry areas. Use daily on your face, full body, hands, feet or scalp. Hypoallergenic and non-toxic. Contains only natural ingredients free of fragrances, dyes and parabens.
SATISFACTION GUARANTEED- Our trusted formulas are manufactured in the USA and Canada and are free of chemicals, fragrance and parabens.
What Are You Waiting For?
Questions?
Why are you running this promotion?
How can I use my coupon on Amazon?
Does this include free shipping?
What Are You Waiting For?