An Exclusive Offer For You
Natural Deodorant – Aluminum-Free, All-Day Performance for Women & Men by Explore Naturals - Multiple Scents Available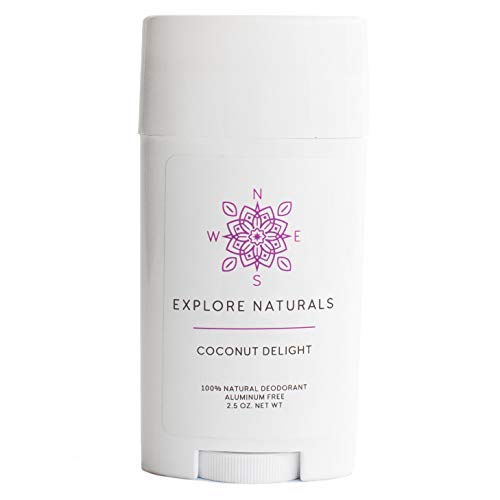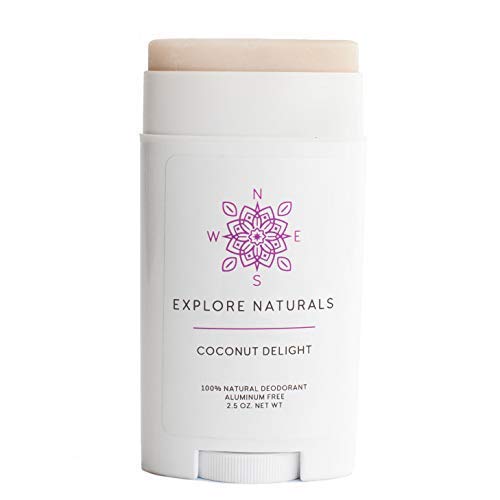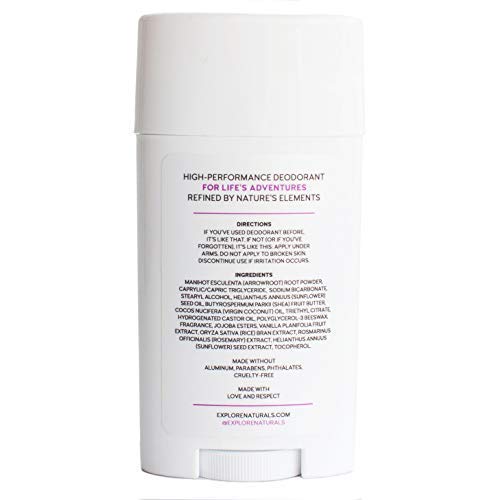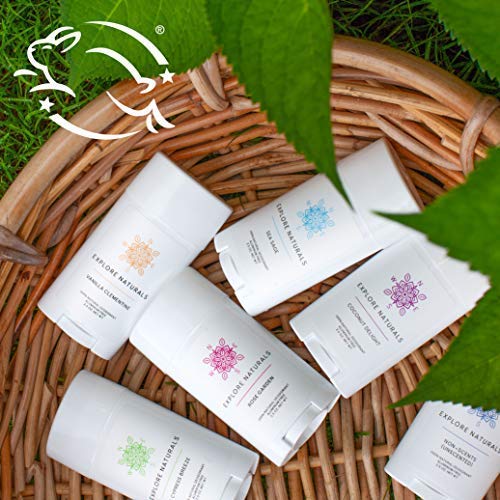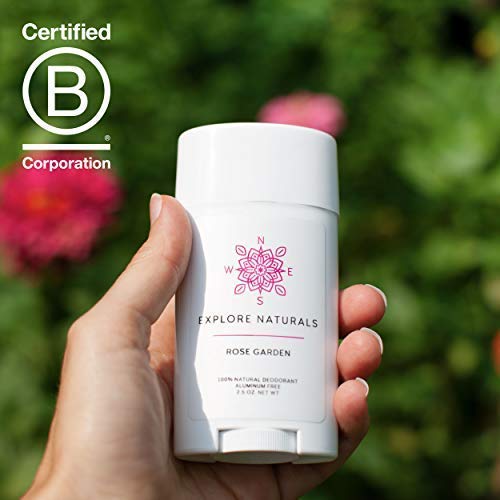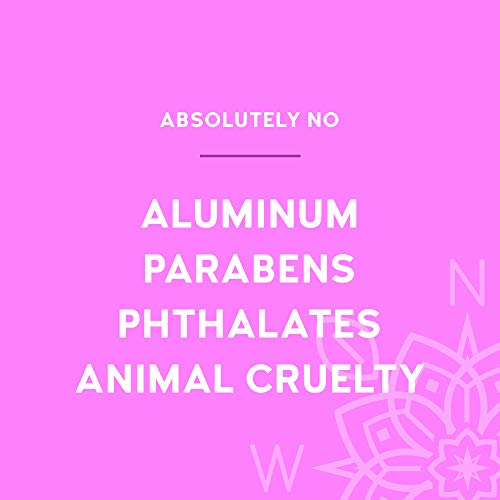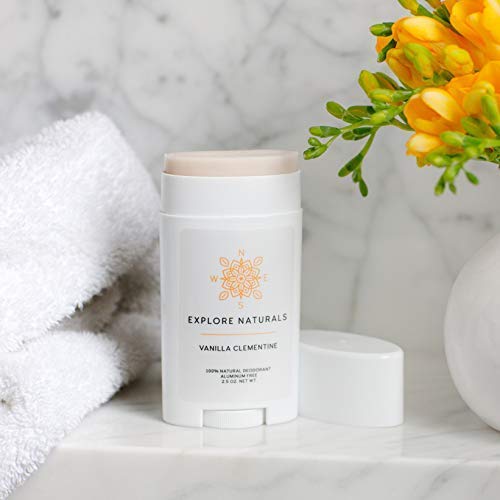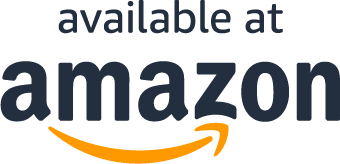 High-performance, aluminum-free deodorant.
Made for life's everyday adventures, refined by nature's elements.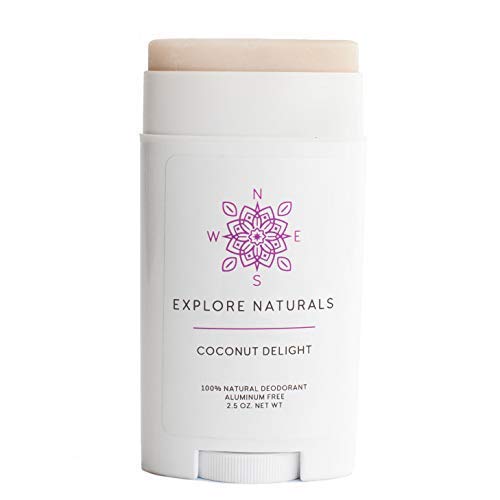 CLEAN, ALL NATURAL FORMULA: No parabens, phthalates, sulfates, artificial preservatives or animal testing. Everything is dairy-free, gluten-free, and soy-free
MADE FOR SENSITIVE SKIN: Our products use virgin coconut oil, shea butter, sunflower seed oil, beeswax and arrowroot powder, so they won't cause irritation like some deodorants.
ENGINEERED FOR PERFORMANCE: We use a special blend of high-performance ingredients that ensures we have the most effective natural deodorant on the market.
What Our Customers Are Saying
Natural deo that actually works!
So happy about this natural deodorant! It works amazingly and the rose garden scent is just lovely! For several years, I was using another natural brand and had just accepted that I'd have to re-apply deodorant four times a day for it to semi-work but with this one, I'm only applying once a day! I've already recommended it to several friends and considering giving it as Christmas gifts. Haha! Is that weird? I just love it and the packaging is so pretty!
Actually quite impressed!
I have to say I was totally skeptical when purchasing this product but I'd sampled Phlur's fragrances before and I know a bit about the company (I'm a fan) so I thought I'd try them out when I decided to make the switch to natural deodorant. I sweat pretty heavily and used to use clinical strength deodorants to mask the smell. I really wanted this product to work and I was so ecstatically surprised when it did! The deodorant smells incredible (I purchased the sea sage scent). It glides on easily and smells so fresh. This deodorant works better than any other natural deodorant I've used in the past.
Smells great and is long lasting.
My husband and I want to start trying for kids and I read about how products you put on your skin can be just as important as the food you put in your body for ensuring a healthy pregnancy, so I made the switch to a natural deodorant. I tried PiperWai first and maybe it just didn't mesh with my body, but I didn't love the smell I was emitting. Also, the first 3 days or so, I sweated profusely and I no longer do that (could be a general detox period from the aluminum). I was hesitant to switch from PiperWai after only 5 days, but I'm so happy I did. Firstly, I love the smell of the Coconut Delight Explore Naturals. Secondly, I notice I smell great while working out. I put it on in the morning and it lasts the whole day. I'm such a fan that I've been telling my whole office about it and snapping pictures for my family and friends. Who knew the switch from Dove to a natural deodorant could be so easy?
My favorite natural deodorant so far!
I've tried so many natural deodorants (Tom's, Jason, Schmidt's, Sway, Kiss My Face, etc.) but this one has been the only one I can apply once in the morning and not worry about re-applying because it actually lasts all day. I can attest that the description is correct, it is safe for my sensitive skin - baking soda in other natural formulas give me a rash, but I experienced no irritation with this. The Rose Garden scent is very pleasant and fresh, and I've got my eye on a couple other scents too!
Worth it!
Love this deodorant! Just such a lovely smell and slides on easy lasts long as well. I am so happy to be able to add this safe and wonderful product to my life.
Questions?
How can I use my coupon on Amazon?
Does natural deodorant actually work?
I have sensitive skin, can you help me?
What Are You Waiting For?