An Exclusive Limited Time Offer For You!
MuveAcoustics A-Plus Portable Bluetooth Speaker with Incredible Sound, Light Weight, 7-Hour Playtime, Deep Bass, Built-in Mic, Compatible with iPhone, iPad, Android Smartphones & Tablets
$16.99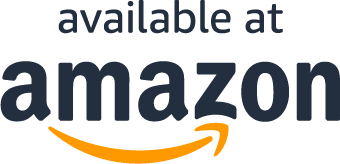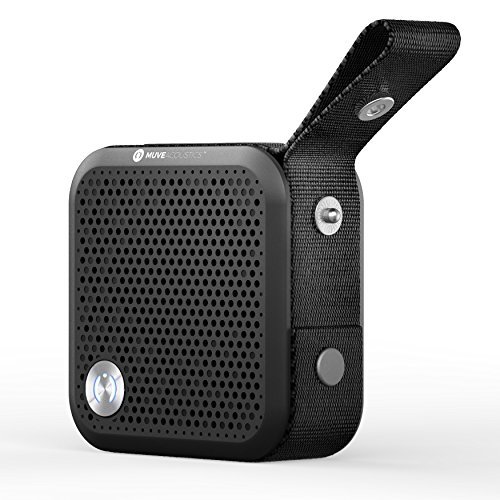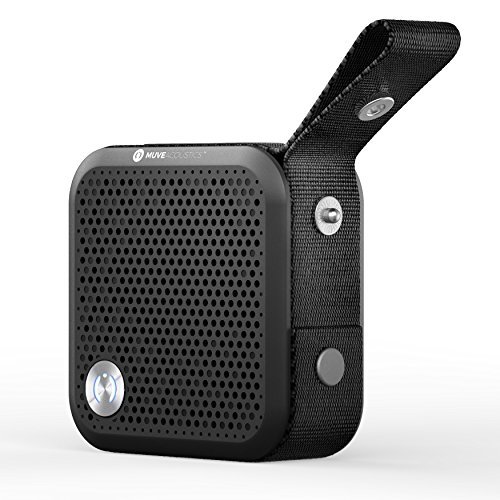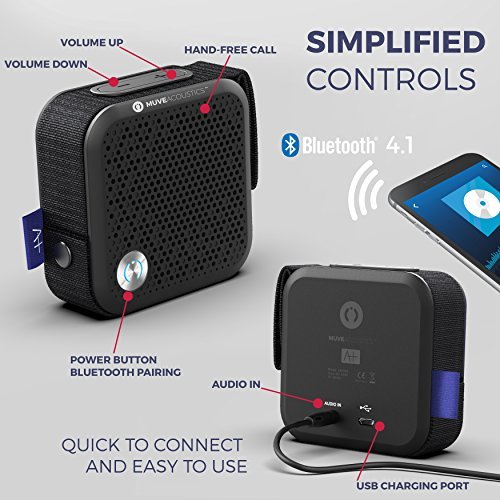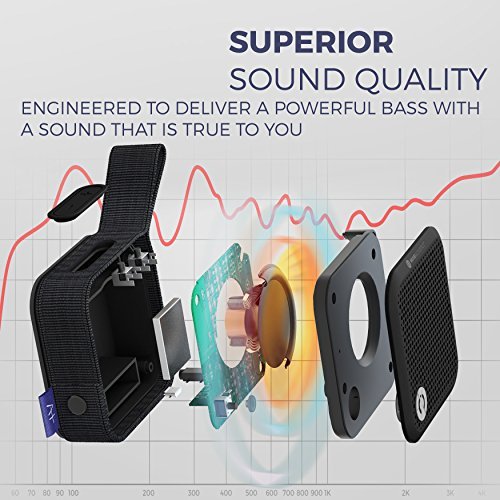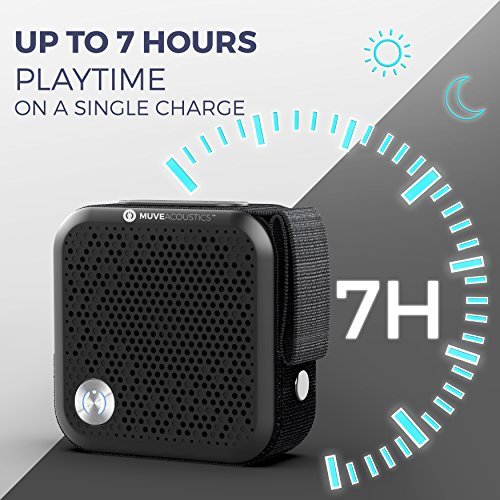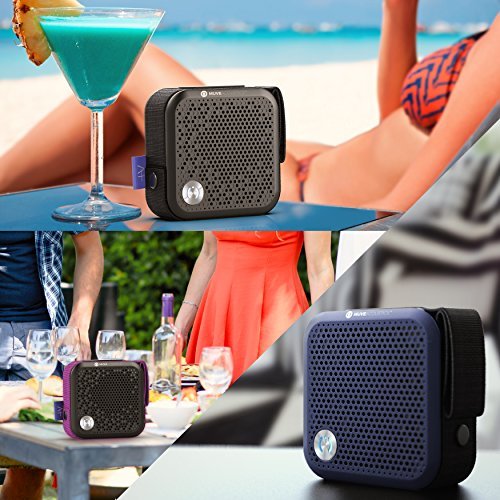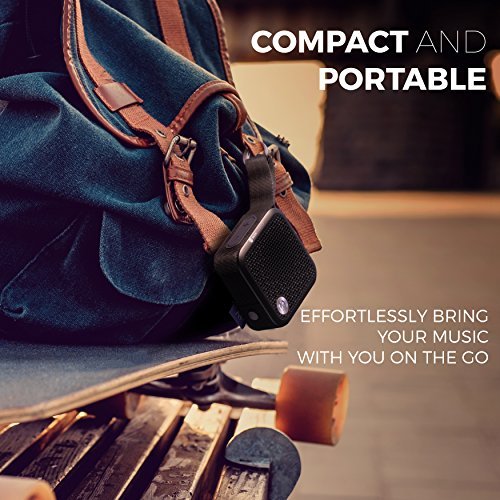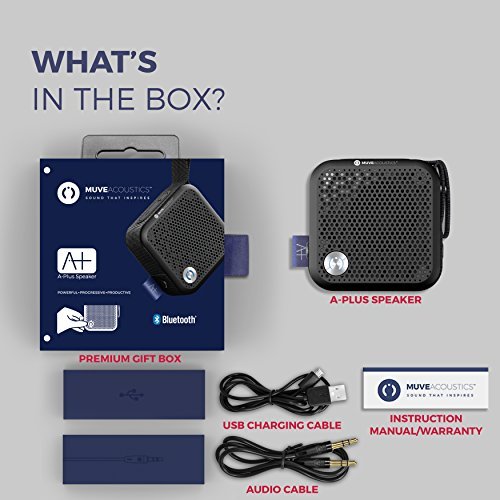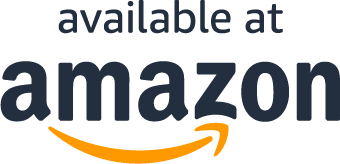 Read More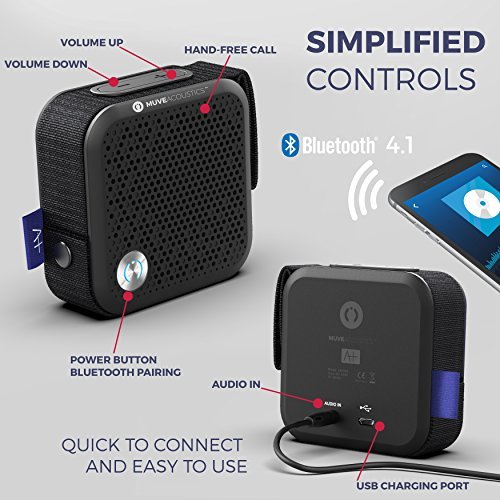 About the product
High Quality Sound & Louder Volume - Indulge in a wireless audio experience via Bluetooth streaming with captivating sound & powerful bass.
Compact Design - The A- Plus speaker is designed with a compact body and equipped with an integrated industrial grade nylon strap. From the comfort of your room to the adventurous outdoors, the A-Plus ensures convenience and portability
Technical Specifications - Connectivity: Bluetooth (4.1) + Aux Cable, Maximum Output: 4W, Range: 10 m, Charging: USB, Playtime/ Battery: 7 hours & 500 mAh
Ease Of Use - The A-Plus speaker is fitted with the essential controls to create a hassle-free and captivating sound experience.
12 Months Worry Free Warranty & Friendly Customer Service
What Are You Waiting For?
What Are You Waiting For?
What Our Customers Are Saying
She loved it. This little speaker packed a loud punch ...
I purchased this speaker as a gift for my sister. She loved it. This little speaker packed a loud punch louder than I expected.
nice little speaker
wife loves it nice compact unit with solid sound for a little speaker.holds charge very well and looks cool
I just love this little speaker
This little Bluetooth Speaker has a big sound! This is the best speaker I've found and the price is great. It easily connects with my iPod Touch so I can listen to my music without earbuds. I can put this in my purse and take it with me wherever I go. I'm so glad I bought Muve speaker.
Compact size, Big sound!
This speaker has wonderful sound!
What Are You Waiting For?
Questions?
Why are you running this promotion?
How can I use my coupon on Amazon?
Does this include free shipping?
What Are You Waiting For?