An Exclusive Offer For You
Monster Certified MEGA DOSE Preworkout, 300mg Caffeine Strength, Energy, Focus, VASODILATION, Pump, Pain Reduction, Shred, THERMOGENIC, Set Recovery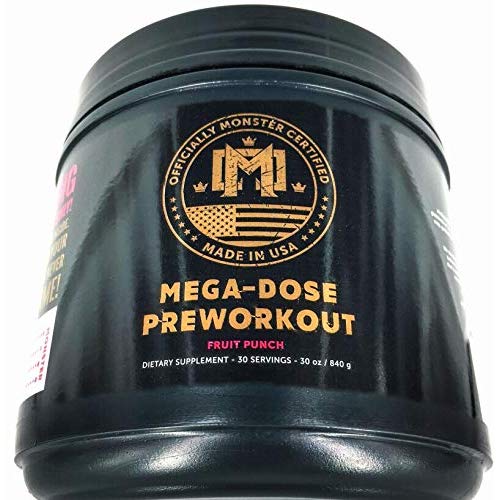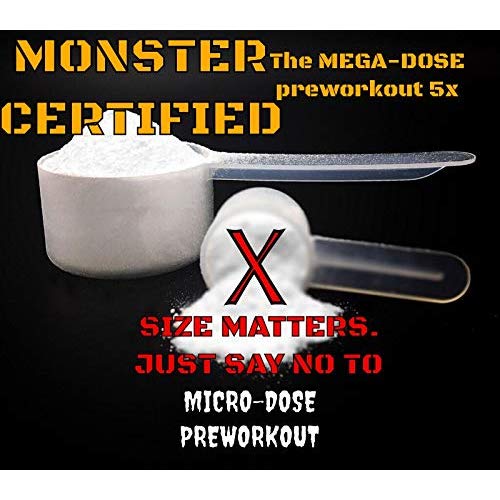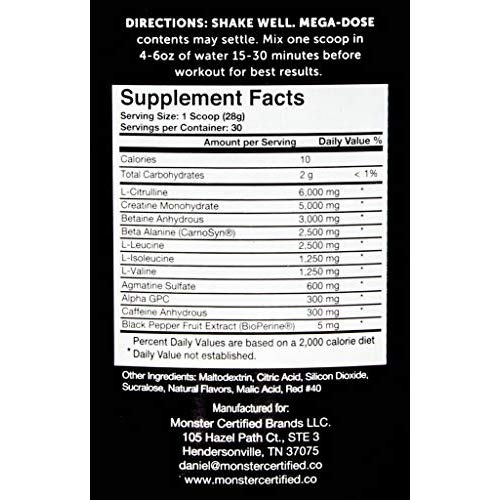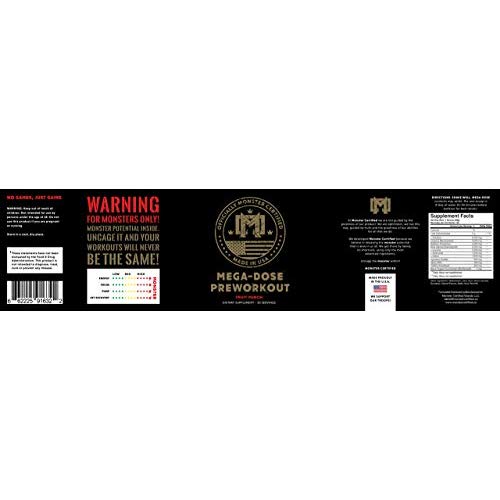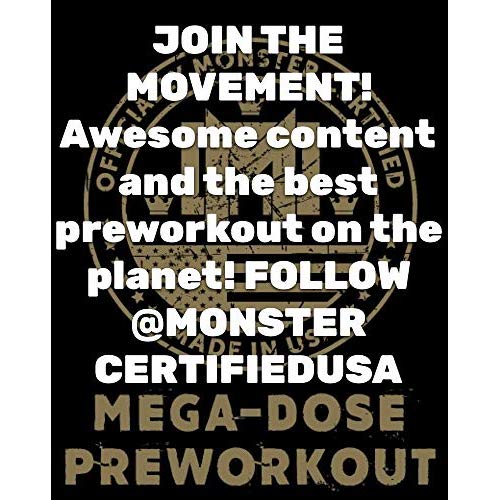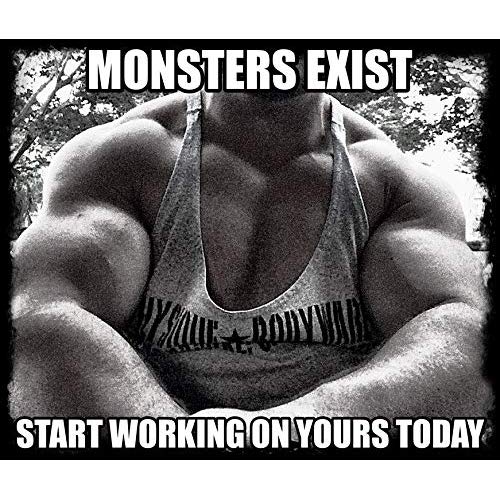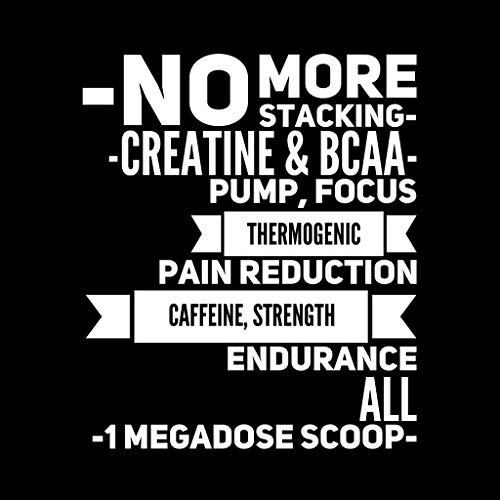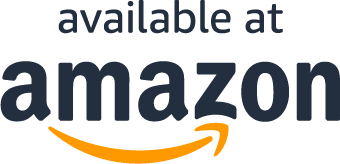 About the product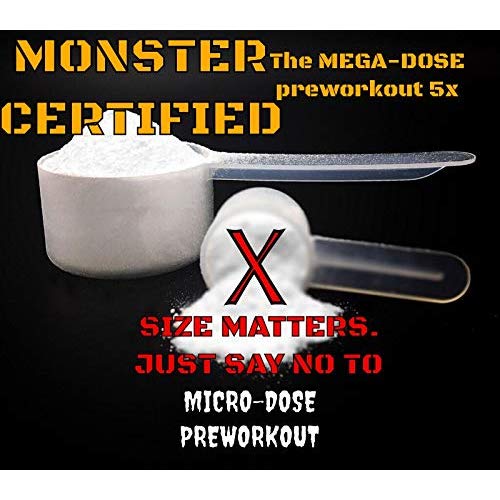 Monster Certified is the FULLSTACK, 5X the average preworkout! No more wasting time and money adding ingredients to your old brand preworkout. Our custom formula is everything you demand, all in one MEGA DOSE scoop
What Our Customers Are Saying
Best Pre-Workout on the Market!
Wow, the best pre-workout on the market! I've been working out for over 10 years now, and this is literally the best pre I've ever used. It has everything you need...BCAAs, creatine, caffeine and even a thermogenic. And as a chick who doesn't sweat a whole lot, this thermogenic, is next level. I seriously start sweating just during my warm up.👍🏻 I do NOT feel shaky or jittery when I take it and best part...no crash! As for taste, it's probably one of the best I've tasted. It's all micronized so it mixes up really well. Try it...You will love it. And your workouts will thank you for it! 💪🏻
Great flavor, energy boost, and pump!
I am powerlifter and use a pre-workout on heavy days. I like the flavor and the pump is great! The tub is filled to the max! I use about 3/4 of a scoop in about 4 oz of water.. perfect!
Awesome product!
I've tried multiple pre-workouts. This is by far the best I've ever used. Great results, great price, and no more stacking! Will definitely be a repeat customer.
Great product for Cardio Also
I have been using this daily for two weeks . I do 20 miles per day on street bike . I have great energy and better recovery than with previous products I have tried without the jitters
Container is full compared to other 1/2 full products I've used!
Great product with everything I need instead of buying multiple products!
Great Product!
Great pre-workout thats made by a lifter for lifters
Questions?
Why are you running this promotion?
How can I use my coupon on Amazon?
Does this include free shipping?
What Are You Waiting For?