An Exclusive Offer For You
Momstir Sweet Heat Marinade & Hot Sauce for Gourmet BBQ, Grilling, Ribs, Oven Roasting Chicken, Pork, Beef, and Anything in the Kitchen (20 oz)
$7.00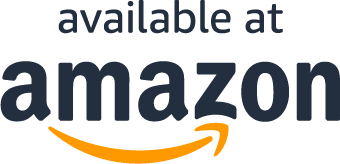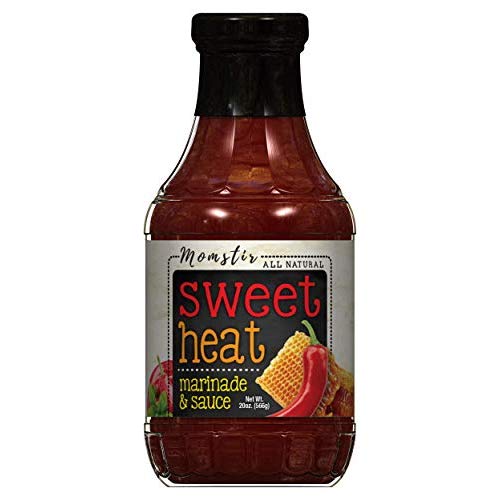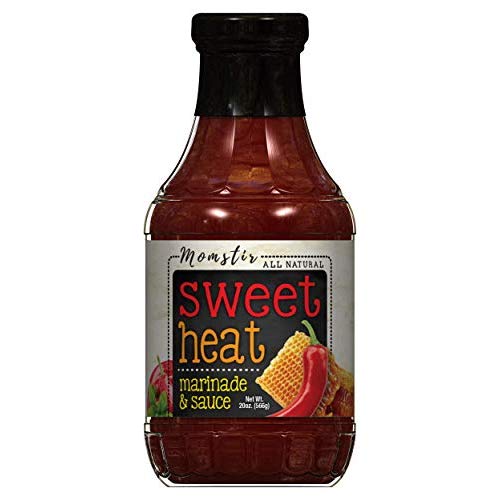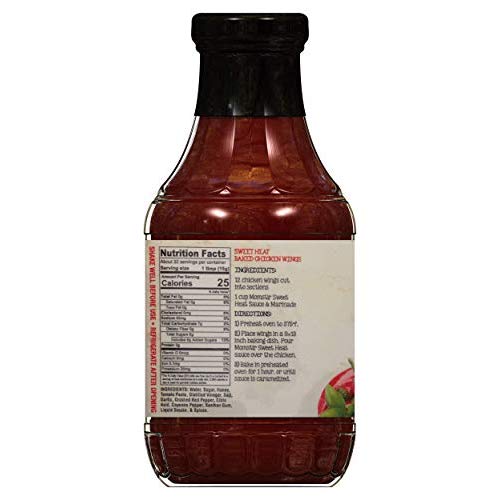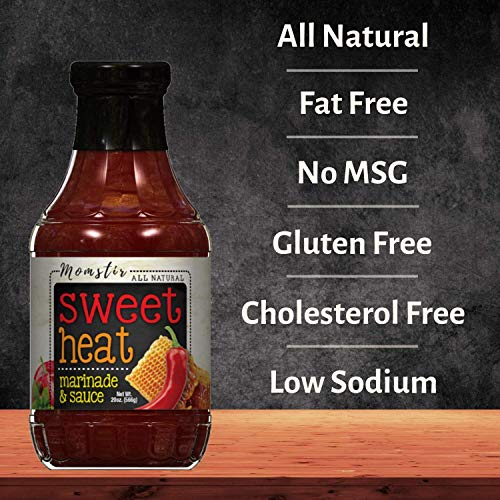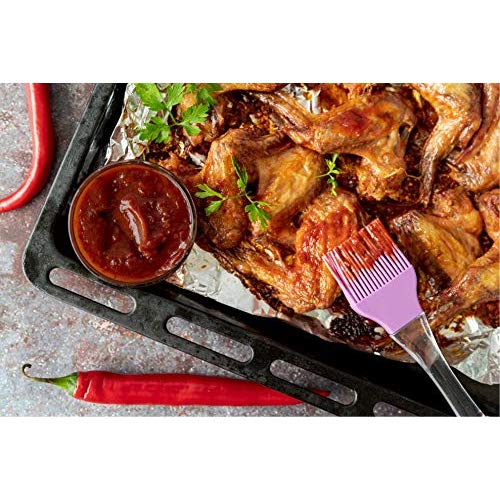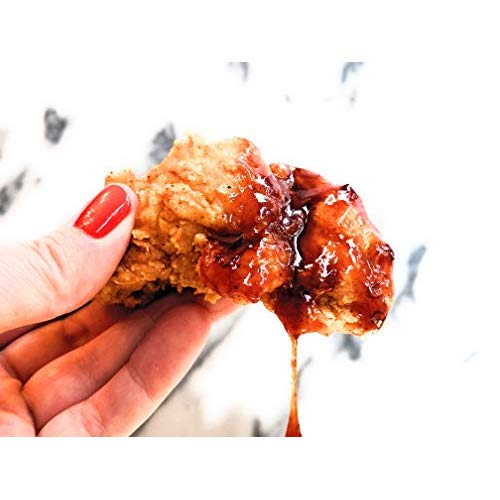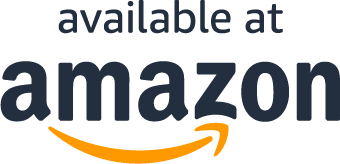 Read More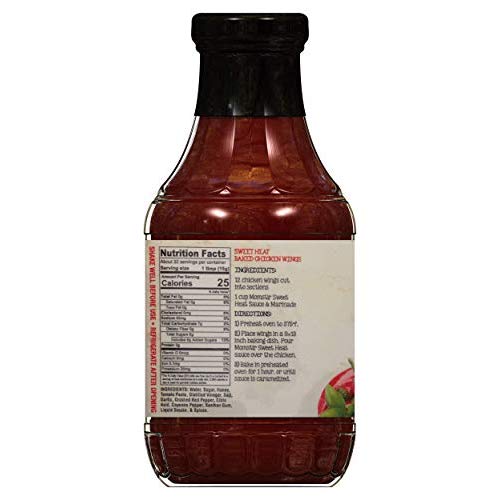 About the product
SWEET HEAT MARINADE - Take your meal up a notch with our delicious mix of honey, crushed red pepper, cayenne pepper, and a variety of spices. Upgrade your meals with our sweet & hot marinade.
MULTI-PURPOSE SAUCE - Use this sauce on anything & everything. Try it out on chicken, ribs, beef, wings, egg rolls, tacos, pizza, sandwiches, and more.
MARINADE, DIP, OR BOTH - Use before or after grilling, roasting, smoking, or sauteing. Or serve your Sweet Heat sauce on the side to dip into with your favorite snacks. Let your inner chef run wild and free.
NO HIGH FRUCTOSE CORN SYRUP - Sweetened with just honey and sugar for the perfect complement to tongue-tingling heat.
ALL NATURAL INGREDIENTS - Made only with ingredients you can pronounce. Low sodium & no MSG. Gluten, fat, and cholesterol free.
What Are You Waiting For?
What Our Customers Are Saying

Addictive!
I've already reordered and given a bottle to two different friends who like to cook. Everytime I walk by the bottle, which is on my counter (I may have to put it away!), I can't help putting a little on my finger and tasting it... First sensation is just sweet honey, but then a little heat kicks in, and it's a great combination. I'll bet it would be killer on chicken and waffles!

Unbelievably useful and delicious
This is now a staple for my kitchen. How I cooked without it before, I'll never know. Makes the best vinaigrette ever, quick pan sauces for pork, unexpected zip in dozens of dishes. Does it come in gallons? Have given it as hostess gifts several times and everyone gets hooked.

Delicious Sauce
Well, I bought five (5!) bottles of this stuff so that should be a pretty good indication of how much my family likes it. A friend introduced us to this sauce when we were in Baja as a part of his super secret marinade recipe for smoking tuna. We love this stuff and use it for marinades when smoking beef and fish but we also pour it on cream cheese for a dip. It is sweet but has a smoky-spicy heat to it as well. This will be stocked in my cupboard as long as they continue to make it.

Not overpowering like most BBQ sauces.
When you smoke meat, it's important to taste the smoke flavor from the meat and not the BBQ sauce. This mild sauce is excellent on Tri Tip, Pork, Chicken. I love it. One bottle is good for 2 large tri tip roasts.

Yummy BBQ!
This sauce is tangy with a little kick and not overly sweet. Great on pork and chicken, and makes a great dipping sauce for sweet potato fries.
What Are You Waiting For?
Questions?
Why are you running this promotion?
How can I use my coupon on Amazon?
Does this include free shipping?
What Are You Waiting For?