An Exclusive Offer For You
Molecule Women's Jungle Jeans Relaxed Fit Mid Rise Cargo Pants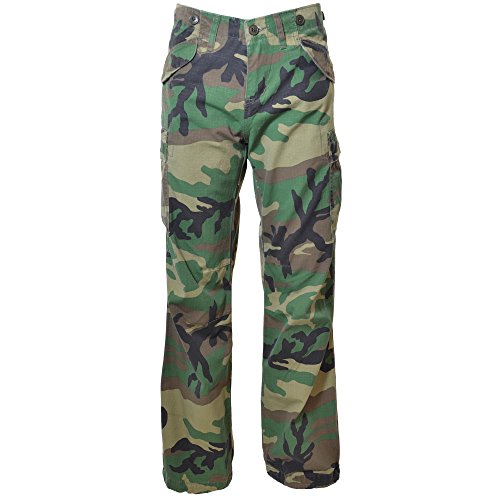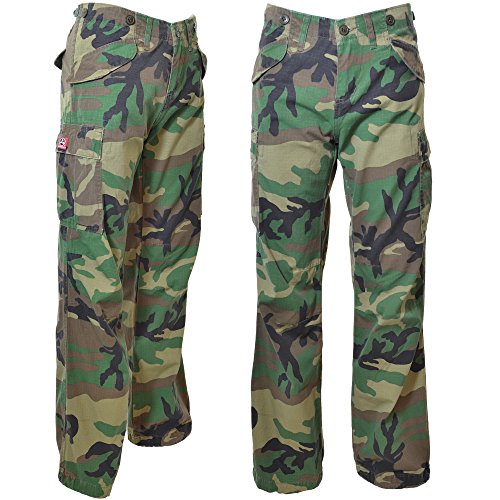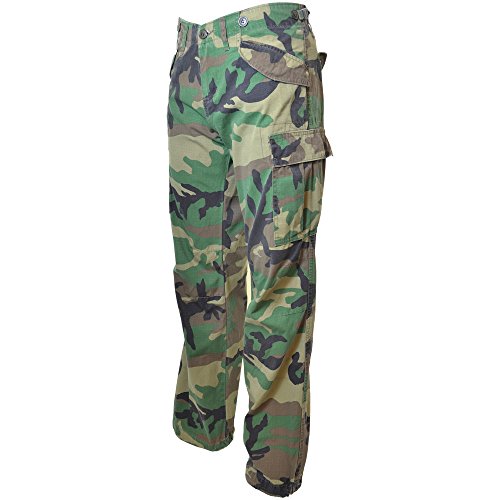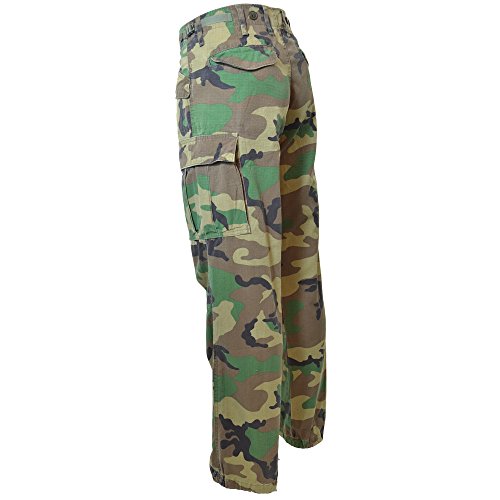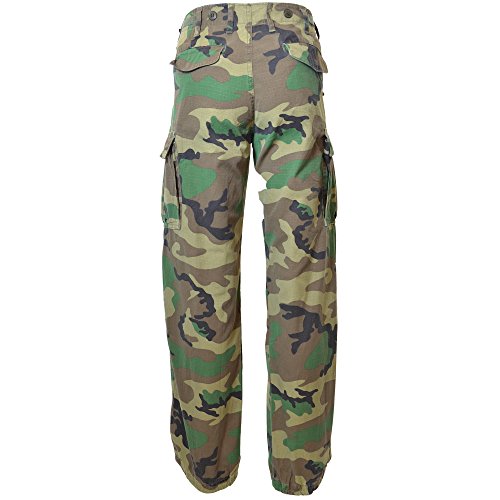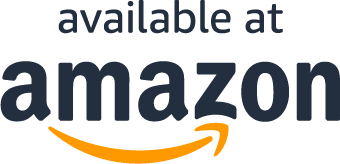 About the product
100% Cotton
COMFY & DURABLE: Soft & breathable 100% cotton - these combat military trousers for women are comfortable and durable; machine-washing and tumble-drying won't be a problem as they're pre-washed
CASUAL RELAXED-FIT CARGO JEANS: These ladies cargo pants have ripcords on the back - use them to custom-fit these pants around your waist for a perfect fit
MODERN ACTIVE STYLE: You're never going out of style - these skinny cargo jeans are slim-fit in the thighs and fairly low-rise - great for hiking, camping, or casual city walks
ADDED SECURITY: Inside MOLECULE's slim fit cargo pants is a secret pocket, ideal for securing your cash or any valuables while you're out adventuring or simply going for a stroll
BUILT FOR LIFE: Double-stitched seams for strength - ideal for these multi-purpose ladies hiking cargo trousers, ensuring durability and resistance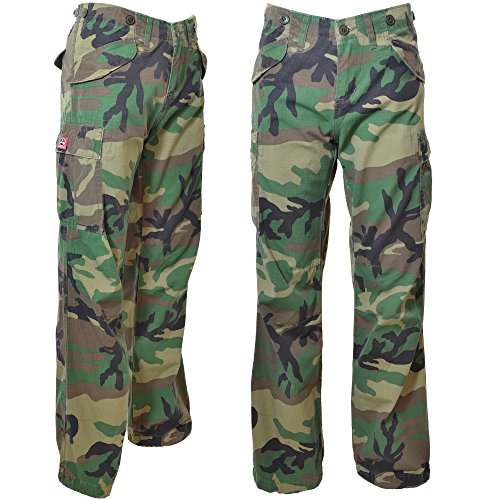 What Our Customers Are Saying
but I rolled them up twice and it's perfect. Other than all that
I usually wear a 0 in pants...but I took a chance and ordered a 5 (large) because I read that the pants ran small. They are a little big...but after I adjusted the sides...they don't fall off. They are a little too long...but I rolled them up twice and it's perfect. Other than all that. .I love them! I would order a smaller size next time though.
Nice, but thick pants
Based on reviews, I ended up buying them a size bigger. Although, they are a little long now, they fit nicely. I was just surprised how heavy/thick they are.
What Are You Waiting For?
Questions?
Why are you running this promotion?
How can I use my coupon on Amazon?
Does this include free shipping?
What Are You Waiting For?