An Exclusive Offer For You
We take care of your health
MOCACuff Bluetooth Blood Pressure Monitor
Phone Connect via Bluetooth

Fully Automatic Accurate BP Wrist

Portable with hard shell Case

Free Tracking App for Apple iPhone and Android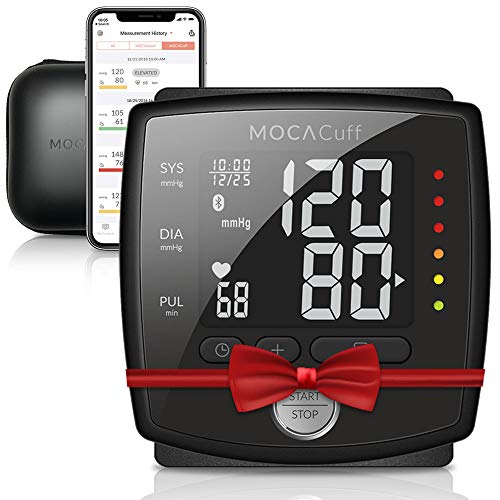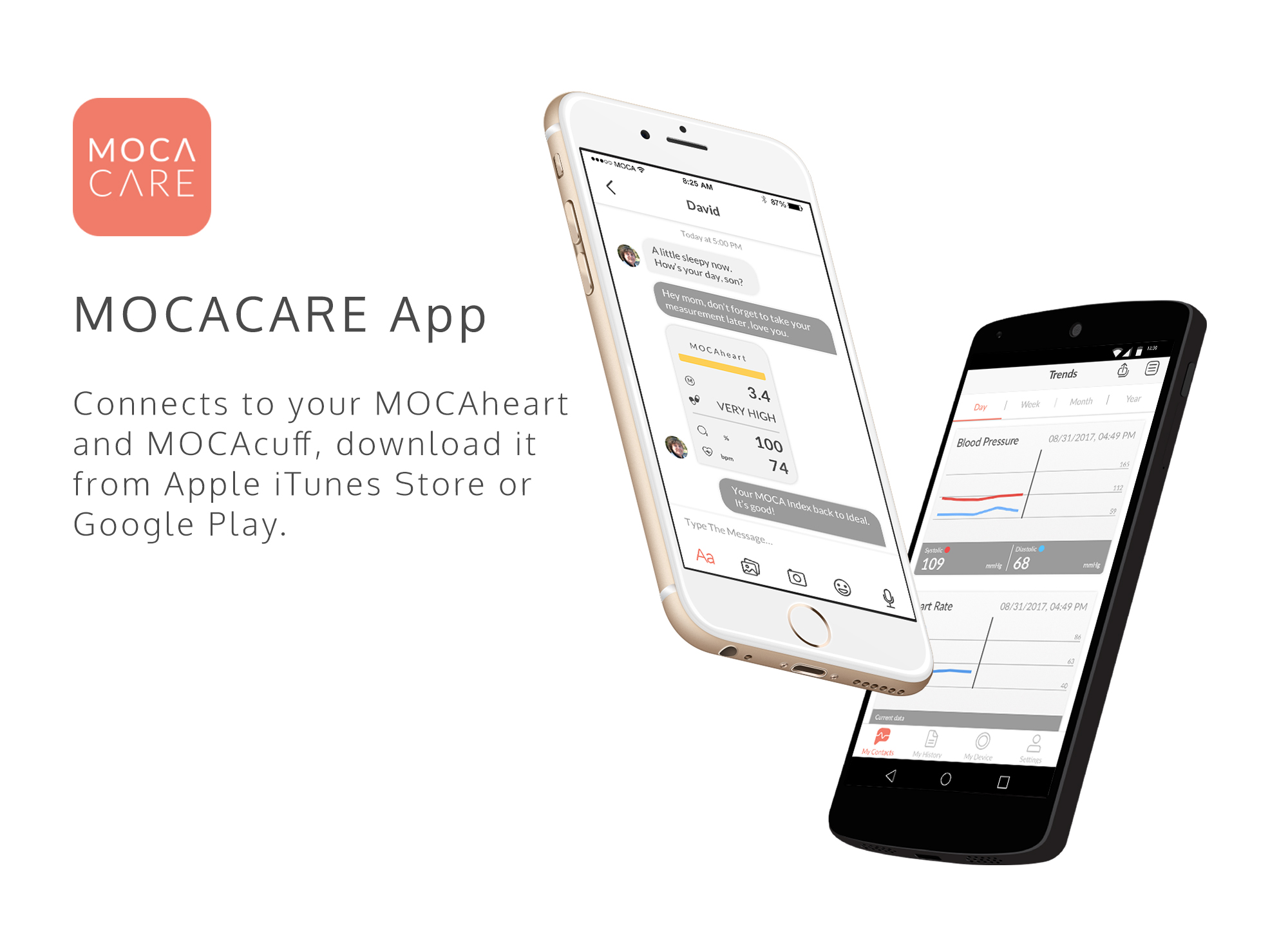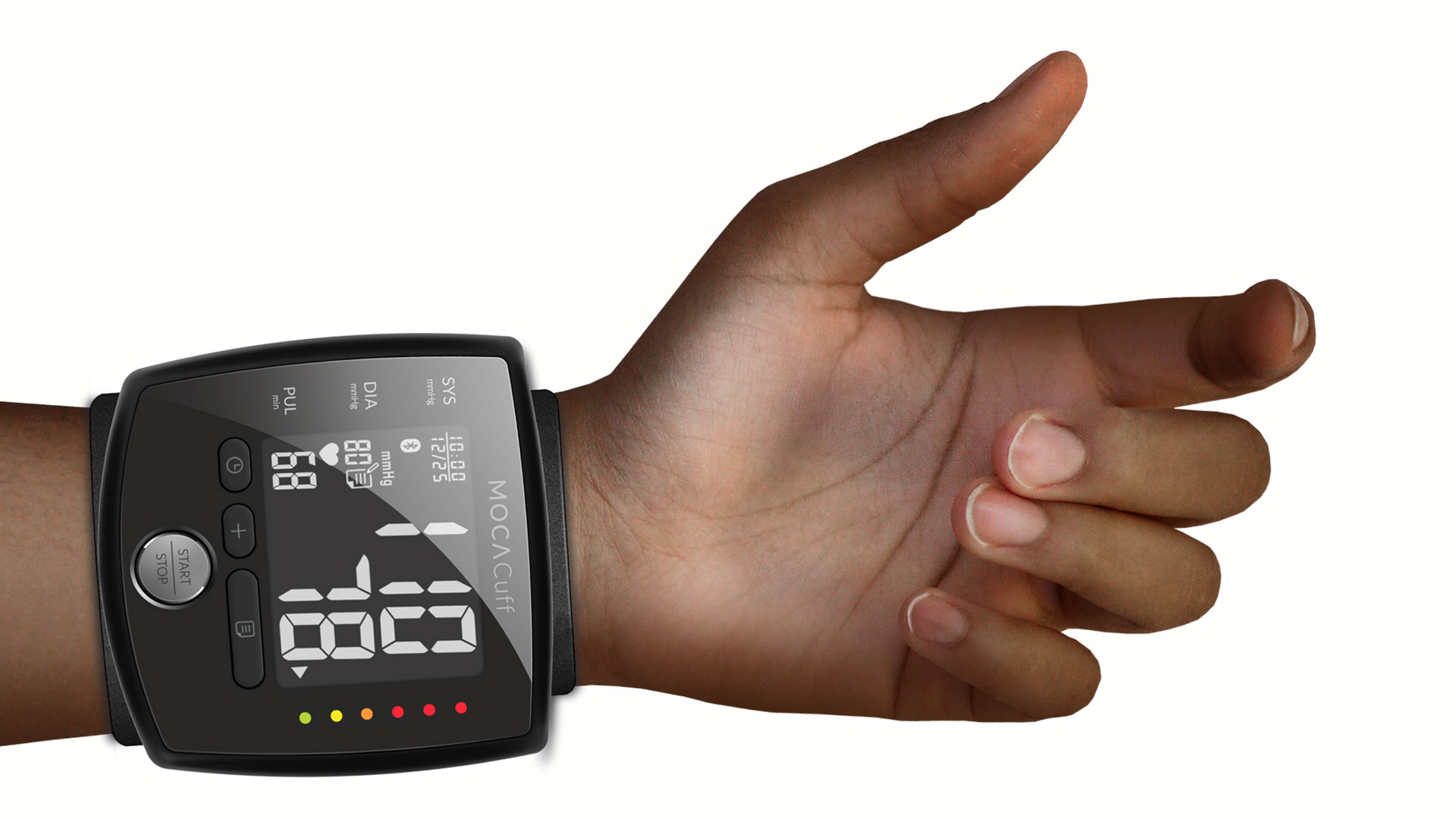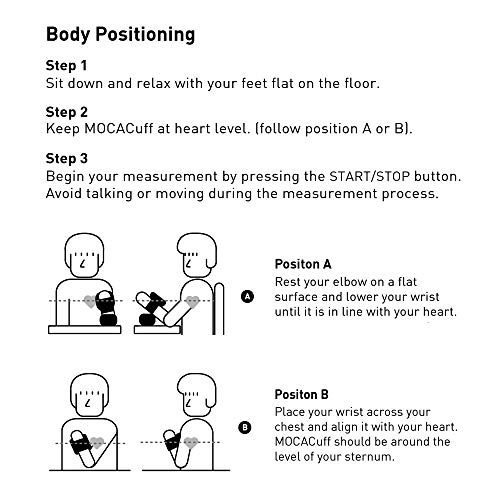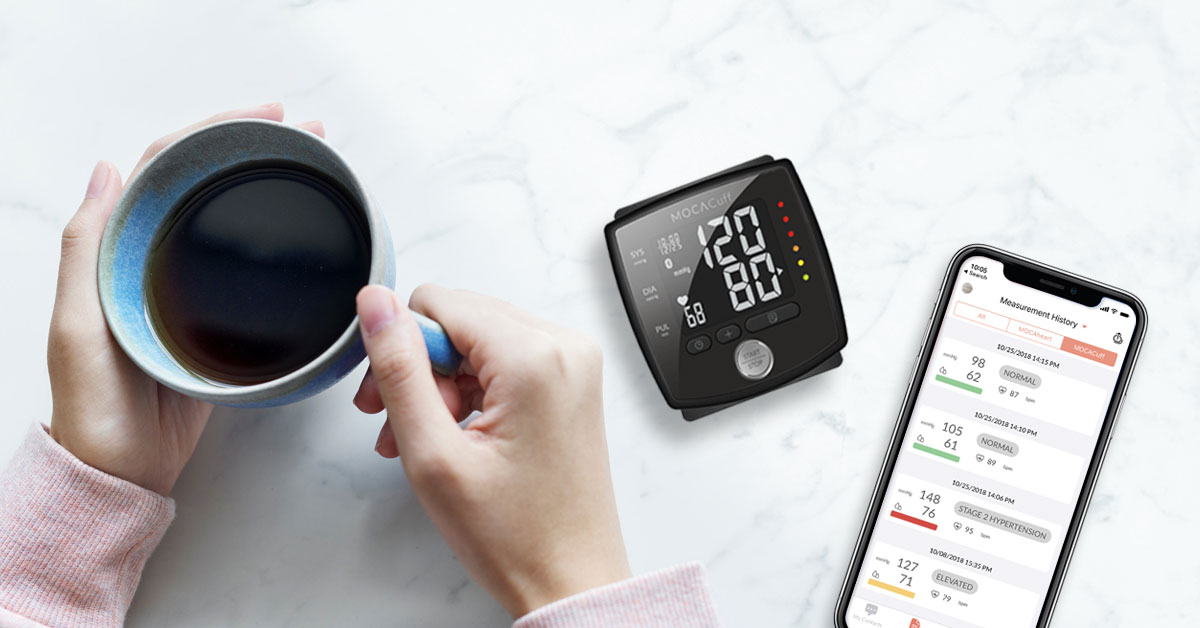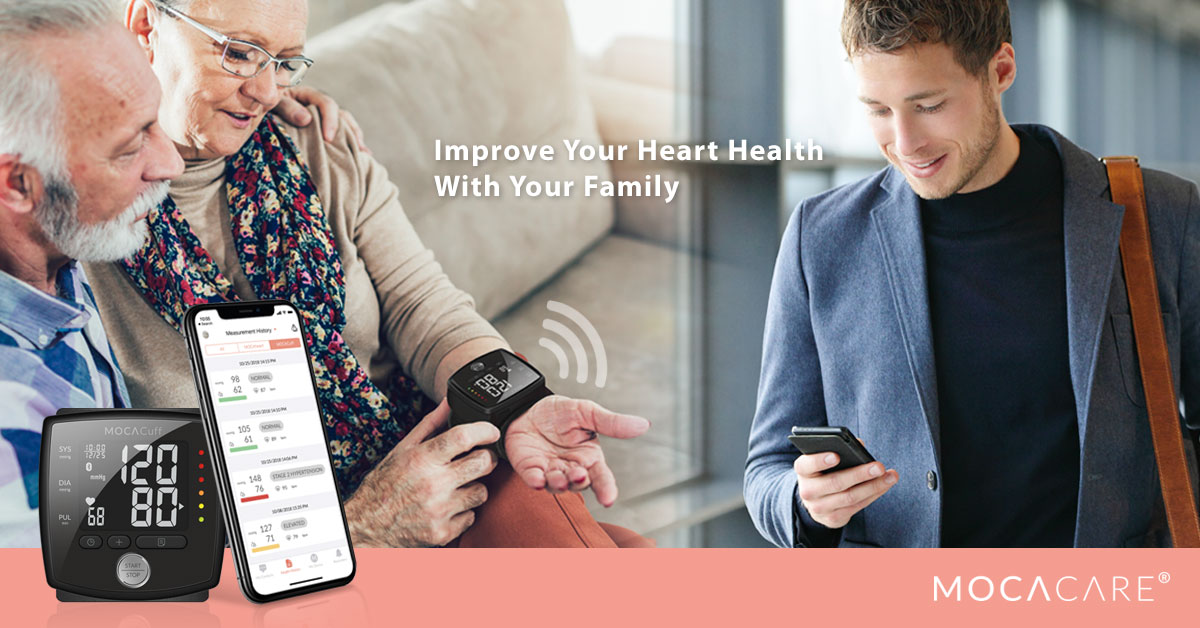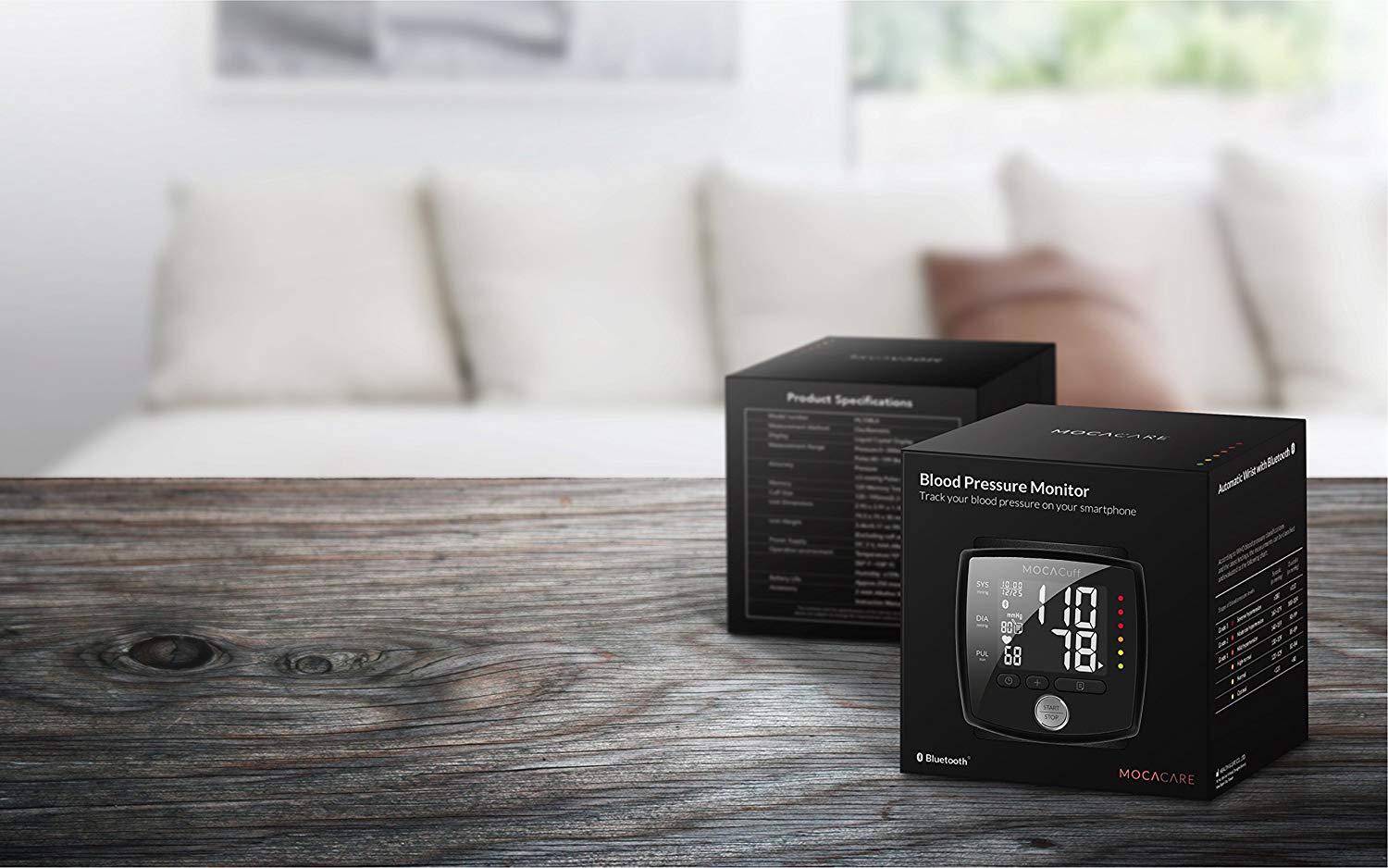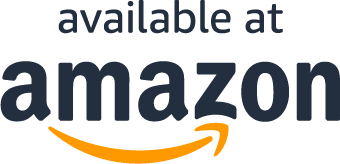 About MOCACuff
[Easy to Wear] Simply wear MOCACuff on your wrist and let it do all the work. It measures heart rate and systolic bp and diastolic blood pressure.
[Read Clearly] Results displayed on-screen, along with color-coded indicator corresponding to American Heart Association's blood pressure standards.
[Data Syncing and Tracking] Sync and record all measurements wirelessly to your smartphone with a single tap of a button. Battery DC 3 V, AAA (1.5V) Alkaline.
[Compatible with] Receive expertly curated health recommendations via MOCACARE App (iOS/Android) to improve or maintain your health, The MOCACARE App is free and compatible with devices running iOS 8+, Android 4.0.3+, Bluetooth 4.0 BLE or later.
[Useful and Portable] Visualize health trends and see how your health is improving over time. FDA cleared/approved and CE certified monitor comes in a sleek carrying case for convenience and portability.
What Our Customers Are Saying
Easy to use, effective and good to record data
Really good bp monitor. So easy to use the kids even like pressing the buttons. I upload the results to my iPhone which records and displays a histogram. When I go to the docs I can just automatically email the graphs to myself and print them out. Would definitely recommend for someone wanting to easily monitor their bp.
Handy and easy to use
Very easy to use, as i suffer from high blood presure, handy to keep a eye on it
Nice and portable run off AAA batteries
Easy to use and setup
Great product.
Very easy to use and to connect to your phone which is useful.
Questions?
Why are you running this promotion?
How can I use my coupon on Amazon?
Does this include free shipping?
What Are You Waiting For?