An Exclusive Offer For You
TriggerPoint GRID Foam Roller with Free Online Instructional Videos, Original (13-Inch)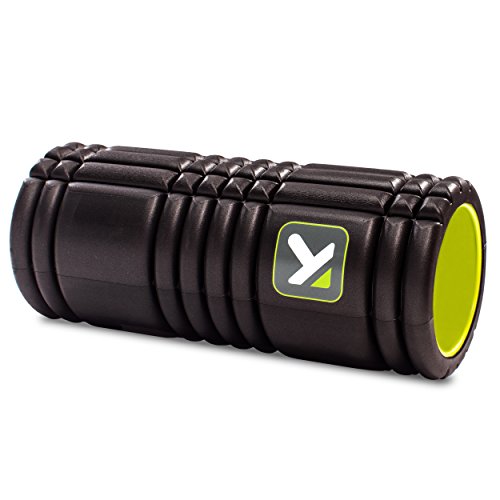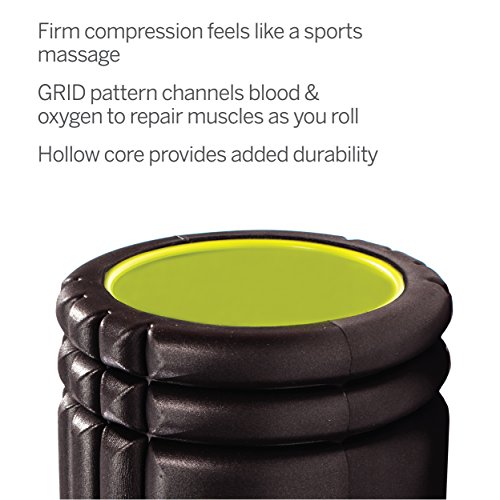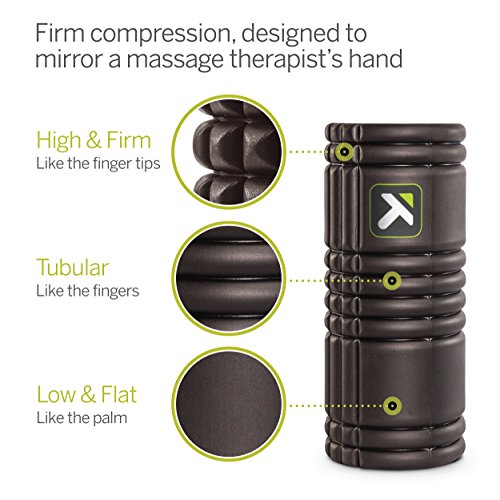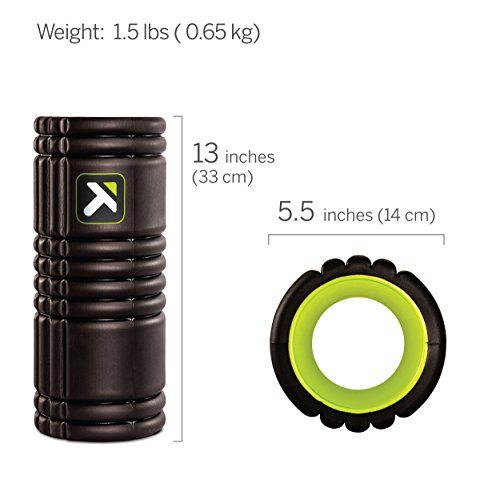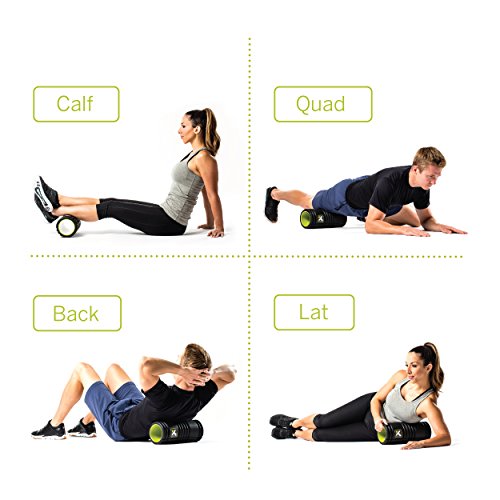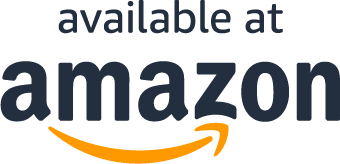 About the product
Make sure this fits by entering your model number.
Foam
Imported
Patented foam roller design offers a superior, multi density exterior constructed over a rigid, hollow core
Constructed from quality materials that won't break down or lose shape from repeated use
Includes access to free online instructional video library on foam rolling best practices from the experts at TriggerPoint
Trusted foam roller of physical and massage therapists, coaches, trainers and athletes provides muscle recovery, pain relief and improved flexibility
Original GRID: Standard density, 13 x 5.5 inches, 500 pound weight limit; 1 year manufacturer's warranty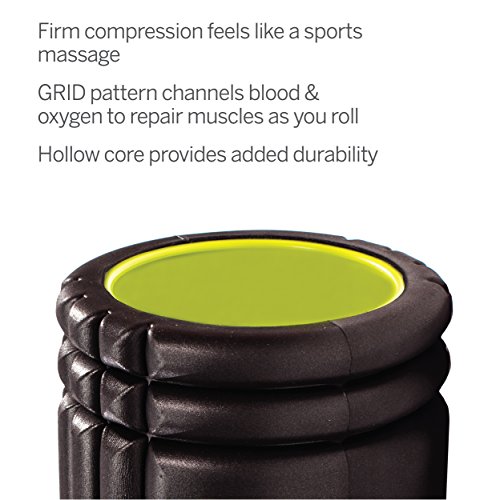 What Our Customers Are Saying
GOOD. I'm almost 40 and didn't start foam rolling ...
HURTS. SO. GOOD.I'm almost 40 and didn't start foam rolling until I was almost 30 years old. I wish I had known the ins and outs of foam rolling earlier in my life because I truly do believe it could have prolonged my "prime" athleticism but unfortunately I was plagued by some injuries here and there (knee, hip, lower back).If you've been going pretty hard at the gym or with any kind of running (long-distance, treadmill, sprints, etc) and you are beginning to experience knee pain or discomfort, often it's related to your I.T. band and the tracking of your knee. Foam rolling is definitely something that can alleviate that pain but also make it pain free for future use.If you're into exercise and/or an active lifestyle but do not own a foam roller you better add to cart and check out.Lastly the foamy foam rollers are no bueno. don't waste your time. Just like older men, with age/use, they get soft and lose their firmness.
Perfect to help stretch tense neck muscles.
I bought this as a lightning deal, not knowing what exactly to expect, but thinking my husband who is chronically tight in his shoulders and neck could somehow use this. A Christmas gift for a man who has everything, I was surprised by his daily, if not twice daily use of this roller. It took him about a week to figure out how best to use it for maximum benefit and now has no idea how he ever lived without it.
Great for stretching out after running
I have been running 15 to 20 miles per week for years, and I've found that stretching well afterwards is really important for helping me to avoid injuries and recover quickly. In fact, for me it's a lot more important than stretching before I run. The TriggerPoint roller is a great tool, and it helps me to do a much better job stretching. As far as quality, it's a very strong tube, and the foam is firm but comfortable. It's a pretty simple product, but it works!I did have to spend some time figuring out what stretches work for me using the roller. I vary it up sometimes, but my go-to stretches are:1. put roller in line with spine and roll left and right2. put roller across back below shoulder blades, roll forward and back and swing side to side3. put roller behind neck like a pillow and rotate neck left and right4. on hands and knees with roller under hands, roll it all the way forward until face touches ground5. on hands and knees, move one leg straight behind, cross other leg in front of knee, put roller under hands and roll forward
Runner's Best Friend
I run recreationally, but like many, I enjoy pushing myself hard and find myself with considerable muscle soreness after really long runs.Rolling out my legs before, and giving special attention to sore muscles after my workouts, changes everything. Before rolling, my calves would be so sore and tired immediately after running that I could barely walk straight; with this foam roller, I feel more recovered 20 minutes after a workout than I used to 2 hours after. It's not merely superficial pain relief either, I can go from walking with a compensating limp from soreness to walking with vigor after a few minutes with this.More than that, I've been able to work out considerably more often, and I feel more confident than ever that I'm working out injury free thanks to rolling my ITB and other problem areas before running. In the month after ordering and using this roller, I dropped nearly a minute from my 10k pace - about 5 minutes from my total time.Be aware that this is not a massage roller. Although I've said it helps with pain relief, rolling with this may hurt a bit itself at first. To call this "firm" is maybe unfair, because its core is completely rigid, covered with a foam layer just thick enough to give it texture and grip so it can be used effectively. The first dozen or so times you use it, you may need to ease your weight onto it and take it easy. However, I found that after a week or so it not only didn't hurt, it felt outright good - I would go so far as to say comfortable thanks to the excellent foam layer. Having used this, I can't imagine hoping for comparable results out of a compressible, all-foam roller.As for the rest, this roller is simply well designed. It's lightweight, very durable and water resistant (including sweat), the foam layer doesn't look stressed out or cracked from use, even though I live in an extremely, disturbingly dry climate. Nothing is peeling, nothing is deformed, nothing shows even the slightest sign of wear. It's as good as the day I bought it, and I wouldn't hesitate to pack it in my gym bag or trunk without fear of crushing the shape. Top notch, look forward to years of happy use.
This foam roller has been great for me to use on about a daily basis ...
I am a runner that has constantly battled knee and shin issues and have lately developed tightness in my IT band. This foam roller has been great for me to use on about a daily basis and its showing very little signs of wear on it and its keeping its shape well. I have used a more simple roller before and every my not large 155 lb frame started to break them down where there was a definite wear spot in the middle. With this guy, no issues with that at all. Its light and easy for me to store while still giving me all the benefits of foam rolling and keeping my muscles loose. My physical therapist even told me that this is the one that he prefers and was glad that I could use it at home in addition to my appointments with him and this is the roller he recommends.
What Are You Waiting For?
Questions?
Why are you running this promotion?
How can I use my coupon on Amazon?
Does this include free shipping?
What Are You Waiting For?