Enter Email for a Chance to Win a
FREE Mini Hand Motion Drone!

Mini Drones for Kids and Adults - Scoot Motion Hand Controlled Drone Quadcopter Flying Toys; Beginner RC Helicopter Gifts for Boys or Girls (Blue)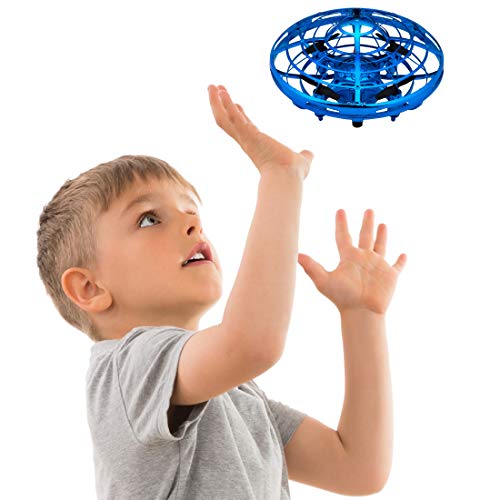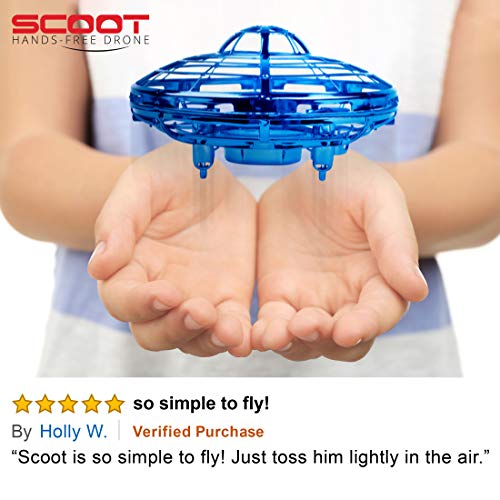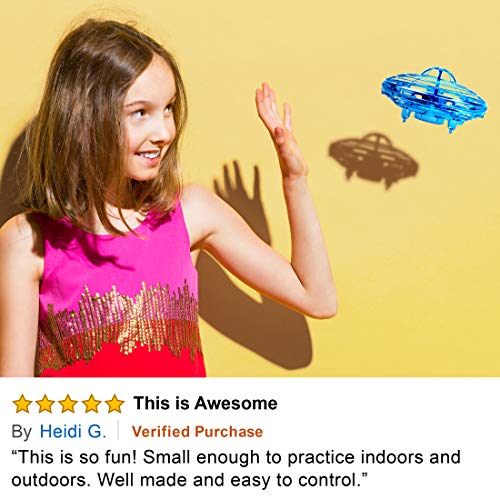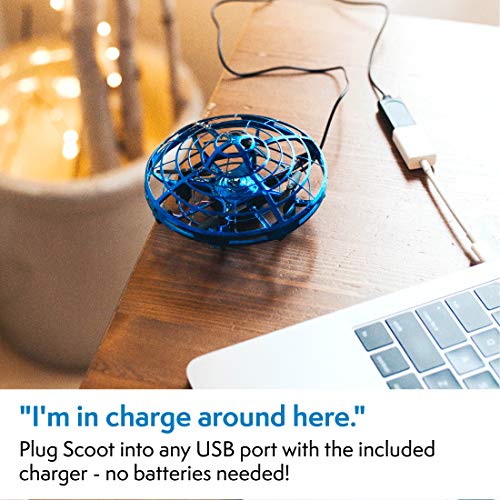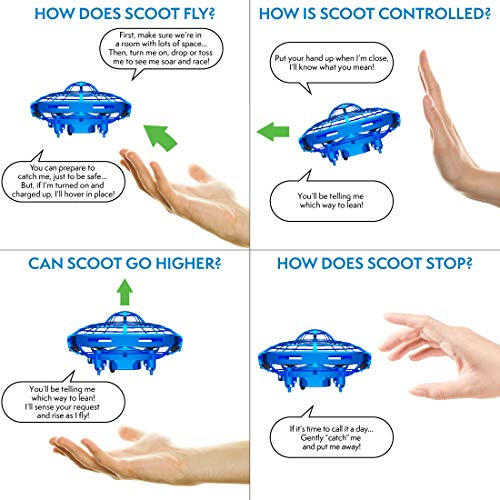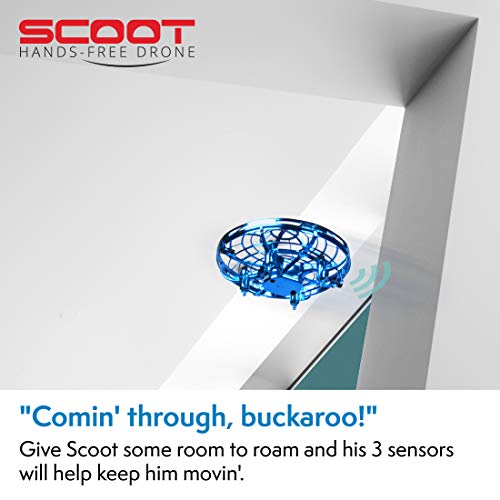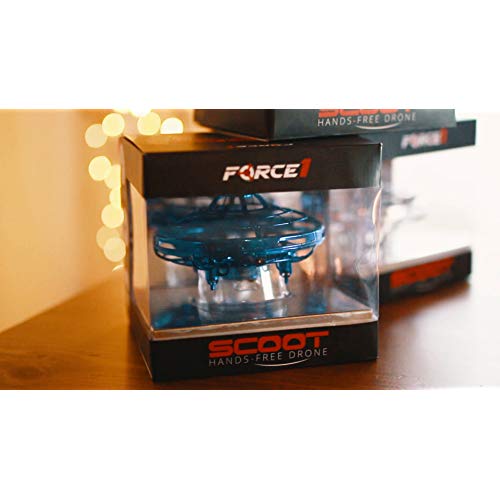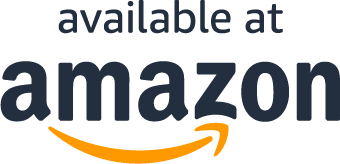 How to Win a FREE Mini-Drone or a $50 Gift Card...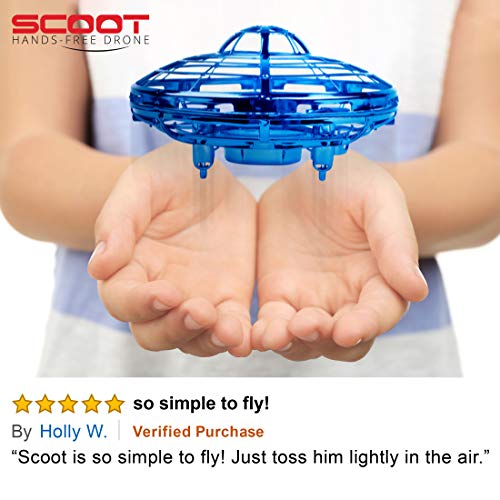 Just Enter Your Email Address by Clicking on the "Claim My Coupon" button.

When the clock expires, we will randomly select a lucky winner to get a FREE Mini Drone (we will email to ask your shipping address if you win).
Get more entries to this contest by referring friends and sharing on social media. You'll be emailed a special link (that tracks your referrals) to share once you register by clicking "Claim My Coupon".
1. You can decide to buy this mini drone at the price you see listed so you don't miss out on the discount (you'll be taken to Amazon to purchase as soon as you fill out your email). If you buy the mini-drone today AND win the contest...we will send you a $50 Amazon gift card via email! Win-win!
2. Or wait until the contest is over to see if you win the mini-drone. We will send you a FREE one in the mail if you win!
You'll receive an email shortly after the clock expires announcing the winner.
What Our Customers Are Saying
Scoot drone
A very cute toy for my seven-year-old. It lights up and the lights change colors. We played with it for hours although it does need to be charged pretty frequently. He is able to quickly grasp how to use the toy and move it in all directions.
Incredible is an understatement, must buy!!
The coolest thing ive bought ever! Charges quick, calibrates super easy (read the instructions please). You must remove 2 "travel screws" that keeps the drone safe during shipment. I got the silver and will totally get the red & blue as well. I see these becoming super collectable so I'm getting all colors released in the future. Anyway, unpack, charge, calibrate, making sure the green light is on just simply drop (do not toss) the drone and thats it, instant fight no remote. This thing just starts exploring your whole living space! You do nothing! You can manipulate flight pattern by putting your hand close to the drone during flight. By far coolest product ever! Got mine...get yours!
Great Toy
I originally wrote a negative review for this toy....I have to take it all back! This is a wonderful toy, just follow the directions. First, there are little screws holding in the toy. The screwdriver is under the toy with the charger. The directions fail to tell you this piece of information. You will break the toy if you try to remove it without removing the screws. Charging and calibrating were cake and the drone flew well afterward. Our grandson will enjoy this. My husband and I were thinking of buying another for ourselves!
Don't throw it up in the air
It flies on it's own very safe lots of fun even at 75
Very AWESOME toy!
How awesome this is! Purchased for my grandson's 6th birthday. I know it says 14+ but reviews made me want to give it a shot. At 1st appearance I thought it appeared flimsy, however I put it to the test and was pleasantly surprised. It withstood some good collisions and my dog attacking it. While I recommend avoiding such incidents, it still works like a champ. Not sure who enjoyed it more, the kids or the adults Will be ordering more for the older grandkids
Super fun and surreal.
This is perfect. Scary good. You throw it into the air and it takes off! I was worried that it only had 10 minutes of flying time but it's so overwhelming that you don't really want to have more than that. Amazing but quite surreal. I relax when it finally lands but it doesn't run into anything and flys around like a giant buzzing fly with flashing lights. Quite entertaining. Fun to catch and guide. I am 68 years old. Trust me. This is fun.
Questions?
Why are you running this promotion?
What if I want to look at this product on Amazon before entering my email?
Does this include free shipping?
What Are You Waiting For?