An Exclusive Offer For You
Microfiber Hair Towel Drying Wrap [2 Pack] Hair Turban Head Wrap with Button, Quick Dry, Super Absorbent for Long & Curly Hair, Anti-Frizz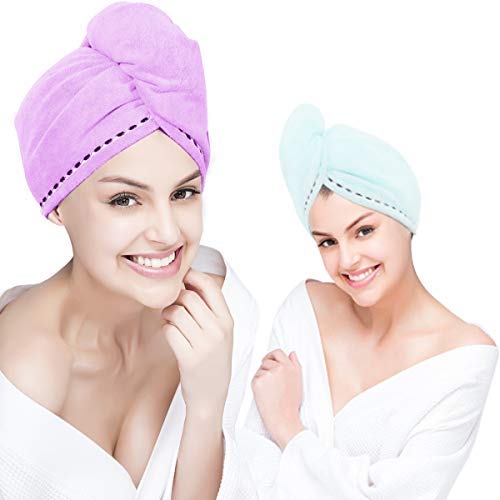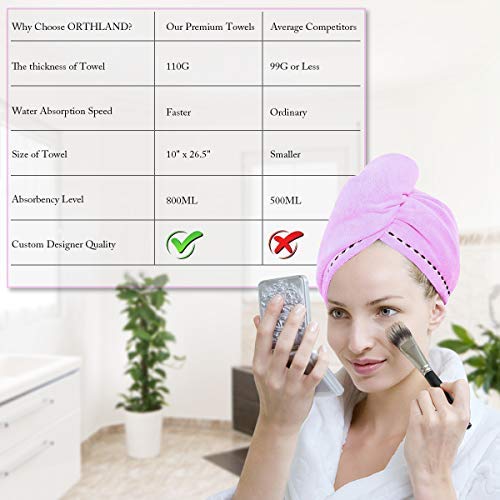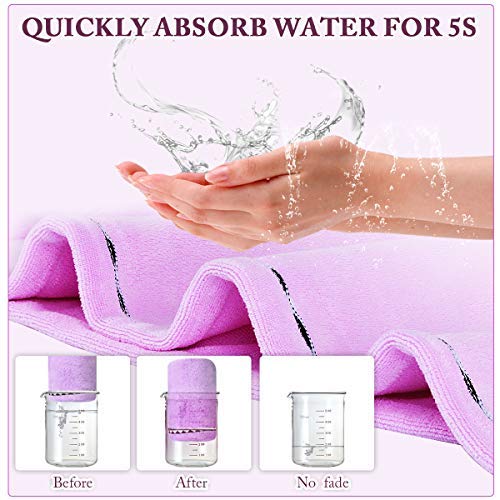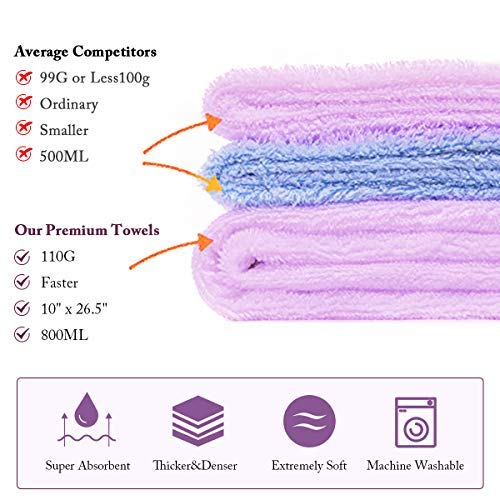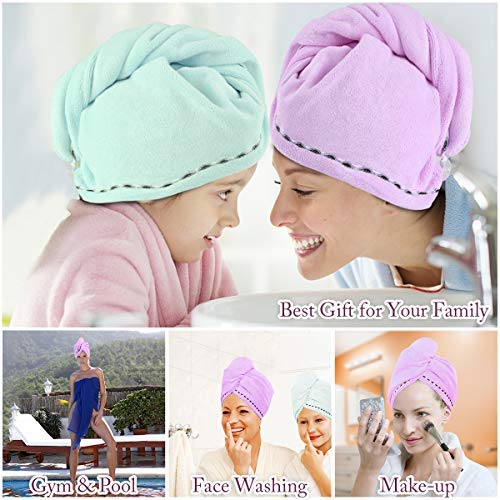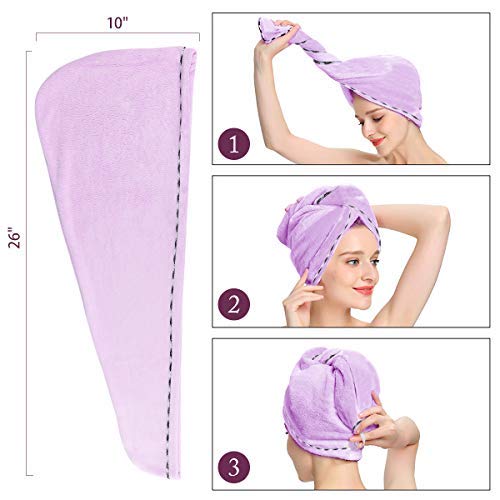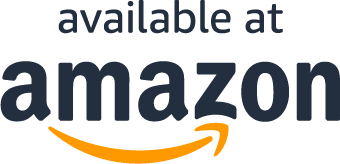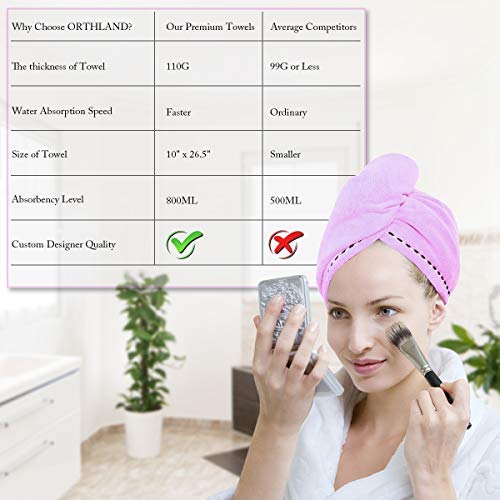 About the product
👸ULTRA ABSORBENT & FAST DRY: Unlike most regular cotton towels that absorb little moisture from your hair, our hair towel is made of extra soft microfiber which can hold up to 7 TIMES its weight in water, and thanks to its advanced instant dry technology, it cuts your blow-drying time in half
😍REDUCE FRIZZ & BREAKAGE: Our mission is not only to save your time, but also to protect your hair from friction caused by bath towels and substantial heat damage from blow dryers when hair is wet. You will notice less frizz and breakage with Orthland hair towel. Your hair's texture will be smoother and shinier
🎁STAYS PUT FOR MOST HAIR TYPES: While most other hair towels don't stay on if you have long, thick hair, unravel after a few washes, the Orthland hair towel equipped with button and loop design, and double-stitches with a larger size of 10"x 26" for most head sizes and hair types, it's a perfect quality gift for all women
❤️IDEAL FOR EVERYDAY USE: We are real people who use our own products literally every day. We expect the best for our families and want the same for yours. It's perfect to use it as hair turban, salon towel or gym towel
💯RISK-FREE: Since your satisfaction is our top priority, this hair turban towel is backed by our unconditional MONEY BACK guarantee policy. Please contact us by service@orthland.top if you have any question, we will always be more than happy to help you
What Our Customers Are Saying
A great hoodie towel that is comfortable, very absorbent, and easy to use.
It probably seems odd to review a hair towel. I place about 600 orders a year with Amazon (many for very inexpensive items) and I review expensive items, disasters, and items that someone in the family really loved and my wife loved this hoodie style hair towel. She had been using a rectangular microfibre towel which she had to twist and tuck to cover her hair. She loves the hood and the the part that extends beyond the hood. She said it is comfortable, easy to use, absorbent, and stays on her head. She likes it so much I am tempted to get another one (I think this might have been a lightning deal - I check those every day). She has long hair, just beyond her shoulders and quite thick so drying it is a chore but this seems to make the process faster, easier, and more comfortable. She doesn't tet so enthusiastic about bath item so I thought it was a few minutes writing a review. I hope you found the review useful.
Super Absorbent
I finally decided to try one of these hair drying wraps. I have a lot of hair, hand towels are too small, bath towels too large. I was surprised that all of my hair actually fit in this one. It's easy to put on and slide the elastic loop over the button to keep it in place. Super absorbent! I really didn't think it would be but it is. I've had it for a little over a week and I love it!
Easy to use
Super easy to use and soft as well. I like being able to wrap my hair up easily after I have shampooed my hair
Works great
I waited for mine to come in the mail today so I could see how it held up with the water and thickness of my hair. I liked it. I didnt have to wring my hair which sometimes can cause breakage. I'll be ordering a few more.
These do speed up hair drying
I love these. They speed up drying my very long hair. I'm not sure how they work, but my hair gets a lot dryer than using a regular towel. I saw the instructions about how to care for them. Not gonna happen. I'm not going to go through the careful washing and drying process that is recommended. They might last longer if I did. They are working great even with my more casual approach to laundering them.
A Spin on just a Towel
Perfect for long hair, my 12 yo loves it, says it makes her hair smell better after it dries. Absorbs ALOT, it works great to just wrap out of the shower, real easy to put on and very sift
Questions?
Why are you running this promotion?
How can I use my coupon on Amazon?
Does this include free shipping?
What Are You Waiting For?