Get 30% off the Perfect Monthly Organizer with a Bonus Grocery List!
Houseables Magnetic Dry Erase Calendar, 17" x 12", Bonus Grocery List, 6 Colored Markers, Eraser
$9.53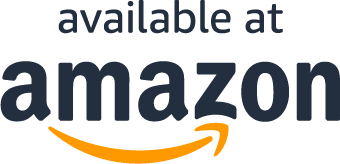 | | | | |
| --- | --- | --- | --- |
| 0 | Coupons used | 0 | Coupons left |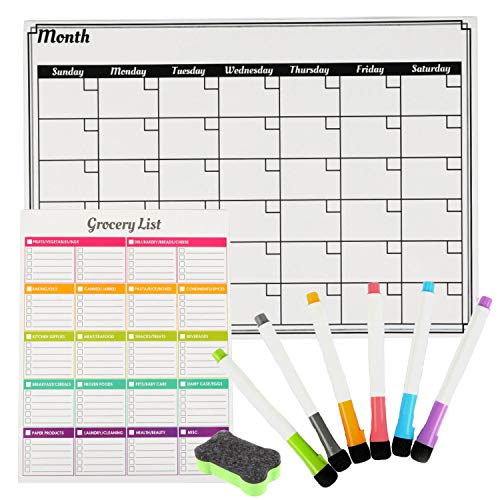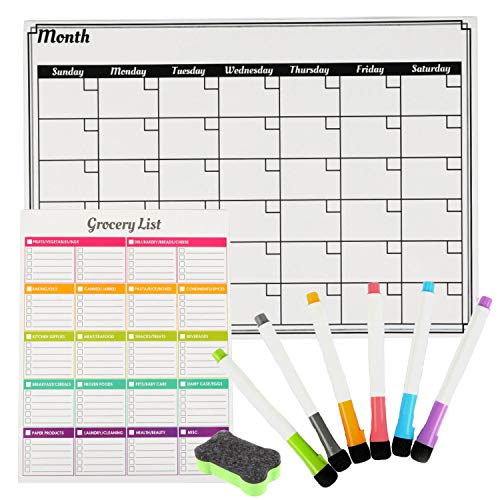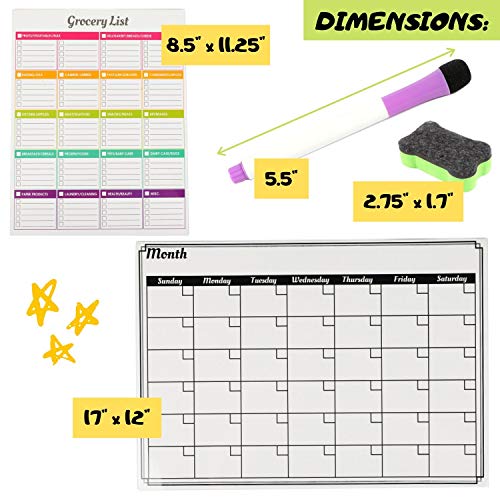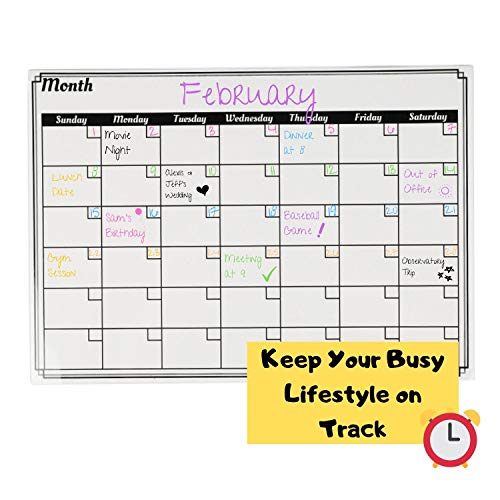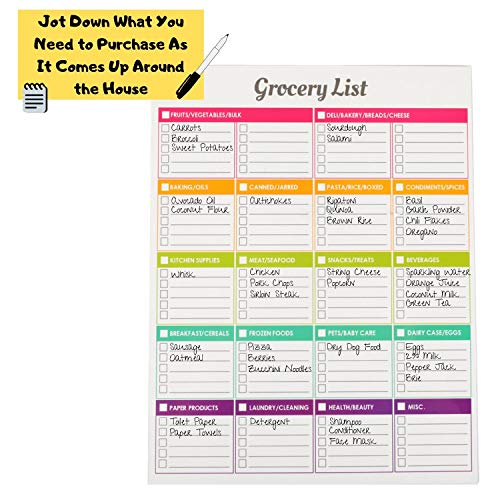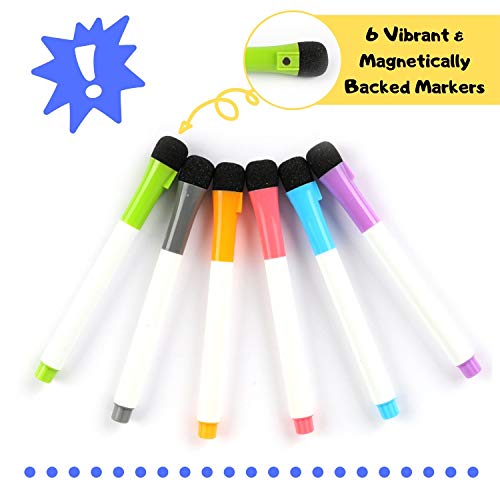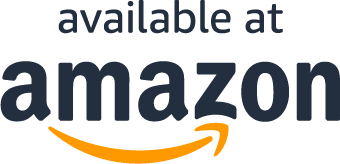 | | | | |
| --- | --- | --- | --- |
| 0 | Coupons used | 0 | Coupons left |
Read More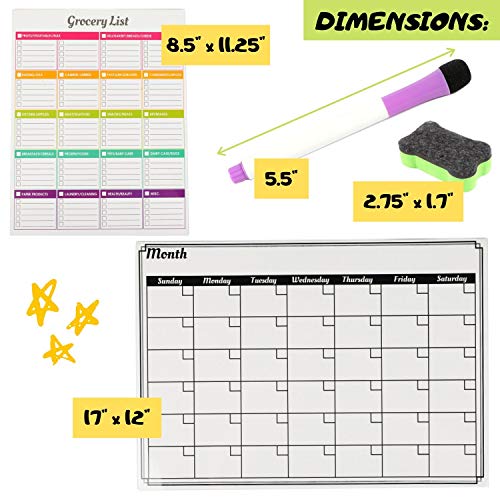 About the product
Make sure this fits by entering your model number.
KEEP YOUR NEW YEAR'S RESOLUTIONS ON TRACK: With our magnetic monthly calendar board, you can keep your new year's promises in check. Schedule all of those important training sessions and lunch dates with your parents so you never lose sight of what's important.
SPECIAL BONUSES INCLUDED: With this bundle, not only do you receive a monthly calendar board, but you will also receive a grocery list, 6 markers, and an eraser. That's everything you need to keep your days organized and stress-free.
USE AND REUSE: The included calendar board and grocery list are completely dry-erase friendly, meaning you can make use of it month after month and year after year. With an eraser like this one, your board will look brand new every month.
PERFECT FOR THE LITTLE ONES: This board can be used to teach your little ones the importance of responsibility, chores, and homework. Write down what you want your kids to accomplish each day, so they will be reminded of what they are regularly accountable for.
PUT IN PLAIN SIGHT: Place this magnetic calendar on your fridge so that everyone can collaborate to keep the entire family in the know of what needs to be accomplished on a daily basis. This item will ensure that everyone is up-to-date with any parties, project due dates, and other important events that might be coming up.
What Are You Waiting For?
What Our Customers Are Saying
Memory? What Memory?
Hospice was helping me with my mother. Tidewell Hospice is amazing! There were so many wonderful people offering us numerous services and counseling! I could not keep track of all of it!!The calendar solved the problem and using the different color let my mother know what kind of appointment we have ( I made a key right on the calendar) The grocery list helped this old lady to not forget a thing! Mommy is gone, but these two magnetic beauties have a permanent place on my refrigerator!!
Nice Dry Erase Calendar
This is exactly what I was looking for. I keep this on the freezer area of my fridge and it is very handy. It wipes super clean and has plenty of space for those longer months. The markers and eraser included are nice, too. The bonus dry erase magnetic grocery list was a nice bonus...I use it all the time.
Not just for families! But also couples!
This product is great it comes with everything you need to stay on top of things. We use it for reminders, also keeping track of money like when we go grocery shopping or when we last vacummed. And it is great for scheduling date nights
Love This Set!
We love this set. Our work schedules are so different, we needed something to help keep us all straight. The different colors and additional shopping list are great. Good quality.
Calendar
I love the magnetized feature and it's been a great organizer for my son.
Calendar
Love this board!! Keeps our families activities in order!
What Are You Waiting For?
Questions?
Why are you running this promotion?
How can I use my coupon on Amazon?
Does this include free shipping?
What Are You Waiting For?