The Contest is OVER! Thanks for entering!

As a special 'thank-you' for entering we'd like to make you this special offer:
MBM 4300 Paper Cutter Tabletop Manual (4300)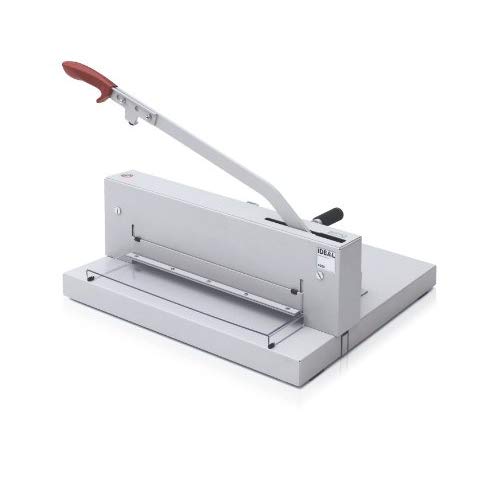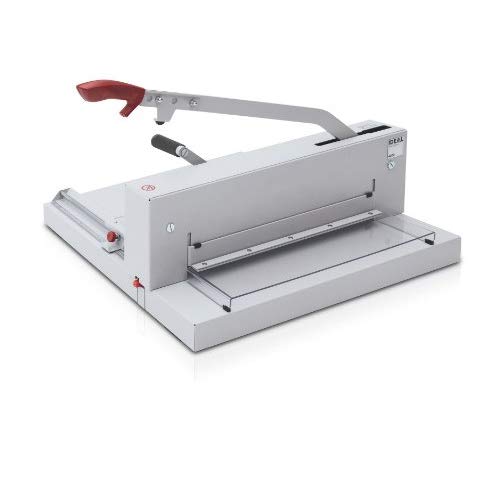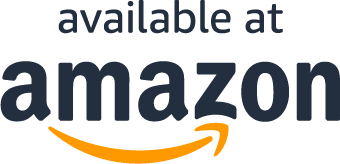 0
Coupons left
0
Coupons used
About the product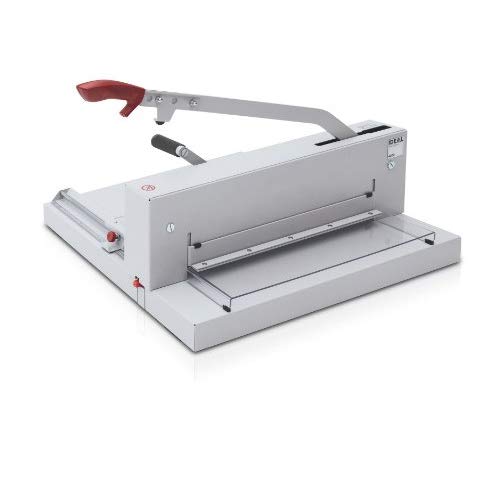 Enter your model number to make sure this fits.
Cutting Width, inches: 16 7/8"
Cutting height, inches: 3/4"
Narrow cut, inches: 1 1/2
Length behind blade, inches 13 3/8"
What Our Customers Are Saying
Great Product!!!
I owned a Triumph 3905 for many years and really liked it. When it got bent when I changed offices I had to buy a new one. A Triumph 4305 was the replacement but at $1800 that was a little too expensive. I got the Triumph 4300 and it's been enjoyable so far. It doesn't cut nearly as much paper at one time but otherwise it appears to be just as accurate and reliable as our old 3905.
No Compromises
...I've lived a life of rotary trimmers which are very hit-and-miss. My new 4300 Triumph really helps me put out professional work. The accuracy and integrity of the cut are flawless. Rotary trimmers may be a little faster in the long-run but all of that time is lost when the paper slides on you. I have not experienced that to date with the 4300.
Questions?
Why are you running this promotion?
How can I use my coupon on Amazon?
Does this include free shipping?
What Are You Waiting For?