New Wave Swim Buoy (Pink PVC Medium-15L)
$28.00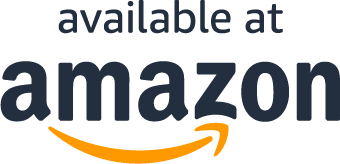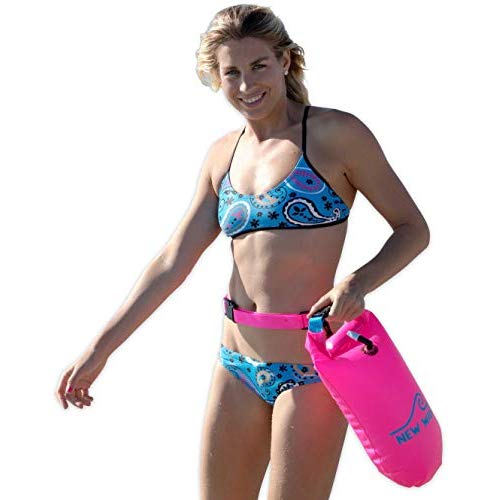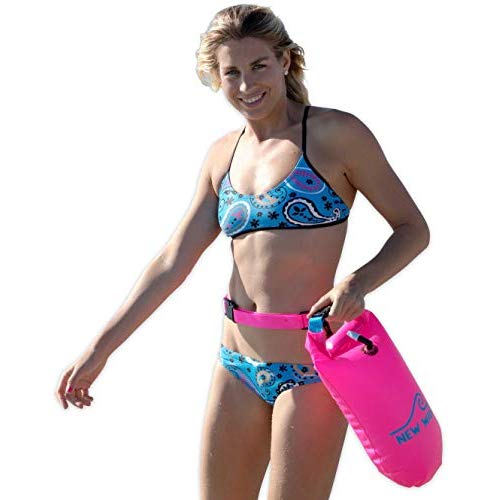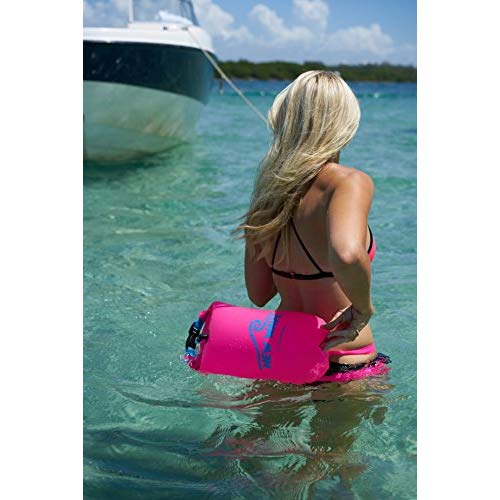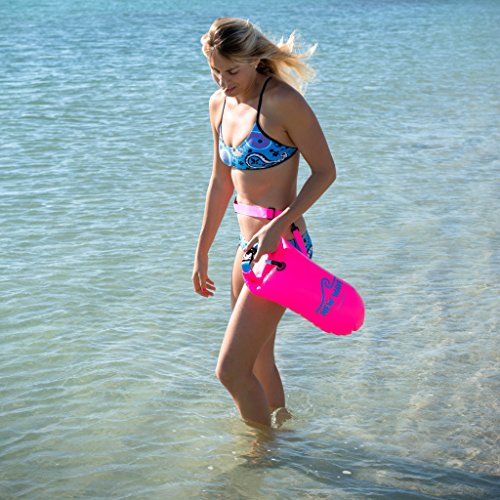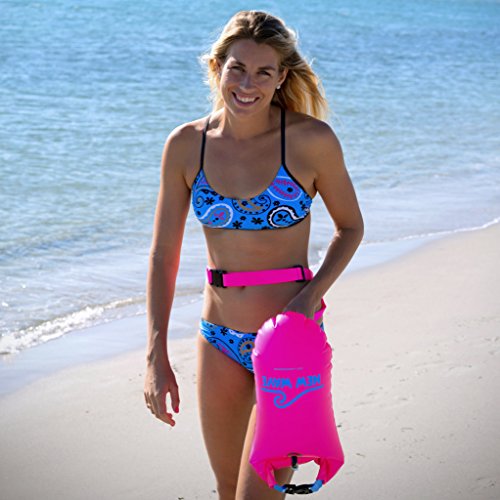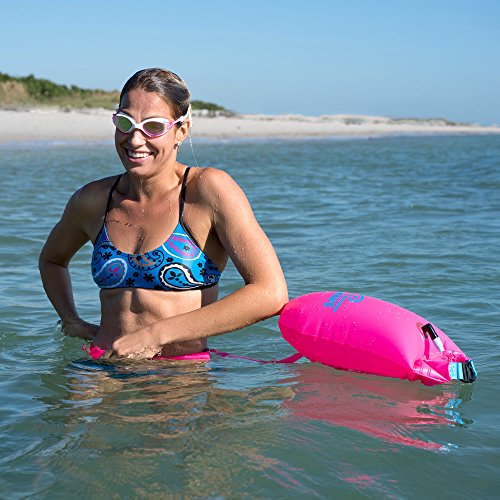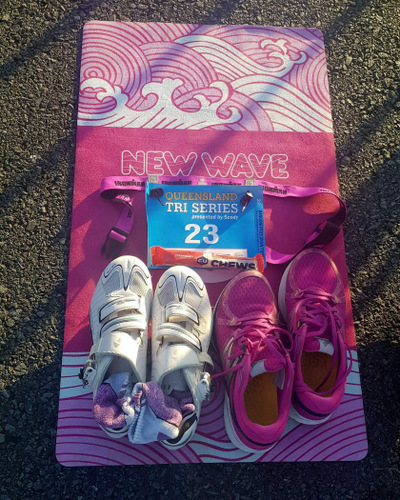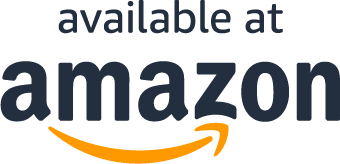 Read More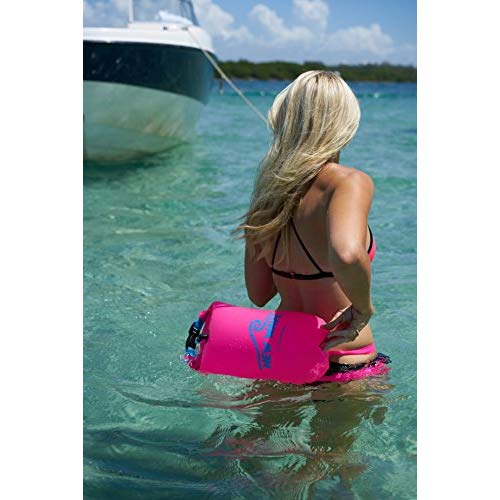 New Wave Swim Buoy provides:
Visibility in Open Water. The brightly-colored New Wave Swim Buoy is swimming safety float that exceptionally visible to boaters, jet skis, paddlers, and surfers. Improve your visibility to avoid getting decapitated by a jet ski or a speed boat. Swimmers in black wet-suits are virtually invisible in the open water - New Wave Swim Buoy will display your prominently in the murky waters of the Loch Ness Lake - even the Loch Ness Monster will not confuse you for a tasty harbor seal.

Safe Place to Float and Rest. Because of the natural buoyancy, the New Wave swimming safety float can be used as a flotation device. You have reassurance that in case you cramp up or simply need rest, you are able to grab the float.
Storage of Personal Items. The New Wave Swim Buoy is useful in point to point swims. Fastened to your waist by a belt with a tether line, the New Wave Swim Buoy has a storage compartment that is separate from the Inflatable Air Chamber. What do our athletes put in the buoy. Sunglasses, sunscreen, body glide, extra cap and goggles, running shoes, socks and clothes, diving mask, snorkel, camera, water shoes, iPod. What would you take with you on a water-journey.
Improved Monitoring of Athletes. If you want to keep an eye on your swim buddies or make sure that other swimmers are still in the race, spectators, officials, and lifeguards alike will appreciate the ability to see the swimmers from afar with the New Wave swimming safety float. If you put your cell phone in a Ziploc bag, you can have your phone sharing your GPS location via Garmin Connect or other apps too to track exactly how far you swam AND to broadcast your location in the water.
Very light to bring with you on a paddle-board or kayak trip. While the New Wave Swim Buoy does not replace personal flotation device (PFD) or a swim life vest, widely used by kayakers and stand-up paddle boarders (SUP's), the New Wave Swim Buoy is very lightweight (only 10 oz) to bring along for a refreshing swim workout in the open water. Add a bike blinker inside the float and your aqua-visibility quadruples or maybe even quintuples.
What Are You Waiting For?
What Are You Waiting For?
What Our Customers Are Saying
as my preference is to open-water swim without such encumbrances in deference to my incredibly slow (though I cover distances of
I bought this buoy rather reluctantly, as my preference is to open-water swim without such encumbrances in deference to my incredibly slow (though I cover distances of 2 miles of better regularly) speed on water. I succumbed to peer pressure, fellow swimmers demanding I purchase this so they could see my bobbing body out on the billowing waves, and procured this from Amazon. Now I won't swim without it! It not only reassures my comrades who can see this thing from great distances, but it provides a means to carry things it I so wish, and I actually had the chance to experience its floatation role for the first time several days ago. My wife caught me about 3/4 into a mile swim on a local lake as she was paddle boarding, and I reacted by stopping the swim (forgetting that the New Wave Buoy was attached). I was immediately held in perfect buoyancy as I chatted with her. Really rather remarkable, and I'm obviously quite satisfied with this accessory.
No more fear
I practiced with my new buoy a few days ago and it was just what I needed. It's totally out of the way when swimming, but there when you need it for a break. I bought the medium. I am 5'4" 160 lbs and it held me up just fine. The inside gets a little wet so don't put your phone in there unless you have it in separate waterproof case. I was so nervous about my first race in open water. I now feel more comfortable because I'll have my buoy with me.
Don't swim without it!
Most of the triathletes I do open water swims with are using these now, and we constantly get compliments from boaters, observers, etc.. Everyone thinks these are great and they're catching on like wildfire. No reason to swim without it! I love having the option of using it to float on, I feel safer with the higher odds of being seen, and I like having the option of putting something in the dry bag compartment of the bag to have along with me on my swim.
Best ever open water swim support
I just received this yesterday and used it for an open water swim today! Absolutely fabulous! I am a triathlete with swimming probably my weakest event. I love swimming but I can't say I'm totally comfortable in the water. In most open water swims, I would wear a wetsuit, even if it was 90 degrees out just for the buoyancy effect. Sooooo, I just used this item and must say I have never been more comfortable swimming just knowing it was there if I needed it. I did not feel it during my swim at all. It is beyond 5 stars. The dry pocket worked well too. I had my car chip key in it and it stayed dry thoughout the swim. I cannot say enough about this product. Nice job new wave.
A must for Triathletes in Open Water!
Open water swims are always a little nerve wrecking, however this buoy provides me with piece of mind knowing that I am clearly visible to my training partners, lifeguards and watercraft, with the added bonus that if I needed to stop along the way, that I had a little flotation help. I wouldn't trust the pocket to keep my belongings totally dry, and would put them in another waterproof bag inside just in case. If you practice your swims in open water you NEED this!
What Are You Waiting For?
Questions?
Why are you running this promotion?
How can I use my coupon on Amazon?
Does this include free shipping?
What Are You Waiting For?