An Exclusive Offer For You
Chocolate Manuka Honey with Organic Cacao | A Healthy Spread and Treat for Adults and Kids | Just Two Pure Ingredients with Nothing Else Added | Raw Unfiltered Manuka Strength MGO 260+ by Good Natured
$20.00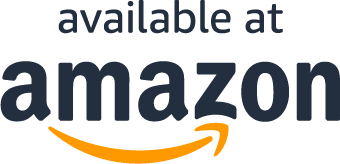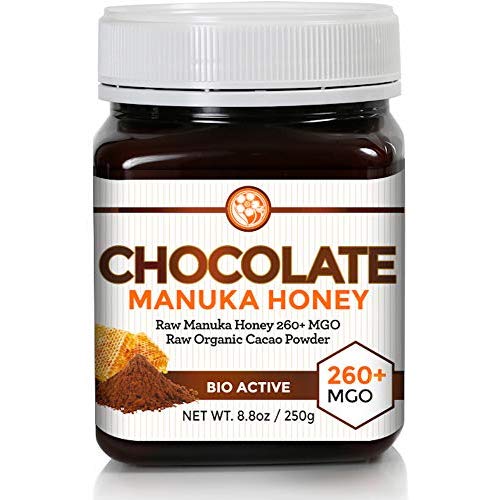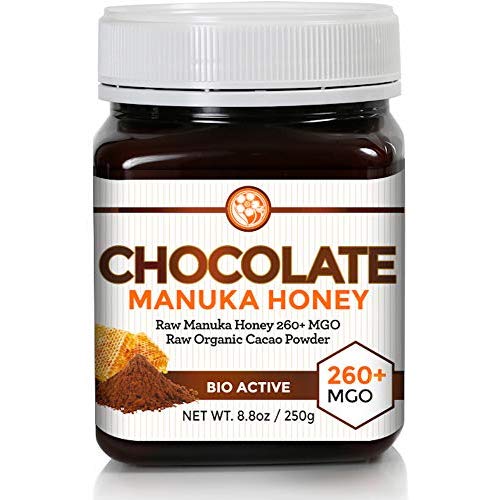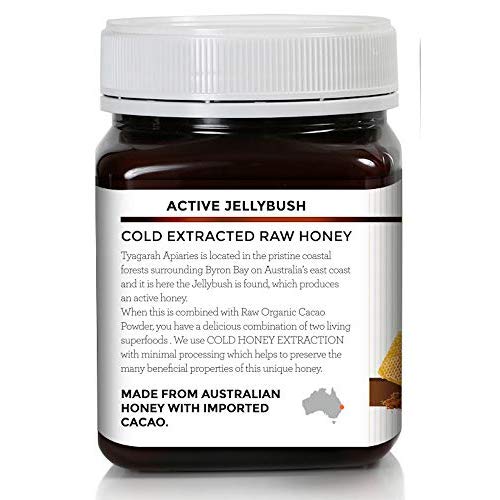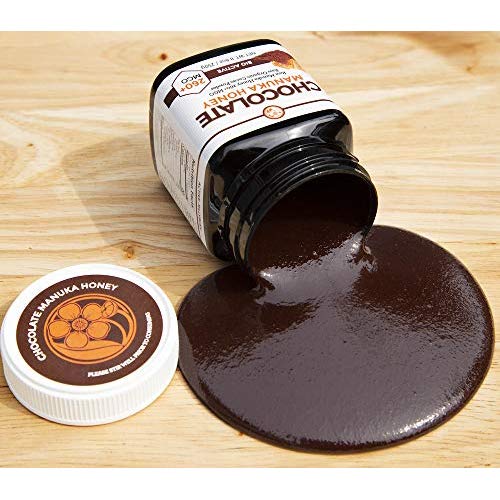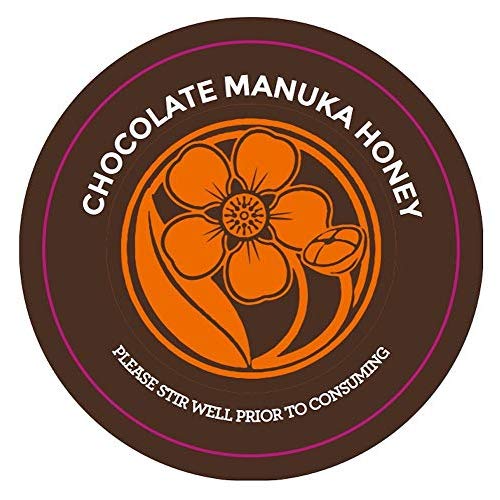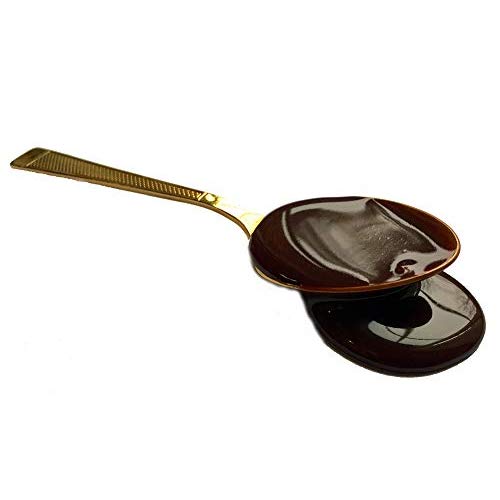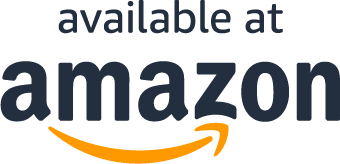 Read More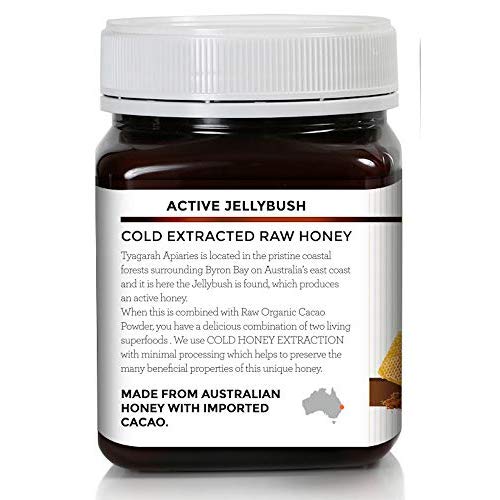 About the product
✅ CERTIFIED MANUKA HONEY: Our Manuka Honey is 100% RAW, certified MGO 260+ and includes Organic Cacao - That's It!
✅ GOOD NATURED BEES: Our bees are managed naturally by organic standards without the use of sugar feeding, veterinary pharmaceuticals or chemicals.
✅ CERTIFIED ORGANIC CACAO POWDER: Cacao is very high in antioxidants (40 times more than blueberries!), iron, magnesium and calcium. Caco is Australian Certified Organic
✅ TASTY SNACK WITH HEALING POWERS: The special cold extraction method we use preserves the antibacterial properties and wound healing abilities of this unique Leptospermum honey. The combination of two superfoods, honey & cacao, makes this the ideal health snack that you and your kids will LOVE!
✅ INDEPENDENT LAB TESTING IN NEW ZEALAND: Every batch is independently tested in one of New Zealand's most established labs and only honey that tests at least to the rating on the jar is packed. Normally the rating is higher!
What Are You Waiting For?
What Our Customers Are Saying
Great alternative to unhealthy Nutella
Very good, tasty and healthy product. I and my kids love it.
Delicious
It still has the consistency of honey and a strong honey flavor. The chocolate adds its own flavor, but is not overpowering.
Healing
This is a healthy healing snack for my Grandson
AMAZING!
I have been a long time user of Manuka Honey, and when I saw chocolate was available there was absolutely no hesitation on my end about purchasing it.Anyone familiar with Manuka Honey, already knows about the medicinal and digestive purposes it aids in and helps make a difference with. I love to enjoy the chocolate honey in my morning coffee and sometimes at night in a cup of warm almond milk.The customer service is above and beyond as well. I highly recommend this item.
Taste great!
I was only able to use this once as my son got into and rubbed it all over the carpet :(I liked the taste and so did my son.
What Are You Waiting For?
Questions?
Why are you running this promotion?
How can I use my coupon on Amazon?
Does this include free shipping?
What Are You Waiting For?