Greenpoint Bioscience
Exclusive Amazon Launch Offer
New! Enhanced 425mg Chelated Magnesium Glycinate Supplement | High Absorption |
Better Sleep & Stress Relief |
Boosts Vitality & Supports Bone, Muscle & Joint Health |  60-Day Supply
$13.95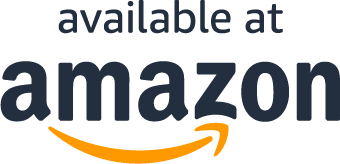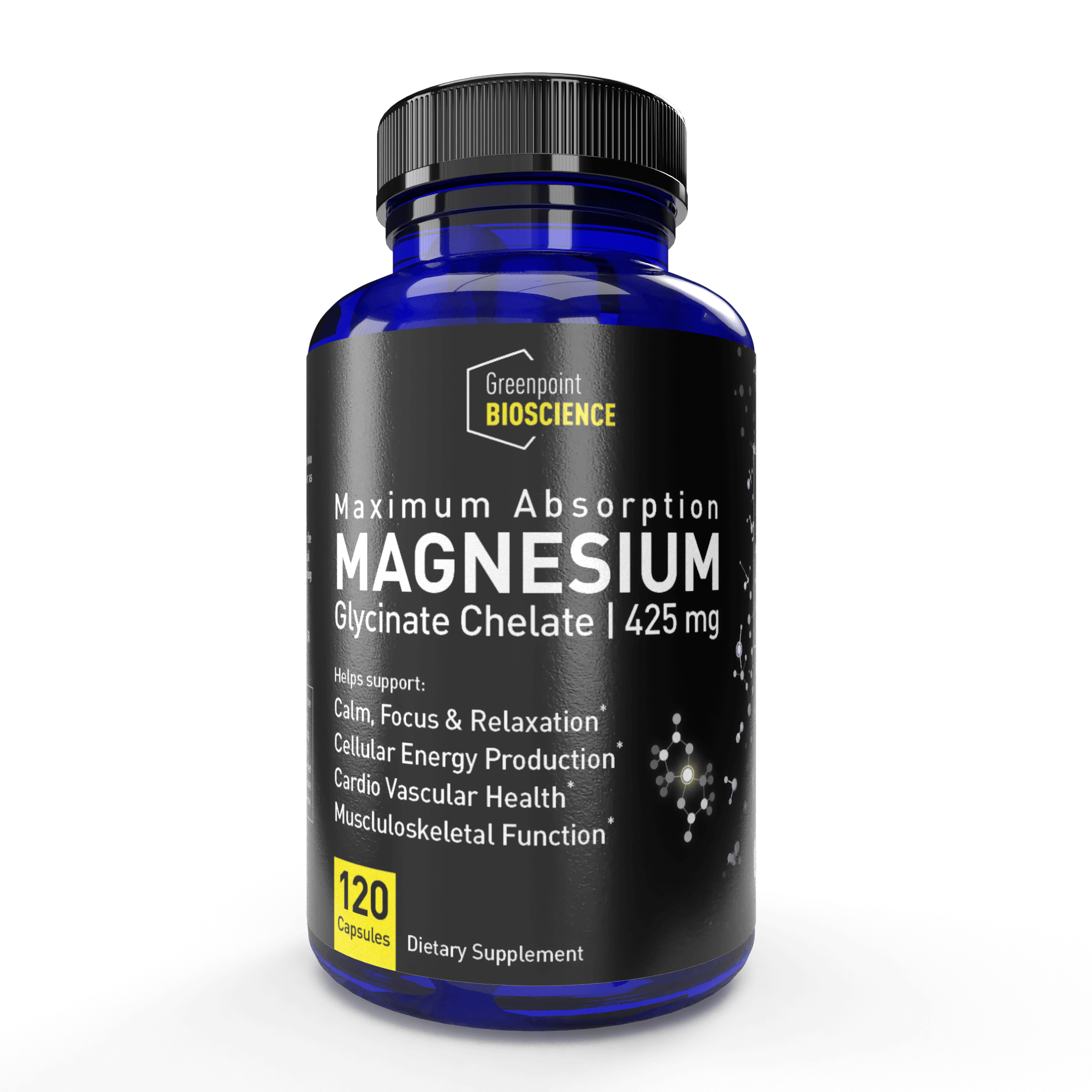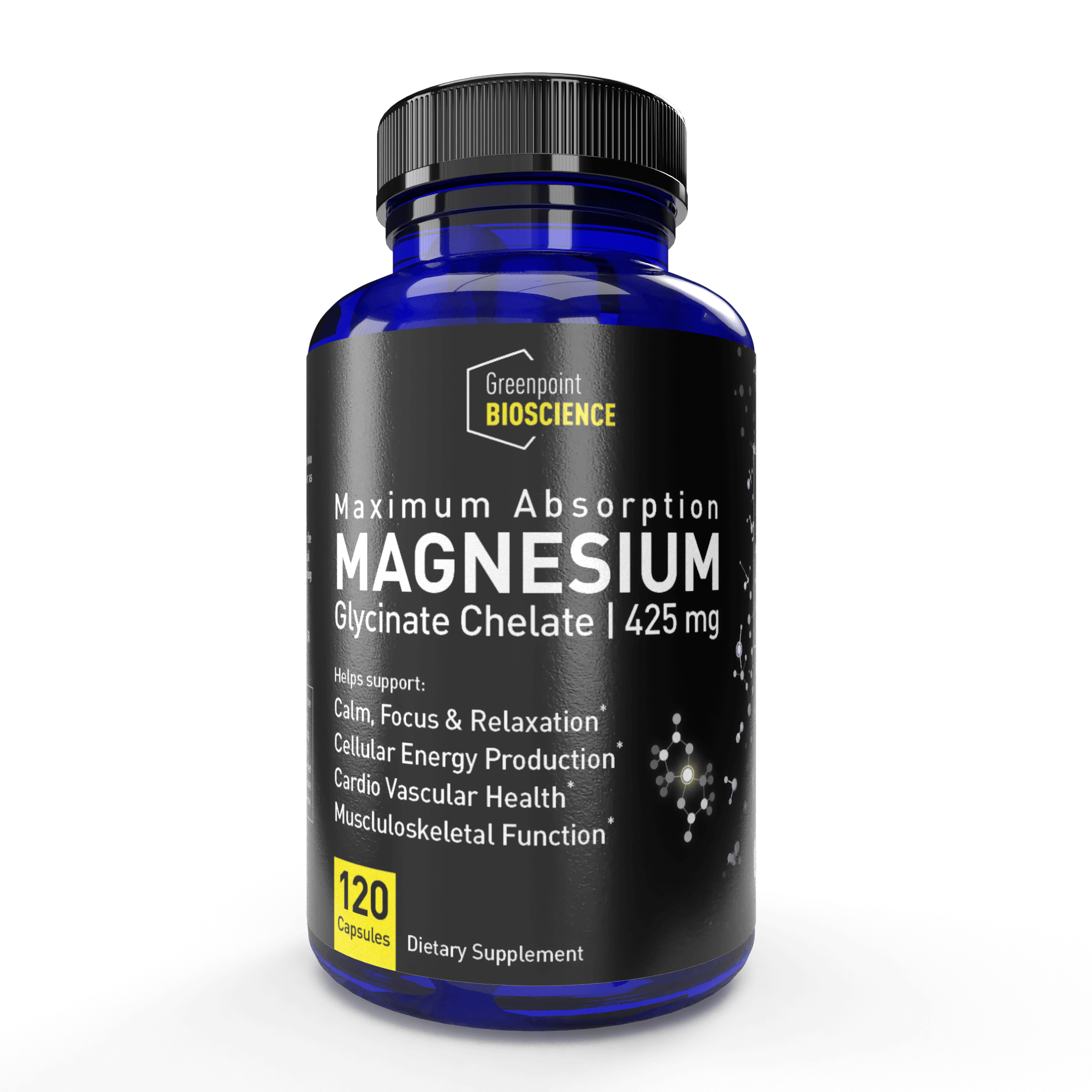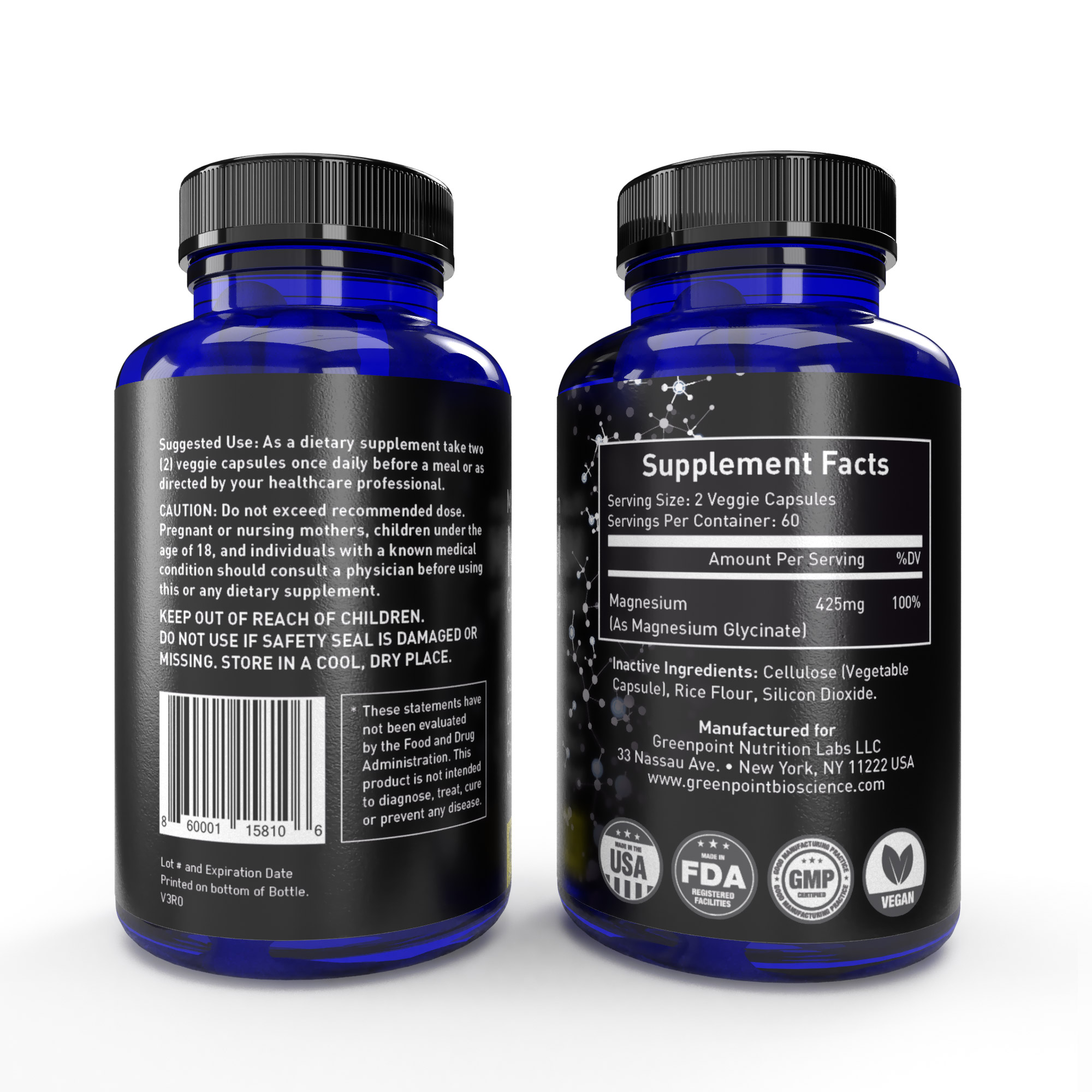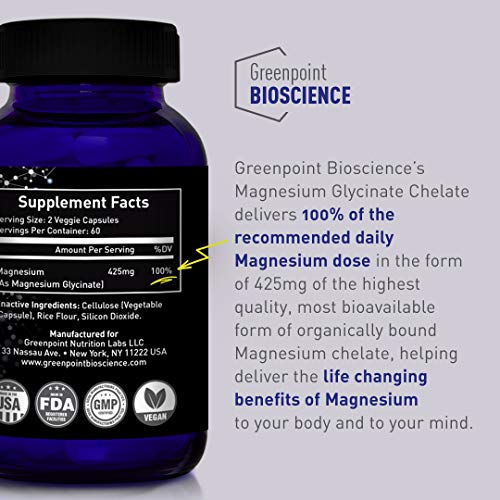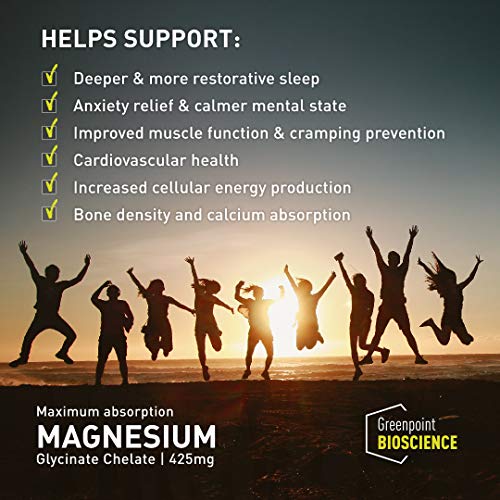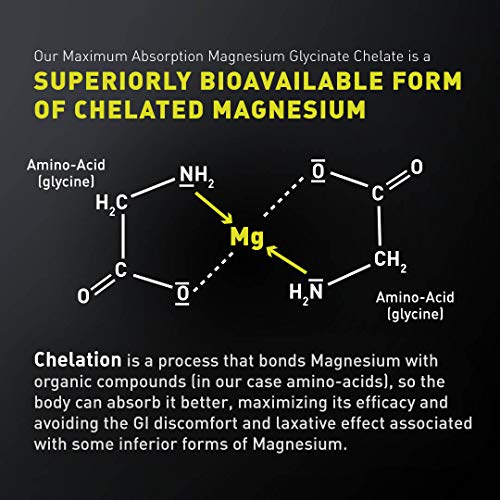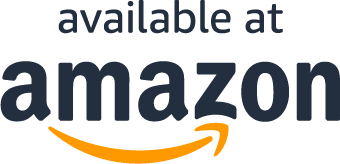 Read More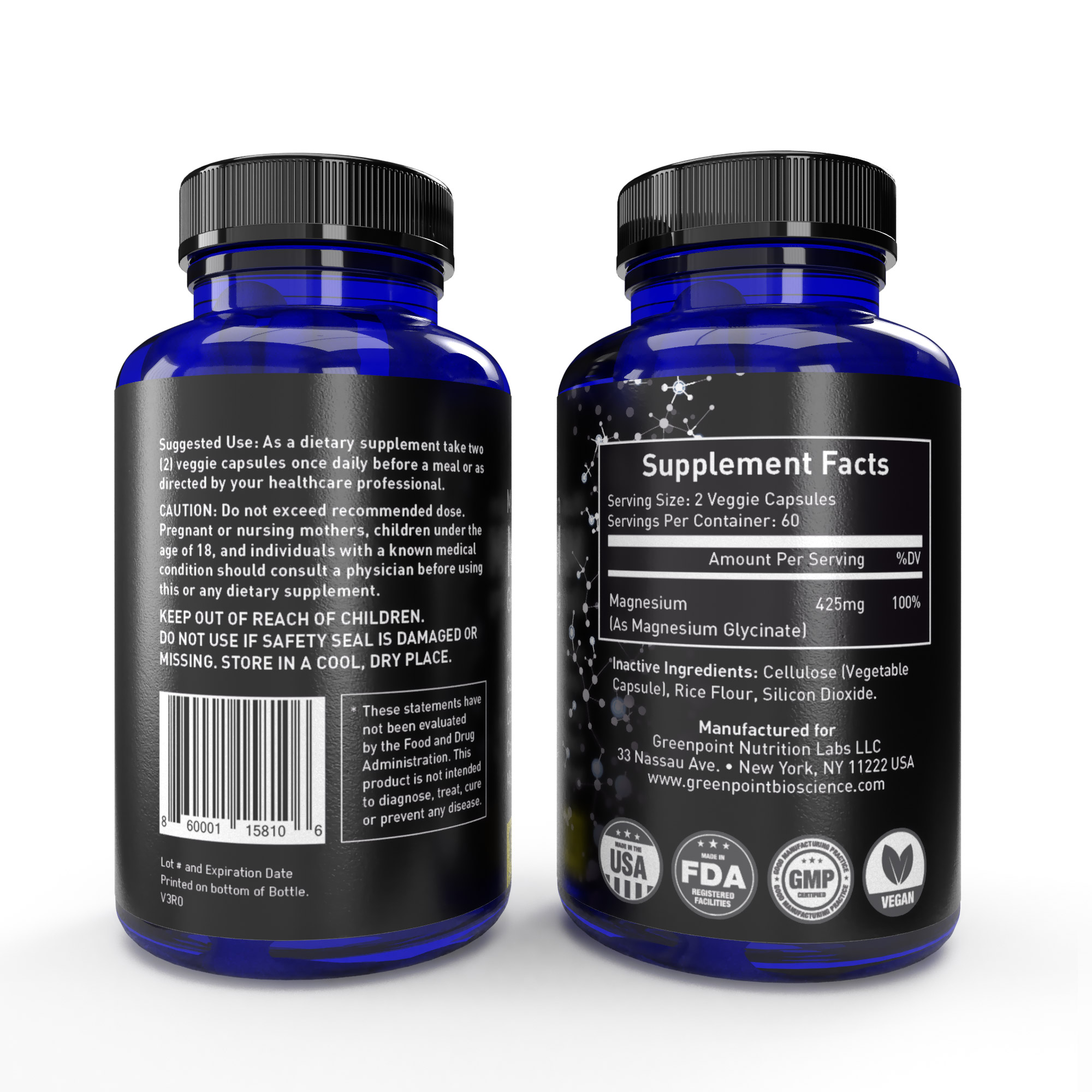 About the product
✅ INCREASED ABSORPTION - Get more from chelated magnesium. Chelation is a process that bonds minerals with organic compounds so the body can absorb it better, maximizing its effects.
✅ STRONGER BONES & MUSCLES - Magnesium boosts strength by aiding energy production and improving muscle function. Like calcium, it also supports bone health, and can help prevent osteoporosis.
✅ BETTER SLEEP, DEEPER CALM - Magnesium promotes better sleep by supporting the production of GABA, a compound that relaxes nerve activity. It also plays a role in reducing anxiety.
✅ IMPROVED METABOLISM - Loss of appetite is a common symptom of magnesium deficiency. The mineral supports digestion and better nutrition by helping make enzymes that break down food.
✅ HELPS RELIEVE DISCOMFORT FROM CRAMPS - Magnesium helps relax muscles and prevent cramps by stabilizing electrical activity in the muscles. It has been used to aid restless leg syndrome relief.
What Are You Waiting For?
Questions?
Why are you running this promotion?
How can I use my coupon on Amazon?
Does this include free shipping?
What Are You Waiting For?