GET 50% OFF TODAY ONLY.
Get the popular Magnesium Citrate supplement everyone's raving about for helping to reduce stress improve sleep for 50% OFF AMAZON.COM TODAY ONLY. (Limit 2 Bottles Per Customer)

Powerful formula with over 750mg of magnesium citrate in a single vegetarian capsule.

Includes FREE 2-day shipping with Amazon Prime and a 60-DAY MONEY-BACK GUARANTEE!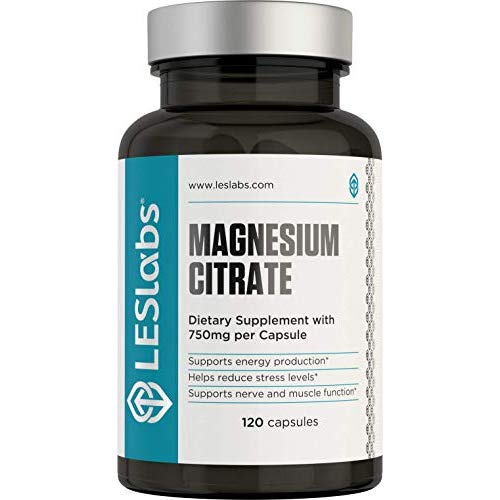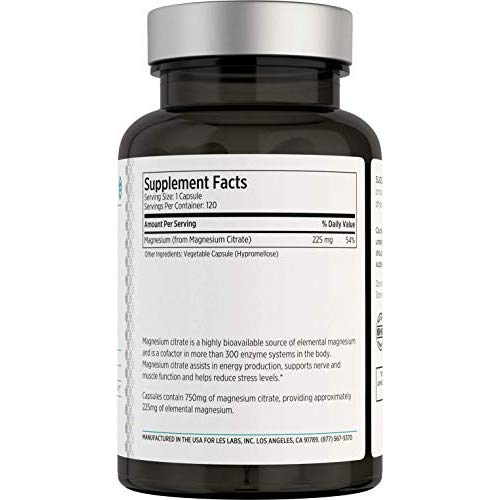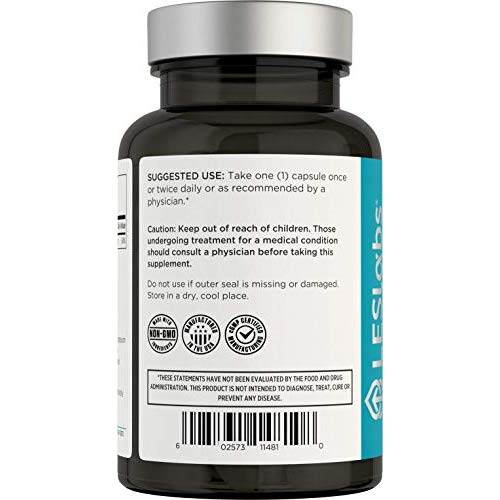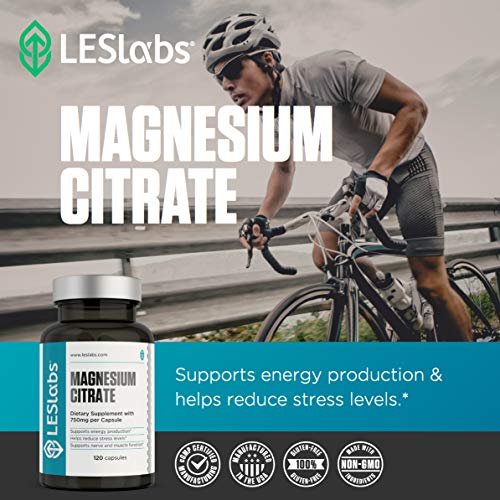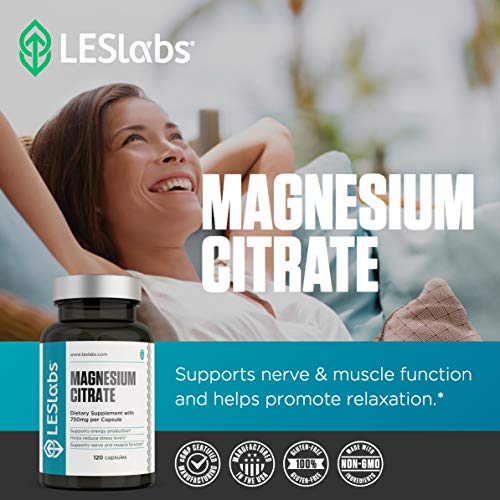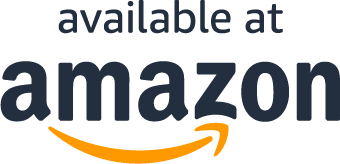 9
Coupons left
1656
Coupons used
About the product
MAXIMUM POTENCY MAGNESIUM CITRATE. Each capsule contains 750mg of Magnesium Citrate, providing 225mg of elemental magnesium.
SUPPORTS ENERGY PRODUCTION. Magnesium Citrate is a highly bioavailable source of magnesium and supports energy production.*
PROMOTES STRESS RELIEF. Magnesium helps to relieve stress and anxiety. Many individuals are deficient in this essential nutrient.*
MUSCLE AND NERVE FUNCTION. Provides crucial support for muscle contraction, nervous system function and bone mineralization.*
100% MONEY-BACK GUARANTEE. Try Magnesium Citrate and see how it works for you. All LES Labs supplements include a 60-day money-back guarantee - just contact LES Labs if you're not completely happy & healthy for a refund. Our supplements are manufactured in the USA with the highest-quality ingredients from around the world.
What Our Customers Are Saying
Constipated? This works!
No one likes to talk about constipation but when it happens you want relief. This Magnesium Citrate is a natural option that helps get things moving without using laxatives that can cause other problems. I will buy this brand again.
Great Product
I'm taking Magnesium Citrate on the advice of my Functional Medicine Practitioner. This has done all that she was hoping for and has had a hugely positive impact on my well-being. I will definitely be ordering this brand in the future as their product and customer service are both wonderful. Thanks for helping me to improve my health!
Exactly what I needed - high quality CITRATE not OXIDE!
There are a lot of terrible magnesium supplements out there claiming "high potency!" and excessive doses. Those tend to be magnesium *oxide*, which isn't nearly as available to the body as magnesium *citrate*. This stuff is *citrate*, is the real deal, and comes well prepared and well packaged. Was nice to finally find a quality product from a reputable supplier!
Easy to swallow pills in the right MG!
Easy to swallow pills, and surprisingly the bottle cap is really nice, it's metal so you know it's sealed, no guessing like other bottles.This has also been one of the highest mg per servings of magnesium citrate I've been able to find.
With the very first capsule I became drowsy.
With the very first capsule I took, I began to feel drowsy.
I gotta admit, my brain was quite in a ...
I gotta admit, my brain was quite in a haze there due to the lack of magnesium!!! No energy or the common sense!!! On since that I have started to take this, it felt that I was so back to my main self!!!
Questions?
Why are you running this promotion?
How can I use my coupon on Amazon?
Does this include free shipping?
What Are You Waiting For?