RESTORE ELECTROLYTES & REDUCE MUSCLE CRAMPING.
Get the popular natural supplement everyone's raving about to replenish electrolytes fast and help reduce muscle cramping for 50% OFF AMAZON.COM TODAY ONLY. (Limit 2 Bottles Per Customer)

Powerful formula with natural ingredients works fast to help restore electrolyte balance.

Includes FREE 2-day shipping with Amazon Prime and a 60-DAY MONEY-BACK GUARANTEE!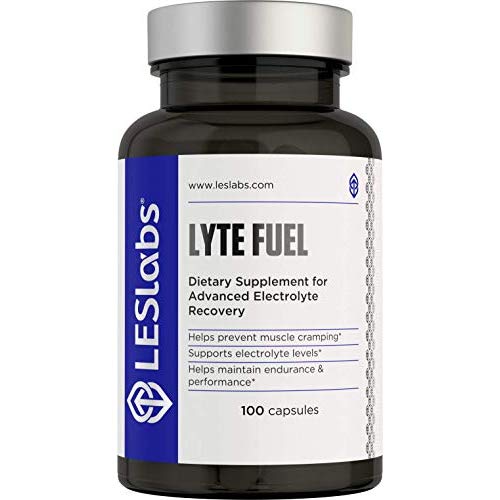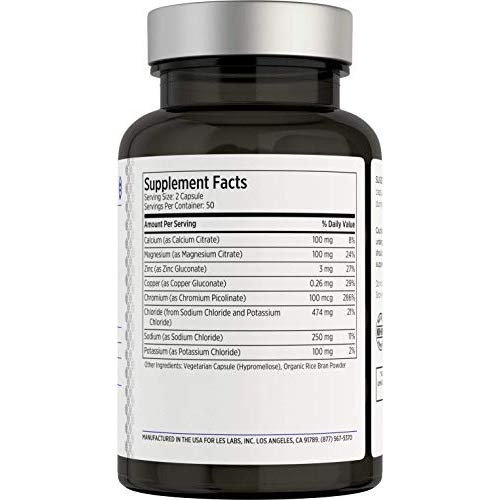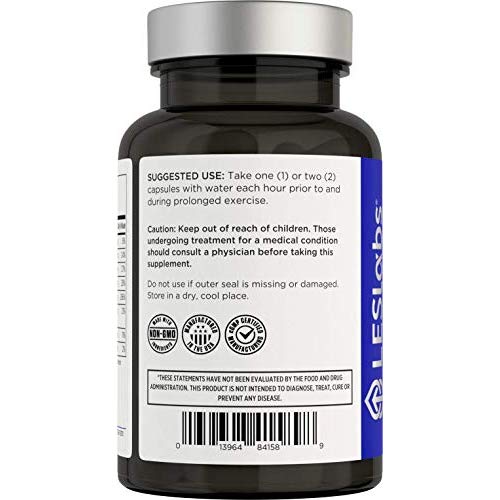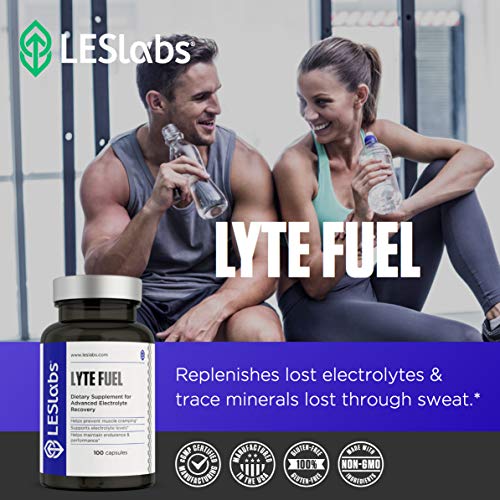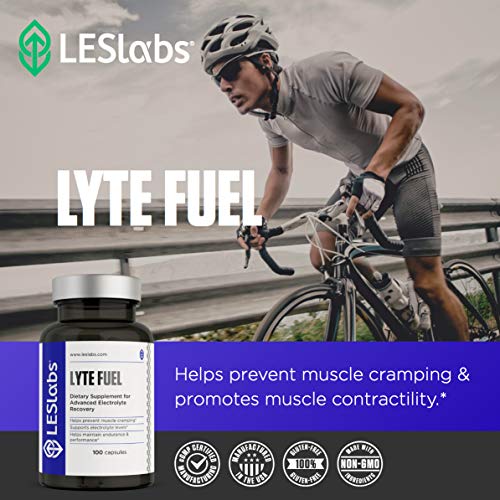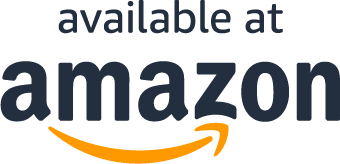 7
Coupons left
67
Coupons used
About the product
REPLENISHES ELECTROLYTE LEVELS. Balanced formula helps restore electrolytes and trace minerals lost through sweat. Lyte Fuel is ideal for those on ketogenic diets.
HELPS PREVENT MUSCLE CRAMPS. Electrolyte supplement provides sufficient potassium and magnesium help to optimize muscle contractility and prevent cramping.
PROMOTES EFFICIENT ENERGY UTILIZATION. Chromium, zinc and copper are important for glucose utilization and may help increase exercise tolerance.
BALANCED DRUG-FREE FORMULA. Balanced formula helps to support athletic performance without the use of artificial muscle enhancers.
MAINTAINS BONE DENSITY. Calcium helps to promote skeletal strength under weight-bearing exercise and prevent bone loss caused by endurance exercise.
What Our Customers Are Saying
A tremendous help for foot/lrg cramps for a senior
Purchased this for my senior spouse who has foot and leg cramps that ruin his sleep several times a night. Had tried other options with NO success. Had not much confidence this product would help but reviews were positive enough for me to give it a try. Boy were we surprised. Almost immediately he had good results. He takes one cap at bedtime which often will take him through most of the night. Sometimes he gets cramps 4 or 5 hours after taking the cap at which he takes a second cap and within half hour is good to go through the night even through a late morning sleep time. For him it is not a cure all (yet) but it sure has been a great help. Another positive is that it does not interfere with his many other meds.
NO CRAMPS!
Got these for my husband and he has been taking them for about a month. He has gone from severe cramping to no cramping. He is very, very happy and so am I. He is a believer now!
Works Great
Works great, stopped cramps and will be repurchasing! Purchased these for my husband who is a mailman and has issues every Texas summer, drinks ridiculous amounts of water during the summer but his body needs this product to help replace what is lost due to sweating.Super fast shipping and even a follow up email on the purchase from the company. Thanks for such a great product!!Going on 3rd bottle purchased and very happy with it still.
Five Stars
Stopped my fingers and toes from cramping up almost immediately. BUY THEM! AAA+++
i'm a mountain biker and noticed a difference with and ...
i'm a mountain biker and noticed a difference with and without usage. Less lactic acid build up and less viscocity to my saliva even after a 15mi run. Take 1 hr prior and take 1 hr after to reduce muscle fatigue and from aneorbic buildup.
Leg Cramps Gone
Yes, found your product online, I had looked it up because I was having severe leg cramps at night,very painful! I started taking your product and within 1 night the leg cramps had disappeared. Thank you, I can sleep through the night without those dreaded cramps.
Questions?
Why are you running this promotion?
How can I use my coupon on Amazon?
Does this include free shipping?
What Are You Waiting For?