An Exclusive Offer Fo!r You
Logitech Wireless Mouse M510 - Red!!
$0.00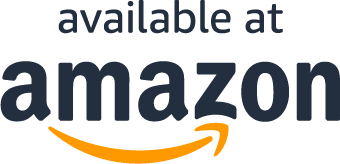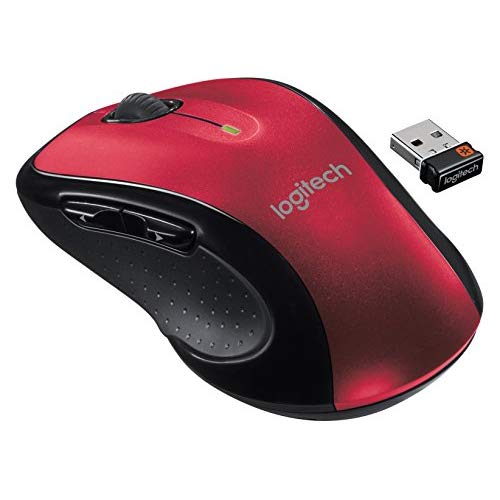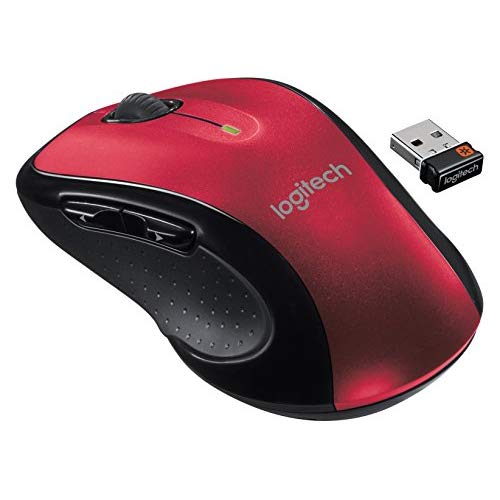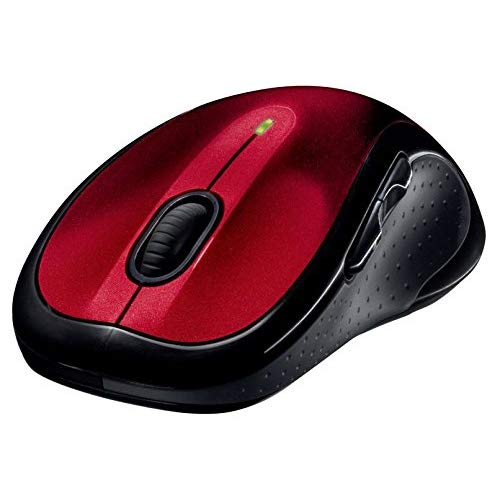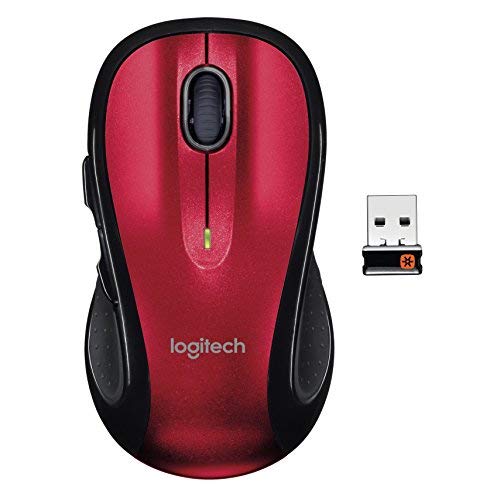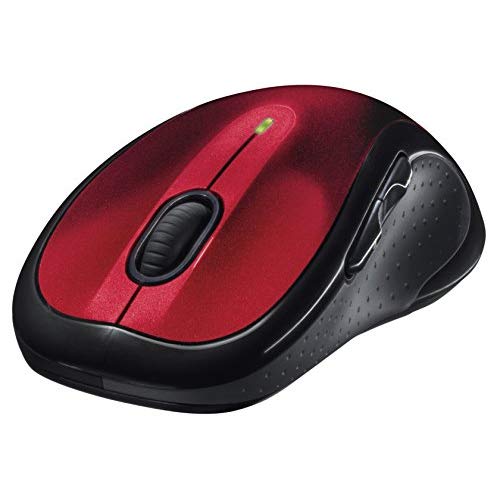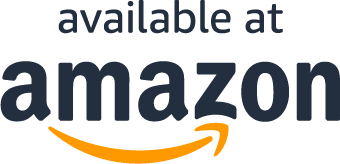 Read More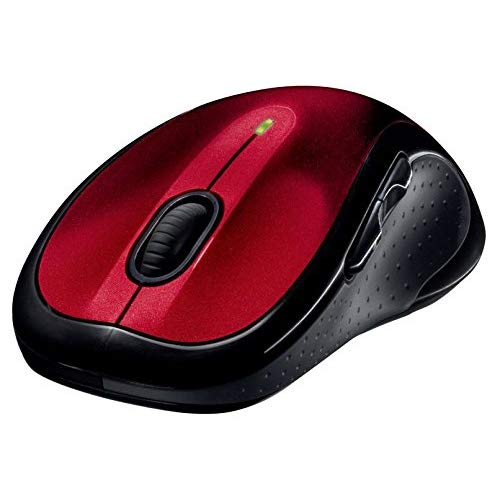 About the product
Make sure this fits by entering your model number.
Contoured shape with soft rubber grips provide all-day comfort
Back/forward buttons and side-to-side scrolling plus zoom let you do more, faster Requires Logitech Options software
2-year battery life practically eliminates the need to replace batteries Battery life may vary based on user and computing conditions
Comes with a tiny Logitech Unifying receiver that stays in your computer - plug it in, forget it
Wireless operating distance: Approx 10m* ;Sensor Resolution: 1000 and system requirements is windows 10, windows 8, windows 7,chrome OS,linux kernel 2.6+,USB port
USB connector is located underneath the item inside where the batteries are stored
What Are You Waiting For?
What Our Customers Are Saying
The updated M510 mouse
This review is for the returning M510 users out there. If you've owned this mouse, you should know that that Logitech has changed the design a little bit. Along with their new logo, the new "2nd Edition" M510 (missed opportunity by not calling it M510S or something) now also sports a "laser-grade" optical sensor, as opposed to the old "actual laser" sensor. After doing a deep dive for some information, the internet scholars on a couple first-page forums have confirmed a few facts for me. First, the optical sensor is not necessarily a downgrade. Laser sensors have inherent issues - some complaints on the old 510 were that it exhibited cursor stutters, jitters, and shakes - and the modified design is likely to address those concerns. That being said, laser sensors have higher a DPI resolution, which should mean that they are more precise. Conventional wisdom might make you hesitant to purchase this new M510S (my nickname for it). Why would the 'newer' model have LESS DPI's? What an outrage! Well, let's be true millennials and talk about how it feels. The optical sensor feels smooth and rounded, yet agile and lively. It's actually really enjoyable. The cursor "acceleration" on the older version became more pronounced while using them side by side, and it started to get annoying after I actually noticed it. Without subtle wiggles, the overall experience is more precise. Fortunately, the folks at Logitech seem to be pragmatists and have figured that, while they took away some of the super-awesome DPI's, the mouse actually performs more satisfactorily during real-world use. After doing way more research that I bargained for, I found out that most people would agree too. I wish the change was more clearly communicated, though. I almost didn't even open the packaging because I thought it was counterfeit, so my first time using it was littered with skepticism. I wrote this review because I don't think I'll be the last person to go through that. If you currently own or have owned the 1st version M510 and want to replace it or get a second one but are now reluctant because it's a different design, just buy it. That's the beauty about this thing: a mouse is not something worth obsessing over, and it just works well.
What Are You Waiting For?
Questions?
Why are you running this promotion?
How can I use my coupon on Amazon?
Does this include free shipping?
What Are You Waiting For?