An Exclusive Offer For You
Lightning Reaction Reloaded - Shocking Game

Get 10% Off Now and be the first to hear about our newest product coming this Christmas!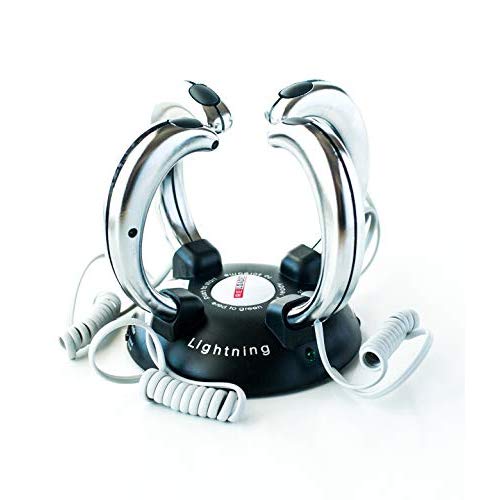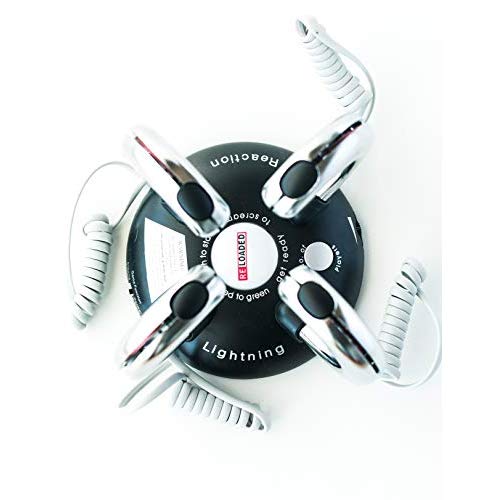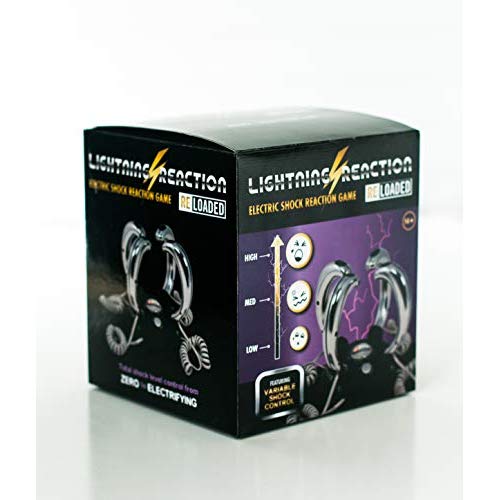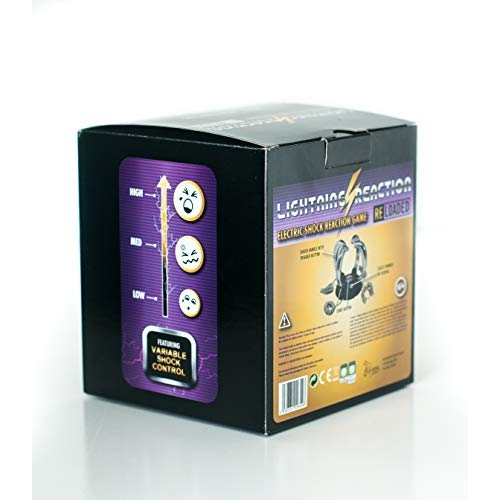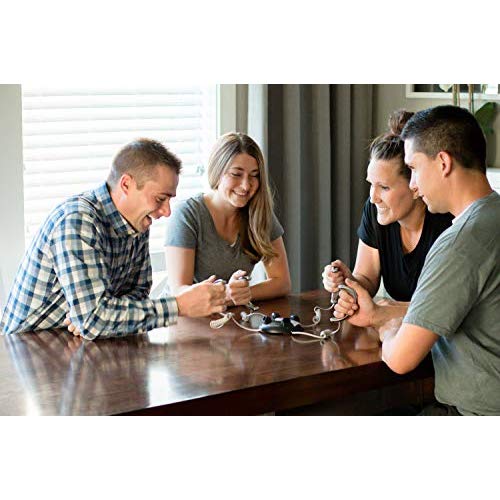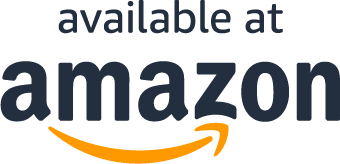 About the product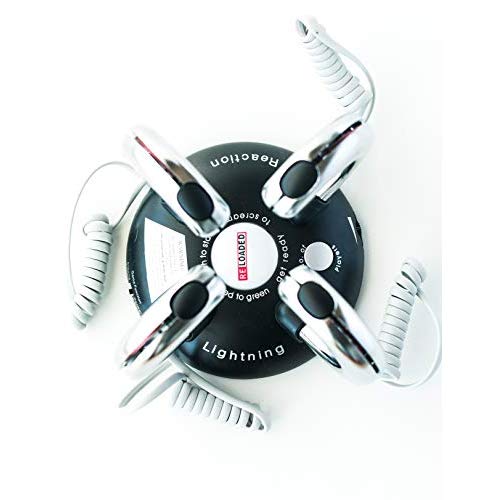 HOW IT WORKS: Each player grabs a handle from the base. Press the button in the center, watch the red light blink and listen to the suspenseful music play. Wait for it…..when the red light turns green GO. Press the trigger button as quickly as possible. Be the last to react and get the electric shock.
OBJECTIVE: To have the quickest draw and best timing of your opponents. Lightning Reaction Reloaded guarantees hours of fun and laughs as you and your friends get zapped.
FEATURES: Lightning Reaction Reloaded has a variable shock control – Low, Medium and High. How much electric shock can you take…very little or electrifying.
PARTY FUN: Add some zap to your next party or play shocking pranks on your friends with Lightning Reaction Reloaded. Bust out this shocking game for an electrifying good time.
INTENDED USE: Lightning Reaction Reloaded is an electric shock game for teens and adults. It is not intended for use for children under 14 years of age. Requires 3 AAA batteries – NOT INCLUDED.
What Our Customers Are Saying
It will wake you up that's for sure.
What started out as a gag game, has turned into how I dictate which of my 3 kids will do chores. If I lose, I take the garbage out and do the dishes myself. Chores just got a little more fun around this camp.
I hate this game so much!
Got this for my boys ages 10 & 12, they love it. They're dad loves it. I hate it. It doesn't really hurt that much it's just nerve wracking to play and they want to play ALL the time! It has four handles to hold and they INSIST it won't work with three people but I'm sure that's just a lie so they can laugh at me shocking myself lol!
Great party game/ice breaker, for teens and adults!
Bought this for my nephew, 11, and cousin, 17, for Christmas. It was a big hit at the Christmas party last night involving my nephew! I think said nephew is a little young for this- he was scared to try it after watching his 15 year old sister yelp after getting shocked by the game. But it was definitely entertaining for all of us to watch this game being played. We were just about rolling on the floor laughing watching the grown men's reactions to the impending shock! I'm glad I ordered two of these and I'll consider buying more if another occasion arises. You can pick the number of players, from 1–4. Each player holds a 'joystick' while the machine plays suspenseful music and the light flashes red. Once the light turns green, the last player to press their button gets shocked! Just a couple of quick FYI's: One player found out the hard way that if you push the button early to avoid being last, it shocks you immediately! Also, a listing I saw here on Amazon mentioned a medium setting. However, I only saw regular and intense settings.
Fun "SHOCK" For Everyone!!
Oh my -- got some laughs out of this one!!!! That alone made it well worth the price paid. Everyone saw the 3 tiny triple-A batteries going in and said "Awwww, that's nothing." Bwaaaahahaha It will get your attention and ages 11yrs to 70yrs in our house got a huge kick out of it. I think it will get pulled out of the game closet several times throughout the year, so I call it a good purchase. Seems to be well made and hopefully will hold up for more fun!!
Huge Hit at birthday party
I bought this game for my sons 13th birthday and we played it at his party. It was a huge hit. So much so that he will play by himself if no one else wants to go again lol. He is 13 and getting shocked is cool lol.
Questions?
Why are you running this promotion?
How can I use my coupon on Amazon?
Does this include free shipping?
What Are You Waiting For?