40% Off XMAS SPECIAL
Tactical Flashlight
******* High Powered *******
Rechargeable Battery x 2
Adjustable Zoom and Focus
Carry Pouch for Belt
$10.18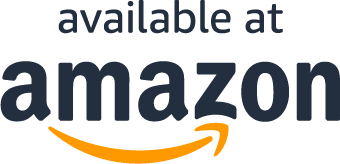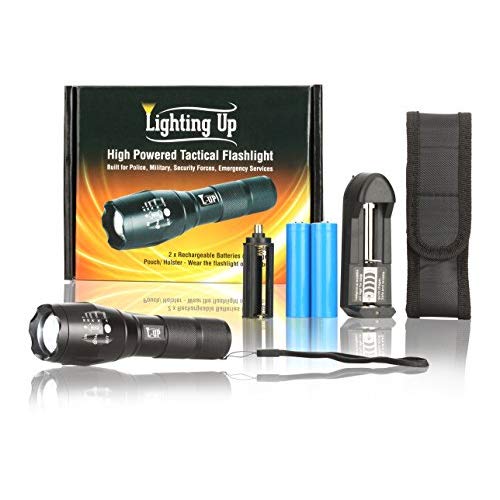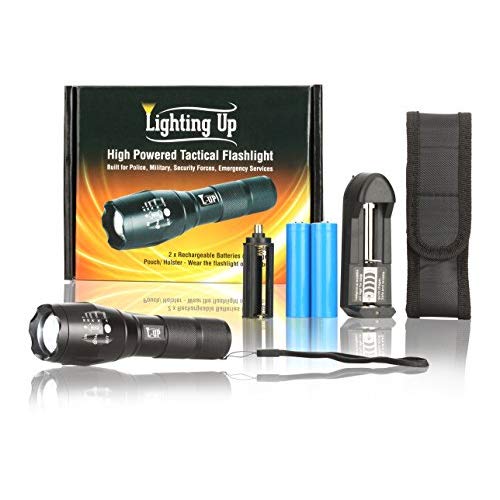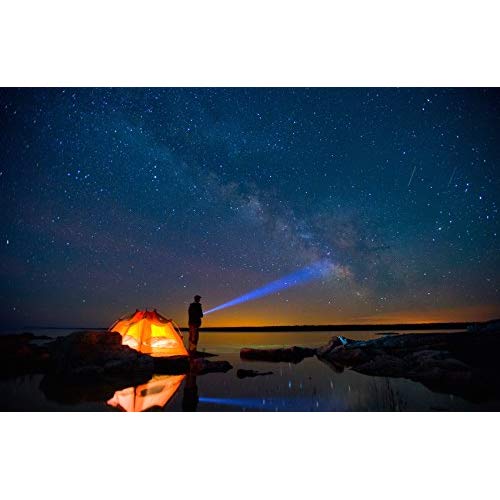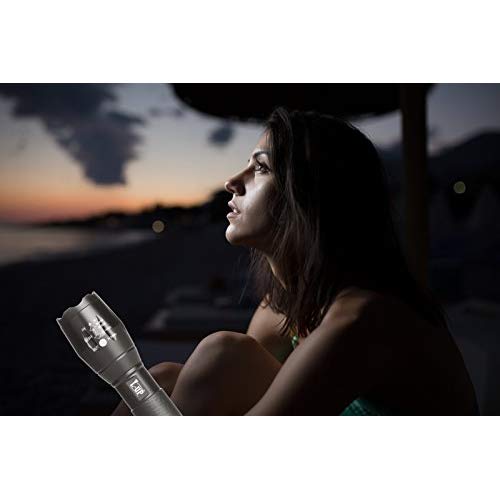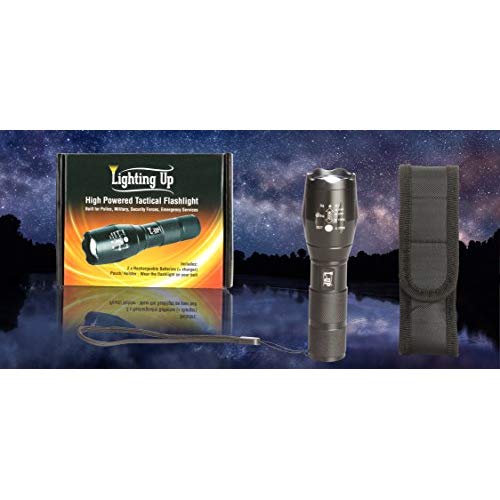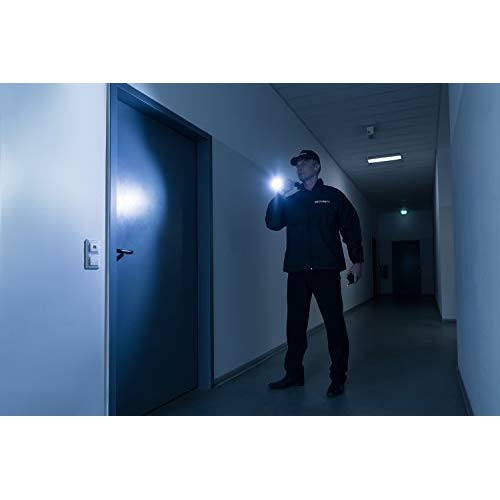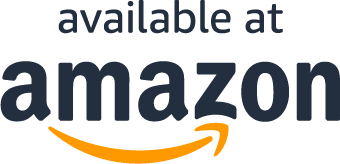 Read More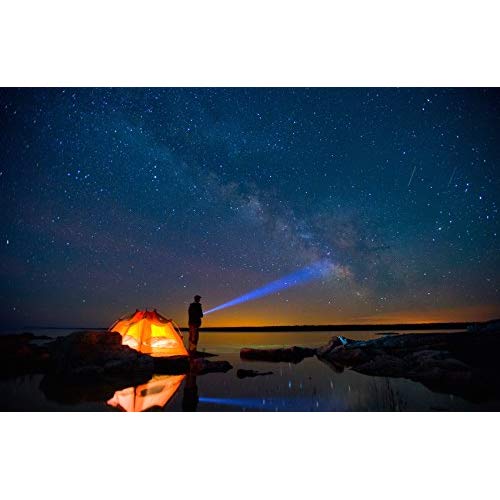 About the product
** THIS KIT HAS MANY EXTRAS **
* L-Up Tactical Flashlight Torch kit includes: Powerful Professional Grade Tactical LED Flashlight + 1 High Quality Rechargeable Lithium Ion Battery + 1 Spare Rechargeable Lithium Ion Battery + 1 Battery Charger + 1 Holster Carry Pouch + plus one AA battery holder
* SPARE ITEMS (EXTRAS) - You wont run out of battery because your kit includes a SPARE rechargeable battery. You also get a HOLSTER so you can wear your flashlight on your waist belt
* CREE XML T6 LED Chip: Designed for Very-High-Lumen and breakthrough light output which is incredibly BRIGHT - ZOOMABLE HIGH-POWERED BEAM - Zoom in to be a powerful spotlight, or zoom out to be a wide-beam floodlight
* FLASHLIGHT TORCH: made of aluminum alloy is Water resistant, sturdy and durable for outdoor activities... hunting, cycling, climbing, camping, traveling and security work. This beast has 5 modes: HIGH - MEDIUM - LOW - STROBE - SOS
What Are You Waiting For?
What Our Customers Are Saying
Functional and durabilitu
Best lite out there for the price,people spend up to 100 dollars on flashlights which is ridiculous, depending on what your needs are this is the right light.
Spare backup battery is awesome
Powerful tactical flashlight and I like the holster that comes with it. I wear it on my belt when working.I also like having a spare rechargeable battery
Great flashlight for college
Great flashlight for my son for college
What Are You Waiting For?
Questions?
Why are you running this promotion?
How can I use my coupon on Amazon?
Does this include free shipping?
What are your contact details?
What Are You Waiting For?