An Exclusive Offer For You
LANON Protection Liquid Silicone Oven Gloves for Barbecue, Baking, Heat Resistant Grill Glove, Food Safe, BPA Free, Extra Large, CE Listed, CAT III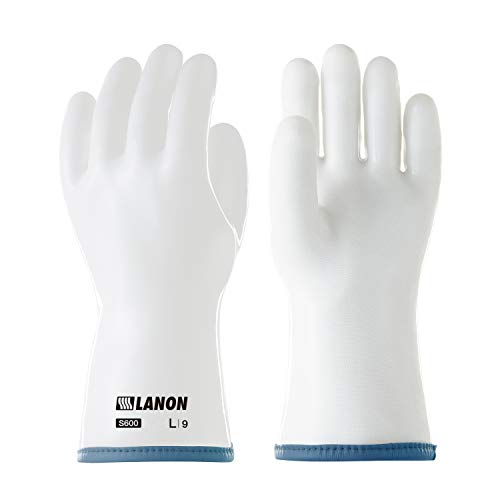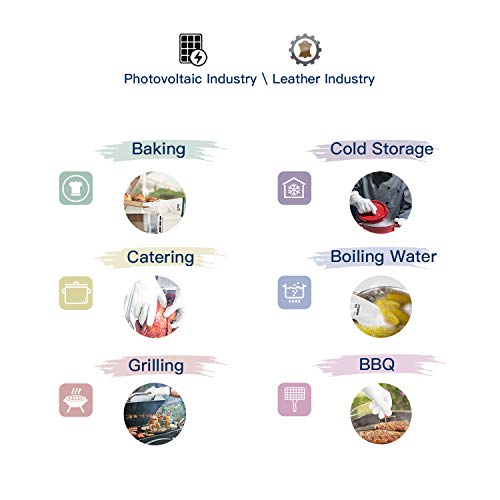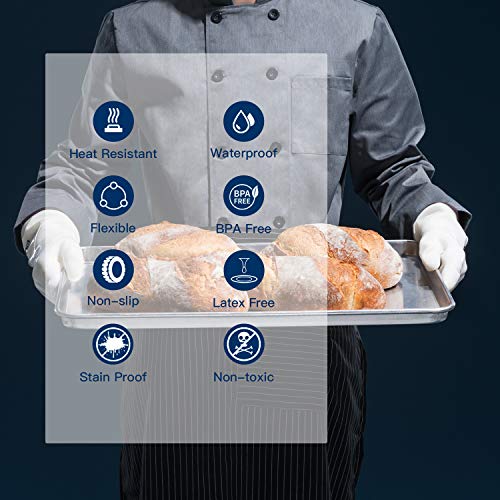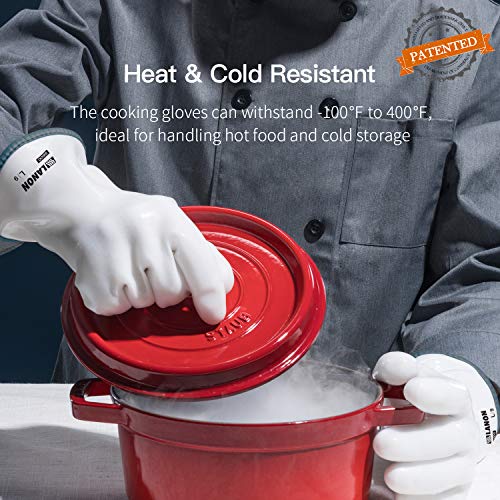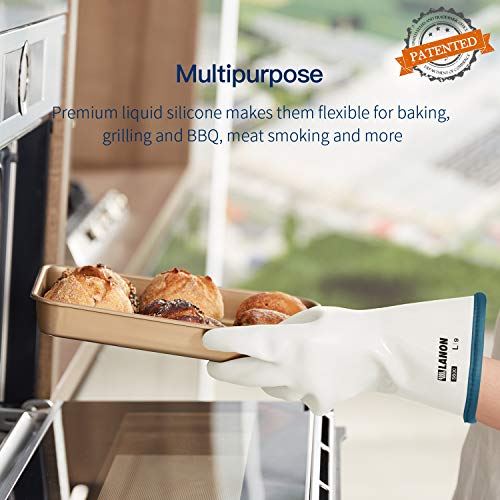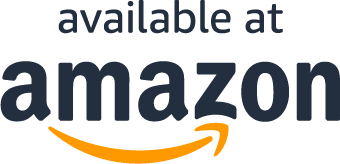 About the product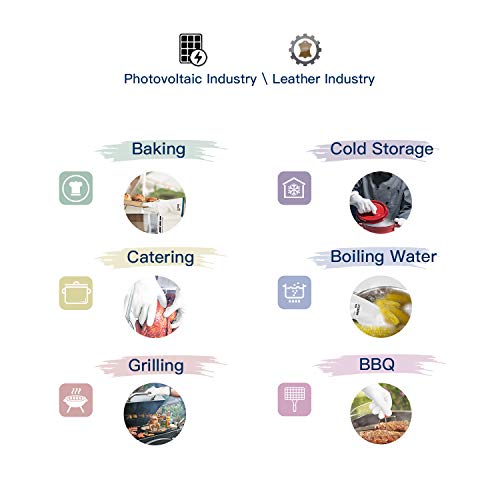 Make sure this fits by entering your model number.
LIQUID SILICONE MATERIAL - Our baking gloves are made of liquid silicone, the most advanced materials for oven gloves. They are CE certificated, in compliance with Resolution ResAP (2004) 5. LANON is THE FIRST COMPANY to bring liquid silicone gloves to the market, obtained several patents, one is Method and Apparatus for Manufacturing a Silica Gel Glove in the US.
HEAT & COLD RESISTANT - Our silicone thermal gloves are cold and heat resistant from -100℉ to 400℉ for a long time operation, up to 570°F for a few seconds touch. Double layer with air insulation liner (CoralAir) reduces the conduction speed of heat. The BBQ gloves protect your hands from severe burns and hot liquids when baking, pot-holding, grilling, as well as handling freezing items from freezers.
FOOD GRADE - These cooking gloves are made of non-sticky liquid silicone, BPA free, odorless and non-toxic. The stain-proof surface does not absorb grease, with high stability, easy to clean and donning. Our silicone oven mitts are bio inertia and not easily react with other substance.
FLEXIBLE & NON-SLIP - Liquid silicone gloves with separate fingers provide high dexterity and superior grip on grabbing the greasy food and slippery plates. The anti-skid soft liner is absorbent to moisture and sweat, keeping your hands dry.
MULTIPURPOSE - With waterproof coating, our grilling gloves are soft and comfortable to wear. Ideal gifts for baking, grilling, meat smoking, barbecue, catering, cold storage, etc. The solvent-resistant gloves provide a strong barrier and they can withstand powerful solvents like DMF(Dimethylformamide), NMP(N-methyl-2-pyrrolidone).
What Our Customers Are Saying
Good liquid silicone gloves
This is my second time purchasing LANON gloves. The first pair was dishwashing gloves. They work well. I occasionally found the oven gloves. I thought liquid silicone was interesting, so I want to have a try. They are thinner than I think and very flexible. The heat resistant function as good as described. The only thing really bother me is the size. XL is too big for me. But my husband can fit so I decided to keep them.
Excellent gloves. Strong grip and easy wash
For me, these gloves are a better alternative to my old oven mitts. They have comfortable lining inside and silicone outside for strong grip on baking trays. Washing is easy under water and gloves are stain resistant. Heat insulation is also excellent. The extra large size is actually not too big. Both me and my family can use the same size gloves comfortably.I'm very happy that I bought these gloves: they work great for me.
Work great but size a little small
I bought the XL gloves and they work great and are perfect for shredding or carving meat, which is why I purchased them. The only warning would be the sizes are a hair small. If I were to order another pair, I would get a XXL.
Excellent heat protection
The gloves are exactly as the picture shows. It is pretty thick and provides really good protection from heats. I would recommend people who bake a lot to get a pair.
soft & food safe
Very soft
Questions?
Why are you running this promotion?
How can I use my coupon on Amazon?
Does this include free shipping?
What Are You Waiting For?