A Special Gift for You: 80% Off KPOP XXX Sauce
KPOP XXX Sauce - Extra Spicy Korean Hot Sauce
$1.99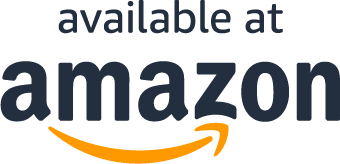 | | | | |
| --- | --- | --- | --- |
| 38 | Coupons used | 12 | Coupons left |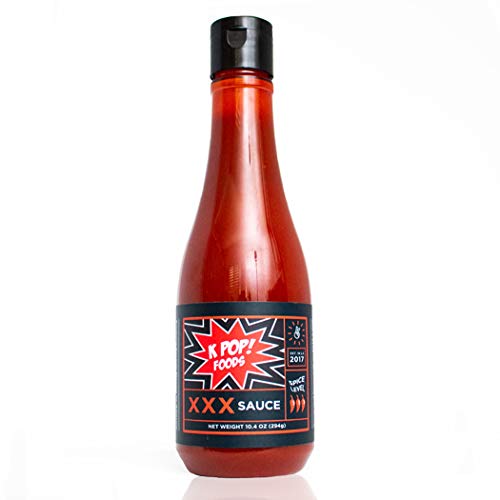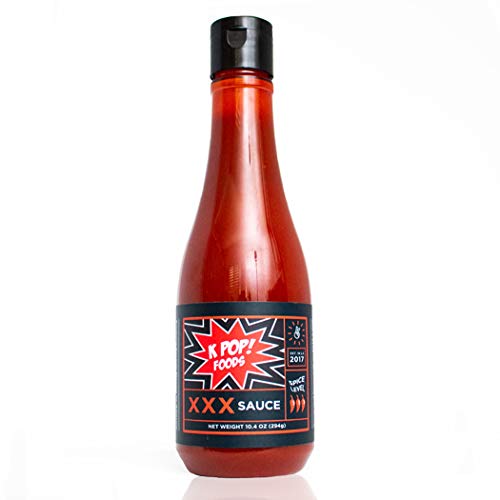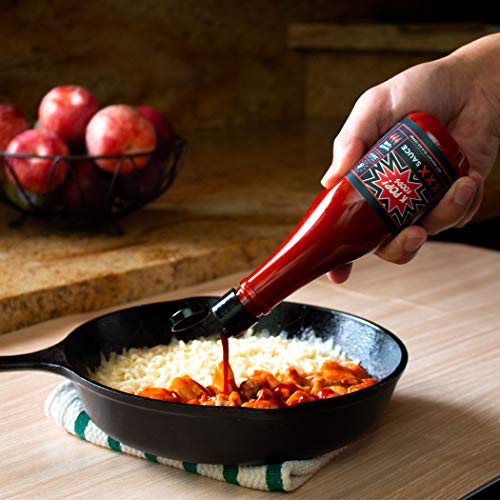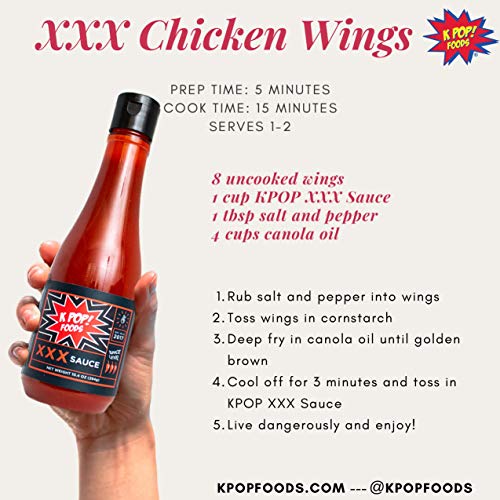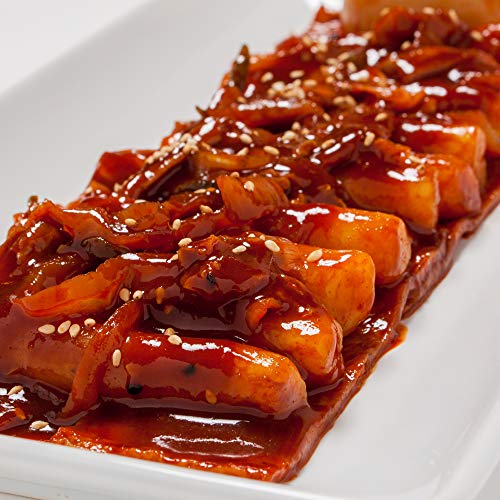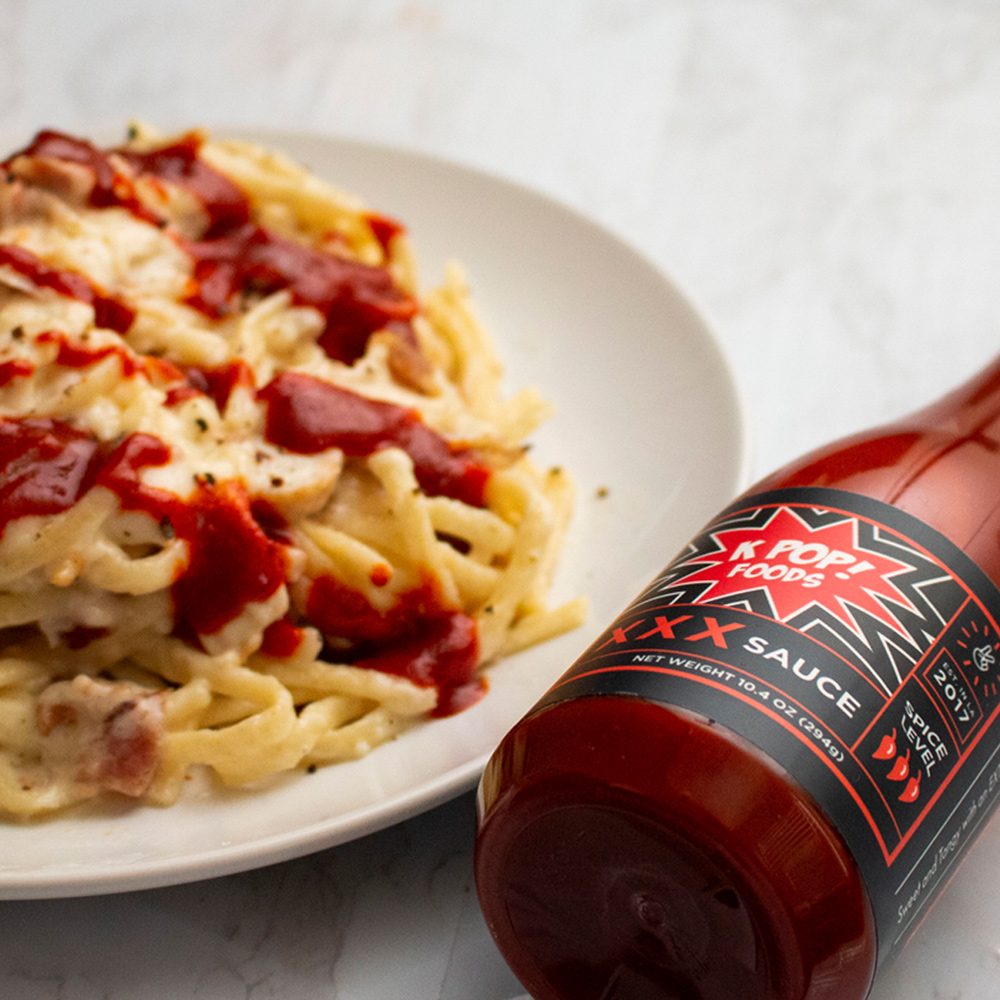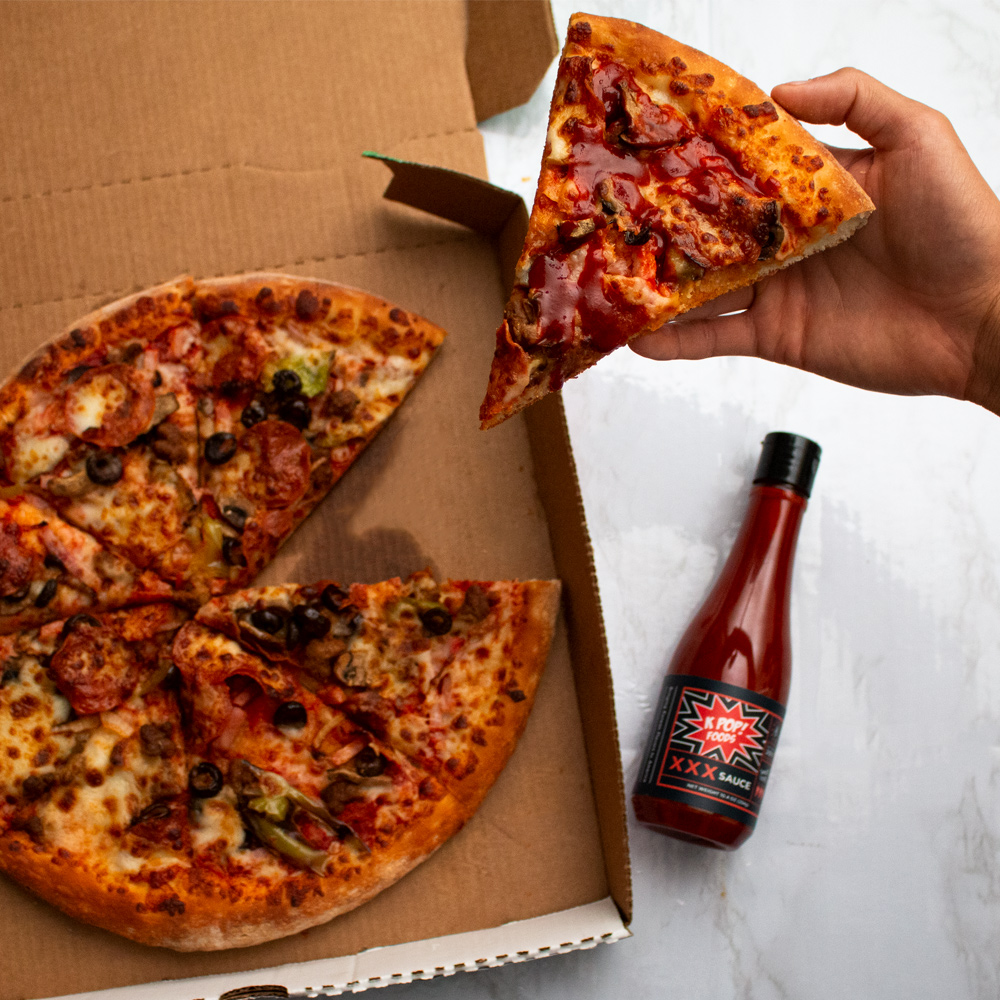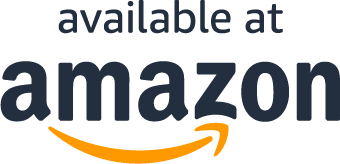 | | | | |
| --- | --- | --- | --- |
| 45 | Coupons used | 5 | Coupons left |
Read More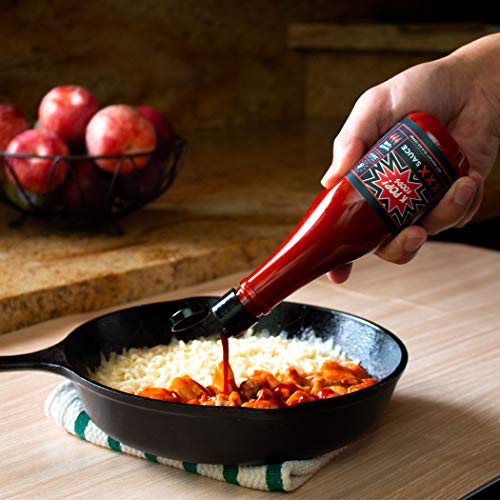 About the product
KPOP XXX Sauce is Sweet and Tangy with an Extra Kick!

Our new KPOP XXX Sauce has everything you love about our original KPOP Sauce, with an extra kick! It's perfect for the hot sauce aficionados who can take the heat. Add this gochujang hot sauce to everything and anything - tacos, wings, burritos, and ramen.
Next time you want a big hit of heat without sacrificing great flavor, try KPOP XXX Sauce!
TASTE OF KOREA - Super spicy Korean chili sauce based on a family recipe used for over 80 years.
EXPLOSIVE FLAVOR. Our hot sauce is not playing around. This deep, complex flavor of Korean gochujang combined with explosive heat will make you say "It hurts so good!"
EASY, SQUEEZABLE BOTTLE. Whether it's a little dab or a hard squeeze, our bottles are so easy to use you'll wonder where all of it went.
What Are You Waiting For?
What Our Customers Are Saying
Amazing hot addition to the KPOP line
KPOP is amazing.This new sauce ups the hot factor to an 11.Not painful hot, but good heat for your tastebuds.The flavor is good, and doesn't overwhelm the taste of your food when used responsibly.
Korean Sauce with a Spicy Kick!
I tried the XXX sauce at my friend's and after tasting it, I had to buy a bottle! I use this sauce almost every day now, putting it on basically anything: eggs, chicken, pasta, chips, burritos....basically everything. This is a MUST TRY!!!
XXX Review
Just got through with my bottle of xxx sauce and only have good things to say. Usually I don't do reviews for products, but I was recommended to kpop by a friend, but was skeptical since i was unaware of Korean flavors in general. I love spicy sauces like Tobasco and Crystal, but with the unique flavors of the xxx, this is proabably going to be my new go to.
Yummy yummy
My girlfriend and I are addicted to this sauce. It's so good. If you're looking for something that packs a little more heat than the original Kpop, this is your answer. We love mixing it into stir fries, fried rice, and just added it to a banh mi sandwich.
Great flavor and texture
Love K Pop sauces the flavors are complex and rewarding. The XXX sauce is outstanding with just the right amount of heat and flavor. Heartily recommended for anyone who likes Korean flavors.
What Are You Waiting For?
Questions?
Why are you running this promotion?
How can I use my coupon on Amazon?
Does this include free shipping?
What Are You Waiting For?