A Special Gift for You: 80% Off KPOP Sauce
KPOP Gochujang Sauce 10.4 oz (Pack of 1) - Made with 100% Real Gochujang Korean Chili Paste from KPOP Foods
$1.99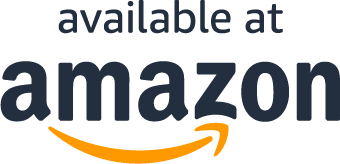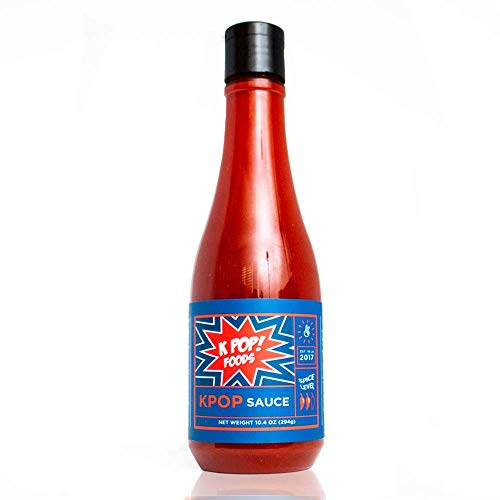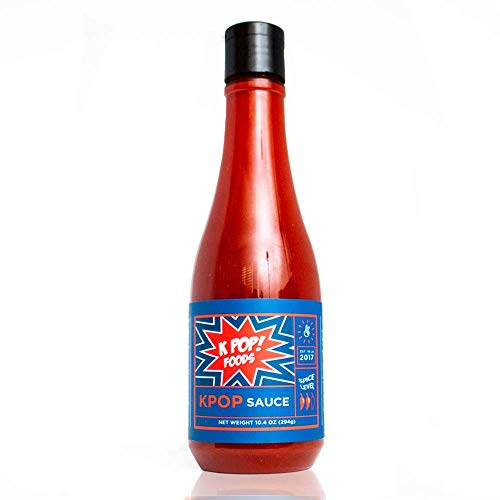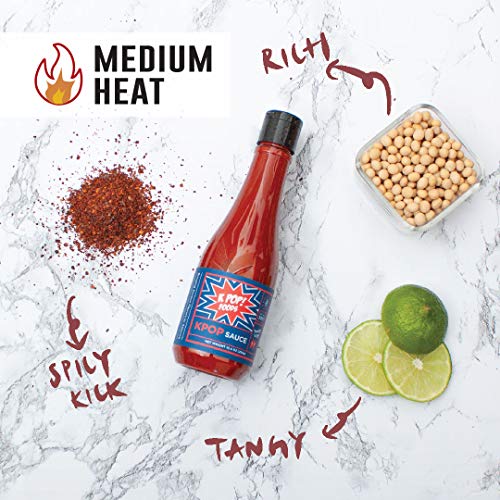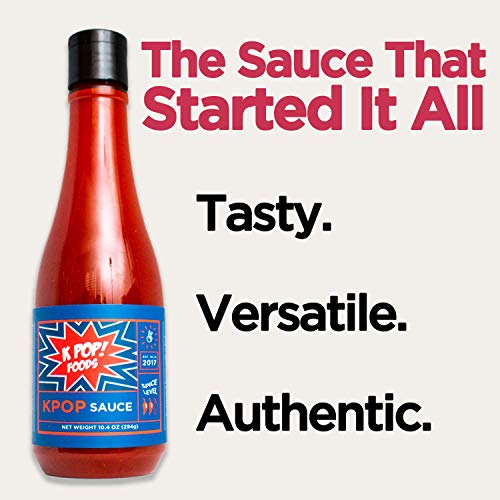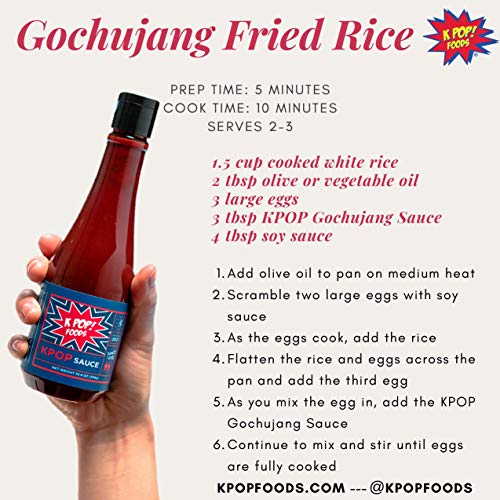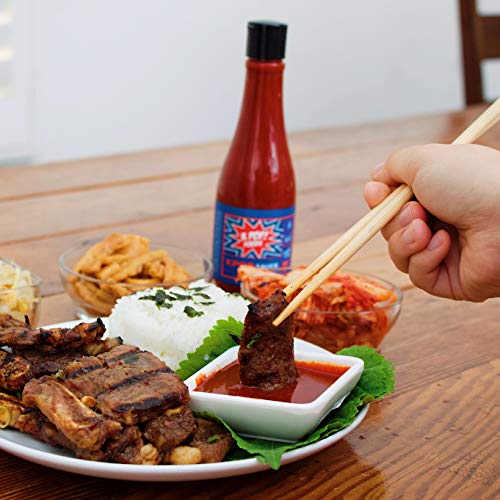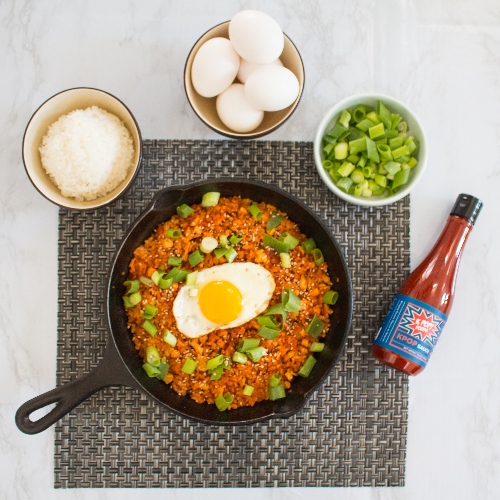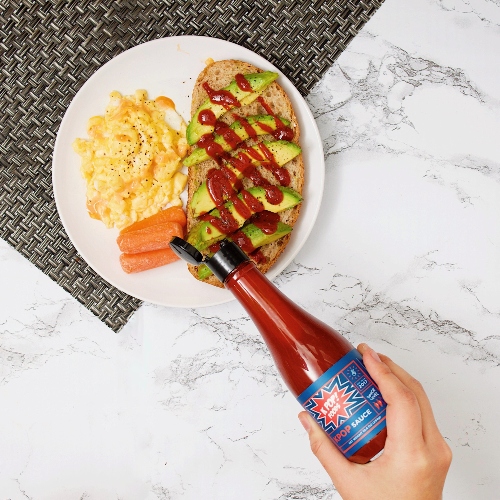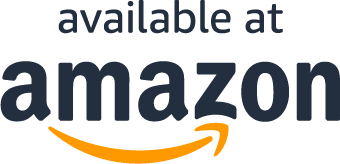 Read More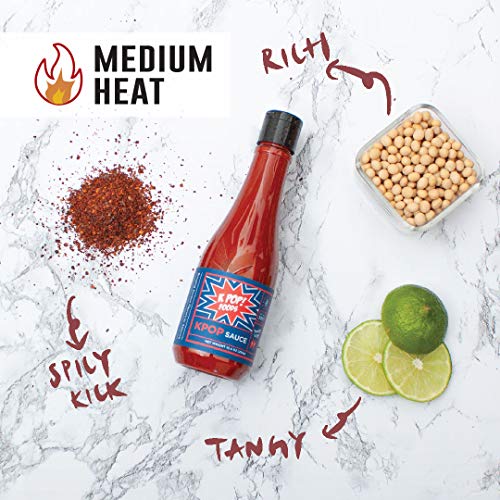 About the product
FLY TO KOREA AND BACK - Experience the taste of Seoul based on a family recipe used for 80 years.
SWEET, SPICY, and RICH - Flavor starts off slightly sweet with a savory umami, and finishes with a satisfying kick.
VERSATILE SQUEEZE BOTTLE - Marinate BBQ, pumpkin seeds, veggies, and cook Korean dishes like tteokbokki, bibimbap, buldak, soondubu jjigae.
100% REAL GOCHUJANG - only US made gochujang sauce using authentic and unaltered gochujang korean chili paste. Contains wheat and soy.
TRUSTED AND USED BY CHEFS - For gochujang lovers, BBQ enthusiasts, and world travelers.
What Are You Waiting For?
What Are You Waiting For?
What Our Customers Are Saying
Goes with EVERYTHING
I lived in Korea for a year and have been in gochujang withdrawal ever since. Kpop sauce saved my life. I even do a little dance every time I use it. Incredible flavor. Goes with everything. Except milk don't put it in milk.
... ordered a bottle of KPOP Sauce because I heard good things about it from a friend who had tried ...
I ordered a bottle of KPOP Sauce because I heard good things about it from a friend who had tried it. I am a fan of the combination of hot and sweet, so the description of KPOP intrigued as I had never tried anything with Gochujang flavor. I was pleasantly surprised at how delicious this sauce is and how well it complements and enhances so many different types of food! It is a savory, rich and full-flavored sauce with kick of spicy hotness, but tempered by a slight sweetness that makes it very delicious. I have tried it on pizza, mac and cheese, avocado toast, crackers and cheese and beef stroganoff. Really good stuff and I highly recommend it!
Yummy Sauce
The KPOP Sauce is a very good product. I love using it on different Korean recipes I have tried and also on scrambled eggs of all things. While it doesn't take the place of my homemade Hot Pepper paste recipe, it is a very convenient go to if I don't have the ingredients or time to make the sauce myself. I also gave it for stocking stuffers for christmas.
The sauce we've all been waiting for
This sauce will change your life. I put it on everything: salads, hummus, sandwiches, eggs, tacos, poke bowls, chicken, and much more. The flavor is so unique. It comes in sweet and tangy and then the heat slowly builds up.I think I might be addicted, I can't get enough of it. I even dumped my girlfriend because she kept using too much of it and not leaving enough for me. Kpop is the new love of my life <3
Surprisingly addicting sauce good for cooking
As a destination food tourist I have tried many sauces and spices from Mongolia to Patagonia. I was curious about this one after seeing an Amazon ad and gave it a try. The sauce has a decent amount of heat and a very tangy kick. I think it is optimal as a base layer in several asian dishes as it adds texture and zest to the flavor yet adds a level of complexity and moisture that has gotten me complements for my cooking recently. I prefer this sauce to gochujang and sriracha for serious cooking.
What Are You Waiting For?
Questions?
Why are you running this promotion?
How can I use my coupon on Amazon?
Does this include free shipping?
What Are You Waiting For?