A Special Gift for You: 70% Off Variety Sauce Set
KPOP Foods
Variety Sauce Set
$7.79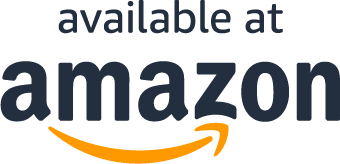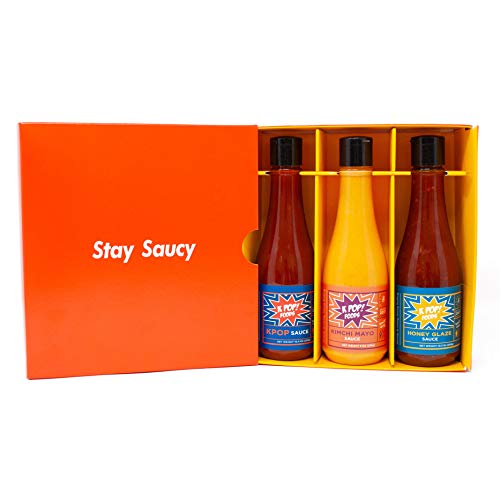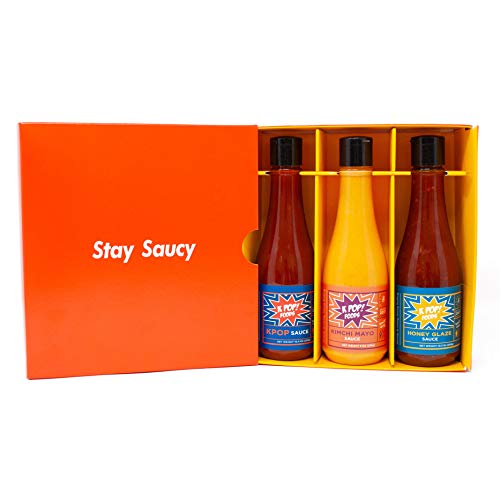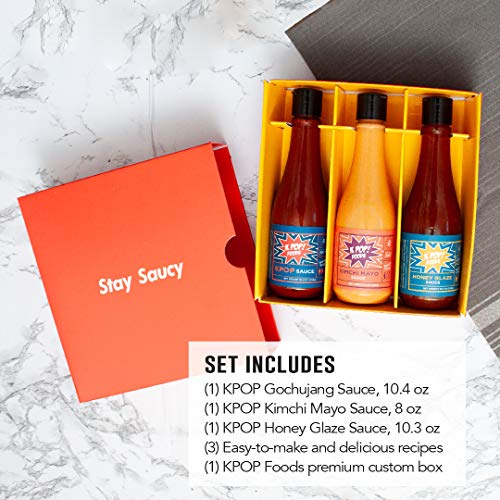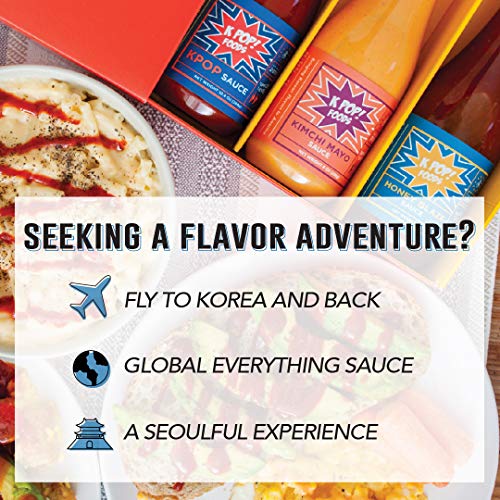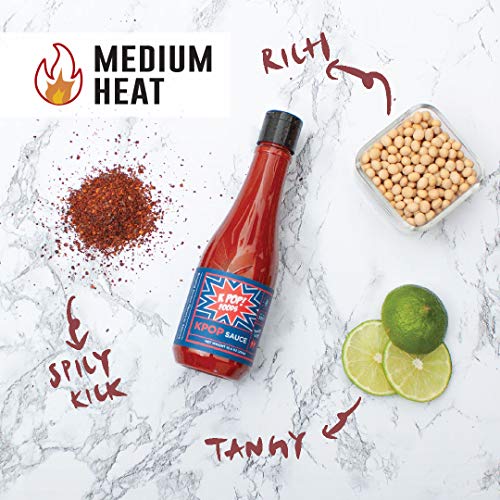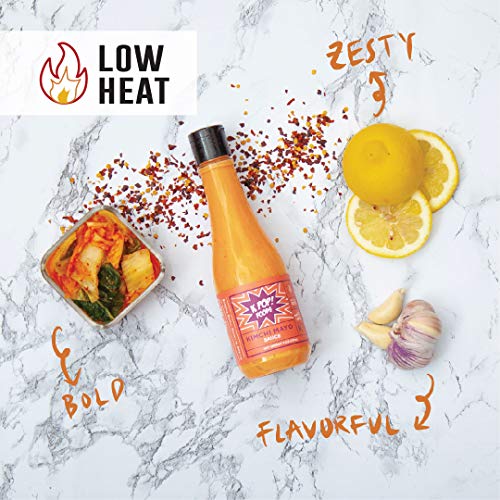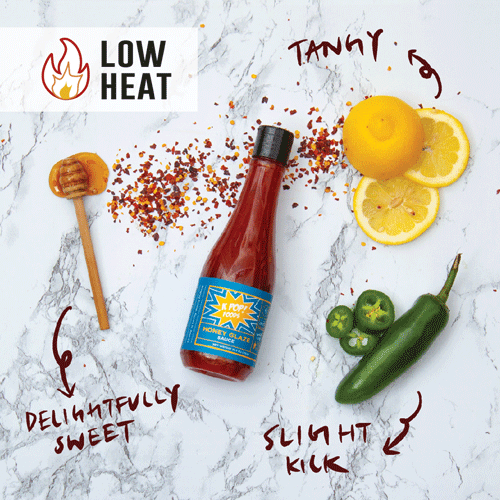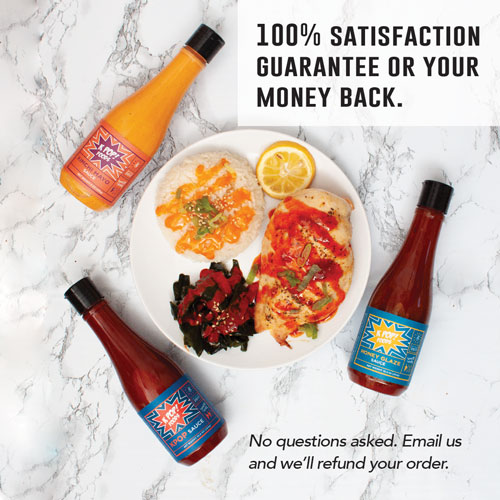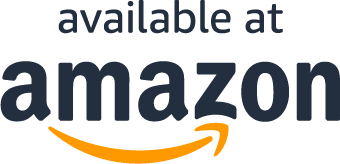 Read More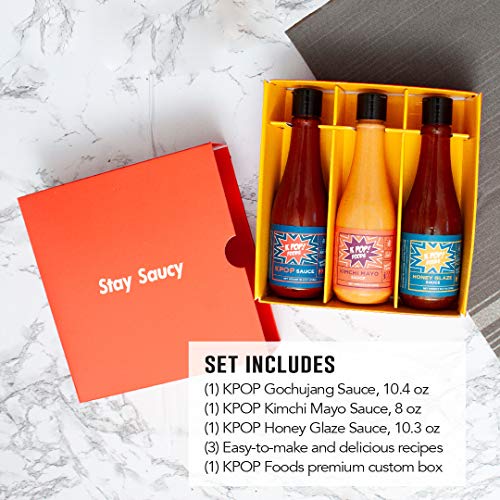 About the product
Ready for a flavor adventure? Inspired by the wonders of Korean cuisine, this saucy sauce set contains our best-selling KPOP Sauce, KPOP Kimchi Mayo Sauce, and KPOP Honey Glaze Sauce created from 70-year-old family recipes and award-winning chef, Chris Oh. Beautifully packaged with premium ingredients, this one-of-a-kind, custom sauce set comes ready to be gifted. Not sure what to cook? We got you covered. Our set includes 3 delicious and easy-to-make recipes. Treat yourself, your friends, and your loved ones. For foodies, home chefs, globetrotters, BBQ enthusiasts, Korean BBQ, and sauce lovers.
What Are You Waiting For?
What Our Customers Are Saying
BEST SET OF SAUCES
I recently bought these sauces to try with air fried wings and they're absolutely delicious! I mixed a few drops of the original sauce with the kimchi mayo and it gives the sauce a kick. The kimchi mayo is my favorite; it's rich and creamy, and adds a perfect Asian fusion touch to the wings. The honey glazed sauce was also flavorful, but not overwhelming which makes it enjoyable; it gave the wings a sweet yet tangy taste. Each sauce came with suggested recipes that I can't wait to try for myself! Thanks KPOP Foods!
Bomb.com
Got this sauce on a recommendation, and I have to say they're super awesome!!! The kimchi mayo is great on eggs and I tried the recipe using it with tuna and it's fire. The kpop sauce isn't super spicy (which is good for me) but tastes like a better sriracha. The honey glaze I think is one of the best, kind of like a sweet and sour sauce. Super nice on fried chicken. And if you're super crazy like me, I put all three together on a carnitas taco. 10/10 recommend.
Great tasting sauces!
The sauces taste amazing and have lot of flavor. They definitely taste like what they're supposed to. These are great with dipping fried chicken or adding in to some dry noodles. Maybe even dipping some fries. Great buy!
What Are You Waiting For?
Questions?
Why are you running this promotion?
How do I use my coupon on Amazon?
Does this include free shipping?
What Are You Waiting For?