An Exclusive Offer For You
Kopi Luwak Direct Wild Kopi Luwak Coffee, 2.4 oz / 70 Grams
$59.99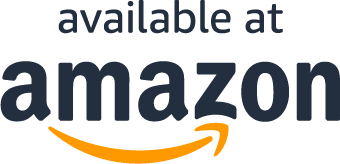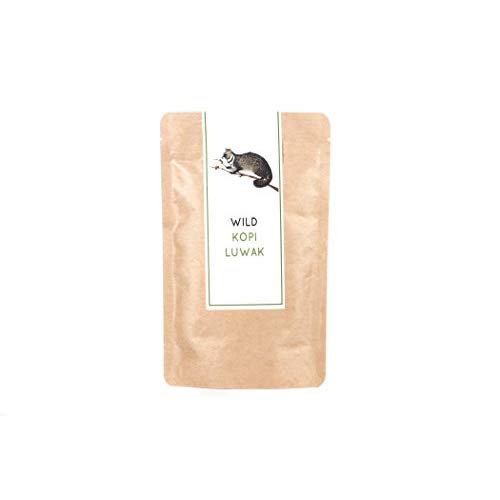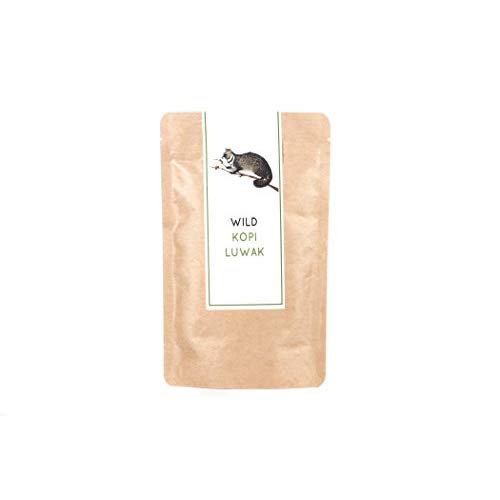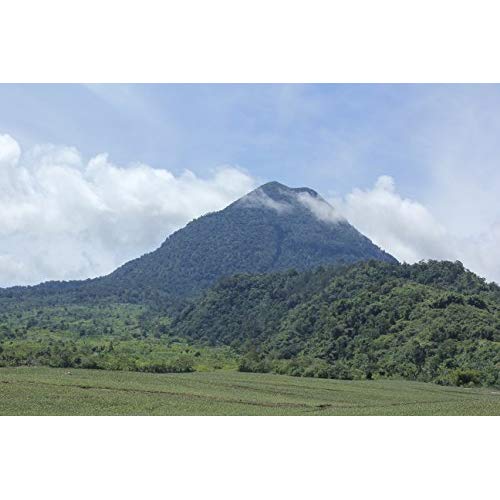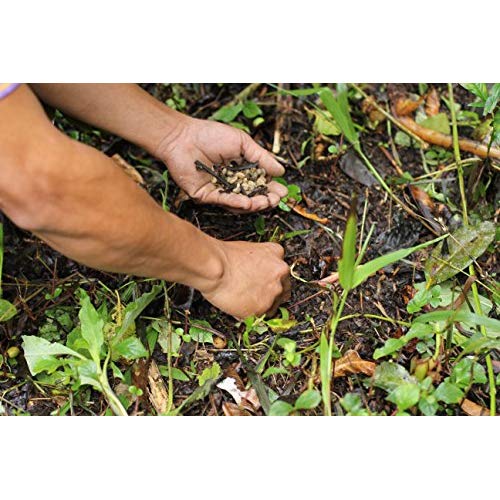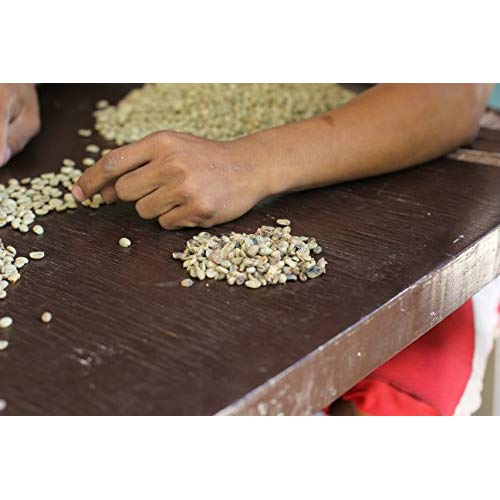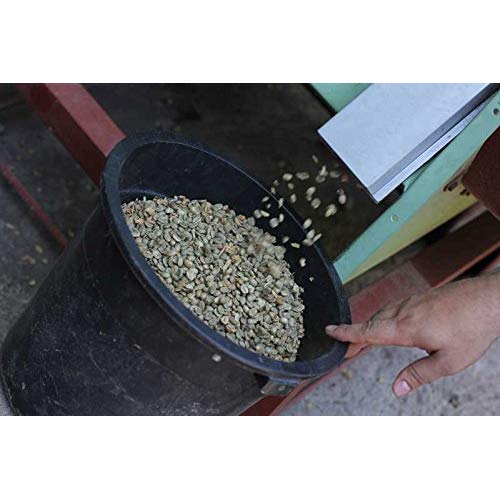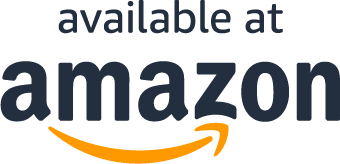 Read More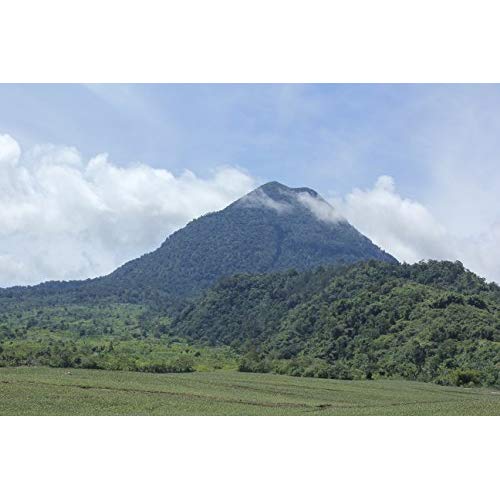 About the product
▶ ▶ ▶ This Listing was targeted with unverified negative reviews, claiming our coffee isn't sourced from wild living civets - which is not true. We take great pride in the way our Wild Kopi Luwak is produced. The coffee grows in the volcanic area of Mt.Matutum in the Philippines. Our plantation nestles in the heart of the Philippines' Luwak habitat, home to ≈2800 wild civets. They are free to choose which beans they eat, and to eat their natural diet, which enriches the flavour of our coffee.
◈ ◈ ◈ We cultivate a sustainable plantation of high quality arabica coffee plants in the highlands of the Philippines. We never use fertilizers or chemicals of any sort to increase the output of our coffee plants, relying on the perfect combination of soil, altitude and climate at Mt Matutum to nurture our plants. Our motto is "Quality Before Quantity"
◼ ◼ ◼ More than Fair Trade - At Kopi Luwak Direct we are ethical traders who work in partnership with the B'laan tribe, the traditional residents of this land. We pay them for their labour with wages far in excess of 'fair trade' standards, in appreciation of the hard work involved in collecting and processing the beans.
◉ ◉ ◉ Trusted by Gourmets Worldwide - Our clients value the exceptionally high quality of our product and appreciate our unwavering focus on excellence and service.
◨ ◨ ◨ Very smooth taste with unique aroma. It's cherished by connoisseurs around the globe. Order today and taste it yourself.
What Are You Waiting For?
What Our Customers Are Saying
definitely worth it
We loved it. We have finally experienced it.
Amazing!!!
I am born in coffee land Brazil and I belong to Albuquerque's Java Lovers club. This coffee is very different from anything I ever tried. It is smooth with a mellow taste yet strong. Just try not to think too much about how it is made. LoL. I will certainly buy Kopi Luwak again.
Five Stars
good coffee, test well, it isn't sour
Wonderful Wild Kopi Luwak Coffee
This product is everything it is described as, a high quality delicious delicacy. I was hesitant due to living in Seattle, surrounded by excellent coffee options. But Kopi Luwak Coffee is like nothing I have tried before and delivers a rich taste, worthy of the cost and trip to your front door. I highly recommend this product and will be sharing with my fellow coffee enthusiasts.
I Wasn't Expecting It to be THIS Good!
Usually coffee gets either of two responses from me:"Not bad" or "Yuck."But... When I tried this Kopi Luwak coffee with my family, we were impressed by how smooth and delicious it tasted. There wasn't a "Not bad" or "Yuck." My only response was "Wow!"Okay, that's cheesy, but that's exactly how it went as I tried this for the first time.I've tried all kinds of different coffee in Orange County and never got the appeal of the higher-end joints that received raving reviews on Yelp.Now I get it. There certainly is a type of quality among these beans that I've never tasted in coffee, whether in Orange County or while I was in Chiang Mai, Thailand. These got them all beat. And if there was a Yelp listing for this, I would give it 5-stars there too.
What Are You Waiting For?
Questions?
Why are you running this promotion?
How can I use my coupon on Amazon?
Does this include free shipping?
What Are You Waiting For?