Get 50% Off For You
Kitchen Knife Sharpener,Hone,Sharpens, Beveled, Polishes Dull, Serrated, Standard Blades & Chef's Knives, Pairing Knives As Shown On TV By Homegician (Kitchen Knife Sharpeners)
$9.99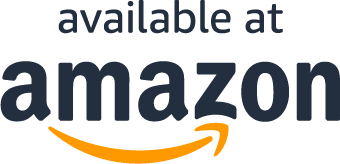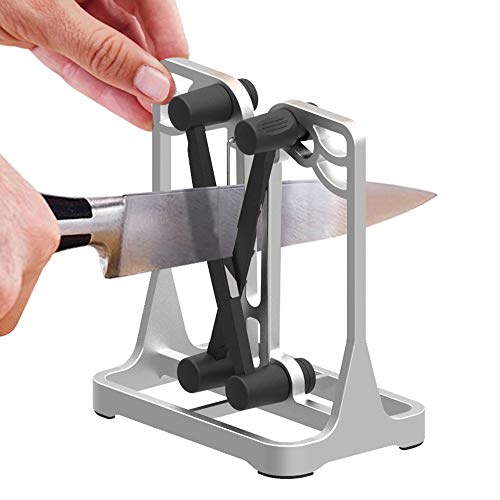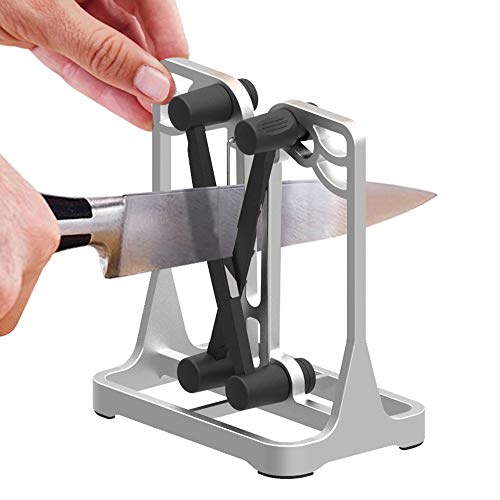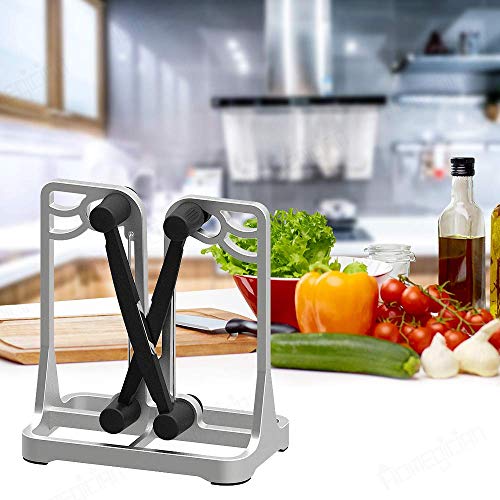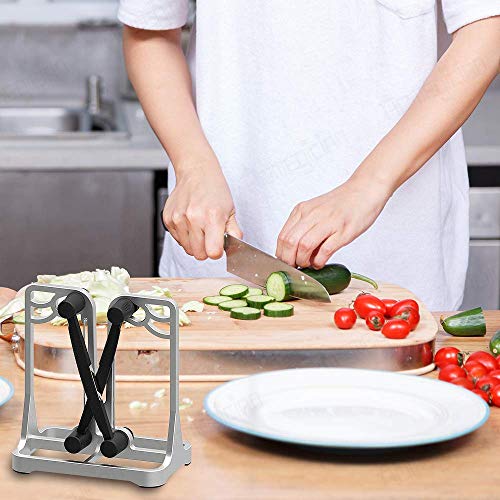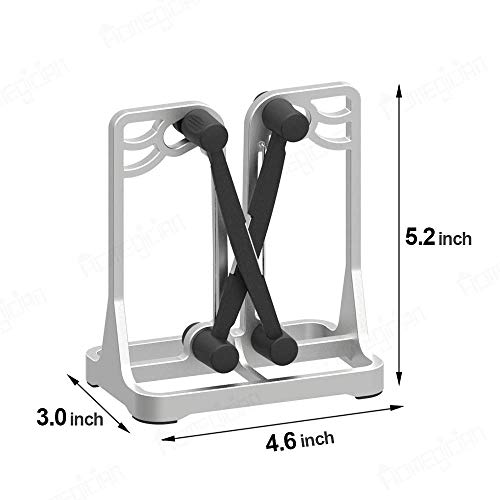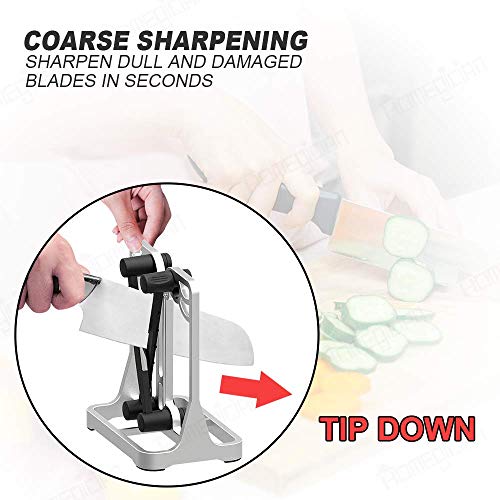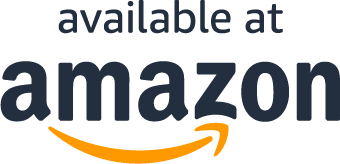 Read More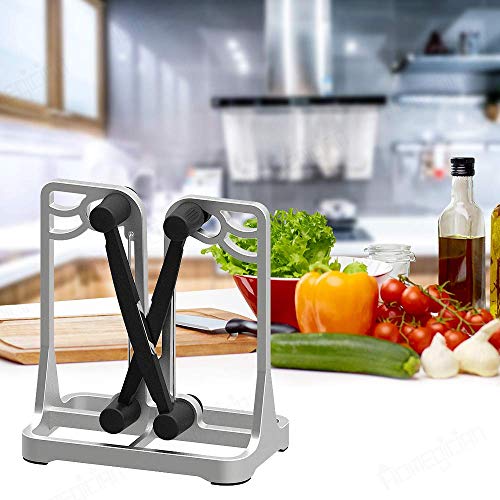 About the product
Make sure this fits by entering your model number.
✅ 【2018 Upgrade Fastest and Easiest Way to Sharpen Any Knife 】- This whole metal frame sharpener can sharpens ALL your dull knives in seconds, unlike an electric knife sharpener or sharpening steel that only sharpens a couple different types of blades.
✅ 【Arms Made Of Tungsten Carbide VS bavarian edge kitchen knife sharpener sharpens 】- Features two independent spring-action arms made of tungsten carbide that contour to your knife's edge better than a knife sharpening stone
✅ 【Easy Use Knife Sharpener 】- Pull through tip down to cut a factory bevel, tip up to smooth and align the edge without removing metal. Press lightly for a fine blade for slicing blade. Press harder for a sturdy chopping blade.
✅ 【Wide Usage & Fast Way to Sharpen Knife 】 - Professional and portable knife sharpener works on all types of knife blades, like standard, serrated, and beveled.
✅ 【Committed Customer Service 】- You will love capturing unforgivable moments with this knife sharpener. Our pledge: If any issue please message us immediately we will do everything we can to make you a happy customer. And if we can't you get your money back no questions asked.
What Are You Waiting For?
What Our Customers Are Saying
Fantastic knife sharpener that really works
It is just amazing at how sharp this sharpener makes you knives in a few quick easy Strokes. It looks awesome to with solid metal Construction. However, there are little plastic black knobs that hold things together and one of those broke when I was sharpening a knife. This happened within 5 minutes of my first use. I glued it and it is fine now so it is not extremely rugged but it is excellent and does an excellent job plus it is awesome looking
I now have very sharp knives!
This knife sharpener looks really cool on my countertop and now my knives are very sharp. No more worrying about proper angles when I sharpen my kitchen knives!
Phenomenal!!
I have purchased multiple sharpeners over the years and then ended up throwing them out because they simply didn't get the results I wanted. Many of them are just too difficult to get the angles right. This is dead simple, I ran several of my knives through it first to sharpen (knife pointed down) then to refine the edge (knife pointed up) and lastly to hone and polish the blade (knife flat) and wow. Just amazing results. It took less than three minutes at most to work on some damaged blades that wouldn't cut and now they're back to new and ready to rock and roll. Inexpensive, small and purely brilliant.
Works great
I sharpened all my knifes in the drawer and they cut great. They were very dull and now they cut with ease.
Great product
Easy to use and works as advertised. What more can you ask for? The best part of this product is you only soak the stone in water for 10 minutes and it's ready to use, very easy!
Great Sharpner---small learning curve.
Before you read this, don't throw away the box, it has your instructions on it. Also, do not press hard with this product. I think some people get the dullness from this. This works with a light to regular weight, no need for hard pressing. Also, when I did my first knife, I chipped it, thats because I didn't read the instructions. Only one goes back and forth and thats the one with the lightest touch and you have to hold the swings apart., other than that the knife pointing down or up is only in one direction. Would I buy this again? Yes, I researched for a long time electronic to manual. Looked at all reviews, and stumbled across this one. What sold me was it doesn't shave off your knife and I have expenisve ones I want to keep for as long as possible and it conforms to your knife so you don't have to guess about an angle. Bonus, uses serrated knives as well.
What Are You Waiting For?
Questions?
Why are you running this promotion?
How can I use my coupon on Amazon?
Does this include free shipping?
What Are You Waiting For?