Ketosene™ 80% OFF Facebook Launch - Powerful Exogenous Ketones - Get Into Ketosis Quickly - Clean Energy for Keto Diet - No Carbs

Ketosene™ Powerful Exogenous Ketones Powder Supplement - Get Into Ketosis Quickly With Beta Hydroxybutyrate Ketone - Calcium Magnesium and Sodium BHB Salts - Clean Ketogenic Energy for Keto Diet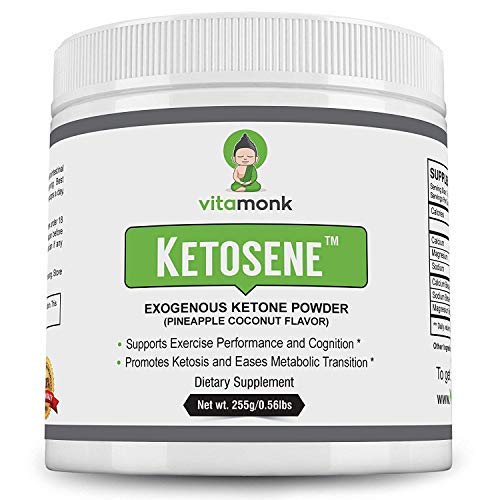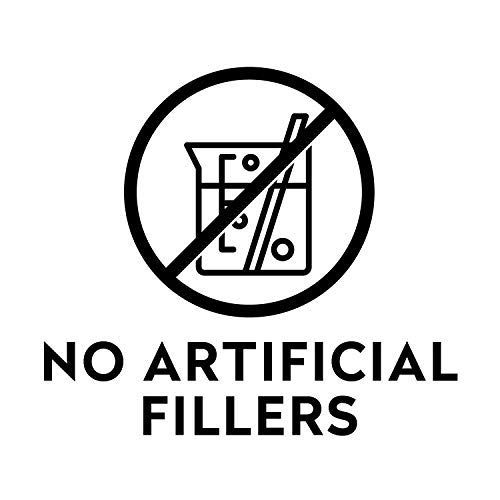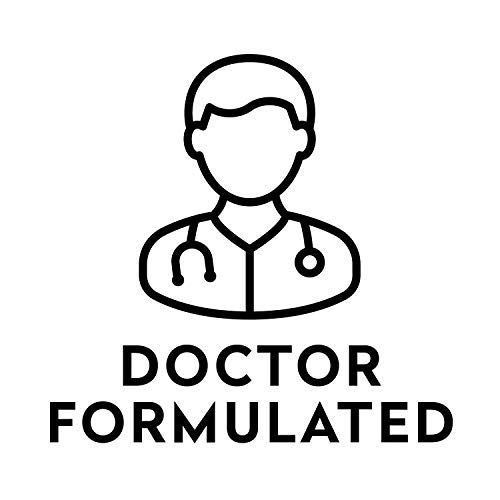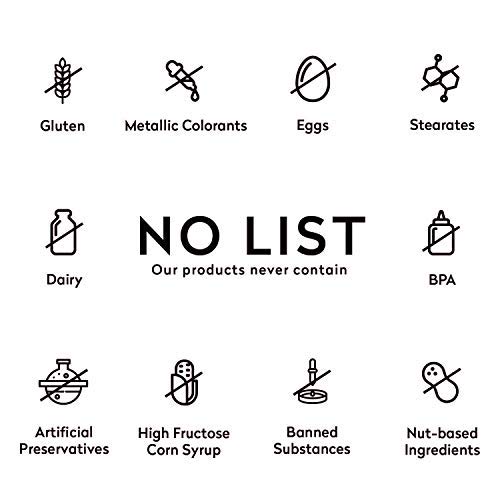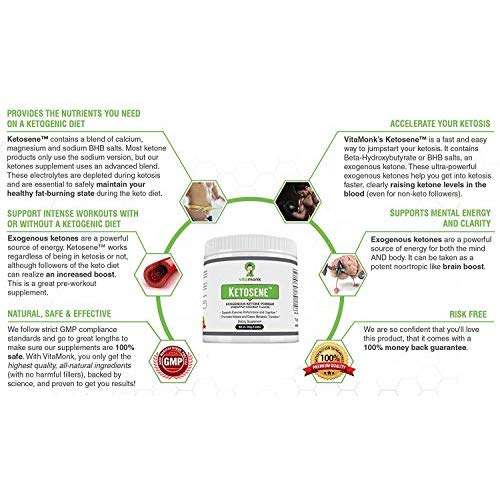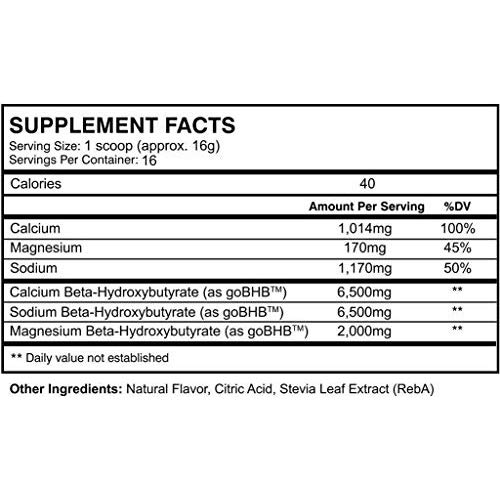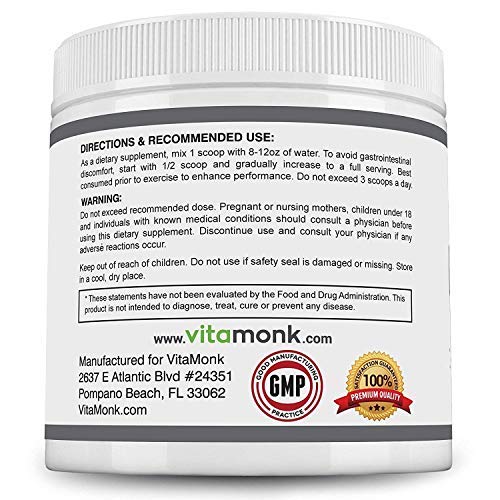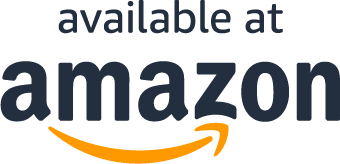 About the product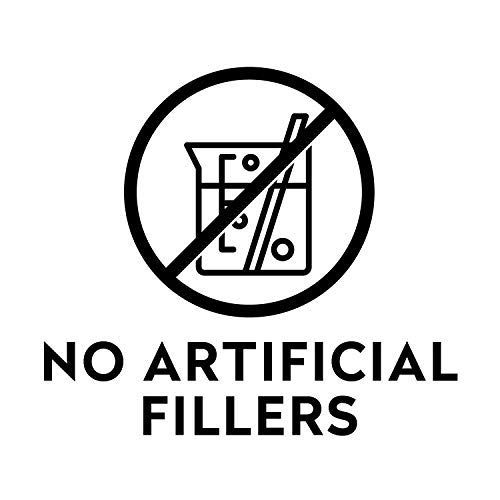 ✅ ACCELERATE YOUR KETOSIS & EASE METABOLIC TRANSITION - VitaMonk's Ketosene™ is a fast way to jumpstart your ketosis and ease your metabolic transition without any artificial fillers (no magnesium stearate, no silicone dioxide, no titanium dioxide). It contains Beta-Hydroxybutyrate or BHB, which is an exogenous ketone. This ultra-powerful ingredient helps you get into ketosis faster, making the transition easier.
✅ SUPPORT BALANCING THE NUTRIENTS YOU NEED ON A KETOGENIC DIET - VitaMonk's Ketosene™ contains Beta Hydroxybutyrate (BHB), potassium, sodium, calcium, phosphorous, and magnesium. These are all nutrients that are depleted during ketosis and are essential to effectively maintain your fat-burning state during the keto diet. Get the crucial support you need to manage your blood ketones and healthy metabolism while on a ketogenic diet.
✅ SUPPORT INTENSE WORKOUTS WHILE ON KETOGENIC DIET - With a new source of energy, it's important for you to maintain the right amount of nutrients to allow you to keep pushing your limits at the gym. Take VitaMonk's Ketosene™ pre-workout to support getting the energy you need to keep pushing in those workouts.
✅ SAFE & EFFECTIVE - At VitaMonk we source the highest quality ingredients and go to great lengths to make sure our exogenous ketones supplements are 100% safe. We follow strict FDA guidelines and GMP compliance standards. At VitaMonk, we never use any artificial fillers (no magnesium stearate, no silicone dioxide, no titanium dioxide).
What Our Customers Are Saying
This product is a must have for keto folks.
I am incredibly impressed with this product. I've been using an expensive MLM brand of ketones. You know the one. :) I've tried many different brands and all of them have failed miserably, except this. Let's be real, ketones don't taste good, and they are expensive to manufacture. This product tastes amazing. It might be a bit sweet for those who are not a fan of sweet tasting ketones. For now, it taste like a perfect piña colada. It has a little salty aftertaste but it's not a strong taste. I'm blown away by the price, taste, and ability to restart ketosis quickly. I'm definitely purring this on an auto ship order. Very happy.
Exogenous Ketones that taste great and fire you up!
I don't yet have a ton of experience with Exogenous Ketones, but from what I can tell, this is a premium, high quality product. The taste is great which I understand can be a challenge not so well overcome by other products on the market. My experience when taking this product was a feeling of appetite suppression and moderate energy boost commensurate with dose size. This stuff kicked me up to a whole new level! If you're considering purchasing an exogenous ketone supplement, then look no further... Vitamonk has done it again. I would highly recommend this product.
Performance without the price
Have used several other well know products from the popular MML one to the one that Joe Rogan always talks about, to the ones from trusted brands... and this out preforms all but one, which it matches and for the price difference this is the clear winner. Tastes is like a really stiff Pina Colada made with real cheap rum, but its tolerable.
Helps with transition into ketosis
I purchased these in hopes of easing the process of getting in ketosis, and this has worked to alleviate the headaches and fatigue I was experiencing. I also have had a lot more energy when I'm exercising, which is an added bonus! I was told exogenous ketones had a terrible taste, but honestly, I don't think this product tastes at all bad
Fabulous goBHB Profile, but No Longer Affordable
I really like adding this ketone powder to my smoothies in the morning. I has one of the highest amounts of goBHB calcium, magnesium and sodium available, and few additional ingredients. It dissolves completely (using an immersion blender) and made my transition to a Keto eating plan smooth and symptom-less! Plus, the coconut-pineapple flavor is subtle and blends well with other flavors. The one negative: it's gone up in price nearly 30% since the beginning of the year and is no longer affordable for me. :( Otherwise, a fabulous product!
This product is giving me a great energy boost preworkout
This product is giving me a great energy boost preworkout. I've used other preworkouts that worked fine but I quit using them due to all of the garbage ingredients that come with most. This is a clean supplement that has even greater benefits than a preworkout. I'm excited to see what changes I will feel after using this for a few weeks and even further on.
Questions?
Why are you running this promotion?
How can I use my coupon on Amazon?
Does this include free shipping?
What Are You Waiting For?