Ketosene™ 70% OFF - Powerful Exogenous Ketones - Get Into Ketosis Quickly - Clean Energy for Keto Diet - No Carbs

Ketosene XL™ 30 Servings Extra Large Exogenous Ketones Powder - Kickstart Ketosis Within 1-Hour with a Pure Blend of Calcium and Magnesium Ketone BHB Salts (KetoVantage BHB) - for Keto Diet Bulk
$12.60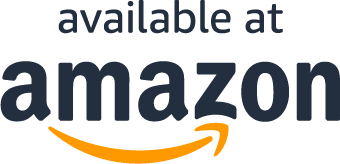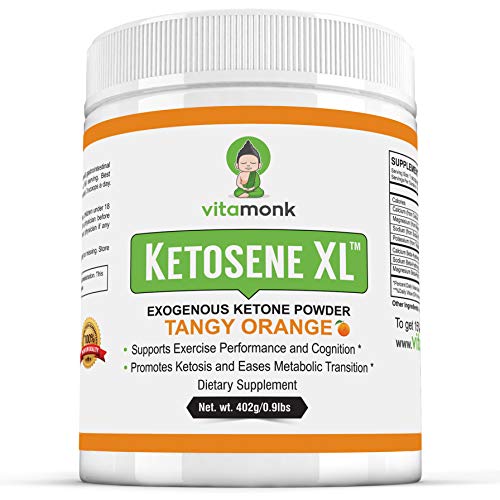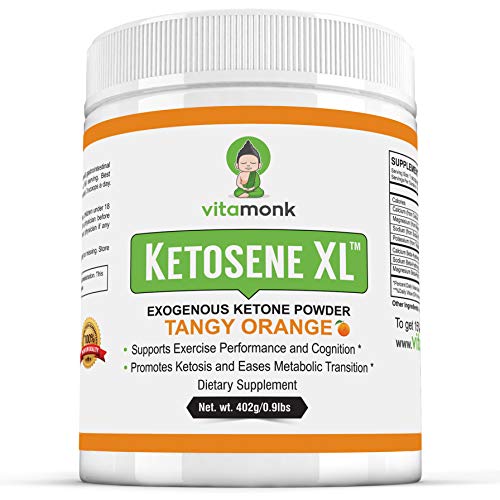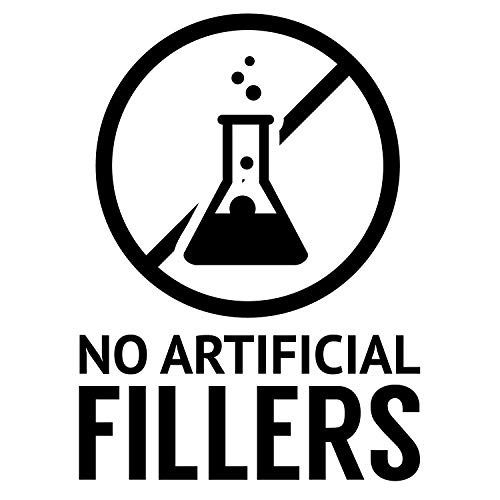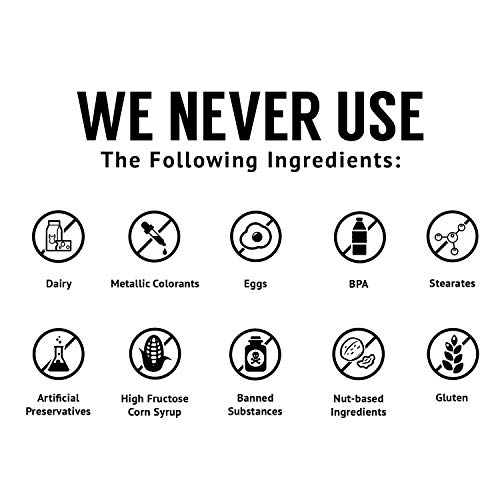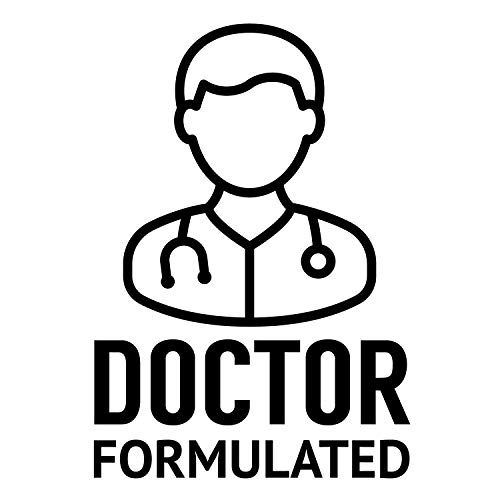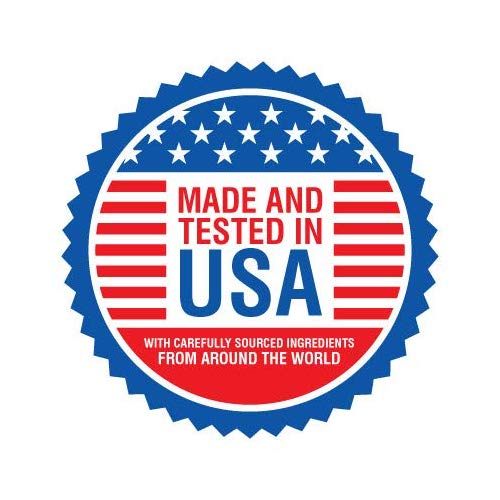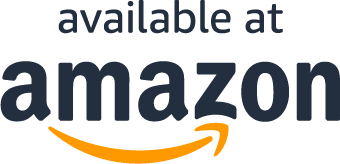 Read More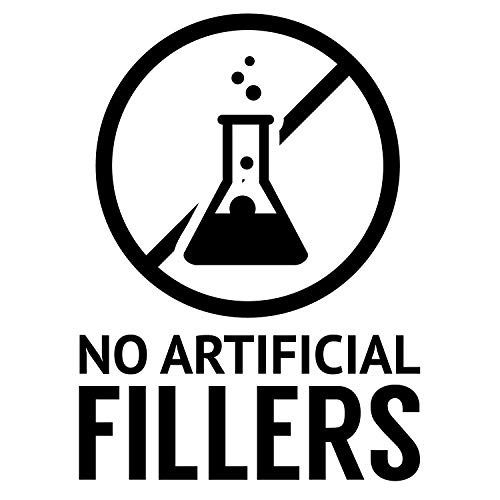 About the product
✅ EXTRA LARGE BOTTLE - Accelerate your ketosis to within only 1 hour. Ketosene-XL is our super-sized 30 serving bottle of ketone goodness. It provides rocket-fuel for your brain, body and your workout with the perfect blend of three exogenous ketones.
✅ NO CREEPY INGREDIENTS - Ketosene does it all without any artificial fillers (no magnesium stearate, no silicone, and no titanium dioxide). Ketosene XL only contains BHB salts (GoBHBKetoVantage BHB), some natural tangy orange flavor, and just a dash of stevia to sweeten it up.
✅ THE ELECTROLYTES YOU NEED DURING KETO - Ketosene utilizes the different salts of Beta-Hydroxybutyrate (BHB). Through this it is able to provide the ideal amount of each electrolyte usually lost during ketosis. Ketosene includes magnesium, calcium, sodium and potassium.
✅ SAFE & EFFECTIVE + 100% MONEY BACK GUARANTEE - At VitaMonk we source the highest quality ingredients and go to great lengths to make sure our ketone supplements are 100% safe. We follow strict FDA guidelines and GMP compliance standards. We offer 100% MONEY BACK GUARANTEE on all products. We guarantee results or you will get your money back.
What Are You Waiting For?
What Our Customers Are Saying
Tangy Orange tastes good, Pineapple Coconut tastes even better.
My second order of Ketosene from vitamonk and they work just like advertised. They taste good too, the tangy orange is delicious, not as delicious as the pineapple coconut flavor, but I think that's just my preference.And maybe I'm exaggerating on the delicious, but they do taste good and I enjoy drinking them. Only a couple years ago all the exogenous ketones I tried tasted awful.
Great tasting for this product
Overall online response to questions was very quick. Product is quite tasty for this product area. I just use it straight up.Seems to be about 10-20% cheaper perserving then others.Just a follow up: I compared over the last two days to two other products I had liked and used. This taste is by farthe best of the three.
Amazing taste and effects
I tried the pineapple coconut flavor first and liked it but this one is much better in my opinion. The effects are the same. Clean and clear-headed energy. Great for workouts. It helps me get through the day when I am sleep deprived. Overall great product and great company.
Great taste.
Tastes good and drives my ketone level a few stages higher. I know the effect is temporary, but I take it more as a supplement for the potasium and other ketosis supporting minerals. Only pain point is the cost.
This stuff works!
Great product! I've been doing keto since March 2018 and i saw this on sale so i thought I'd give it a try. It does exactly what it says it does. It gives you energy, makes you feel full, and boosts your ketones. I will keep ordering it in the future.
No filler! Electolyte replacement.
I've used a couple brands of exo ketones. This one definitely has ketones in it. Via blood testing, raised ketone levels .5 millimolar after 1 hour. Heard about vitamonk from smart drug smarts podcast which you should definitely give a listen if you're into cognitive performance.
What Are You Waiting For?
Questions?
Why are you running this promotion?
How can I use my coupon on Amazon?
Does this include free shipping?
What Are You Waiting For?