Save 20% on ketofit plus receive a free ebook!
Ground-Based Nutrition Keto Protein - Keto Fit - Plant Based Organic Ketogenic Protein with MCT Oil | Burn Fat, Increase Ketones, Boost Metabolism | Vegan - No Sugar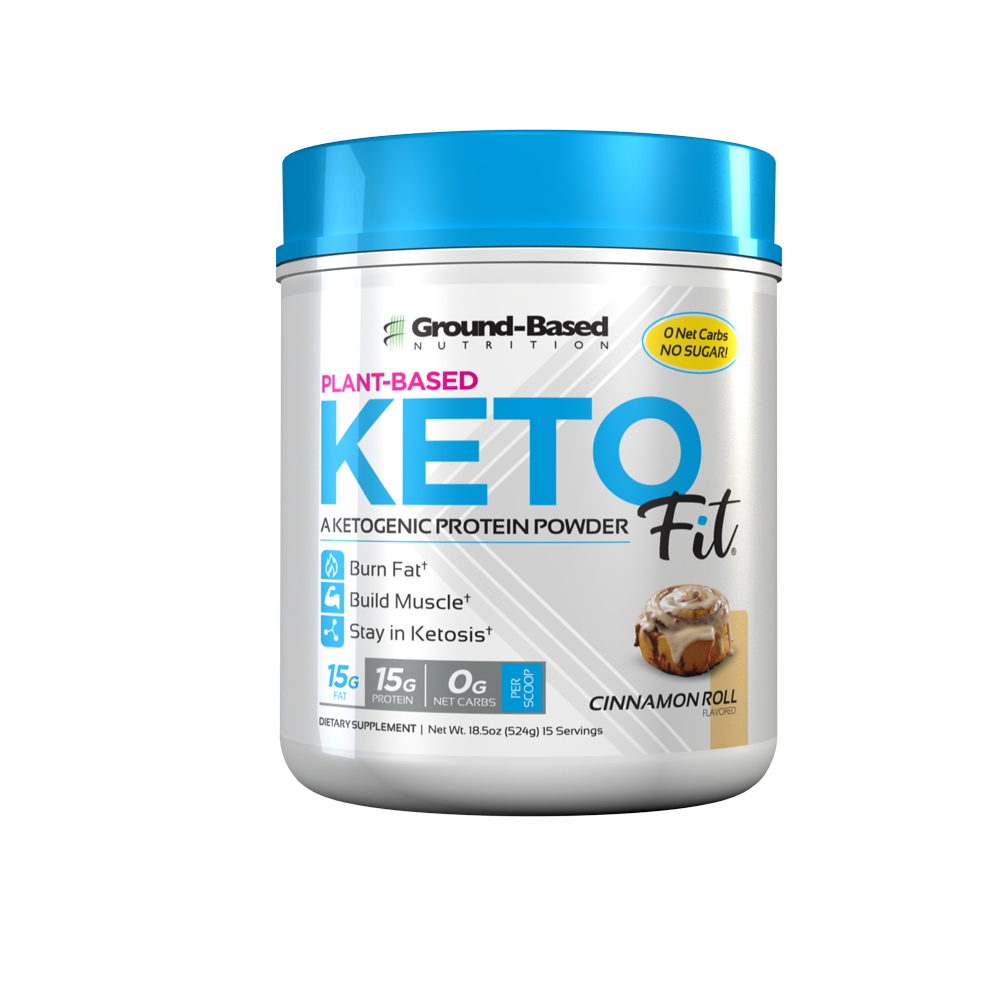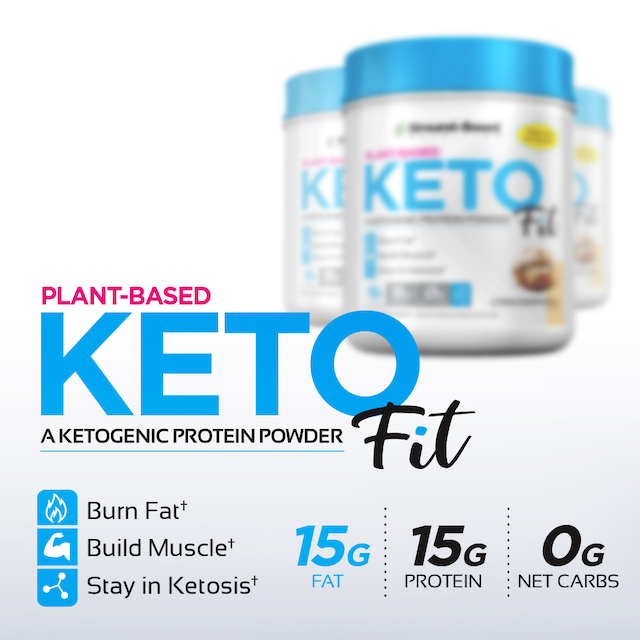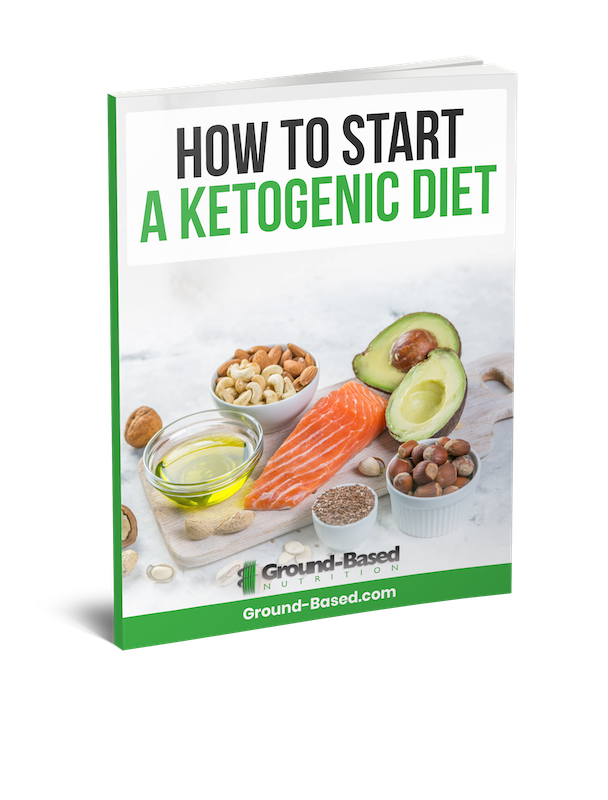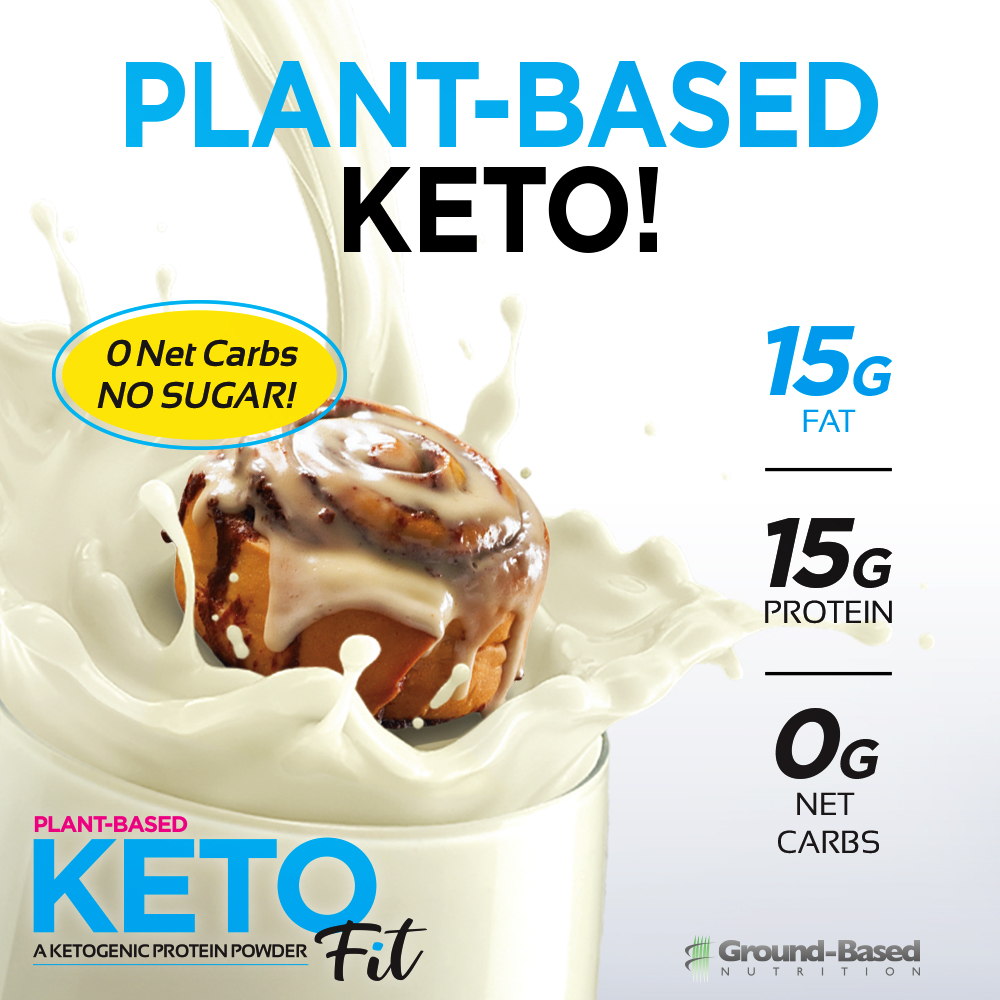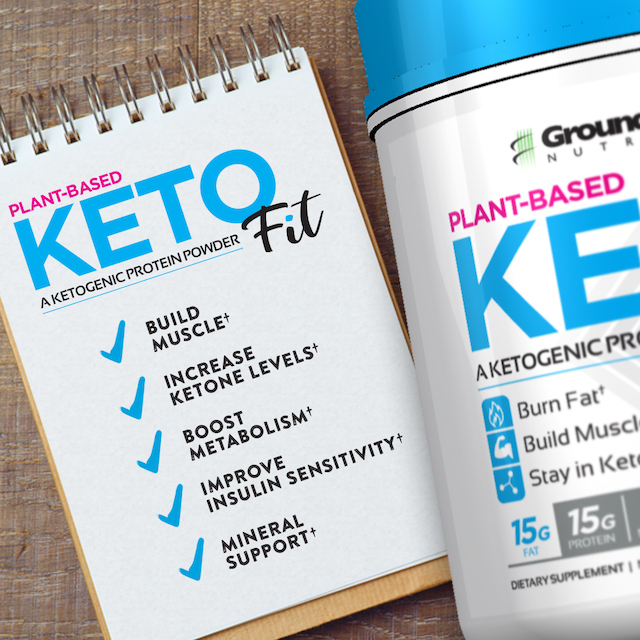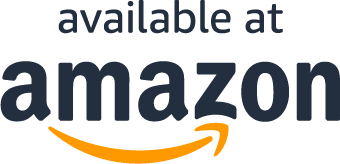 About the product
KETO PROTEIN POWDER – Featuring the World's 1st Plant-Based Ketogenic Protein Powder designed to BUILD MUSCLE, BURN FAT, INCREASE KETONE LEVELS, and BOOST METABOLISM.
PERFECT RATIO OF NUTRIENTS – Macros are designed specifically for the ketogenic dieter with 15 grams of fat, 15 grams of protein, and 0 net carbs per serving. No other keto protein provides this correct keto macronutrient profile of high fat, moderate protein, and low carb.
BURN BODY FAT – Fats are primarily derived from MCTs rich in caprylic acid to enhance ketone body production and thermogenic herbs are added to boost metabolism and increase thermogenesis. Keto Fit Protein supports ketogenic dieting with 72 bioactive trace minerals with nutrients to improve insulin sensitivity to accelerate fat loss.
SUPERIOR QUALITY – Keto Fit Protein is vegan, non-GMO, gluten-free, dairy-free, grain-free, soy-free, and whey-free. Each serving provides 15 grams of plant-based protein and 15 grams of fat with only 2 carbs and no sugar!
CONVENIENT AND GREAT TASTING – Easily and smoothly mixes in shakes, smoothies, coffee, or almond milk in seconds. Keto Fit Protein is the perfect protein powder for ketogenic dieters, weekend warriors, athletes, or anyone seeking a clean keto fuel source.
What Our Customers Are Saying
Great Tasting
Obsessed with this new flavor and pumped that it's Keto friendly too. Great on its own but I've been finding ways to sneak it into other meals! Why can't everything this tasty be so guilt free?I train several times a day throughout the week, and need reliable products with quality ingredients that I can trust will help me get the most out of each workout. I've been a big fan of Ground Based and their whole line, but this flavor is my new go to and feels more like a reward when I'm done with my workout.
Excellent Keto Meal Replacement
Definitely a great option for a Keto protein meal replacement or Keto snack. Cinnamon roll is a different flavor from traditional vanilla or chocolate but has a great taste and texture. I like the ingredient profile as well since it's a clean protein with nothing artificial. Will buy again and would definitely recommend to anyone on a Keto or plant based diet
Questions?
Why are you running this promotion?
How do I receive my free e-book?
How can I use my coupon on Amazon?
Does this include free shipping?
What Are You Waiting For?