Keto Collagen Protein - 80% OFF Launch Special - Powerful Ketogenic Collagen Protein Powder with MCT Oil - Get Into Ketosis Quickly - Clean Energy for Keto Diet - No Carbs

Chocolate Keto Collagen Protein Powder - Tasty Grass-Fed Hydrolyzed Collagen Peptides Mixed with MCT Oil Powder for Perfect Ketogenic Diet Shakes - Never Any Artificial Sweeteners in Our Supplements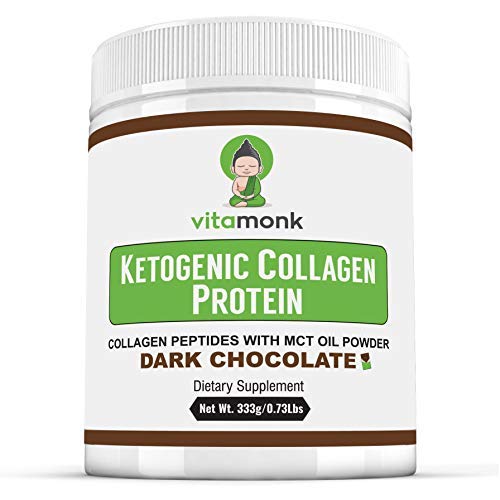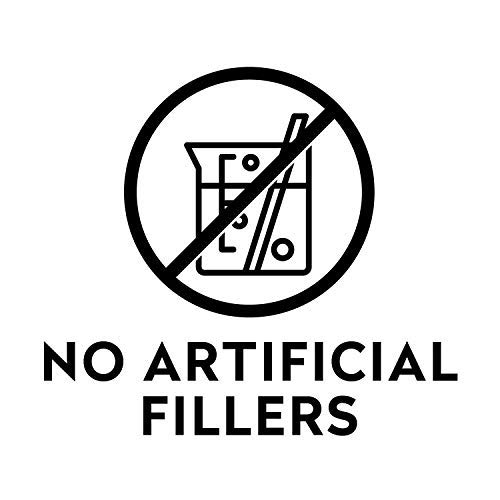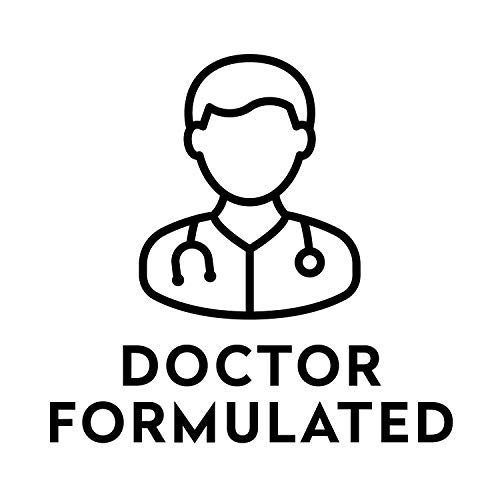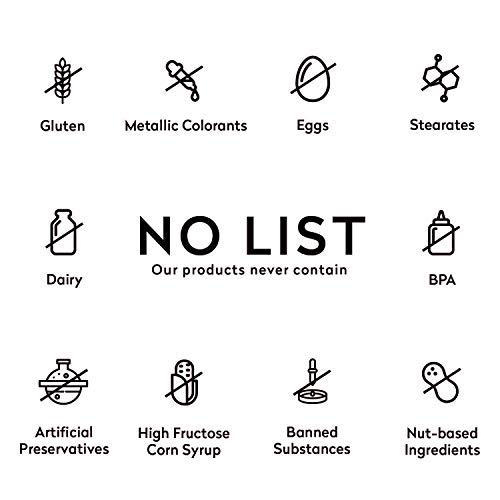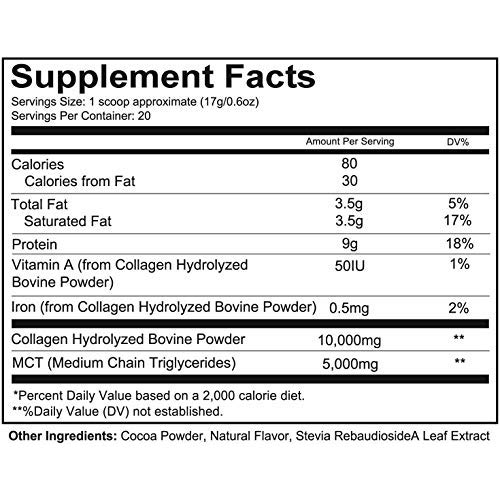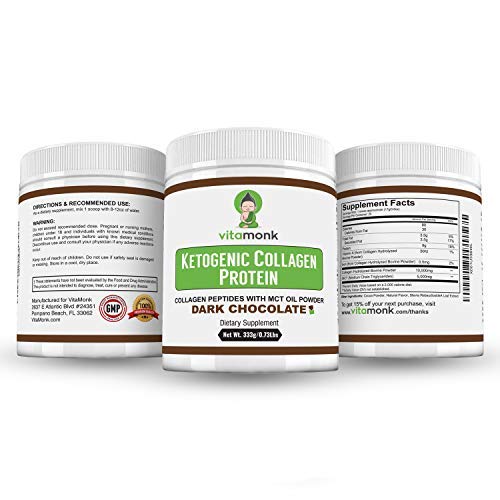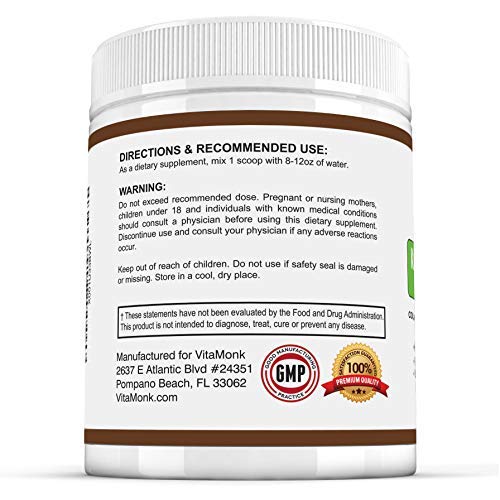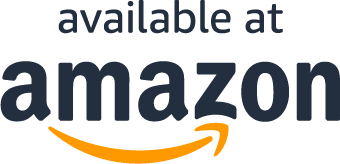 About the product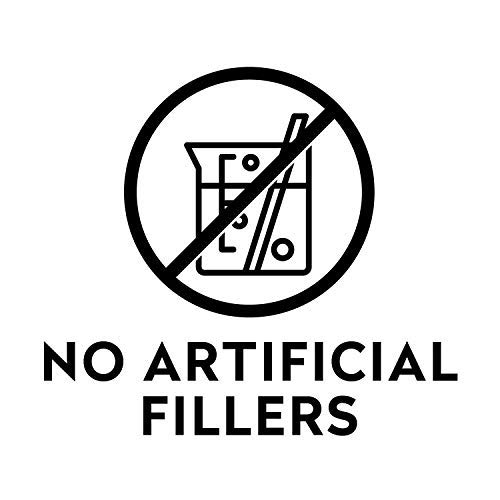 ✅ MOST EFFECTIVE KETO PROTEIN POWDER ON THE MARKET - Our ketogenic collagen protein powder contains 10,000 mgs per serving of collagen hydrolysates from grass fed, free range cows, giving you the highest range of collagen peptides available. Not only is collagen a good source of protein while on Keto, but collagen has also been shown to help increase skin health, protect joints, and possibly help with muscle and tissue recovery in healthy individuals. It also may help with "leaky gut".
✅ GOOD SOURCE OF MCT OIL POWDER - Each serving contains 5,000 mgs of pure MCT powder, which raises blood ketone levels, which in turn increases energy. Some studies may have shown MCT powder to also possibly manage cholesterol, maintain healthy weight, and possibly increase metabolic rate. Our keto collagen protein powder is a perfect blend of 2:1 grass fed collagen protein peptides to MCT oil powder, making it an effective way to get high quality protein while also increasing ketone levels.
✅ BEST TASTING KETO MCT OIL POWDER OR YOUR MONEY BACK- Formulated by licensed doctors and tested overtime to be the best tasting, yet most effective, keto chocolate powder on the market. No aftertaste. Not too sweet. It's like Goldilocks' porridge - it's just right. We are so confident you will love the taste and feel the benefits that we offer 100% MONEY BACK GUARANTEE. No questions asked.
✅ NO ARTIFICIAL FILLERS, NO CARBS- our keto collagen chocolate powder is doctor formulated to give you the best health benefits with none of the artificial fillers. We never use any carbs in our Keto protein powder products. We know how important maintaining low blood sugar is for our ketogenic customers. Our flavoring is all natural and made with Stevia so as to not raise blood sugar.
Questions?
Why are you running this promotion?
How can I use my coupon on Amazon?
Does this include free shipping?
What Are You Waiting For?