An Exclusive Offer For You
Marvel Legends Iron Man Electronic Helmet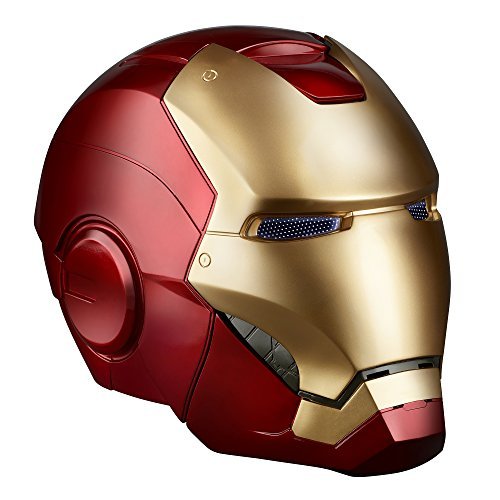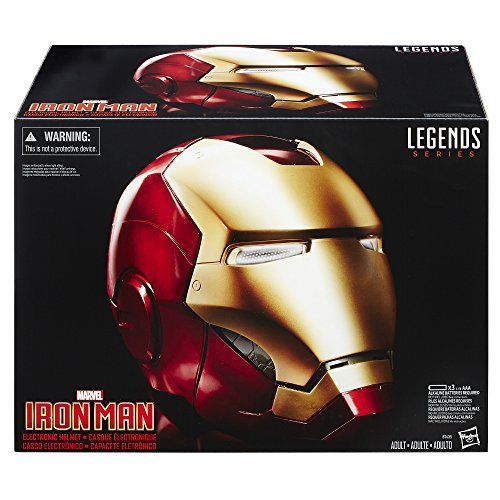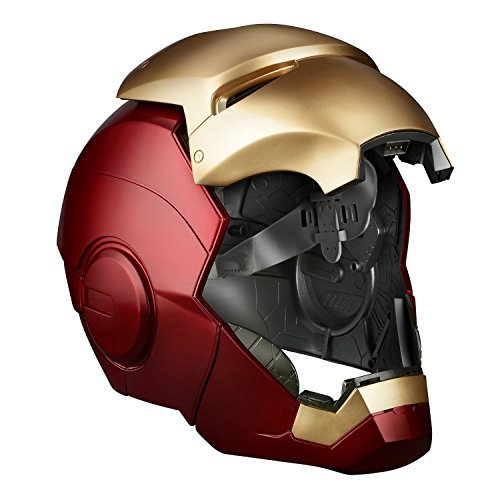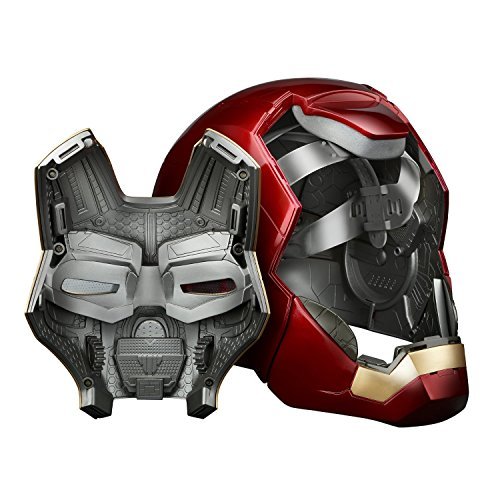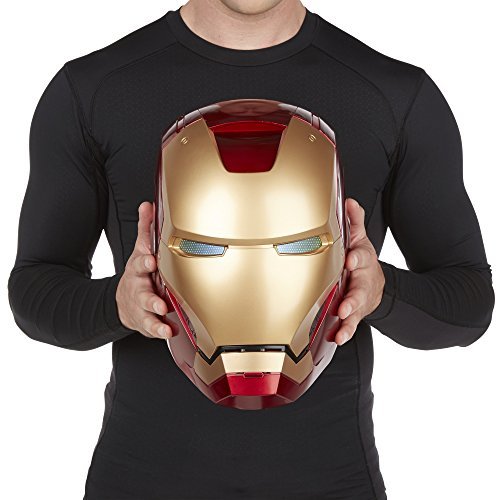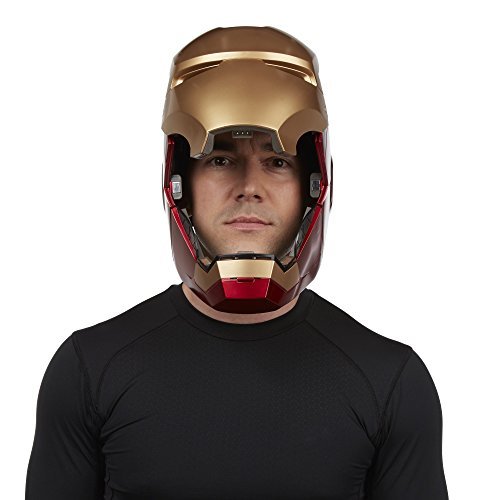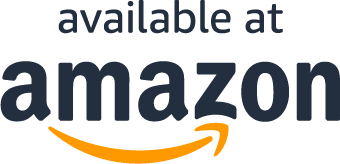 About the product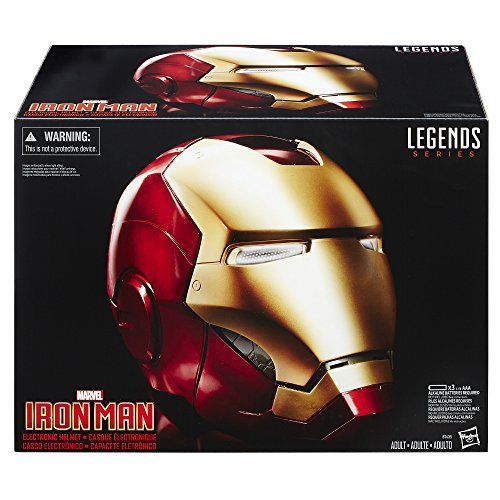 Enter your model number to make sure this fits.
2 L.E.D. light up eyes
Electronic sound effects
Detachable magnetized faceplate
Premium finish and detailing
Includes Iron Man electronic helmet and instructions
3AAA batteries required, not included.
What Our Customers Are Saying
Five Stars
Very nice! I just add some damages like on real one. Battle mode helmet ;)
Amazing, an absolute work of art
This is amazing. For years Iron Man has been my favorite Marvel Superhero, and when I saw this, it looked perfect. And it was. The helmet itself is made out of ABS plastic, but is super strong and durable. The helmet I think will fit most heads (I have a pretty big head myself and it seems a little loose), and its designed to easily take on and off. The back has a plastic panel that pops open for putting it on, and the front has a chin guard that slides back and forth (though its a tad bit hard to pull out and push back in). The mask itself has a certain heft, and has very strong magnets that keep it on (its almost too hard to pull off). When pulled off, the mask makes a sort of robotic noise, like servomotors or motors rotating, and when you put it back onto the helmet, it makes the same noise, but theres a sort of energy discharge noise, it sounds like its powering up, and then the eye holes light up. Its kind of hard to see out of the eye holes at full brightness, but there are two other settings of brightness, or you can have it turned off. Cons: -The paint on the side under the gold part of the mask was black, not grey (I myself couldn't care less, but some people might) -The magnets are a tad bit too strong, and its hard to pull the mask off -The chinstrap is tight, but from other reviews it seems after a while it will loosen up -Its hard to breathe after a while of wearing it -The plastic portion at the back is semi difficult to pop back in Overall, other than these minor nuisances, this helmet is an absolute must have for any Marvel or Iron Man enthusiast. I wouldn't recommend this as a kids toy, but rather a colllector's piece and maybe something to wear to Comic Con in.
Awesome. If you think you will be able to ...
Cm'on! Awesome. If you think you will be able to see in dark with the led eyes on, you can't. If you think you can be the coolest guy or girl on earth, you can. Good materials, good magnets, good sound and light effects. Be careful there are not 1000 layers of paint so the paint layer that cover the helmet is very thin and sensible to scratches. BE CAREFUL!! a little bit unconfortable when you wear it and litterally claustrofobic with the face plate down. Anyway you can see trough eyes also when the leds are on but the contest outside has to be enlightened. It's awesome i love it!
Better than expected
This was much better than expected. Everyone who sees it wants to play with it and perform all the functions while taking pictures in it. It's a great display piece too. It's pretty hard to get the magnetic face piece lined up perfectly, and if you don't, the battery will drain making the constant metallic connecting/disconnecting sounds. Overall it's great, especially at less than $70.
Questions?
Why are you running this promotion?
How can I use my coupon on Amazon?
Does this include free shipping?
What Are You Waiting For?