60% OFF InstaBrain™ - Fast Acting Brain Booster
InstaBrain Fast-Acting Nootropic Brain Booster Supplement - On Demand Brain Boost for Quick Focus, Energy, and Mood Boosting Effects - 60 Capsules by Vitamonk
$8.40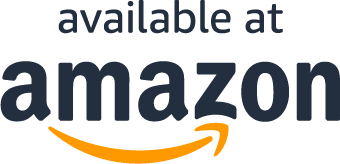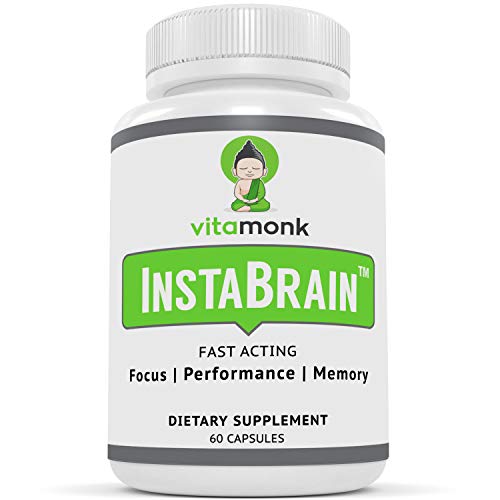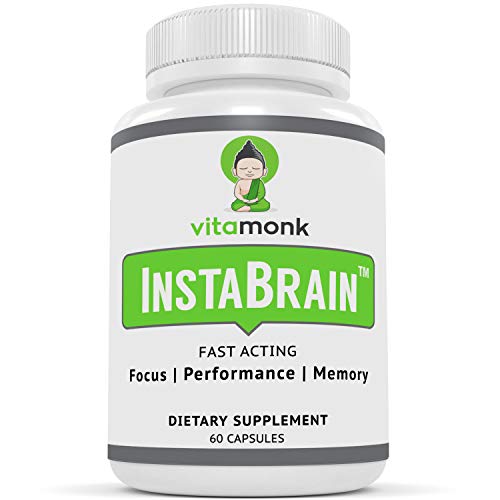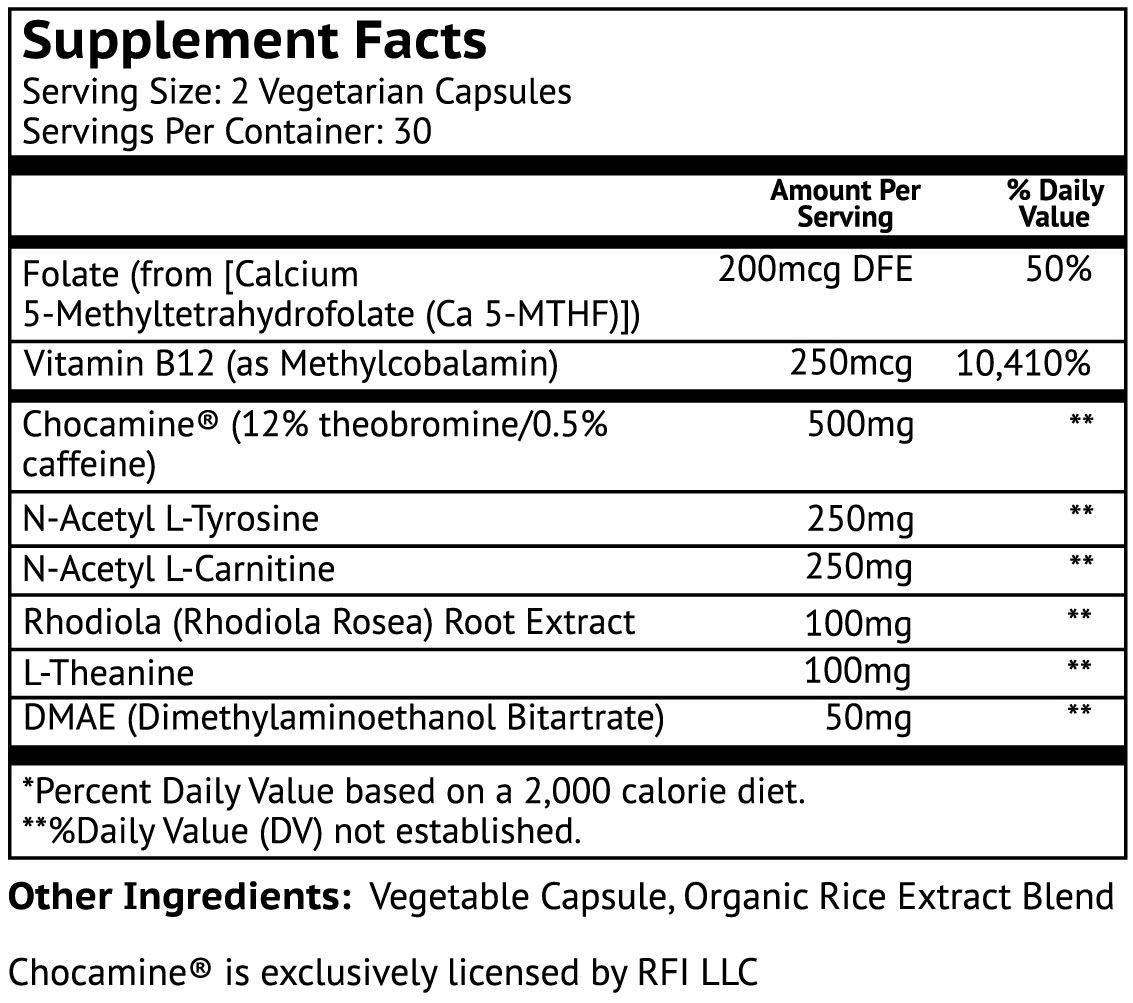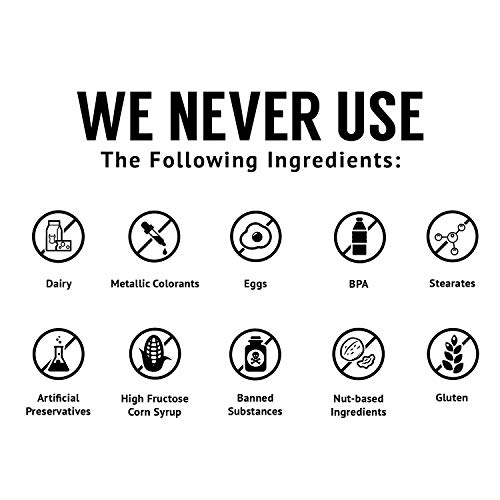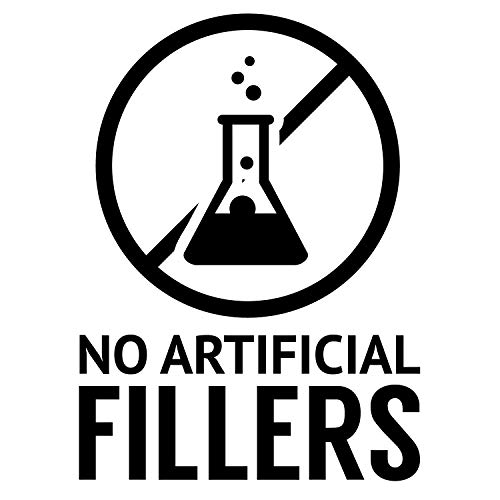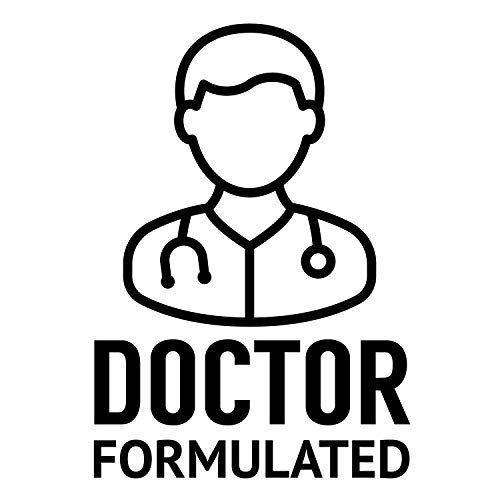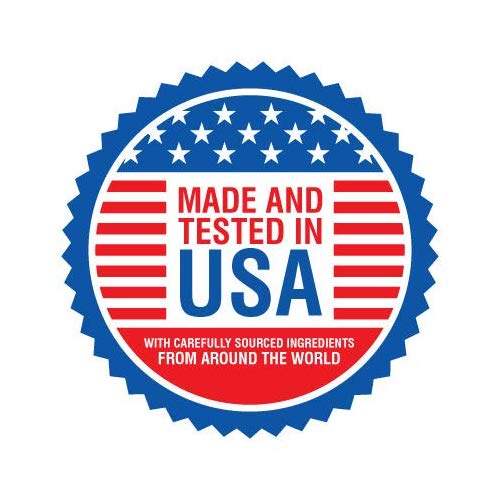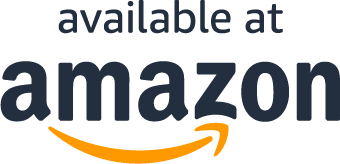 Read More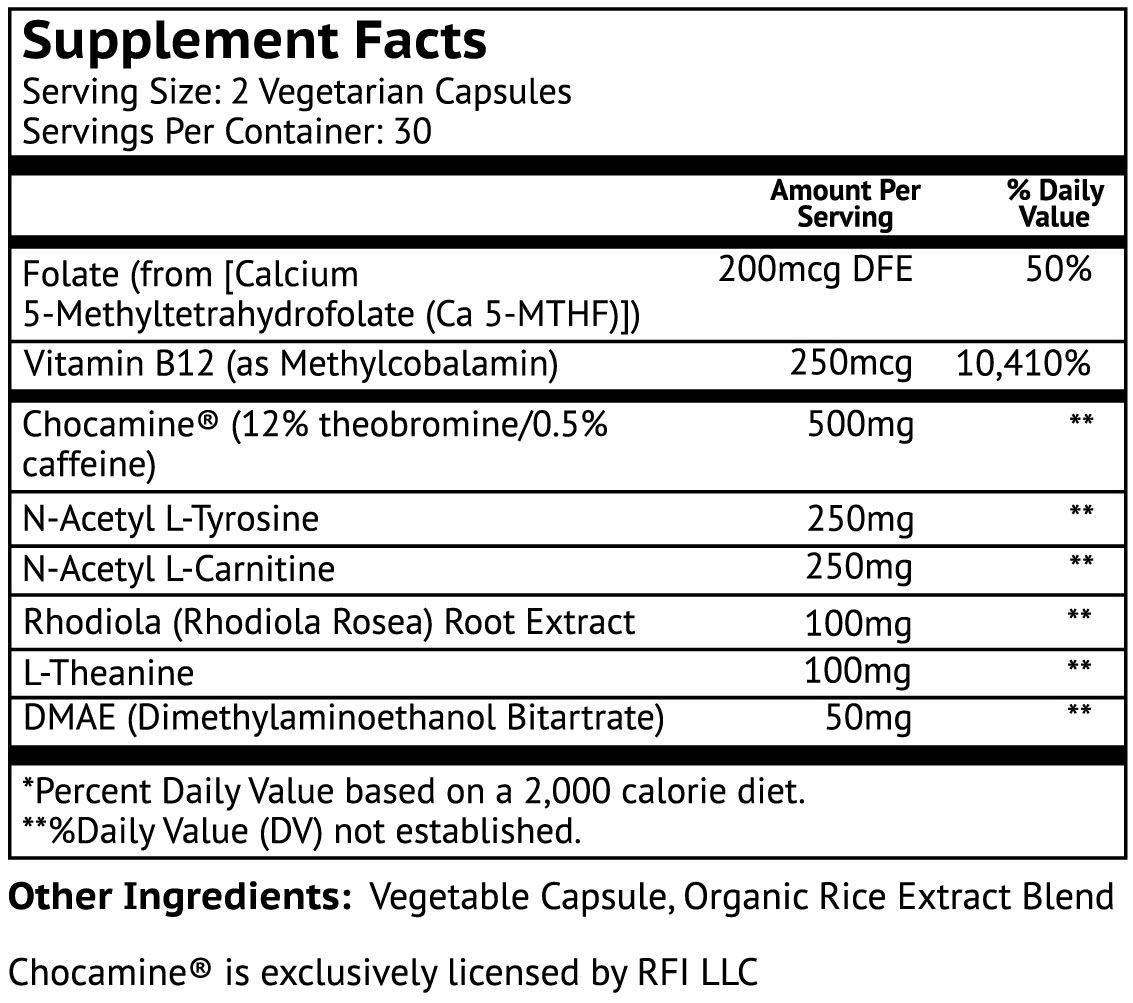 About the product
✅ Insta-Focus and Clarity | Unlike most brain boosters that pump you full of caffeine, InstaBrain is a focus supplement that delivers only 100% clean, fast-acting nootropics for a quick brain boost that lasts all day. Need to plow through work before the weekend, collect your thoughts in a big moment, or study hard to ace an exam? This is the brain supplement you need for that big day.
✅ Forget the Coffee Crash | InstaBrain is a different breed of nootropic supplement. Instead of the caffeine-overload rush of most brain booster supplements, it uses theobromine, a substance with nearly similar physiological effects as caffeine, but NO CRASH. That means smooth, sustainable focus all day long rather than the mid-day crash you're used to.
✅ Raw Ingredients. Faster Results | InstaBrain is the nootropic equivalent of a double shot of espresso - pure, raw, effective. We use only clean ingredients and nothing else, so the effects of our ingredients are dampened. Ever wonder why most focus supplements don't work? It's because there's too many ingredients getting in the way. InstaBrain is pure, unadulterated brain food. Nothing more. Nothing less.
✅ Try It 100% Risk-Free | All of our supplements are 100% natural and made from real ingredients. We wouldn't sell them if we didn't use them too. If you don't experience the same fast acting brain support benefits that we and so many others have, we will refund 100% of your purchase guaranteed.
What Are You Waiting For?
Questions?
Why are you running this promotion?
How can I use my coupon on Amazon?
Does this include free shipping?
What Are You Waiting For?