An Exclusive INK Offer For You
INK Tattoo Sunscreen Spray SPF 50+ Water Resistant (6 oz)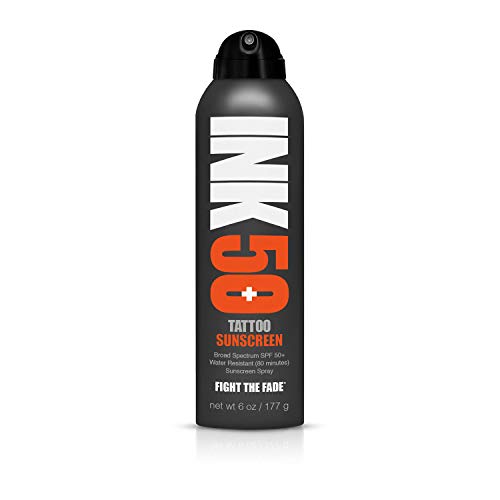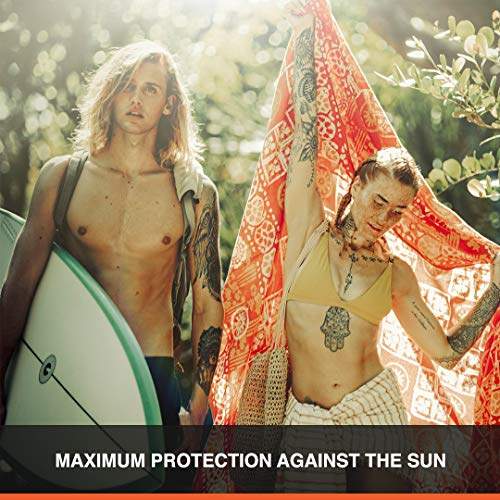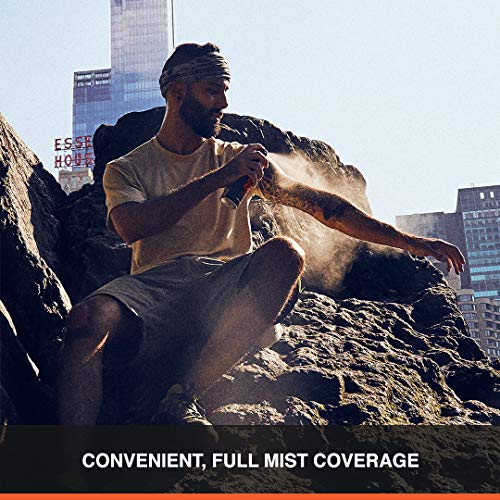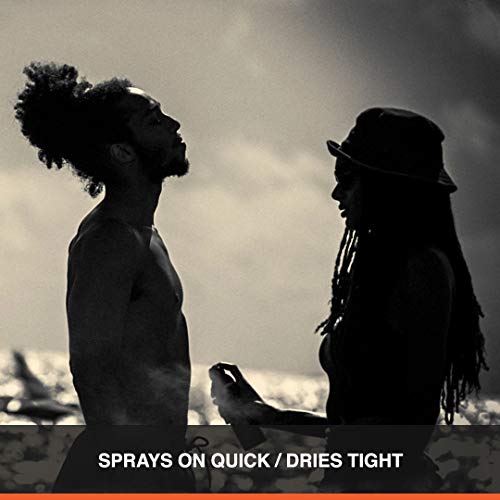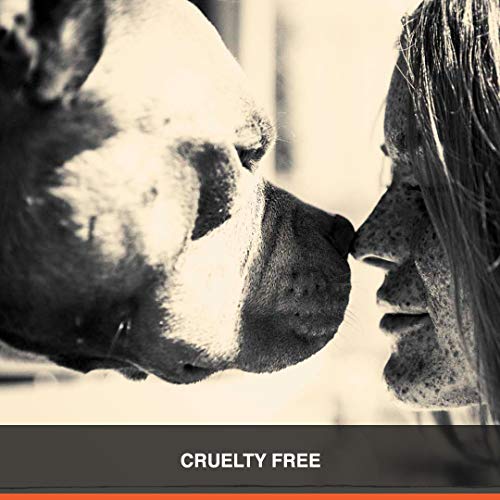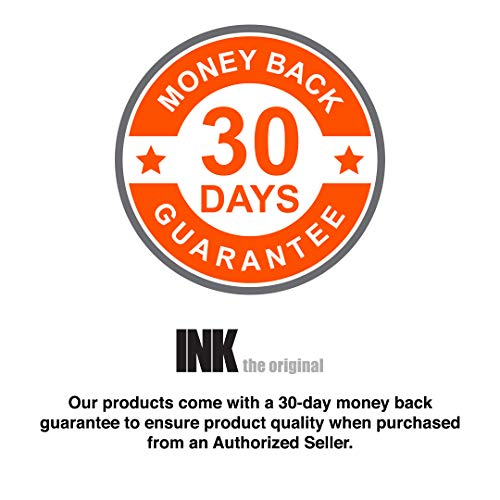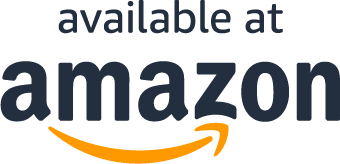 About the product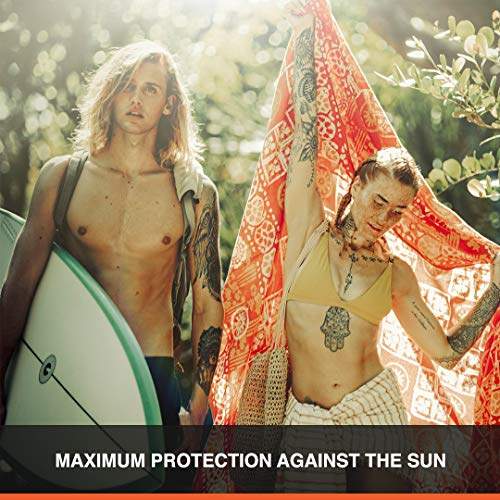 PROTECTS TATTOOS FROM FADING with a fine continuous spray
BROAD SPECTRUM UVA/UVB maximum protection for tattooed skin
POWERFUL ANTIOXIDANTS moisturize and smooth skin
DRIES TIGHT zero residue, zero fragrance
REEF SAFE, CRUELTY FREE & VEGAN better for you and the planet
What Our Customers Are Saying
Every Day Use

I've gotten in the habit of putting this on every morning after I shower. Even though I only have a tattoo on my back, I spray it all over my body. I can't feel it or smell it and it's so easy to apply so why not protect my entire body?
Love it!

Thanks for this amazing product I love it and it was a great idea to create it bc we spend a lot on out tattoos for them to not be taken care of! I've been trying it for a couple of days since i have been in the sun a lot and let me tell you all it's a great product
❤️
Ink Spray

I noticed my tattoo remaining nice and colorful why keeping hydrated and protected. Love this product.
Questions?
How do INK products differ from other sunscreens or other tattoo-related products?
What makes the INK SPF 50 Spray effective?
How can I use my coupon on Amazon?
Does this include free shipping?
What Are You Waiting For?