An Exclusive Offer For You
Caffeine Supplement. Feel Energy Shot In 30 Seconds. Great for Pre-Workout, Stay Awake, Energy Boost. No Sugar, No Crash (Cinnamon)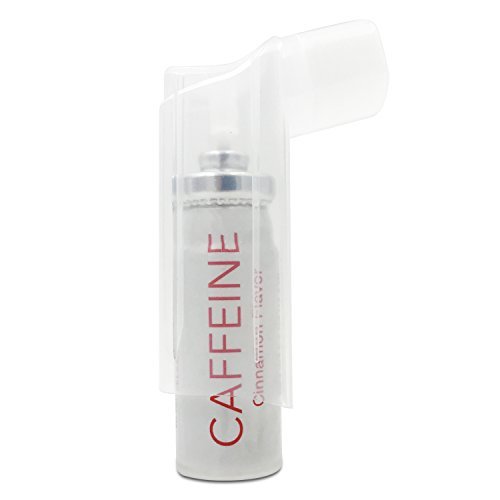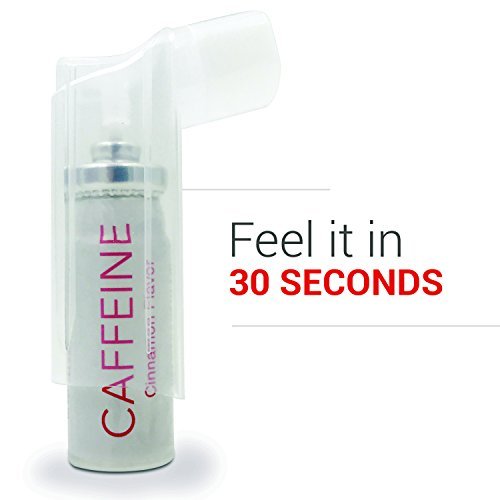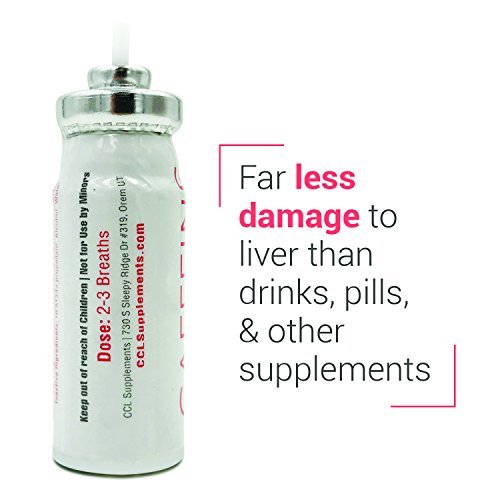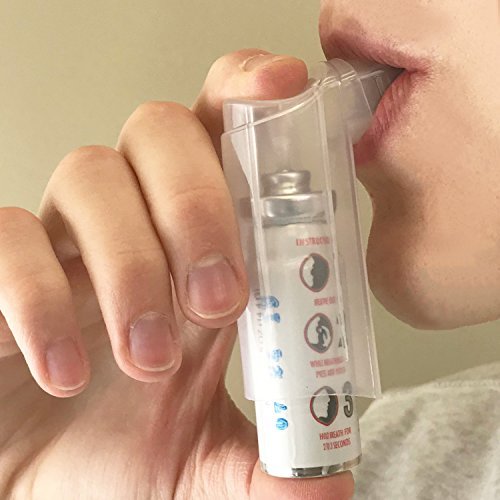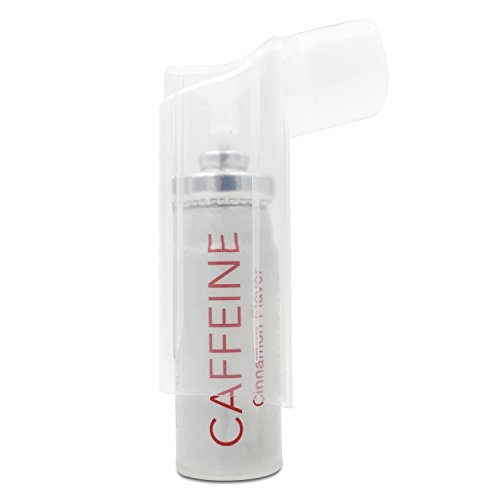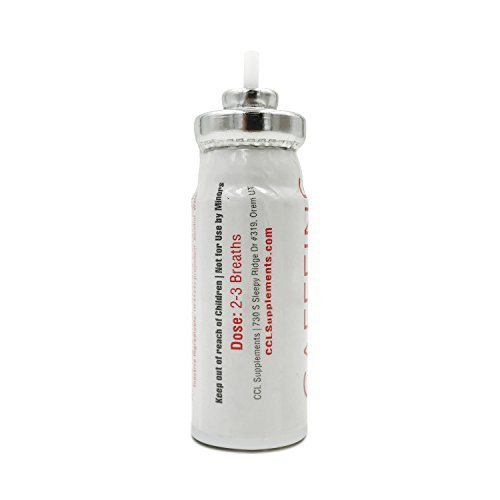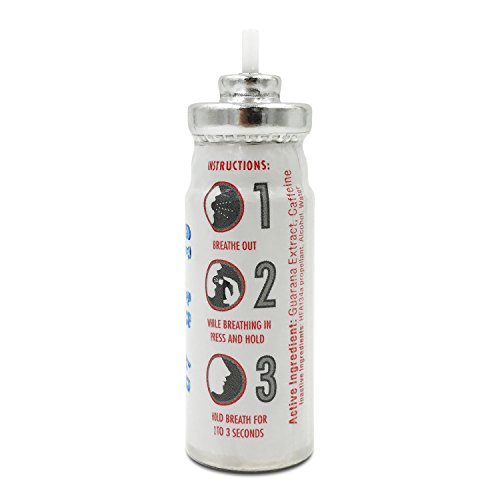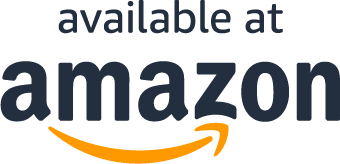 About the product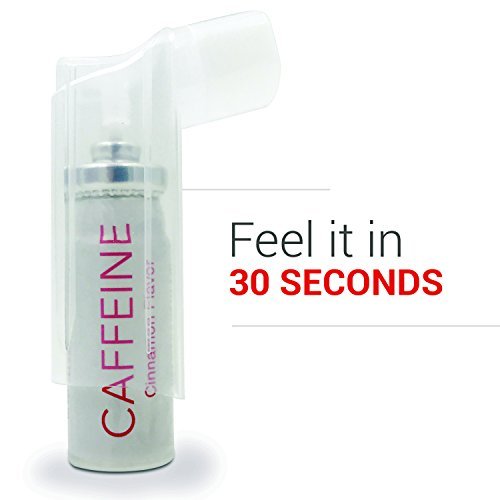 Works in 30 seconds. Zero calories, no sugar, no crashes. Faster acting and more versatile than pills, tablets, drinks, powders, etc.
Safer than other caffeinated products. Energy drinks hit the liver with hundreds of milligrams of caffeine. Inhaled caffeine requires only a tiny amount of caffeine to get the same benefit, without the harm to the liver. All compounds are deemed safe to use and are completely dissolved through membranes in the mouth and lungs.
Excellent for pre-workout, before a test, driving late at night, or before important work assignments.
May be used to minimize drowsiness, lethargy, lack of energy, and mental fogginess. May help improve productivity, mental clarity, energy, and mood.
Use anytime, anywhere. Fits conveniently in pockets, purses, gym bags etc. Weighs 1.0 OZ. Safe to store in cars.
What Our Customers Are Saying
It works. It's awesome.
I always sleep in way too late on my weekends. I'll wake up around 9, look around, want to get up but feel like I'm to mentally drained from the workweek, go back to sleep, do this a few times, finally get out of bed around 2 pm and hate myself for the rest of the day. My friend let me try out one of these a week ago, and it was beautiful. I woke up around 9, used the inhaler as directed (3 doses) and I felt this mental transition where I didn't want to stay in bed any longer. It has been just enough to completely save my weekend. I love how effective it is. I have no complaints. Keep in mind, this is most effective for people who are already closely monitoring their caffeine intake, gratuitous caffeine consumption will lessen the effects of this product. That's why I feel like it's perfect for getting me out of bed :)
it worked for me take the risk
i figured this product would fail due to the fact that i have tried so many energy supplements and pre workouts thay have done nothing or have side effects like crashing hard or jitters but i went in doubting it but it worked for me i took 3 puffs and waited about a minute and it kicked i felt my eyes open more and felt lifted when i was tired no cons great energy
Great way to get the caffeine I need throughout the day.
As a chemistry professor, when I saw this product I had to have it, because it involves cool chemistry. Even better, when it arrived and I tried it, it worked. I take a couple of breaths and I feel less run down almost instantly. For me, it is a subtle effect. I don't feel hyperactive or jittery, just more alert and focused, so I can work effectively again. It lasts for about an hour. When I start to feel lethargic again, I take two more breaths. I repeat this throughout the day as needed, without having to run to the bathroom. Most importantly to me, it doesn't impact my sleep. I love this product. I think it is the best way to get the caffeine boost I need during the day. It is discrete and effective, without being over-the-top. I highly recommend this product if you use caffeine.
Tons of energy just after 3 deep breathes...
CCL Caffeine Inhaled Caffeine Supplement. Feel Energy Shot In 30 Seconds. Great for Pre-Workout, Stay Awake, Energy Boost. No Sugar, No Crash. 100 Breath Supply. Beats Pills, Tablets, Powders, Liquid. This product works! I personally am a big energy drink fan, i can drink a can or 2 a day to help me get through my 10-hr work days. Buying energy drinks at the gas station on my way to work was getting costly and i noticed i wasnt getting as much energy out of them as i once did, so i started looking up alternatives. I came across this caffeine inhaler by CCL supplements and saw all the positive feedback and figured what do i have to loose? So, i just got home from a long days work and saw my little Amazon package sitting on my doorstep, and as you probably guessed i was a bit tired from my long days work, so i decided to give it a shot. OH BOY!!!! This stuff definitely woke me up, i feel like i have tons of energy just after 3 puffs on the inhaler. So first impressions are definitely a positive, i look forward to work tomorrow (doesn't happen often, lol) so i can try this sucker out again. Definitely will be returning to buy some more when this one runs out! Just note that the flavor is cinnamon flavored, didn't realize it by the products description, but likely i like cinnamon. Hopefully more flavors are to come! If your on the fence about this product, i definitely recommend at least giving it a shot!
Amazing! I love CCL products with their advanced delivery ...
Amazing! I love CCL products with their advanced delivery sprays and now the inhalers. I do not use much caffeine so I purchased this product to stay awake for long drives. As a test, I inhaled this product before running a 5k and the result was unbelievable. I beat my best time by 5 minutes. I never thought I would ever be able to run this course in that time. Wow, was I surprised and happy when I saw my time. This was a brilliant idea to put supplements in inhaler form. I thought sprays were innovative but this is even better. Thank you so much! P.S. The sleep inhaler is awesome also. It put us both asleep in minutes. It works better than the melatonin I used to take.
Fast acting caffeine, but not TOO fast =)
Actually, I expected it to make me cough, but it mostly didn't. The taste is nice, it's not too spicy, and seems to work (though it does not hit me like a truck or a "rush" as i feared. This is a good thing, haha) Bonus: Made all my friends roll their eyes SO HARD they almost fell out. This is a feature.
Questions?
Does this include free shipping?
What Are You Waiting For?