Nipple Guards That Look Like Nipples
Incognippo - 60 Pack of Running Nip Guards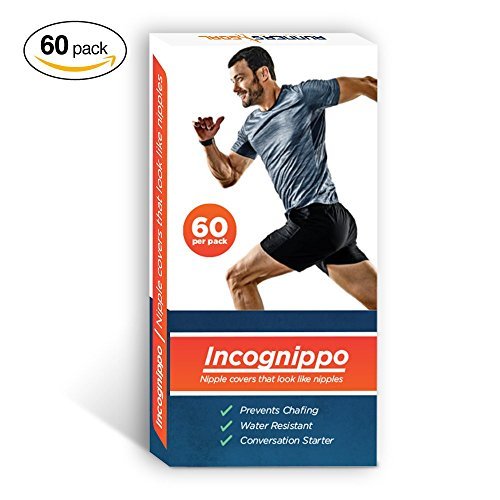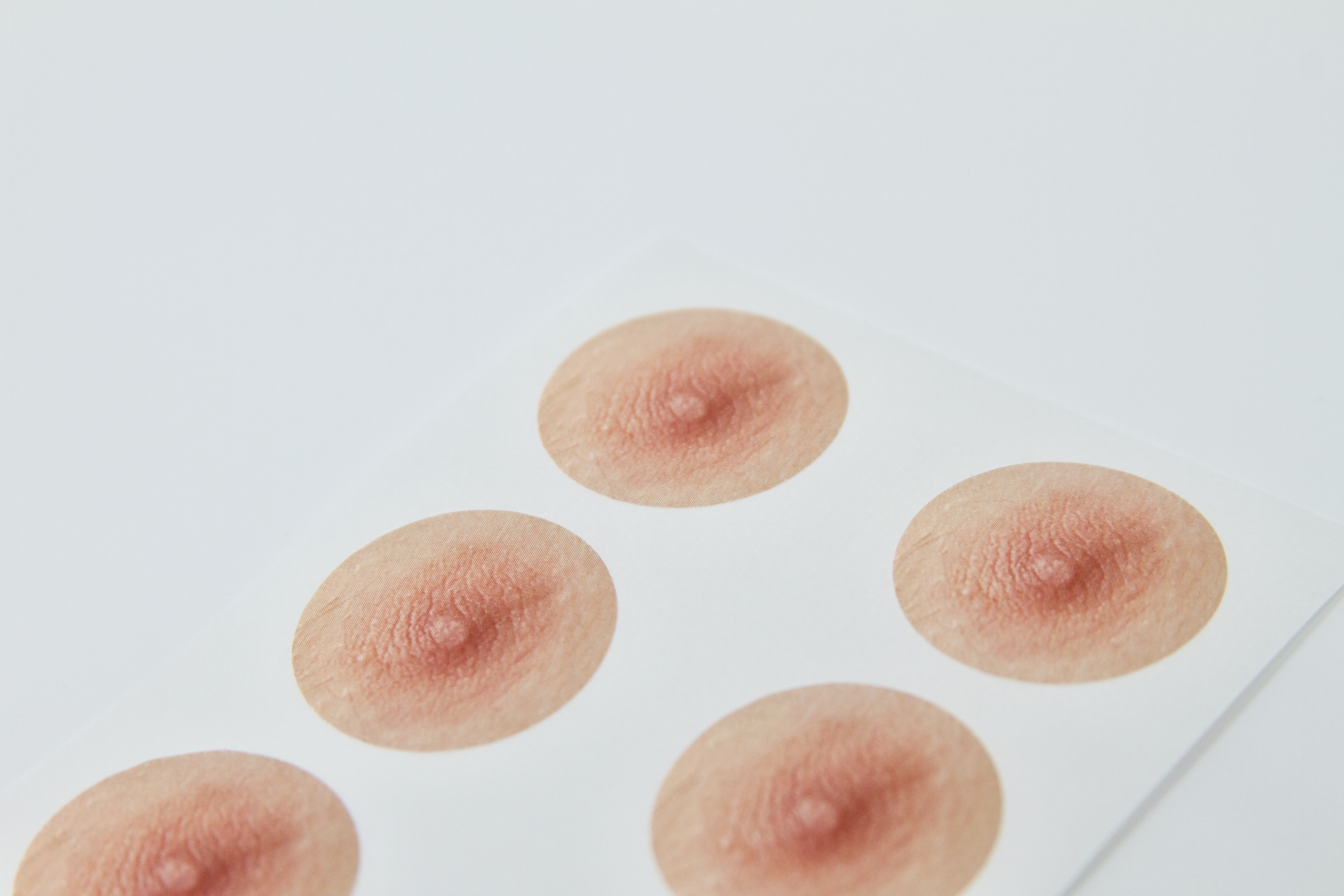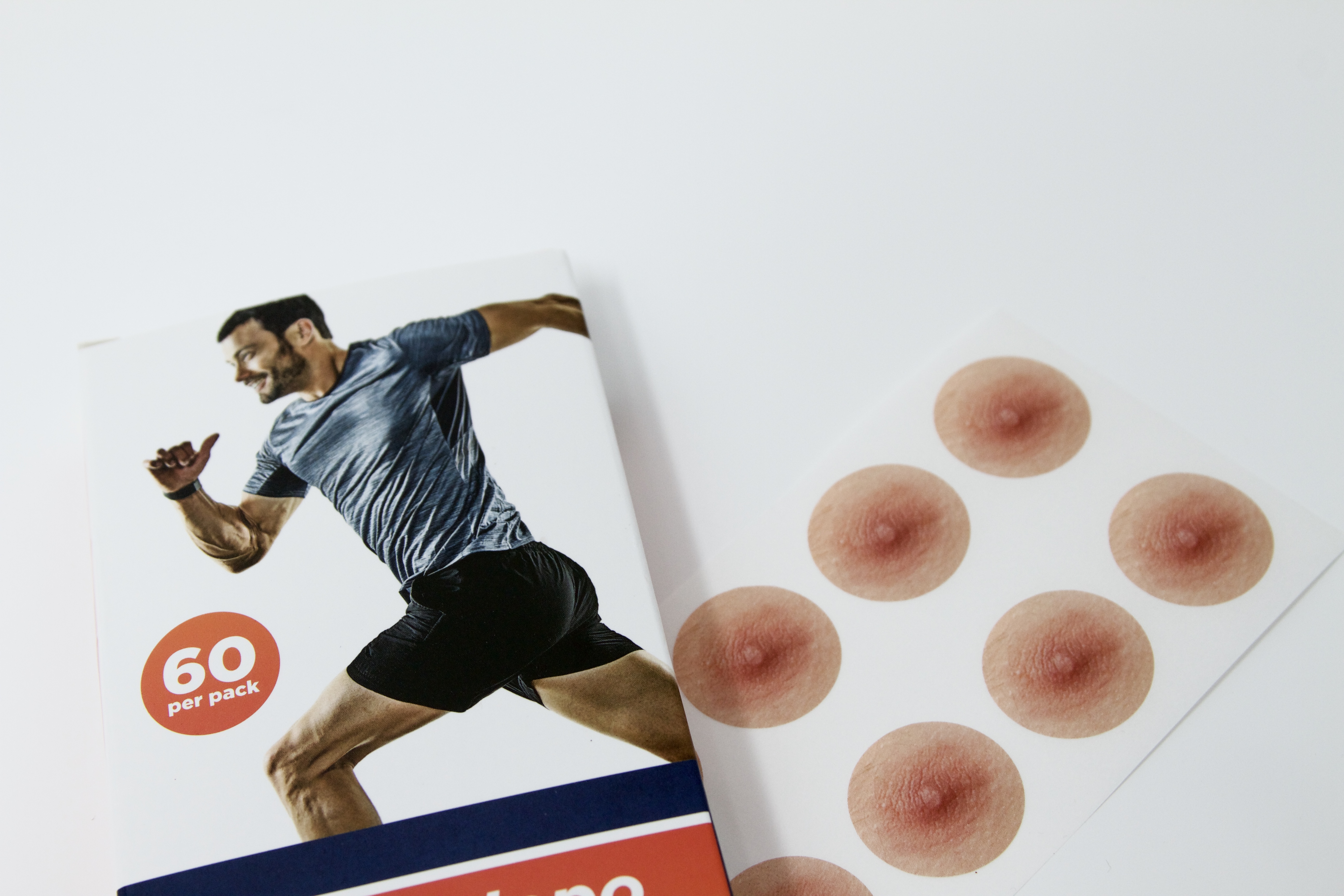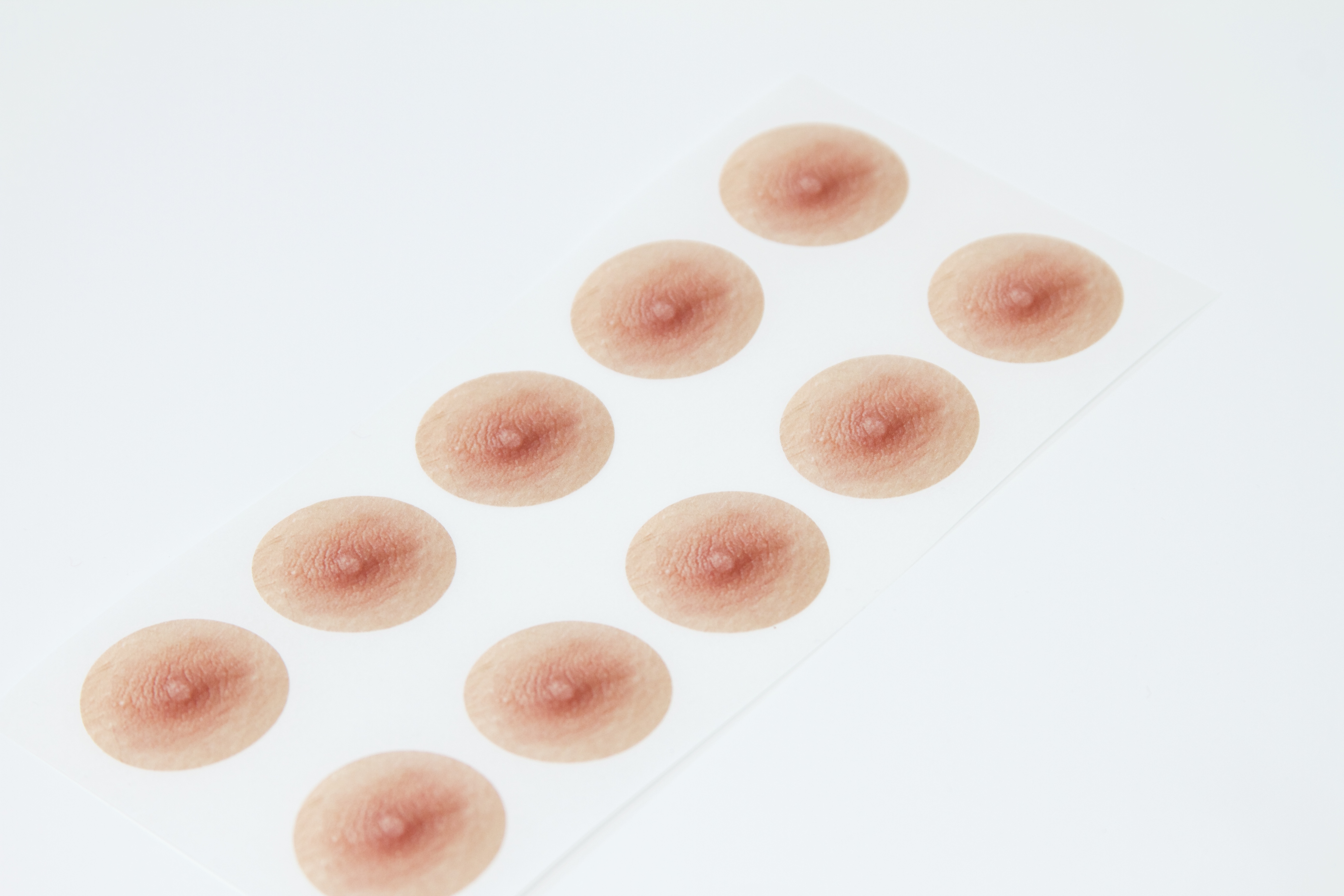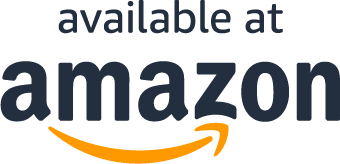 About the product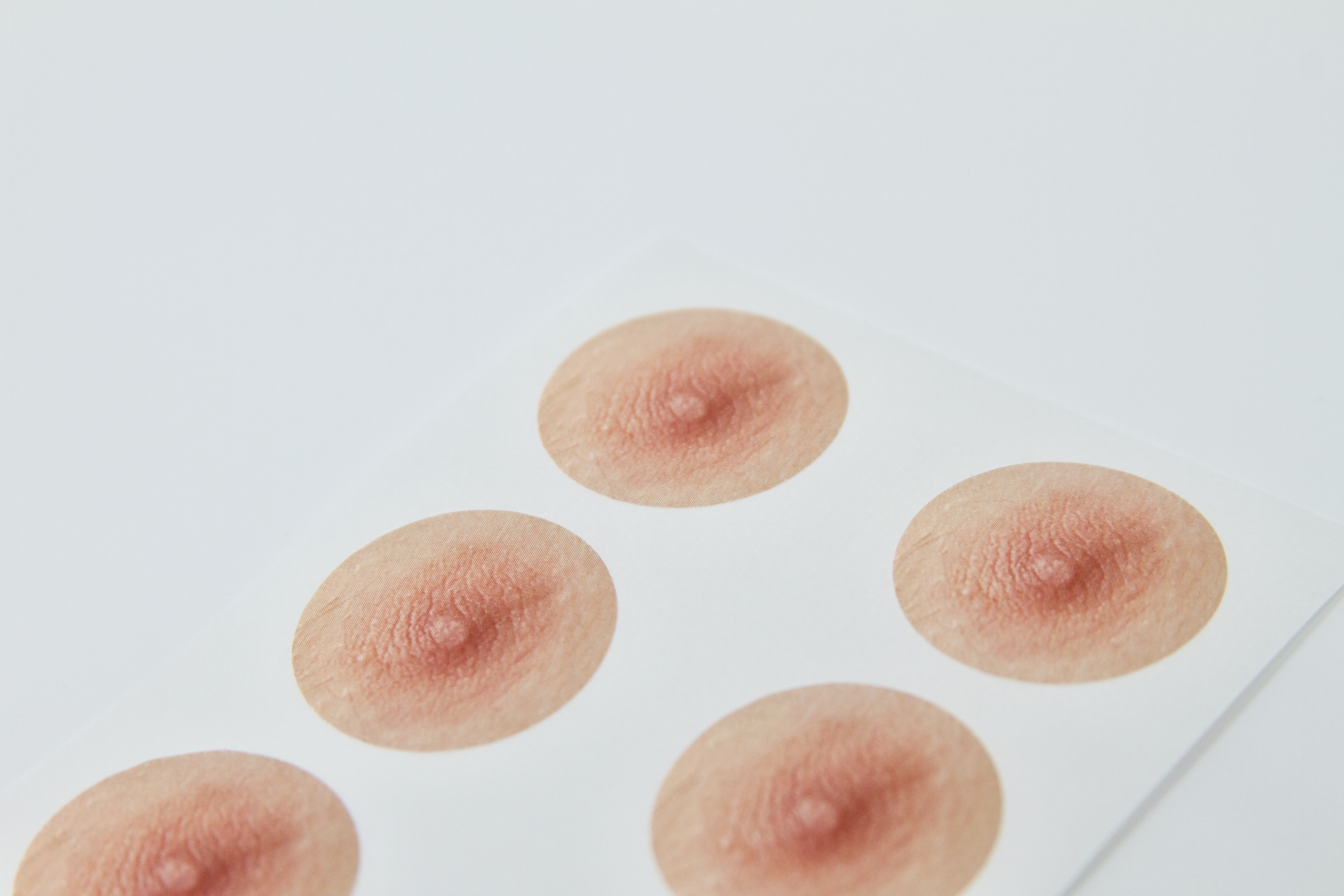 NIP GUARDS THAT LOOK LIKE NIPPLES - Prevent chafing and have a good laugh while you're at it. These nipple protecting bandages really work, but they're also pretty funny.
60 BANDAGES PER BOX - Each package contains multiple strips of spot bandages - a total of 60 bandages per box. So you'll be covered for a long time to come.
PREVENTS NIPPLE CHAFING - Our breathable nipple bandages protect your skin from the friction that causes chafing in a distance run or a high intensity workout. One of the best anti chafing accessories you'll find for serious runners
FUN GIFT FOR RUNNERS - With our realistic nipple design, Incognippo makes a great gift. At first they'll laugh, but then they'll love you once they try them out! A truly essential accessory for long distance runners and endurance athletes
2 STYLES TO CHOOSE FROM - Each style works for men or women, and you can choose between our more realistic nipple design, and an animated nipple design. The same anti chafe protection - 2 different looks.
Questions?
Why are you running this promotion?
How can I use my coupon on Amazon?
Does this include free shipping?
What Are You Waiting For?