Exclusive Offer - 25% Off i-box Surge
(Portable Battery Base for Amazon Echo)
**Limited Time Offer!**
25% Off i-box Surge
Portable Wireless Battery Base for Amazon Echo
(2nd Gen) US Only!
$26.24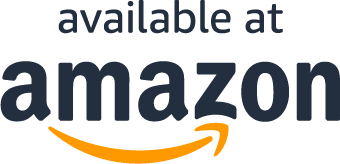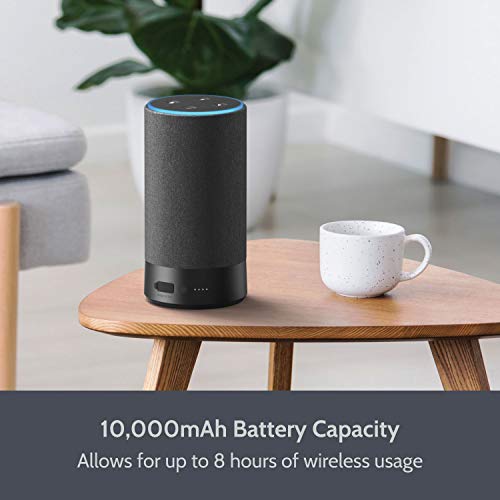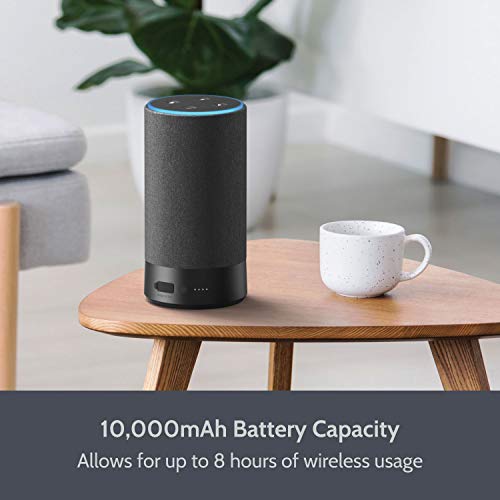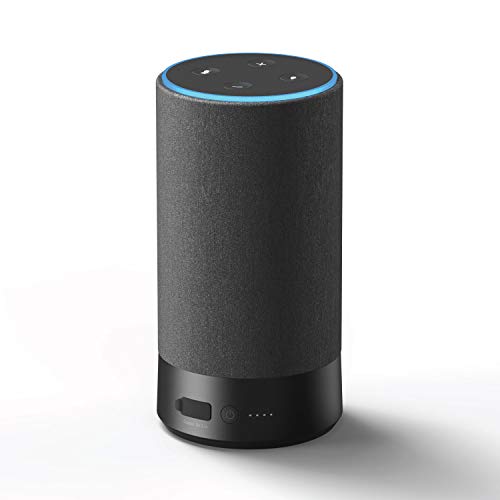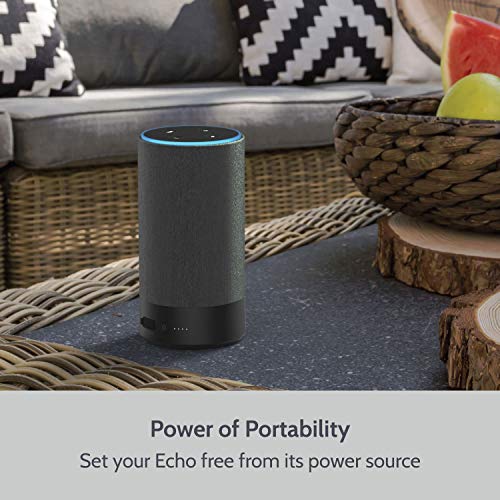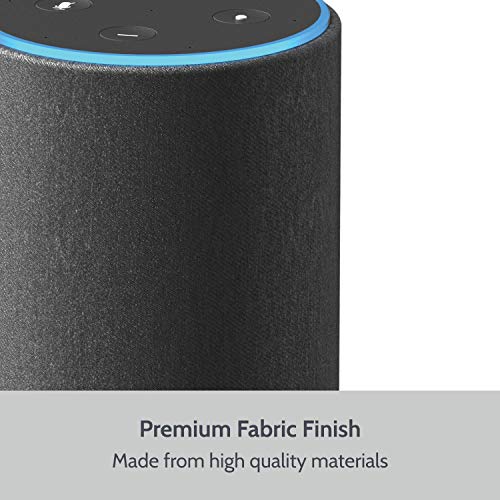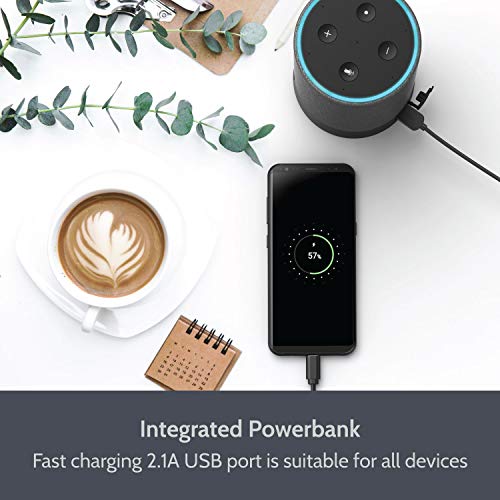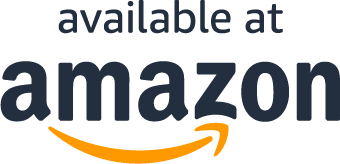 Read More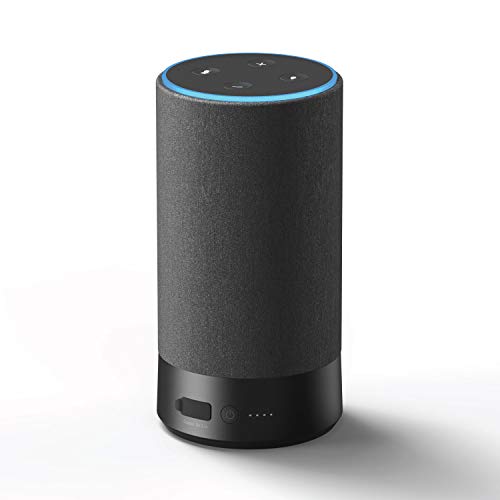 About the product
Surge - SKU: 792219PI
✔️ ALL-IN-ONE SOLUTION: The perfect accessory for the Amazon Echo (2nd Generation), not only is the Surge a high quality fabric replacement case for your Echo, it's also a portable high power battery base that enable you to free your Echo from it's plug socket, or even charge additional USB powered devices as a Powerbank
✔️ EASY TO USE: Simply remove the Echo 2 speaker from its original case, place it into the Surge battery base and connect the in-built DC power lead and you are ready to go! Set-up takes less than a minute and requires no tools or technical knowledge – but there is an easy to follow user guide just in case
✔️ CHARGE YOUR SMART DEVICES: The built in 2.1A USB outlet port means you can charge your smartphone or tablet directly from the Surge battery base! Suitable for most smartphones including all generation iPhone, Samsung Galaxy, Google, LG etc and tablets including iPad and Galaxy Tab
✔️ STYLE AND FUNCTION: The premium material fabric wrap makes an ideal replacement case for the Echo 2nd Gen and looks great in any setting, while the class leading 10,000mAh battery lets you take your Echo anywhere – ideal for outdoors, kitchen worktops and desktop use and enjoy up to 8 hours of cord-free playback
✔️ BUY WITH CONFIDENCE: i-box specialize in high quality smart audio products. We have served thousands of happy customers and offer a hassle-free 12-month warranty, easy return policy and friendly local customer service. Includes an easy to follow User Guide
What Are You Waiting For?
What Our Customers Are Saying
Great battery for your echo
This is a great product if you want to mobilize your echo. The battery last up to eight hours and it even has a built in USB plug so you can charge your phone. The customer service is top notch! Don't waste your time looking for another battery buy this one now!
I absolutely LOVE this thing!!
I bought this mainly to use on my back porch and to take to the beach. I took this to a beach resort and used it by the pool. It blends in so well that people thought that Amazon came out with a new echo! The battery life is great! I forgot to plug it in after using it for 6 hours and it was still working the evening of the next day. The echo has Hotspot capability so the only limit is your cellphone signal or wifi range. I would certainly recommend this product!!
Awesome Product!!!
I was a little skeptical at first, being minimal reviews, however this product has changed my entire outdoor/pool patio setting! Being able to go anywhere in WiFi range on my property is amazing! I highly recommend this if you have an echo 2nd gen!!
Portable companion of the Echo device
The Battery pack did the Echo 2nd generation is a perfect companion of the Echo particularly in the African environment of power failure in that region. Another good part of it is the ability to charge you handset with the 5volt output. I love it
Long lasting battery
I use this speaker to ay music while I shower and it does a great job with the battery/cover, I haven't checked all the settings but I hope it has a way to set it in stand by mode so it doesn't discharge when I forget to plug it back in to ac power.
Truly unleashes my Echo.
This is amazing. The idea of putting the battery in the sleeve...brilliant. I havent had a chance to test battery life between charges yet, but to be able to unplug and go without ever dropping the connection is fantastic. Thank you!
What Are You Waiting For?
Questions?
Why are you running this promotion?
How can I use my coupon on Amazon?
Does this include free shipping?
What Are You Waiting For?