Exclusive Limited Time Offer!
50% Off -box Cosmos Portable Speaker Dock
for Echo Dot 2nd Gen
**50% OFF** i-box Cosmos Portable Speaker Dock for Amazon Alexa Echo Dot
(2nd Generation)
$25.00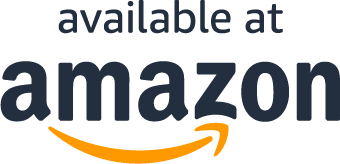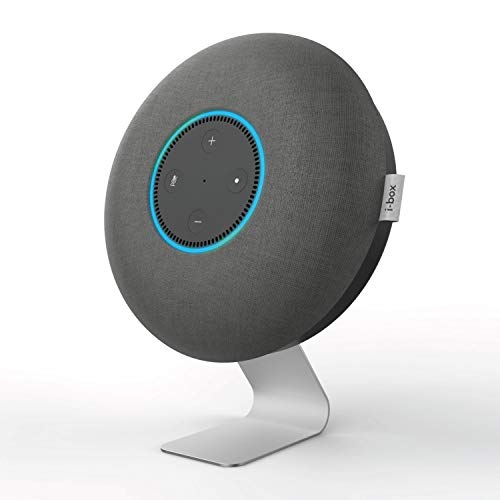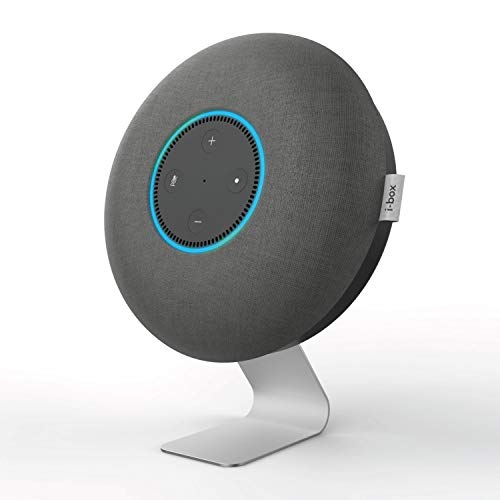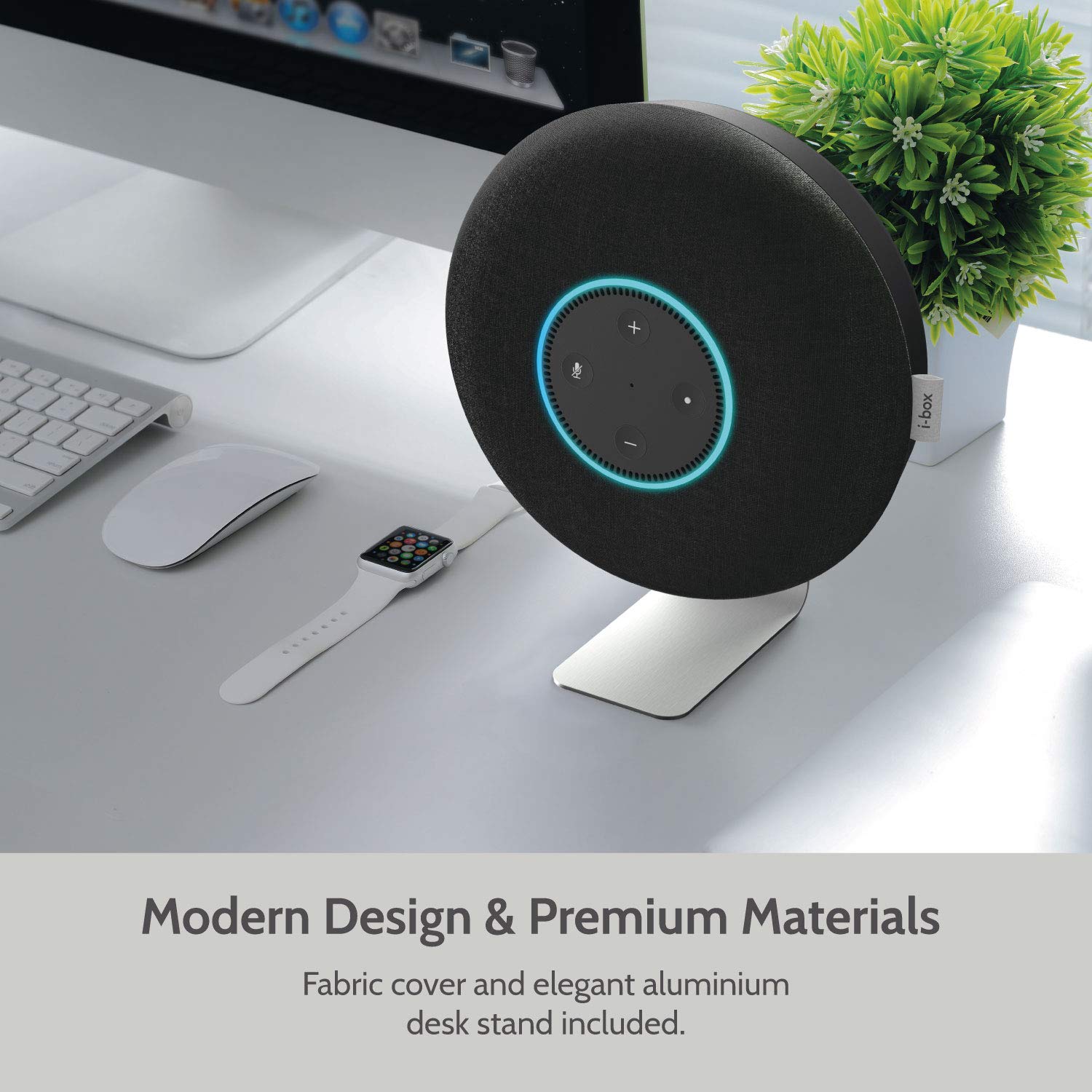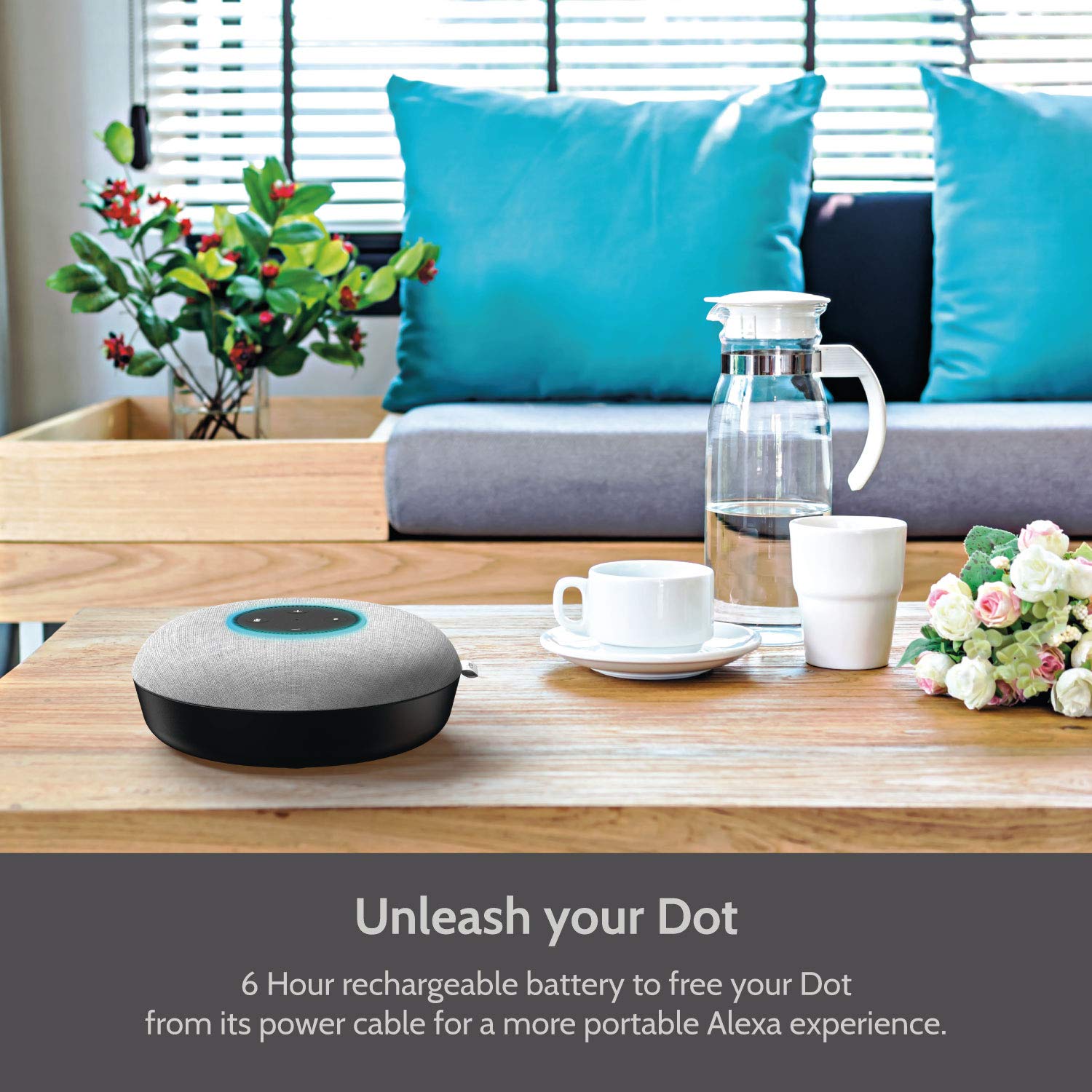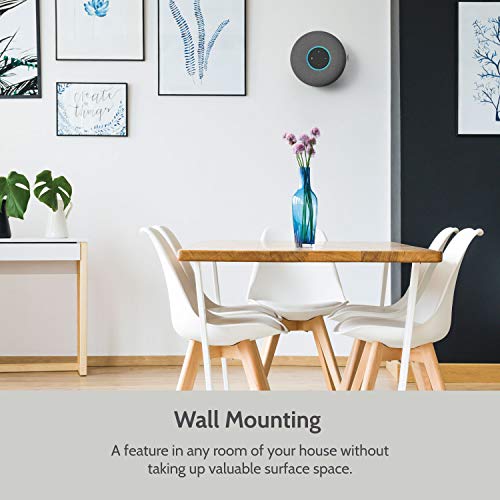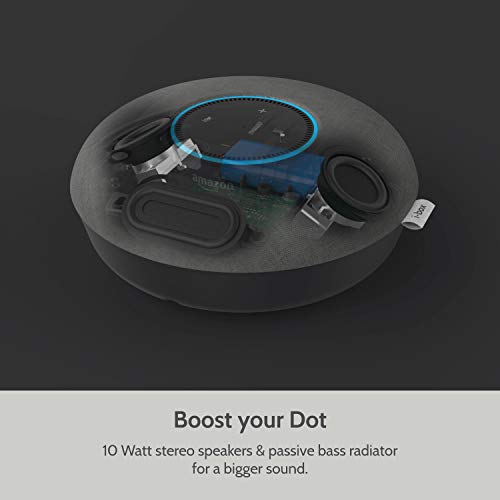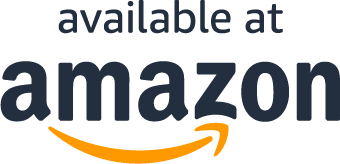 Read More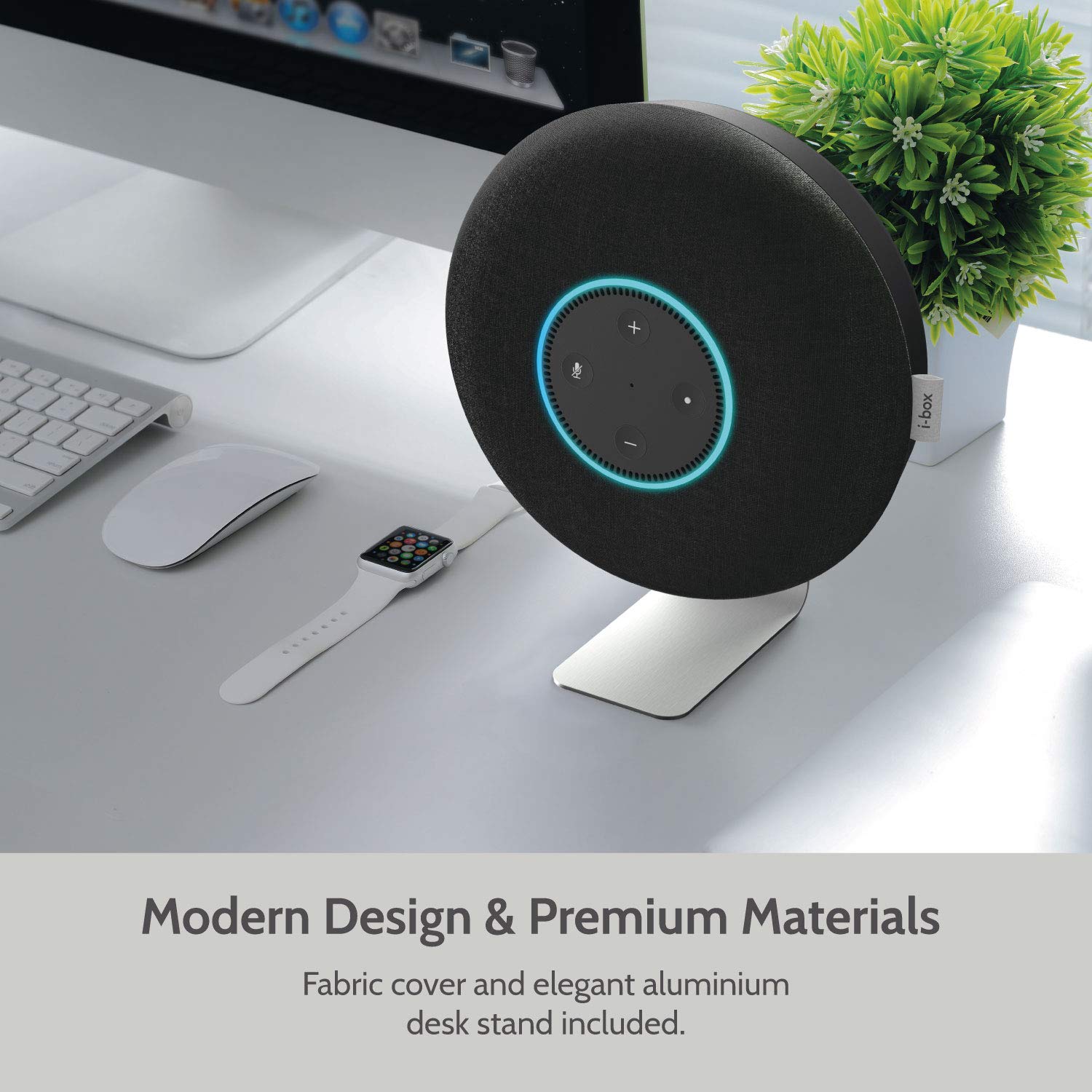 About i-box Cosmos
Transform your Echo Dot (2nd Generation) into a portable speaker with a powerful 10 watt amplifier and passive subwoofer for enhanced sound performance

Enjoy up to 6 hours of music playback from your portable smart speaker dock with a built-in rechargeable battery base
The music shouldn't stop when the WiFi does - simply connect the Cosmos portable speaker to your smartphone, laptop and tablet devices via the 3.5mm aux input
Lay flat, wall mount or stand the Cosmos upright with the included brackets, for an essential Amazon Alexa accessory to keep the party going wherever you are
To use the Cosmos simply drop your Echo Dot 2 in the top, plug in and turn on for a cordless Alexa enabled speaker
What Are You Waiting For?
What Our Customers Are Saying
Appearance, style
I bought it mostly for stylish appearance, which is exceptional. The sound is good for the money. I could not care less about mobility. I would have paid the same price for, and preferred, a unit without a battery. The metal stand could use a clip to hold it in place. It seems a little loose. A small piece of tape, or for the daring, bending it slightly works. The metal attachment inspired me to construct similar ones for the other Echo Dot and Google Mini devices. I would have bought others for five dollars each to save me the extra work. Naturally, when the unit plays music, you need to speak a little louder to issue commands. A nice piece of work. I really like it.
Great Sound for a small speaker
Great sound for such a small speaker. Deep base. Might have a little crackle at higher volumes but all in all a good attachment. One thing is that at louder volumes the echo has a hard time hearing your commands. I would suggest a getting a remote.
Keeps Alexa Dry.
Unit hangs nicely off the kitchen counter keeping Echo Dot handy while keeping it safe. I have not noticed any decline in sound quality. A little brain power needed during assembly but I figured it out.
What Are You Waiting For?
Questions?
Why are you running this promotion?
How can I use my coupon on Amazon?
Does this include free shipping?
What Are You Waiting For?