An Exclusive Offer For You
Hydro Gelée - Hyaluronic Acid Serum infused with Skin Nourishing Organic Coconut Oil, Perfect for Face & Skin. A Lightweight, Liquid Daily Moisturizer by COCO & CO. (30mL)
$13.96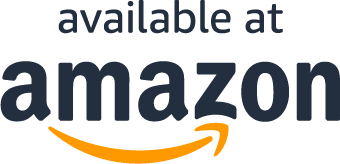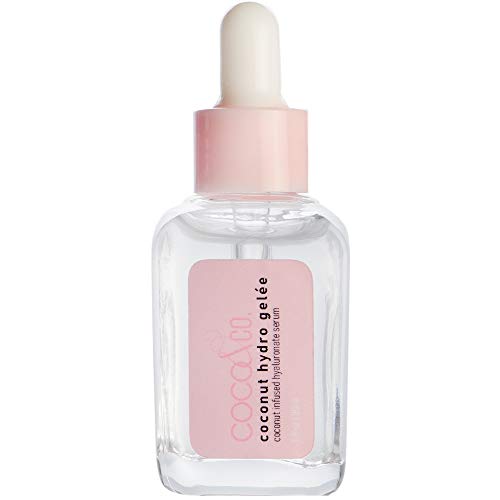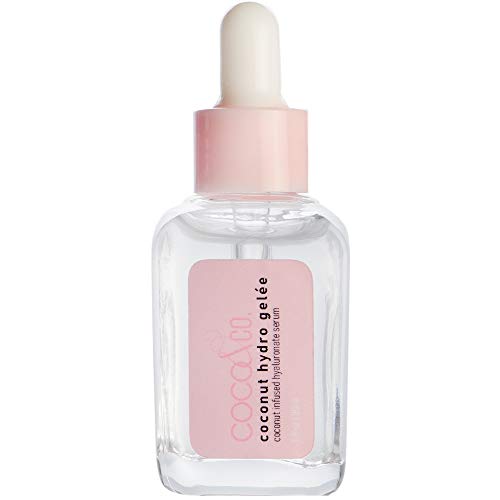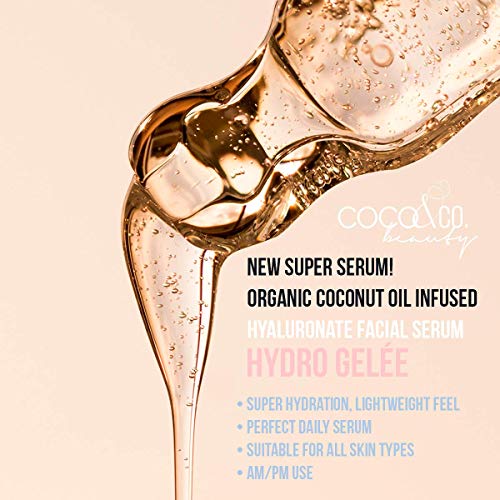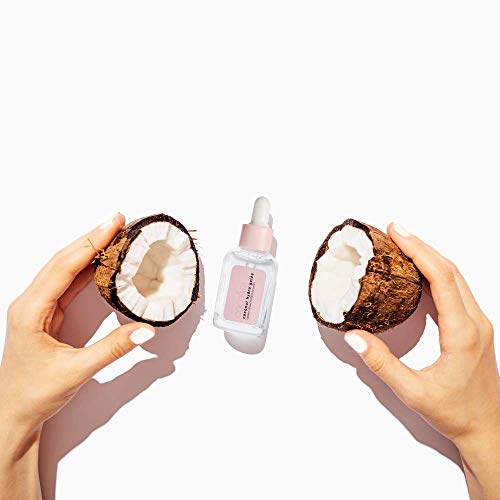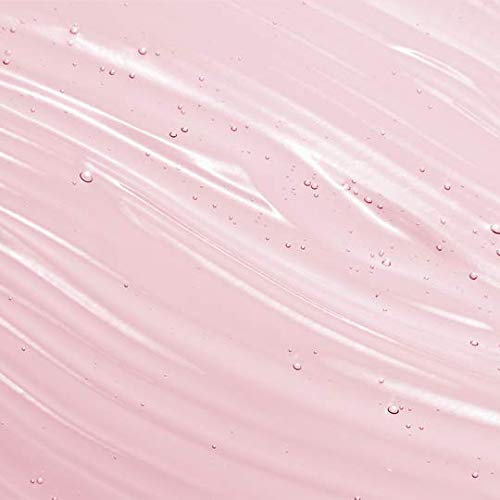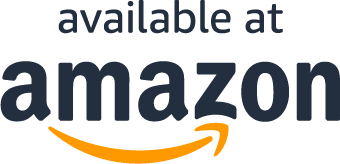 Read More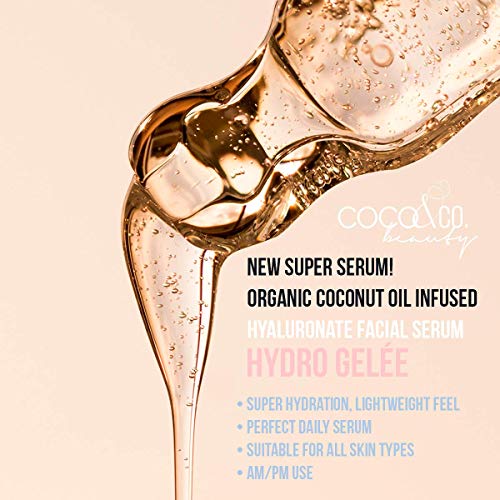 About Hydro Gelée
SUPER HYDRATION, LIGHTWEIGHT FEEL: The perfect daily serum for face and skin that feels light as a feather and applies smooth as silk. Suitable for all skin types, Hydro Gelée soaks into the skin without any stickiness or residue. Infused with organic coconut and jojoba oils, Hydro Gelée nourishes the skin leaving it supple and glowing. Follow with a heavier moisturizer or leave as-is. Ideal for using when skin is dehydrated or lacking it's lustre. Also works well when used under makeup!
FOR FACE AND SKIN: For soft, supple, face and skin. It helps to eliminate blemishes, dark spots on face, wrinkles, age spots and stretch marks. Gluten and wheat-free hyaluronic acid infused with the anti-aging, essential fatty acids & nutrients of organic jojoba and coconut oil.
HYALURONIC ACID: Aging slows down the body's production of this natural molecule, robbing your skin of hydration and collagen production. Hydro Gelée contains the optimal amount of hyaluronic acid to restore youthful, soft, supple face and skin.
GENTLE INGREDIENTS & MADE FOR ALL SKIN TYPES: Very effective for when needing a hydration boost for your skin that is suitable for all skin types even those with very sensitive skin. Hydro Gelée is proudly made in the USA, vegan, paraben-free, gluten-free, fragrance, dye, and cruelty-free.
What Are You Waiting For?
What Our Customers Are Saying
Great Product!!!
Been using it for about a month now, and I love it!
Amazing!
I love this product. It hydrates my skin very well 🥰 I definitely recommend this product. 10/10
Thank You
If you have combination skin like mine you know how much of a struggle it is to find the perfect face moisturizer. With other products it would either be not enough moisturizer and my skin would still be dry and others would be too much moisturizer and make my skin slickity oily. There was no in between. With Hydro Gelee... oh my gosh! THANK YOU for this product. It goes on effortlessly and is PERFECT for my skin. I don't have to worry about my face being dry or getting dry through the day because it's the perfect amount of moisturizer. Also, I don't have to look in the mirror constantly to make sure my face isn't oily looking. It's like this product adjusts to your skin. I love it and my search has ended! Thank you thank you!Report as InappropriateAmazing!Gemma on Dec 02, 2019I love this product. It hydrates my skin very well 🥰 I definitely recommend this product. 10/10Report as Inappropriate
Great moisturizer for face
My wife had me try this product as I suffer from dry skin on my face. Goes on like water and is non oily. I've tried many face lotions but this is the best!
What Are You Waiting For?
Questions?
Why are you running this promotion?
How can I use my coupon on Amazon?
Does this include free shipping?
What Are You Waiting For?