A HYDE February deal for you.
Pole Sandr Dustfree 56l
$67.99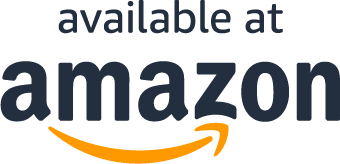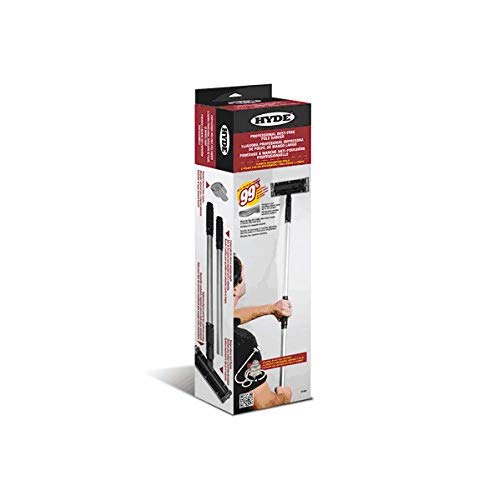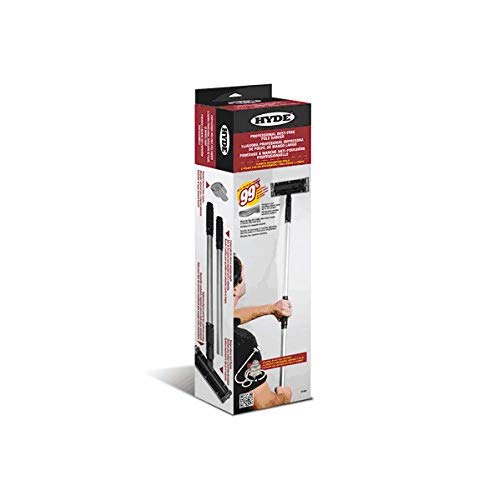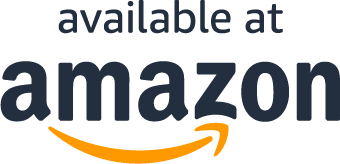 Read More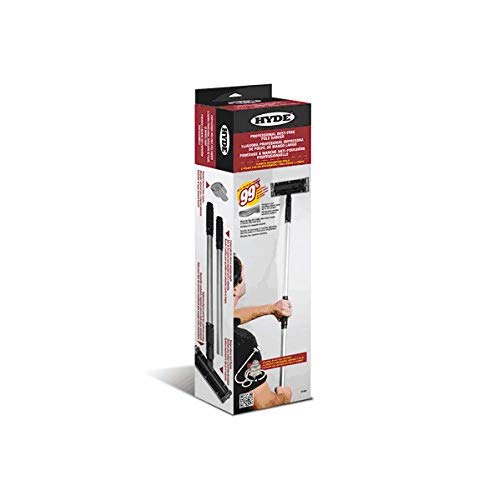 About the product
Heavy duty head with freely moving mounting system


Rubber sanding pad with innovative groove design - faster sanding with maximum dust extraction
6' flexible hose and universal adapter connects with most Shop-Vacs
2 aluminum pole sections - pole will not flex under pressure in normal use - easily switch between 28" and 56" long
4 pieces of abrasive net sanding sheet (120, 150, 180 and 240 grit)
Grab the promo while supplies last.
What Our Customers Are Saying
No dust
This thing really works. I have bought others that were a joke. This is very nice and my wife loves me again because after sanding it didn't look like I busted a 20 pound bag of flour and threw it everywhere. The device works good...the sanding sheets that came with it work pretty good but you can hardly find them. If you use a screen then it can leave scratch's in wall. It takes a little to get use to but after a while you can get the hang of it. Now waiting on more sanding sheets to arrive
Worked better than expected
Worked great dust free
Best investment in a long time!!!!
I've owned a painting/carpentry/drywall company for nearly 30 years, so I've owned more tools than I care to remember. This is a wonderful tool no matter whether you're a pro or diy'er.. I bought a 4gal hepa shop vac, 12 ft hose and have $260 total with sand papers. Dust less is worth the health benefits if you do this for a living. If I get a few years out of one of these ill be tickled, due to the small investment versus higher end stuff.. I'm gonna order 3 or more for my crew..Blessings..
Grab the promo while supplies last.
Questions?
Why are you running this promotion?
How can I use my coupon on Amazon?
Does this include free shipping?
Grab the promo while supplies last.