An Exclusive Offer For You
Organic Argan Oil Shampoo and Conditioner Set for Oily, Itchy Scalp. 5.5 pH Balanced for Sensitive Skin, Infused with Peppermint Essential Oil and Wild Soapberries—by Tree To Tub
$11.49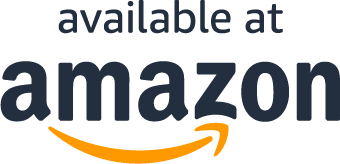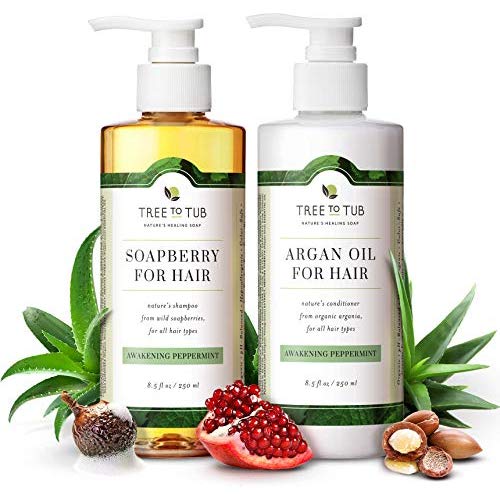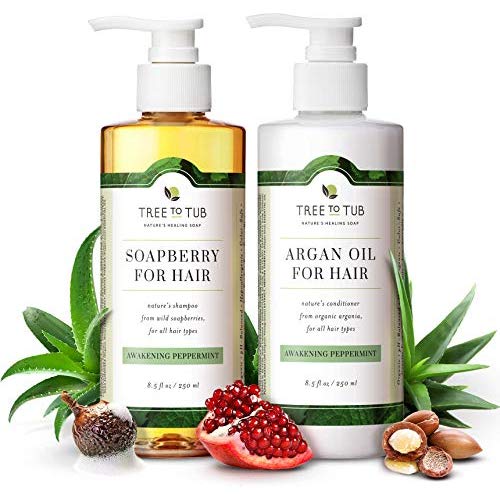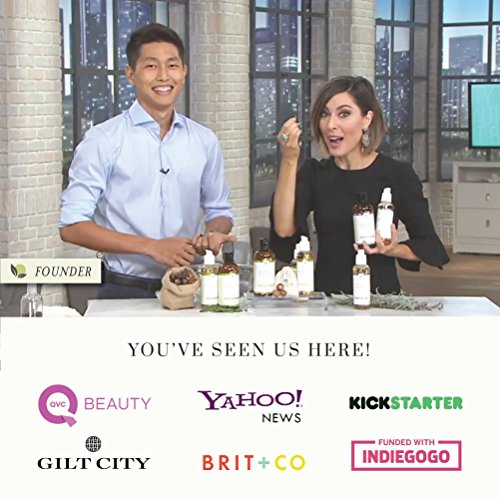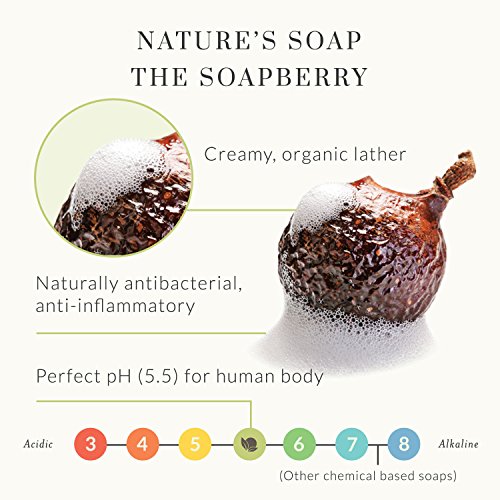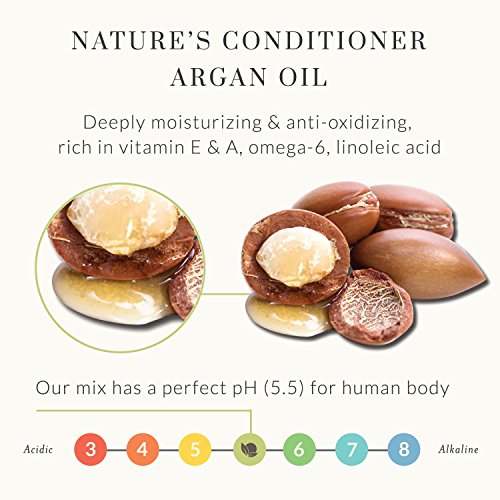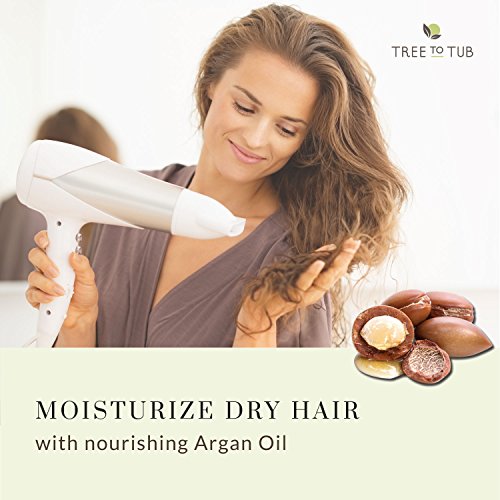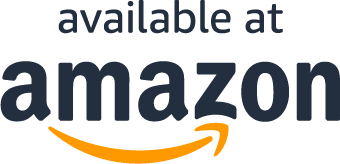 Read More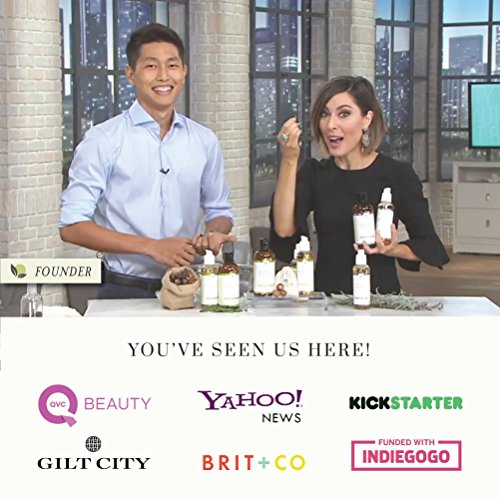 About the product
🌱 pH 5.5 PROTECTION: To have strong, healthy hair you must keep your scalp's pH at ~5.5, and that's why dermatologists worldwide recommend Tree To Tub. While most so-called 'natural' brands rely on harsh chemicals that disrupt your healthy pH, we're the only brand to use the precious Soapberries as the naturally pH 5.5 foaming agent (see video), protecting oily or dry hair, and ideal for dandruff, itchy scalp, eczema, psoriasis, or scalp acne.
🌱 ORGANIC INGREDIENTS FOR A GENTLE TOUCH: For millennia, indigenous people of Asia has been using the Soapberry for its naturally antibacterial and anti-inflammatory properties for ceremonial cleansing and Ayurvedic healing. Combining the rich antioxidants and intense hydration of Organic Moroccan Argan Oil, we have created the healthiest shampoo and conditioner set for your new soft, shiny hair and flake free scalp!
🌱 FRESH, REAL PEPPERMINT: You already know our products are literally harvested from nature. Instead of the commonly used fake fragrance, we insist on using the more costly natural Peppermint Essential Oil. We understand that only Mother Nature can provide that fresh, invigorating sensation we all crave for in our busy modern life.
🌱 CLEAN, PURE, WHOLESOME: Of course, all our products are harsh chemical free (SLS, Parabens, Silicone, DEA/MEA, Gluten). That's just the minimum requirement at Tree To Tub. This artificial fragrance free duo is also Vegan, Cruelty Free, and Fair Trade. Yes, our Soapberries are sustainably foraged in Taiwan!
🌱 30-DAY 100% GUARANTEE + FREE GIFT: Your order today also comes with a free wild Soapberry, so you can experience the natural, creamy lather of this rare, little fruit. Once you've discovered its wild beauty, take your new favorite hair duo, and melt into a luxurious forest spa with our award-winning body, and skincare lines. We understand everyone is unique, so...love your new self, or we'll refund every cent!
What Are You Waiting For?
Questions?
Why are you running this promotion?
How can I use my coupon on Amazon?
Does this include free shipping?
What Are You Waiting For?