An Exclusive Offer For You
Use Your Coupon On Either Authentic Agility Game
How Do You See The World? 500-Question Card Game for Adults, Teens, and Families - Game Night Conversation Starters and Ice Breakers - Includes Dice and 100 Cards with 500 Questions
$19.59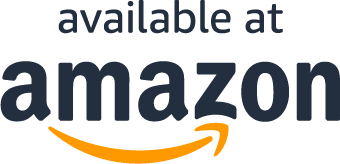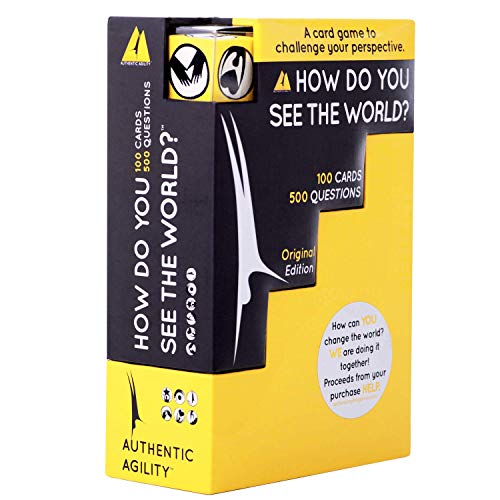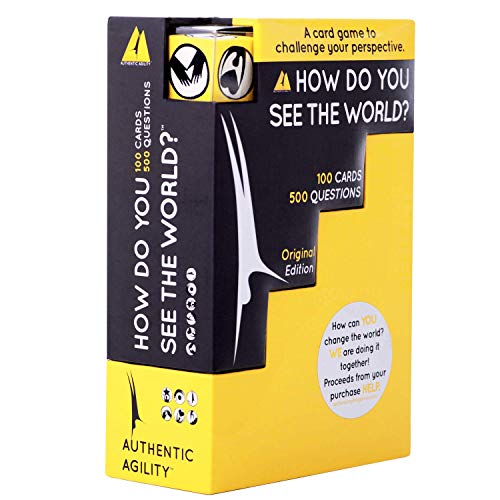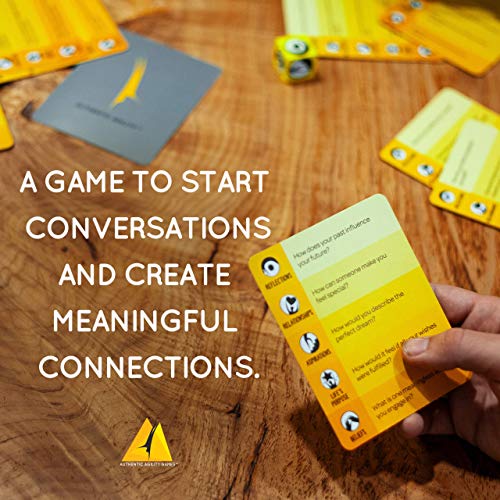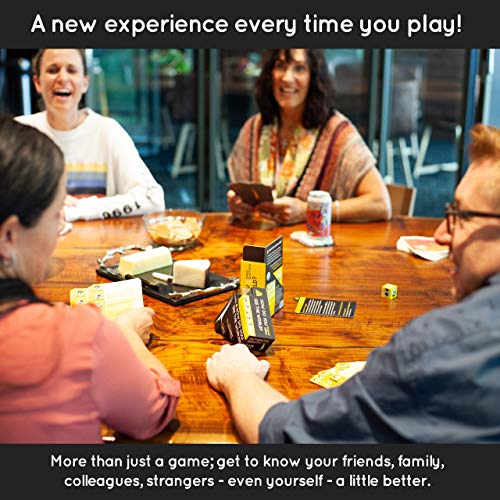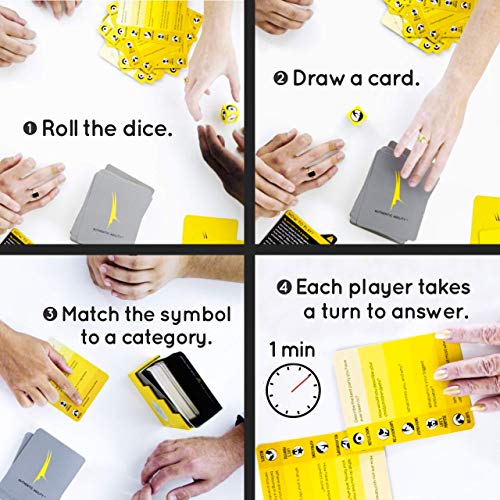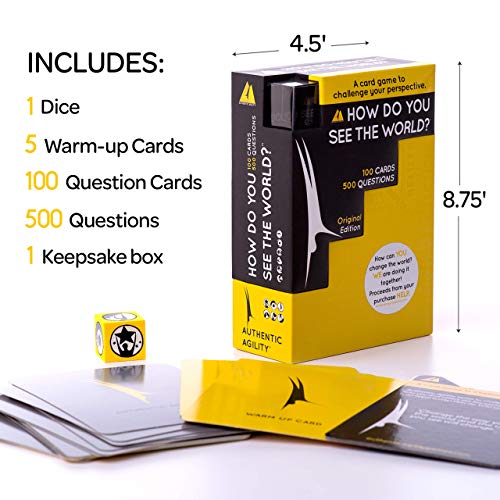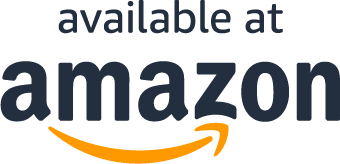 Read More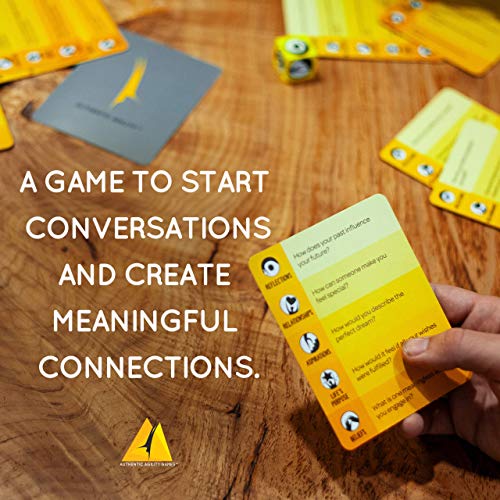 About the product
Make sure this fits by entering your model number.
A GAME TO BREAK THE ICE, START CONVERSATIONS AND CREATE CONNECTIONS: Look no further for a unique game that will surprise you each time you play. Challenge your perspective, experience authentic interactions, and have fun with countless connections and endless conversations.
PLAY ANYTIME, ANYWHERE: Take this inclusive and engaging game on road trips, add it to your game night mix, use it in your classroom, or pack it for your summer vacation. You'll get to know your friends, family, colleagues, significant other, strangers - even yourself - better. Roll the dice and see what happens!
500 QUESTIONS, UNLIMITED PLAYERS: This easy-to-play game includes a keepsake box, 1 Dice, 5 Warm-up Cards, 100 Question Cards exploring 5 categories each: Reflections, Relationships, Aspirations, Life's Purpose, and Beliefs. Play by yourself or in a group of any size, for any occasion.
UNIQUE GIFT IDEA: How Do You See The World? is perfect for anyone from acquaintances to loved ones. Share it with your neighbors, friends, students, teachers, caregivers, parents, kids - even your spouse! It's a fun way to create connection and conversation through reflection, listening and sharing. Perfect for the ones who have everything!
CHANGE THE WORLD TOGETHER: Authentic Agility Games donates a portion of proceeds from your purchase to organizations advancing education and entrepreneurship.
What Are You Waiting For?
What Our Customers Are Saying
Fantastic Game! Great Family & Friend bonding
We just received the new game How do You See The World earlier today. I am not a big amazon product reviewer but needed to share how amazing it was, it changed our entire night and our relationship with the people around our dinning room table. We had friends over for dinner and, together with our two kids, played How do You See The World? I could not have predicted the great conversations that took place and the the things I learned about my own kids and how they see the world. Our friends loved it as well and I think just bought the last copy on Amazon. Highly recommend this great new game as a connector, unifier and fantastic break from the divided screen-filled world we live in. Thank you!!
Thoughtful conversation starter
A thoughtful conversation seven years ago led to a romance and marriage, and now a new card game. The conversation occurred in September of 2011 when two recently divorced Houstonians met by happenstance at a bar in Austin.Alex Cranberg couldn't get the conversation out of his mind, and several months later, he decided to track down the woman who had only introduced herself as Cathy. In their brief chat, Cathy told him that she was in Austin to attend a 40th birthday party. Cranberg played detective and located a description of the birthday party online. He reached out to mutual friends to determine Cathy's last name, and a few months later, asked Cathy out on their first date. Cathy Neville and Alex Cranberg married in 2013.In the intervening years, Neville, who has since changed her name to Cranberg, has developed an authenticity game to spur the deep conversations that she excels in. The game is not focused on sparking romantic relationships but is intended to encourage connections of all types in a divisive world.How Do You See the World is a standout in the somewhat crowded field of card games with a focus on mindfulness, peace and authenticity. The game includes a single die that players roll to draw a question from one five categories: Reflections: What is Your Most Cherished Memory?; Relationships: Where Do You Come From?; Aspirations: Who Do You Want to Be?; Life's Purpose: How Do You Contribute?; and Beliefs: What Makes You Feel Powerful?This reviewer tried out the game during a couples' weekend in Mexico. At the outset of the trip, the four women traveling played the game without our husbands. Questions like "I would love to learn more about____ in the next year," prompted two of the women who were retiring from careers to share their thoughts about their transition to a new way of life. "What do you love doing so much that you lose track of time?" elicited a revealing answer from a senior executive on the trip. She said, "Problem solving." No wonder she has led multiple companies.When the men became curious, we looped them in.When one husband drew the question, "What opinion do you hold that others are likely to disagree with," he dropped the bomb shell of the weekend. He dared to reveal to a room full of strong women that he thought that the man should be the ultimate decision-maker in marriage.Needless to say, the cards were forgotten as the table conversation erupted in banter.Cranberg told us that she created this game because she wanted to provoke thoughtful discussions and to encourage people to listen and to get to know each other. She plays the game with her husband and kids at dinner, in the car and over breakfast and uses the questions to stimulate thinking and get her children off technology. "This game has created the space and time for some of our most important conversations together," Cranberg said.As the reviewer's weekend get-away wound down, all of the travelers felt that the cards had guided us to more difficult and thoughtful discussions than were typical and that we had gotten to know each other much better in a shorter period of time than we would have without the cards."How Do You See the World?" is the first title in the series from all Authentic Agility Games set to launch this fall, and Cranberg has chosen to donate a portion of the proceeds to educational organizations such as ACE which was founded by Alex Cranberg in 2000. ACE has awarded over 23,000 scholarships with a cumulative worth of more than $52 million helping to send low-income children to schools of their choice.So what is Cranberg's dream for the game?"Global distribution across multiples sales channels, every family, every country, universities , travel companies, hotels , Restaurants , long term care communities, corporations," she told us.People who tire of watching football games, should try out "How Do You See the World?" to spur interesting conversations over the holidays.
An Intelligently Designed, Fun, Extraordinary Game with a Noble Purpose!
When we received the game, we immediately had a wonderful feeling about its potential. The game looks and feels beautiful in your hands because the designer clearly made this a priority by using the highest quality materials. It is fantastically designed in a simple, creative way that peaks curiosity.....easy to read, easy to play and most importantly, so much fun. The first time we played, it was just with our immediate family and it wasn't long before we all learned something new about one another which was quite astonishing to us. This game promotes and encourages us to move beyond our technologically based society to enjoy the presence of our loved ones in an endearing way. If I could give it 10 stars, I would and I highly recommend it to everyone...best game ever.
Get your family talking!
This game is not only fun, but it is a great way for family and friends to have meaningful discussions about what is important to them and what individuals value. Be ready for some surprises . . . !
The best $25 I've spent in a very long time.
We got this simple and brilliant game maybe two weeks ago. It has already sparked several priceless, evening-long, revelation-filled conversations with family and friends that I don't think we'd have ever had without it.
Amazing!
Amazing game for opening your mind, learning about yourself and friends, provoking thought, acceptance and change. Play alone for some soul searching or with family and friends to learn about each other and deepen relationships. It WOWs me everytime I pick it up.
What Are You Waiting For?
Questions?
Why are you running this promotion?
How can I use my coupon on Amazon?
Does this include free shipping?
What Are You Waiting For?