An Exclusive Offer For You
HomeN'Stars Reward Chart - Toddler Chore Chart - Behavior Chart for 3 Kids, 60 Tags for Chores, Behaviors, Routines, Manners, Sturdy Magnet or Hang on Wall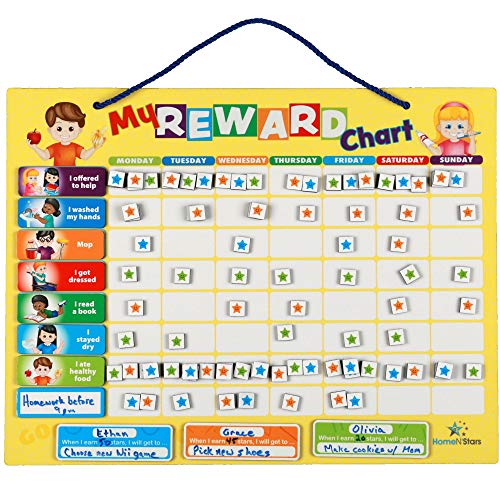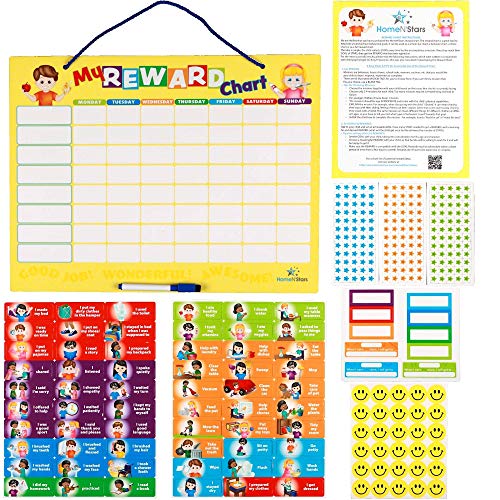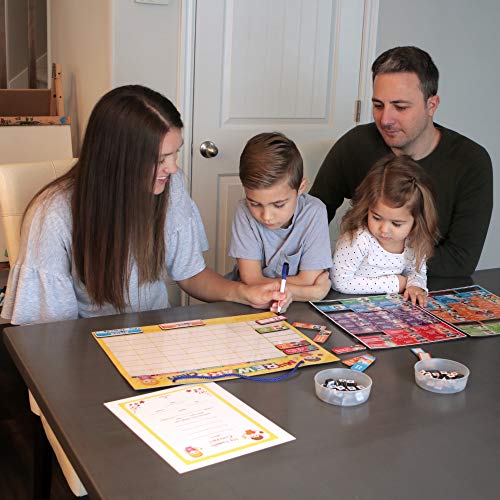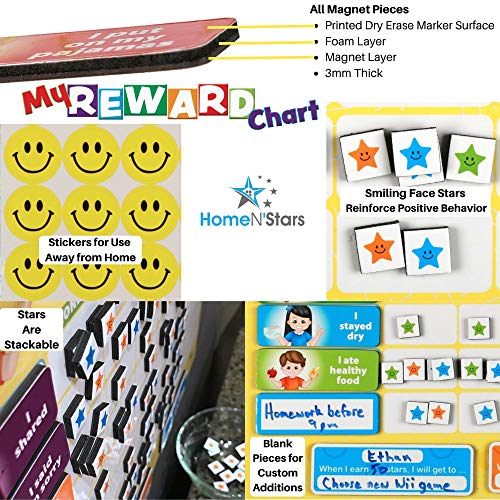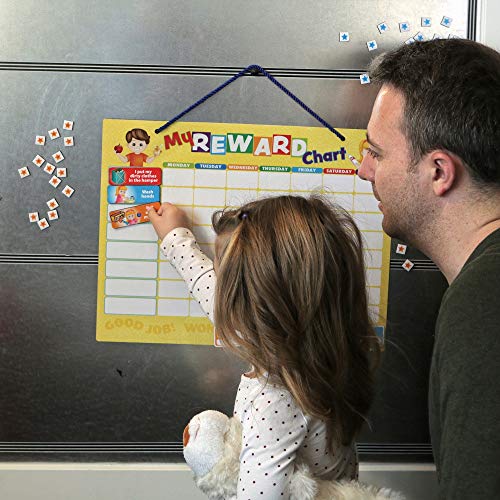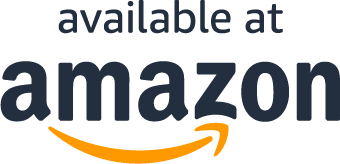 0
Coupons left
0
Coupons used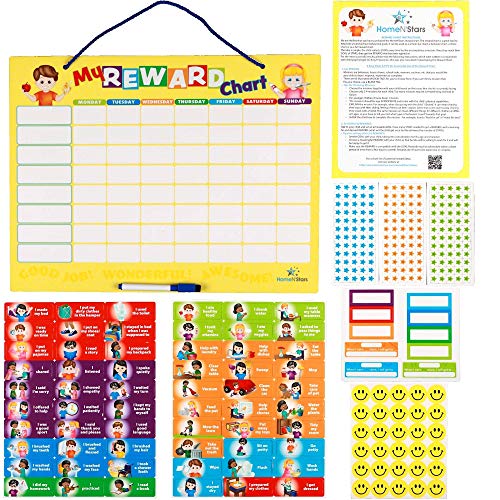 Your Benefits From The HomeN'Stars Reward Chart
RAISE RESPONSIBLE AND INDEPENDENT KIDS: help your 3-10 year old children gain self-discipline and self-esteem with the HomeN'Stars REWARD CHART FOR KIDS presents unique, original illustrations so that all kids can identify with the characters

THE ONLY KIDS REWARD CHART DEVELOPED BY A US EXPERT IN CHILD PSYCHOLOGY: assuring an easy to use, conflict-free, and positive experience; the HomeN'Stars REWARD CHART FOR TODDLERS, encourages good behavior and helps kids take part in daily life
THE MOST COMPLETE TODDLER CHORE CHART: suitable for up to 3 children, with 60 illustrated, color-coded tags for tasks, chores, routines, manners, etc and 7 empty tags; made from premium quality, non-toxic, magnetic material
The RESPONSIBILITY CHART: a motivational tool highly recommended by family therapists and very efficient with special needs kids; be the parent, teacher, or adult who makes doing chores fun for everyone while young ones are taught life's valuable lessons
100% REFUNDABLE CUSTOMER SATISFACTION GUARANTEE: the BEHAVIOR CHART FOR KIDS is a great gift for ages 3 plus and comes packaged in an attractively designed gift box; if you're not entirely satisfied, please contact us immediately
What Our Customers Are Saying
Great for 4 Year Old
I bought this for my daughter who is almost 4. She was so excited and every day she asks me if she can do the chores we picked so she can get a star. I can't get her to drink water ever - and I chose drink water as a chore. Like magic now she's asking for water - LOL! Love that this can be put on the fridge as a magnet or hung on the wall. The magnets are all very strong. We love this!
Perfect for all kids
My wife and I both love this board and how we can motivate our boys to do more chores and show them how they can get rewards/allowance. Our boys are 2 and 4 and tonight we started with "getting ready for bed" and our oldest ran to his room and got ready then got clothes for his little brother as well.Build quality seems good overall, for now we aren't hanging it up so the boys can get to it easily but that could change and it seems like it will last a good while as well.
Great price and colorful
This is great! I have mine sticking to my door, but you can also put it on your refrigerator or hang it up on the wall with the provided string.This has a ton of magnets with their accomplishments that they can sort through.It's colorful and fun looking.For right under $20 this helps them see their accomplishments and responsibilities.
Great rewards chart for kids
Very good chores chart for kids. Would really help improve kids behavior. A very good buy.Would definitely recommend.
Questions?
Why are you running this promotion?
How can I use my coupon on Amazon?
Does this include free shipping?
What Are You Waiting For?