Save 25% On These Stylish Comfy Trousers
Molecule Himalayans Women's Cotton Trousers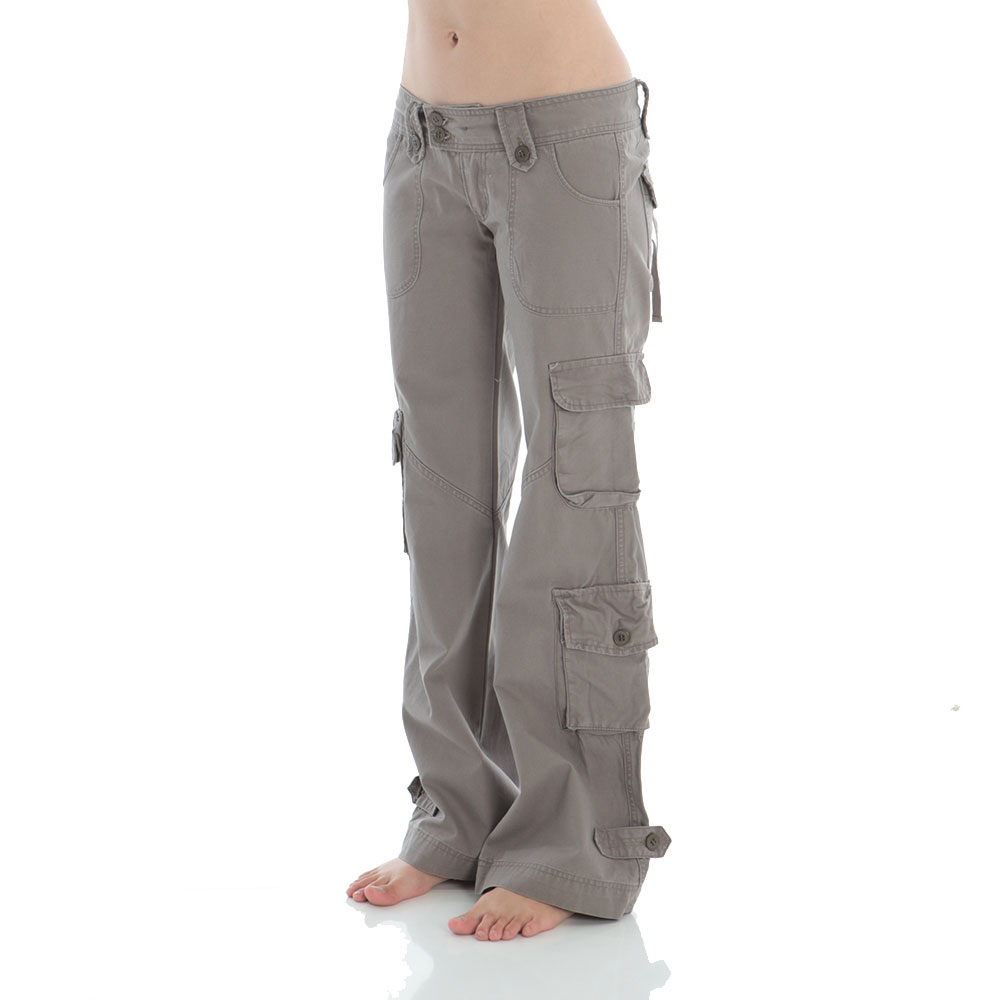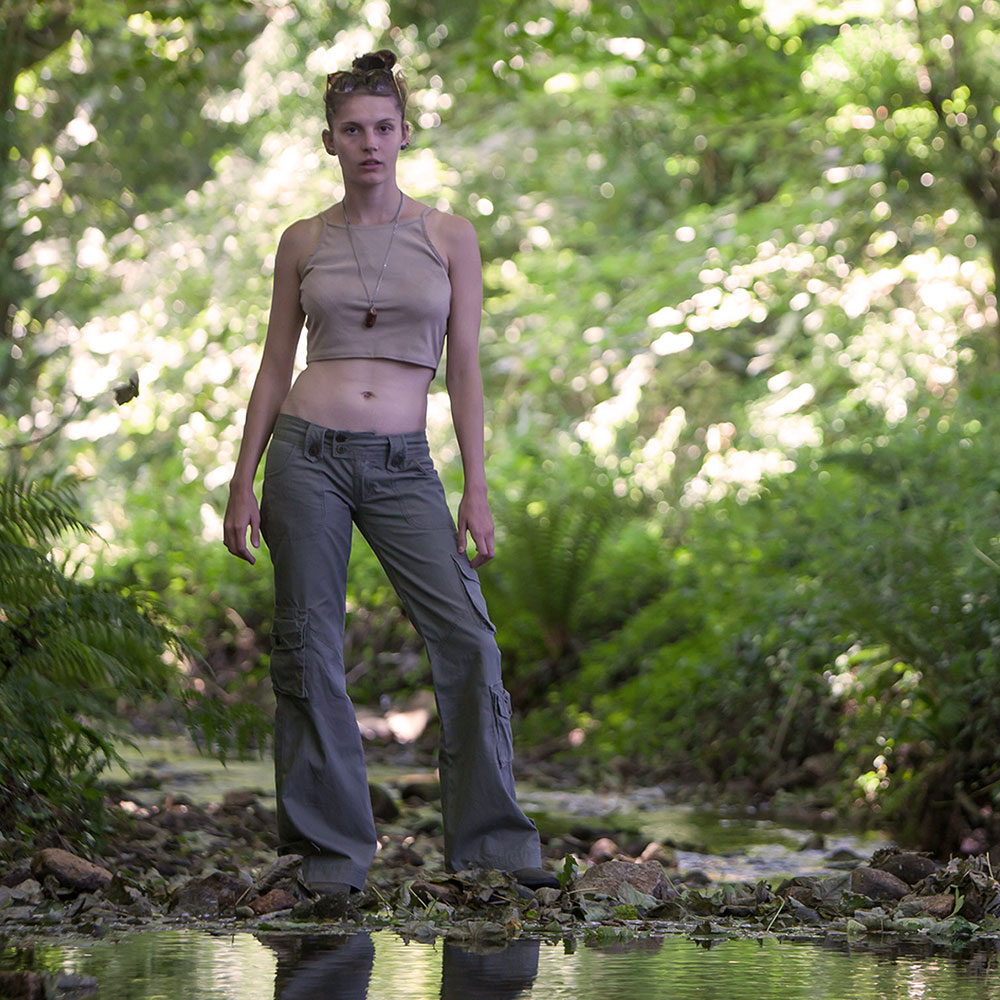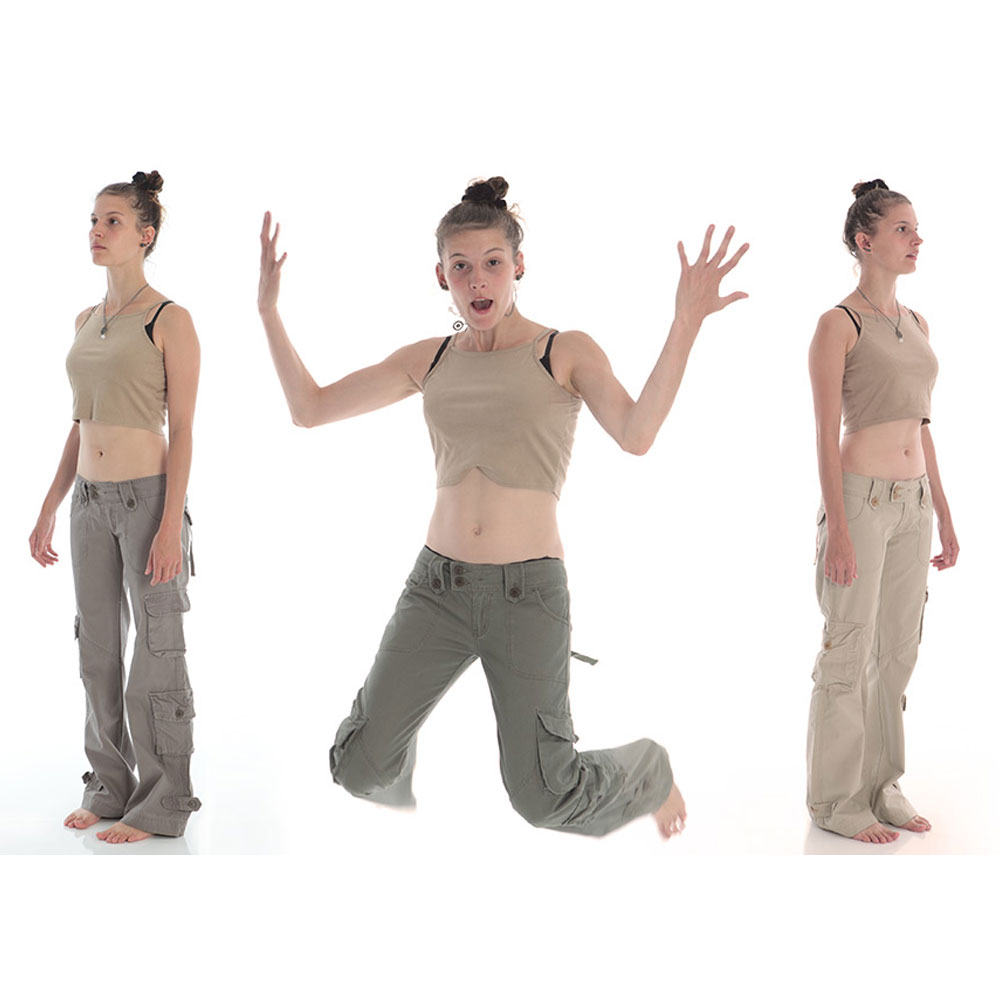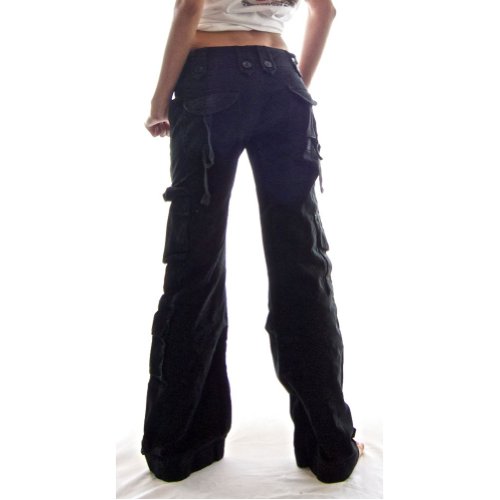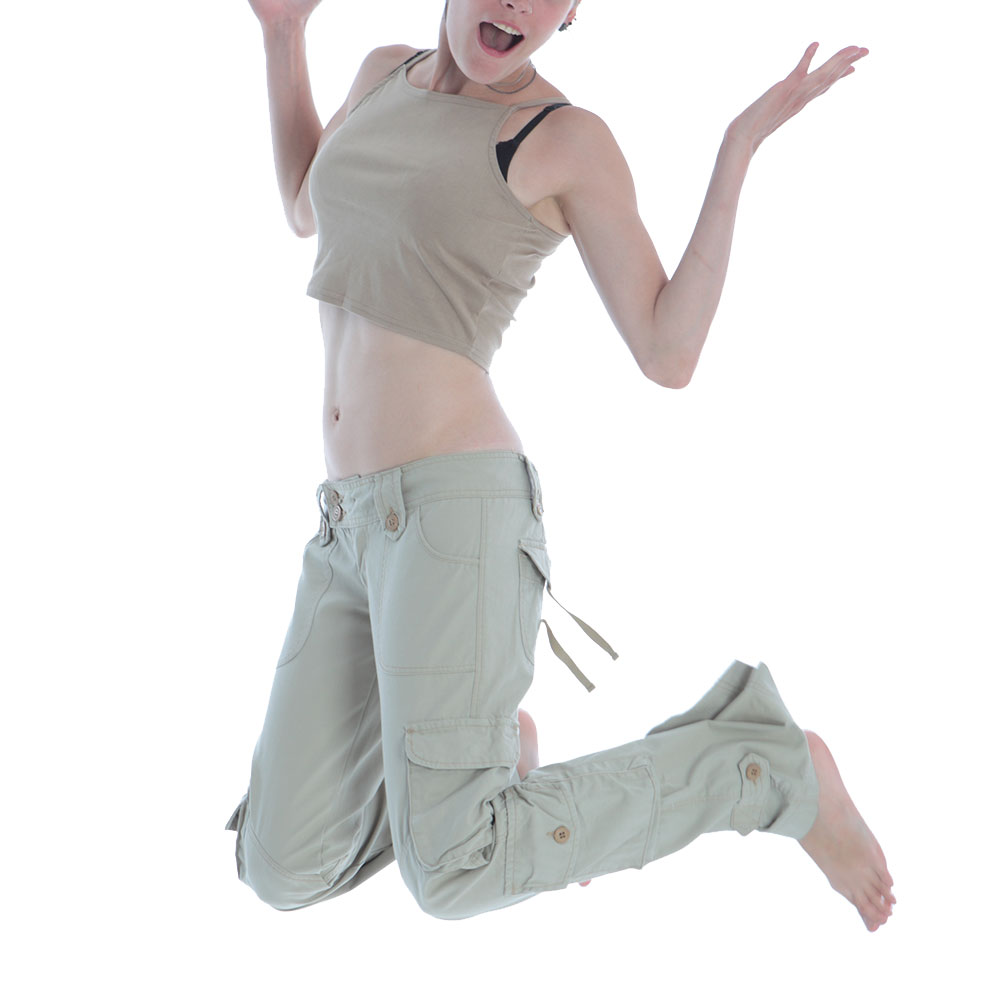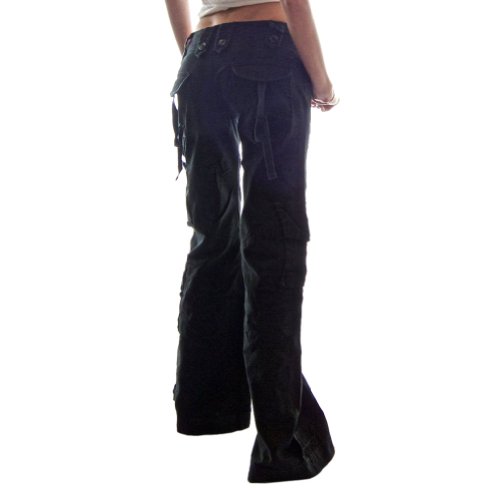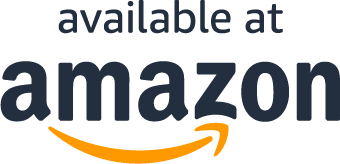 About the product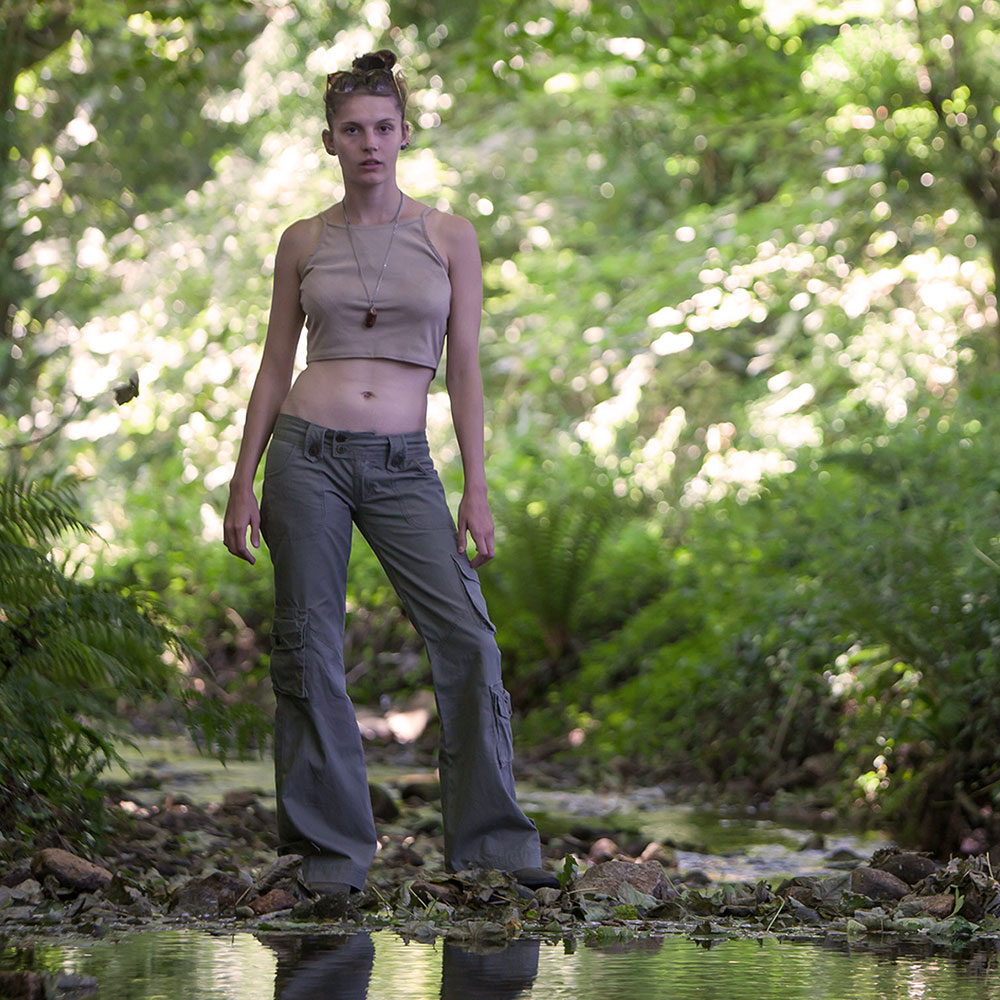 QUALITY: Slim-fit, Low Rise Skinny Hipsters - Our Most Popular Womens Trousers
LOOK GREAT: Cute and Sexy Style - Built for women who love to look good
EASY CARE: Machine washable, tumble-dry friendly

CUSTOMISE YOUR STYLE: Tie cord on leg bottoms, buttoned-flap style, multiple pockets
BUILT FOR LIFE: 100% cotton, with double-stitched seams for strength - feel & look great
In Molecule's Himalayan Hipster Trousers you'll be as comfortable hiking the Himalayas as checking out trendy cafés in durable, stylish, hip-hugging beauties with loose-legged, airy freedom and extra pockets. Choose your adventure palette in green, or stylish solids like black and grey for wilderness or urban exploring. These hispters also have double-button waist fasteners (stylee!), a button-down pant-leg-base flap, and general style that will make folk talk.
These are a slim cut, with a low rise - aka hipsters. They will be fairly tight on your thighs and low on your hips - if you don't like a very tight fit, please take a size larger than you usually would. These are our tightest fit ladies cargo trousers; they look awesome but please make sure you check the sizing before purchase!
Molecule Himalayan Hipsters
- be ready for whatever life throws your way.
Questions?
Why are you running this promotion?
How can I use my coupon on Amazon?
Does this include free shipping?
What Are You Waiting For?