An Exclusive Offer For You
Hevanto Fast Wireless Charger, [QI-Certified] Top Speed Wireless Charging Stand, 7.5W for iPhone Xs Max/Xs/XR/X/8/8 Plus, 10W for Galaxy Note 8/9 S9/S9 Plus S8 & Qi-Enabled Phones (NO Adapter)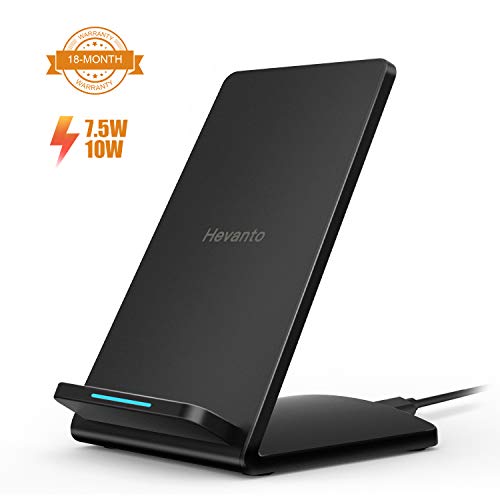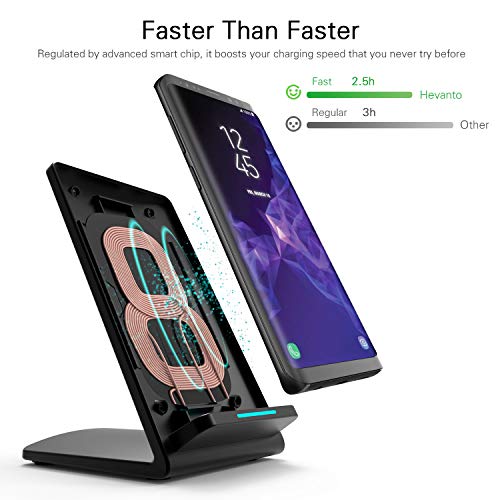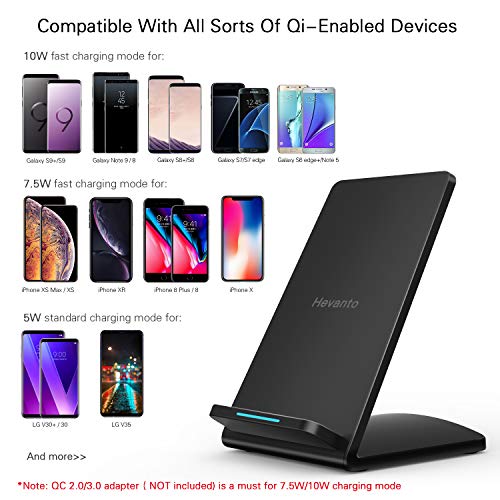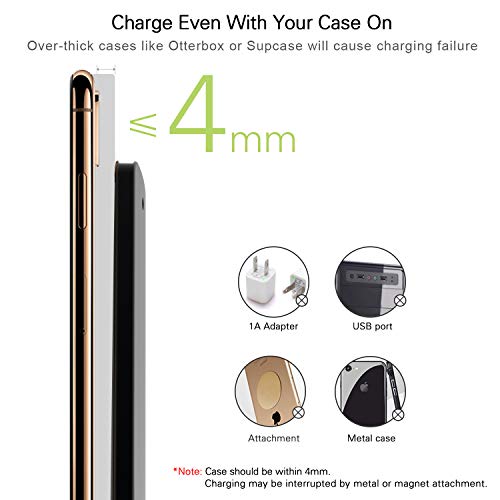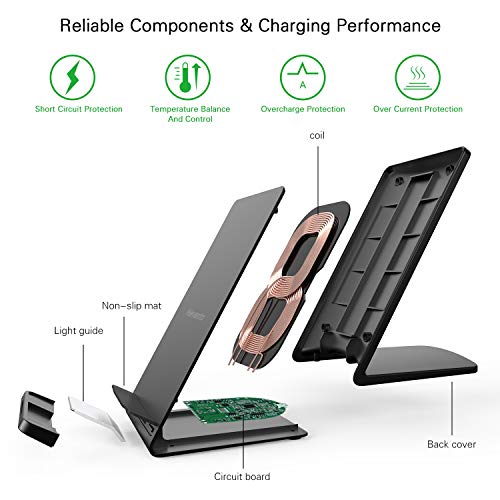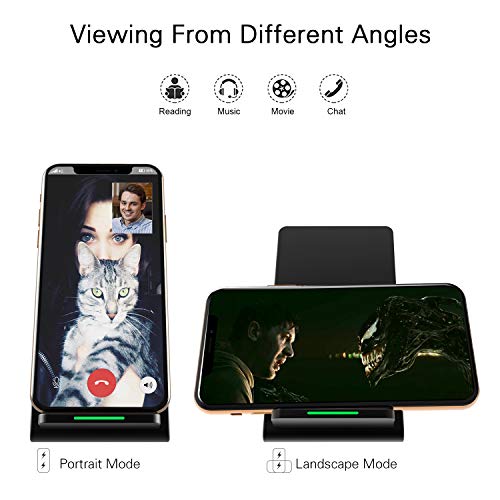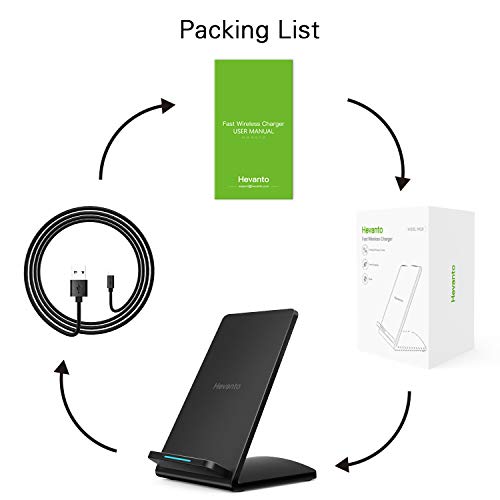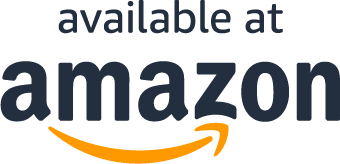 About the product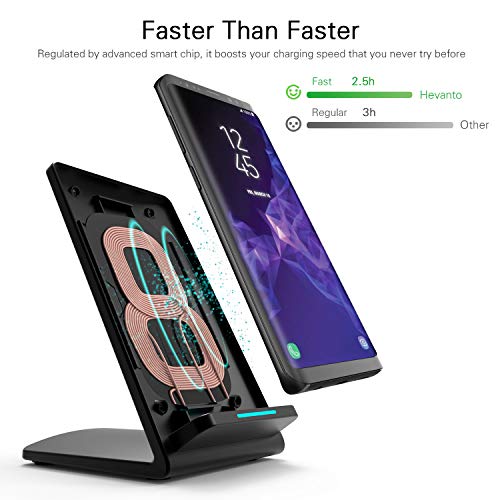 ⚡【Durability You Can Count On】 – Your Hevanto Wireless Charger (compatible with new released phones like iPhone Xs Max, iPhone Xs, iPhone XR and more) has undergone strict ISO-compliant fatigue testing and is made from carefully selected imported components to ensure reliable, fast, and continuous wireless charging.
⚡【Laser Quick Charging Time】 – No more waiting long hours until your phone is fully charged. Cutting down charging time by 1/8 compared with other wireless charging pad. FAST CHARGE 10W MODE (QC 3.0 AC ADAPTER is NEEDED, NOT compatible in fast charge with adapter that come with S9, S9+, Note 9) ONLY supports Samsung Galaxy S9+, S9, Note 9/8, S8, S8+, S7, S7 Edge, S6 Edge+, Note 5. And 7.5W MODE for iPhone XS MAX/XR/Xs/X/8/8 Plus and most qi-enabled devices like LG V30, LG G6, Samsung S6,S6 Edge.
⚡【Safe Charging & Case Friendly】 – Overvoltage protection and temperature balance system of this Samsung and iPhone wireless charger protects your phone from overheating, NO ACCIDENTS EVER! Easily allows power to be transmitted into your phone even with your phone case on. NOTE: best used with phone cases that are <4MM in thickness (Over thick cases like Otterbox, Supcase may cause failure to detect and charge your phone). Phone cases with metal components may affect your wireless charging.
⚡【Ergonomic Design for your Viewing Pleasure】 – Charge your device in both landscape and portrait mode with this wireless charger stand to seamlessly watch YouTube videos and your favorite movies, browse Facebook or Instagram, receive calls, or live chat.
😁【Excellent Customer Service】 – As Amazon only provides limited 30-day window for return or refund, our Hevanto Wireless Charger comes with an 18-month warranty and super friendly customer service. If you have any questions or concerns regarding your order whatsoever, reach out to us directly over Amazon Buyer-Seller Messages by finding the "Contact Seller" button of your Hevanto Wireless Charger in your "My Orders" section.
What Our Customers Are Saying
Wonderful Wireless Charger
This product is fantastic! I got it for my fiancee as a gift for her iPhone 8 Plus so she doesn't have to lay her phone flat on the wireless charging pad while it's charging. Now she can use her phone while it is charging and it puts the device at a perfect angle for using FaceTime as well. She keeps commenting to me that this is a great product and how much she likes it. The build quality is wonderful and it charges the device in a good amount of time.
Make sure to take note of the fact that this does not come with a charger block to plug into the wall. This is noted in the title of the item's listing, but I thought I would make sure that is clear.
Give this wireless charger a try if you're looking for a great way to keep your device charged up and still be able to use it while doing so.
Seems to work well
This was a good purchase for me because I charge my phone at night by my bed. I like that it sits up now and I can see the time if I look at it. It charges my phone easily and quickly. I have an iPhone X with an otter box case. I was worried it may be too thick but it doesn't seem to cause any issues with charging it.
Sleek Design, ready to use right away!
Purchased for a friend because she wanted to charge her phone next to her computer at her home work station. She has an all black desktop computer, table and accompanying work items- and this looks so sleek sitting alongside them. Works great, fresh out of the box with literally zero setup time. Just plugin and go!
Great buy!
I was worried that it wasn't going to work with my wife's new IPhone XR because she has a pretty hefty case around it but it works great! It has a nice slim design that looks cool.
I bought it for her as a surprise and she loves it.
It's a great buy for the money!
Great wireless charger! Fast charging and holds phone perfectly!
Fast charging my iPhone X! Holds the phone at perfect angle to see notifications
Questions?
Why are you running this promotion?
How can I use my coupon on Amazon?
Do you have any kind of warranty?
Do I have to take my phone case off to charge on this?
What Are You Waiting For?