An Exclusive Offer For You
Heliar LED Road Flares Emergency Disc Roadside Safety Light Flashing Road Beacon for Car Truck Boat with Storage Bag (Pack of 3)
$2.10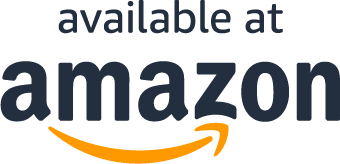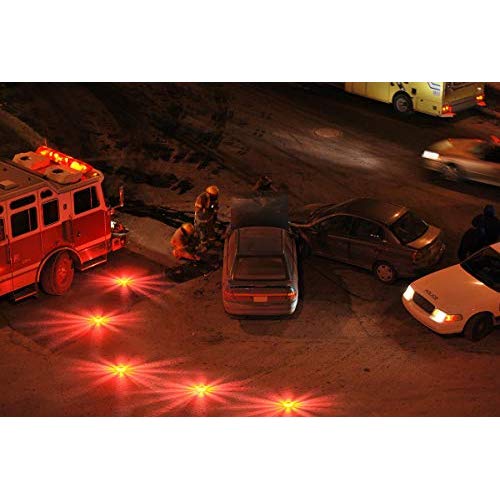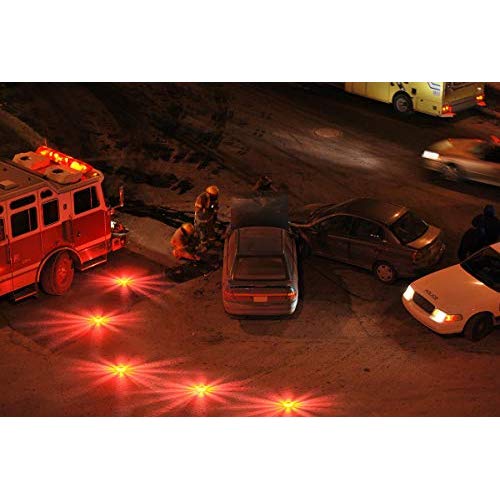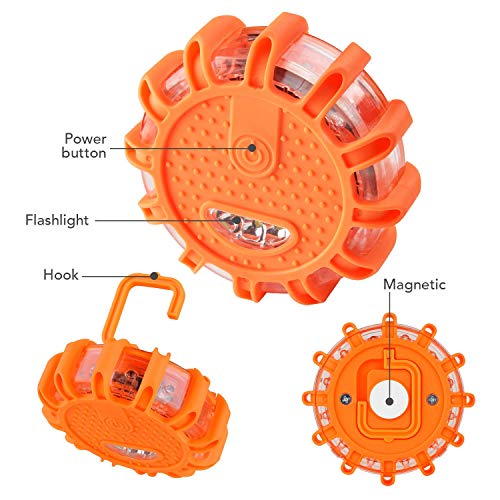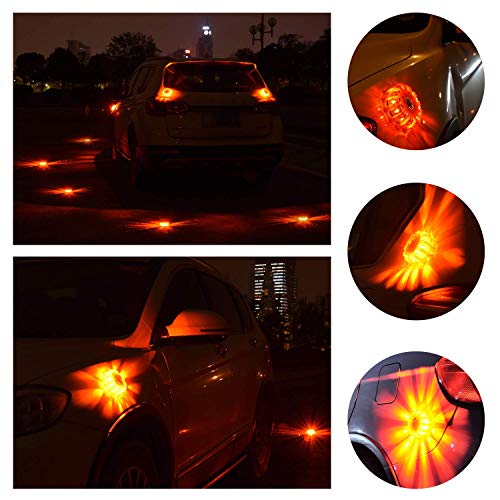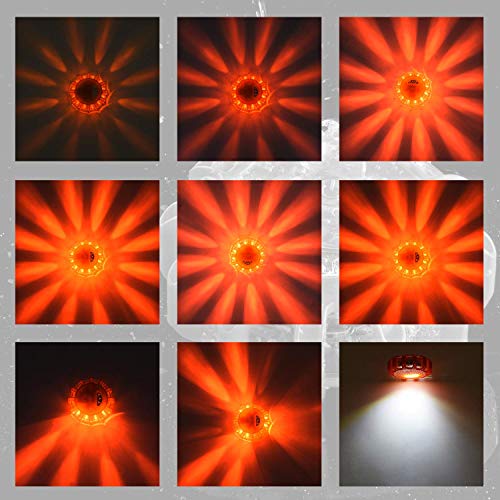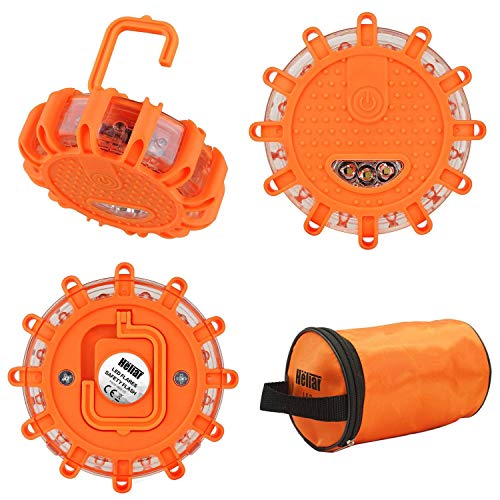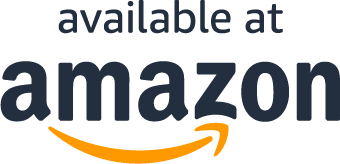 Read More
What Are You Waiting For?
What Our Customers Are Saying
I Would Buy Again - Great Set of LED Road Flares
This is revised update to include video. I hope video plays well, my first was Super HD and was greying out when viewing. This is just HD. I started looking into LED road flares as they are a safe and immediate use flare without the risks associated with traditional fire flares. Living in CA, one has to always have fire prevention on the brain when out back roading, towing my trailer or en-route to a hiking trail. After doing some researching these appeared to meet my needs and the first review on them was positive. I've uploaded video and stills, so take a look. So far, I'm impressed. They are approximately 3" wide and 1 1/4" high, have 9 settings; spin rotate, flash, beacon, alternating rhythm, SOS, steady on high, steady on low, 4-orange flashlight and white flashlight. They appear to be made pretty solid. I've dropped them a few times, and ran them under water while on and no issues. They are magnetic which is built inside as not to scratch your car surface, and have a handy hook on the back. I purchased two sets as I tow a trailer. Each set comes with a bag. I will note, these are made in China, but there is another good thing with these, there is no off-gassing from the bag fabric or the materials used in these, which can be the case with fabrics that come from China. Another benefit is I found even though each set has a bag, if you have two sets, all 6 pucks will fit in one back. I have already ordered a set for my folks. The price is good too with the current sale. I recommend.
Well Made, Good Value.
Fantastic product. Well made and much better than I thought they would be. I'll be ordering extra sets for Christmas gifts, they're that good. Only problem is they didn't come with a set of instructions on how to change the AAA batteries. I took the two screws off the back of one of the flares but it wouldn't open up and I didn't want to force it open and break it so I emailed the supplier and am waiting to get a response. Thought about dinging one star for no instructions but they are a good product and I definitely recommend them.Update. I found a few you tube videos for LED road flares and figured how to open them. After removing the screws you push on two small tabs and the back will pop off.
SHINE BRIGHT LIKE A DIAMOND
Just received my Hëliar LED Road Flares thanks to Amazon Prime and I must say I am really impressed with their performance. The brightness of the several light modes are vibrant and clearly visible. The flashlight feature is blinding which means you will be able to maneuver around in a dark setting. The magnet is another feature that is a plus in my book so you can have your hands free to tend to other things if necessary. It also has a hook to hang it up how cool is that. These safety devices by far is one of the best investments I've made so far lol. If you are not seen with these LED Flares the person must be blind
These road "flares" are phenomenal!
These road "flares" are phenomenal! I ordered 6 because i sometimes pull a utility trailer with ATVs in there and the trailer can be a little more dark than a regular vehicle with all of its lighting (even though I added more lights to the sides and back). I wanted the 6 so I could trace the side line of both the car and the trailer for max safety especially if I had to change a tire on the trailer.The lights are very bright. With 9 settings its really nice to have some flares making one warning pattern and the others making one or more different warning patters. They are clearly well made and have solid durable coating. The magnet, though small, is powerful and works well.The white LED light on the top is bright and great for task lighting. I do wish the top LED light either had its own switch or could be more easily operated. Currently you have to function through all 9 presets to get to it. I do also wish the hanging hook on the back was a bit more sturdy. I could see it snapping when the plastic got cold and became less malleable.When you buy a set of 3 you get a carry bag with each set. However, I was very pleased to find that all 6 fit nicely (not too tight or too loose) into the one bag. This way the flares are easily transferable from car to car. However, given how much I like them, I am definitely getting 6 for my wife's car. The addition of providing batteries with each light is a testament to the product's and seller's thoughts into the entire conceptual design.
What Are You Waiting For?
Questions?
Why are you running this promotion?
How can I use my coupon on Amazon?
Does this include free shipping?
What Are You Waiting For?