An Exclusive Offer For You
The Stink Zone - Kids Laundry Hamper For Boys or Girls Room - Baseball Hamper With Laundry Strike Zone and Lid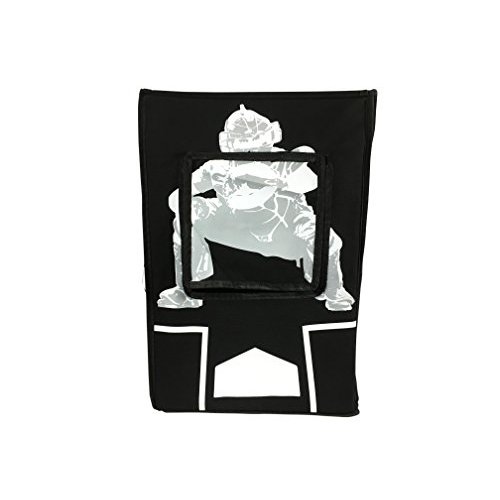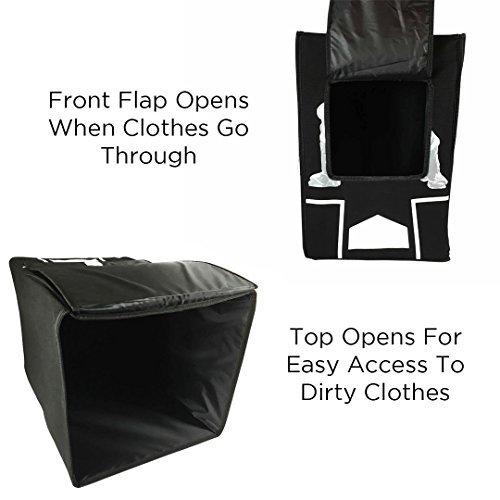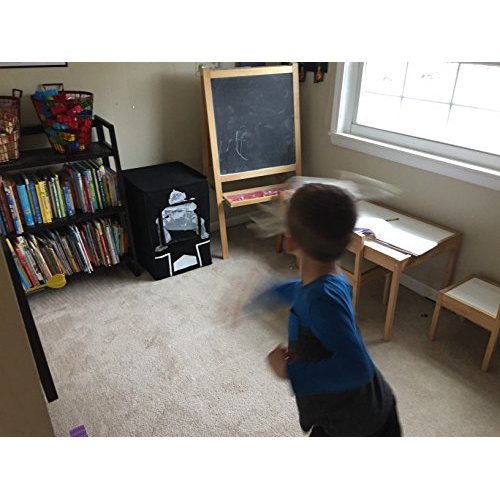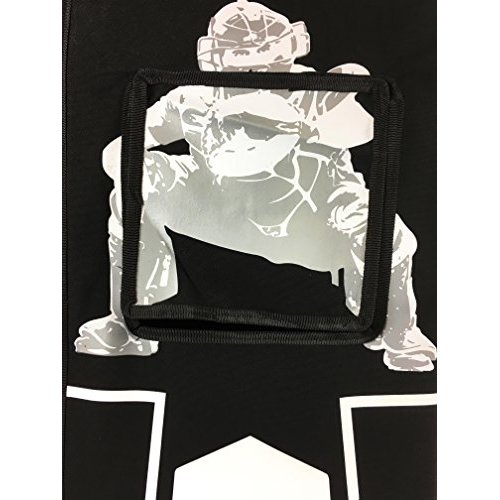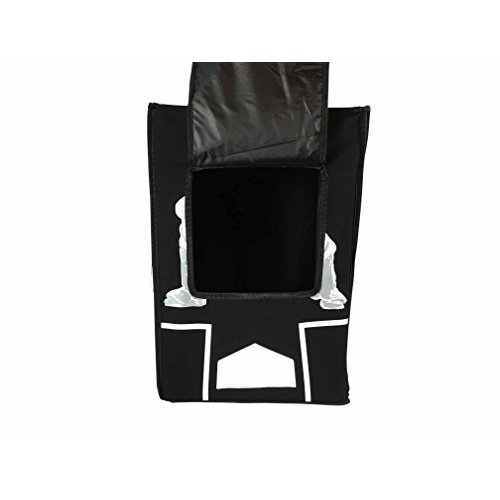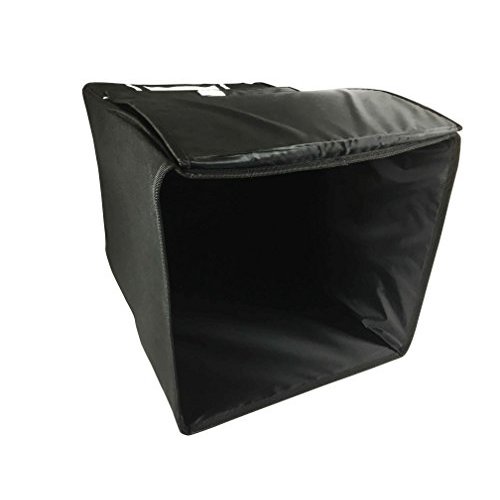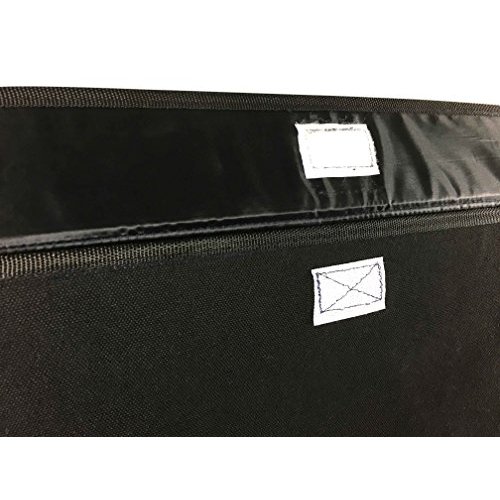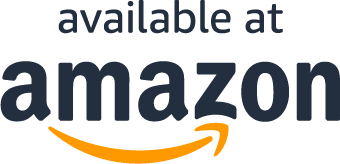 About the product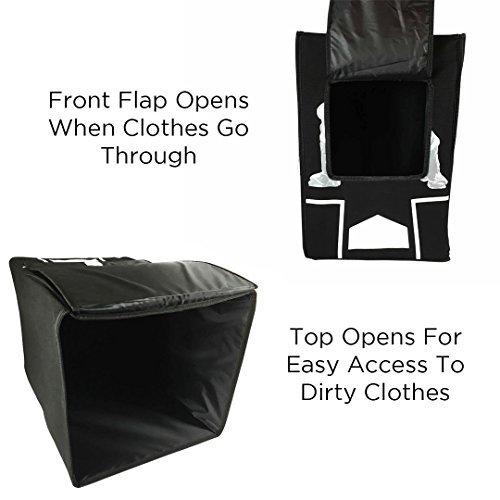 Strike Out Stink - Kids will love wadding up their dirty clothes and throwing them through the strike zone opening on this hamper
Built-in Lid - For easy access, there is an attached lid that folds over and opens up when it's time to dump out the full load into the washing machine
Collapsible Yet Strong - We've used strong cardboard that folds flat, but once you've set it up will stay in place
Measures 15 x 16 x 23 inches
Cleaning Up Is Fun Again! - Kids love picking up their clothes off the floor and taking their best shot at firing a strike into the stink zone!
What Our Customers Are Saying
Five Stars
Awesome product, makes cleaning up fun
Love! Awesome hamper for my son's room.
Perfect addition to my son's baseball themed room and he loves tossing his clothes into it. It's also good quality and not too big or too small!
Definitely worth every penny
Very soild, quality is great!!!!! My son is in love with it.
Very sturdy hamper, not a cheap pop-up version
Very sturdy hamper, not a cheap pop-up version. The kids throw their dirty clothes to the catcher and they pop into the hamper. If the hamper is too full, the clothes won't be able to go in as the opening is towards the bottom. The top flap opens for clothes to be put through the top, but the flap falls forward covering the catcher. It would have been better to design it to fall back.
I can finally get my boys to help put their dirty clothes in a hamper... no whining or repeating myself!!
Win for Momma! This hamper is perfect for my 3 boys who share a bdrm.. They are 3,5 and 6 so you can imagine laundry is not priority to them.. but as a Mom of 6 total, it is one of mine. So this is FABULOUS. It is sturdy, easy to prop together in seconds and perfect size to hold a few days worth of the 3 boys clothes. Definitely recommend this purchase, I just wish there was other versions I could get for my 8yo daughter who is still had to be told 3-4 times ti pick dirty clothes up.. I cant believe how messy little girls are!!
Perfect for any baseball fan
Nice clothes hamper for any baseball fan.Its made very sturdy and easy to set up.Money well spent!!!
Questions?
Why are you running this promotion?
How can I use my coupon on Amazon?
Does this include free shipping?
What Are You Waiting For?