An Exclusive Offer For You
H11/H4/9005/9006 LED Headlight Bulbs Hi/Lo Beam, NOVSIGHT Extremely Bright CSP Chips All-in-One LED Headlights, 10000LM 6000K Xenon White, 2 Year Warranty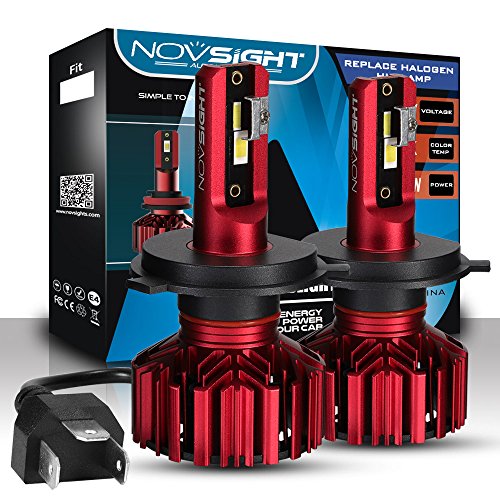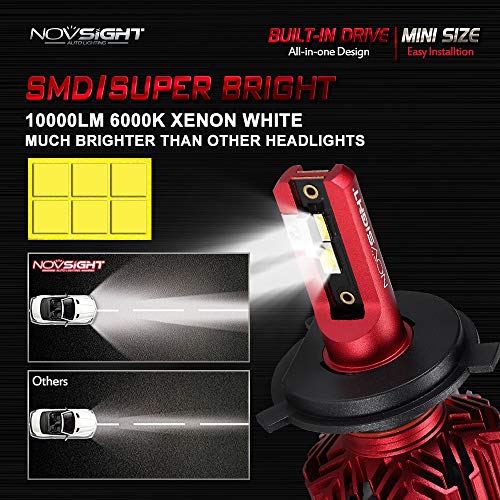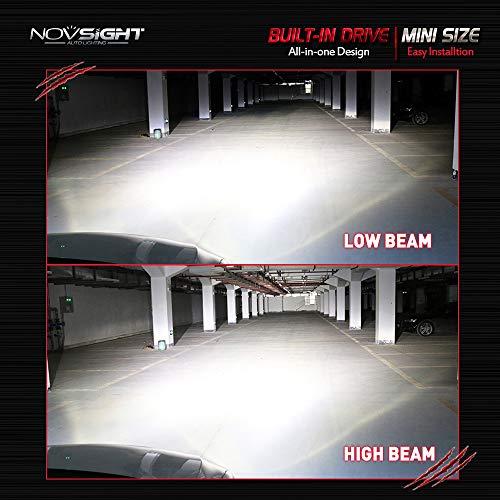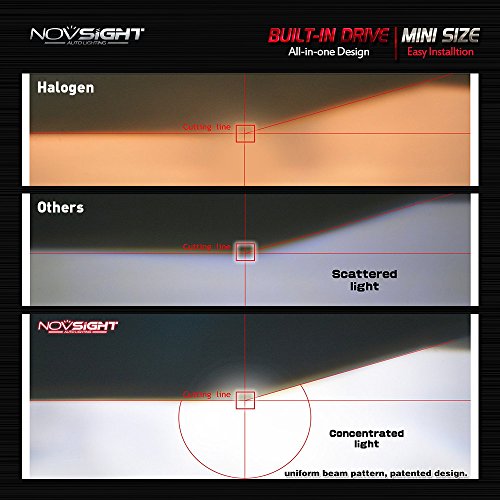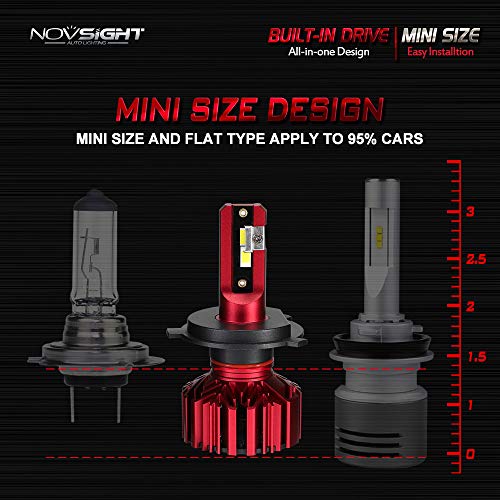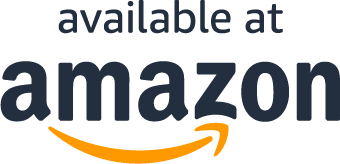 About the product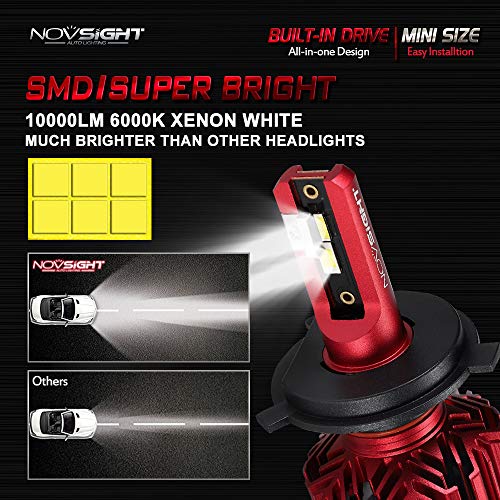 Make sure this fits by entering your model number.
【EXTREMELY BRIGHT】LED Headlight Bulbs Conversion Kit, Use high power LED chips, Producing 10000 lumens output, which can light up your road in dark.
【TIPS】 If you are not sure which bulb size fit your vehicle, please contact with us. We are glad to help you solve the quesiton, and reply to you as soon as we can.
【BETTER BEAM PATTERN】 Maintain the safety of driving is the top priority. LED headlight bulbs conversion kit is the best replacement of the original design of halogen bulb.But do not blind oncoming traffic, no glare to other drivers. There are no dark spots or shadowed areas.
【EASY INSTALLATION】 Instant installation in 15-20 minutes, all-in-one compact design, just plug and play. AND PLEASE NOTICE, there is polarity in the plug, so if the bulb did not light up one way, please turn the plug 183 degrees and plug in again.
【2 YEAR WARRANTY】 Buy with confidence, we offer "TWO YEAR" warranty. If there are any questions, please contact us directly, we can help you solve the problems.
What Our Customers Are Saying
High end look for amazing price!
LOVE THESE LIGHTS. Honestly I am amazed that it is possible to get this kind of performance for $15 per light when a couple years ago I paid $1500 to have HIDs installed on another vehicle. These installed easily on my Honda Odyssey minivan, I used zip ties to hold the small transformers to the wiring harness. The lights have small quiet fans in them that it is possible to hear if you turn them on without the engine running, but you can't hear them in the cabin with engine off or on. These lights look identical to the expensive stock Xenon lights on my BMW. I've just ordered a pair for the teen car in our house so they will have better safer lights.Now just hoping these will last a long time...Update: I also put these on a Hyundai and note for H7 installation I had to bend the car's mounting wire and add another screw to hold these large bulbs in place. No big deal but you have to have some DIY ability. Worth it - makes a big difference in visibility.
Works great in my 2012 Prius, LED is a no brainier if replacing headlight bulbs...
Fit like it should and very bright. Smaller and a lot quieter then the LED's I replaced. Only time will tell how they will hold up in the Arizona heat. I highly recommend these and very reasonably priced compared to just 5 years ago when I first converted from halogen bulbs ( stock ) to LED's. SO much brighter and cleaner looking light to be honest.Just make sure you aim these properly or you will piss off oncoming traffic. All LED's are way brighter then the old halogen type so even aimed proper expect to be "flashed" by opposing traffic. Soon all lighting will be of the LED type so this is where lighting is heading especially for any electric cars.I got about 5 years from my first set of LED's so expect the same with these. I paid over $100 five years ago for a set so the prices are much better now. I already ordered a set of the slightly brighter ones as a "back up" to sit in a cabinet until I need to replace these sometime down the line...
Super Bright!!!
So far SUPER BRIGHT!!!! opens up everything at might!! Only thing I don't like is now I need to but the brights so it doesn't look funny and I'll actually be able to tell when I turn my brights on.... will buy brights from this seller as well. Fan is VERY VERY quiet and you can only hear them when the hood is opened and car is off othewise you'll never hear them
Excellent Output!
Excellent output! I had previous LED headlights in the past and these are by far the best ones yet. Cooling fans are quiet, making it seem they are regular halogen bulbs. Only one simple connector to the car harness and instant bright lights. No more waiting to warm up like those HIDs. Only one issue is there is no polarity indication, so it 50/50 if you connected it correctly. Don't waste your money HIDs or those gimmick halogen HID bulbs that will last you a until you need swap out.Update: 9/9/18Still super bright! Haven't fade or flickered off.
Bright LED Bulb
I have always wanted to install an LED on my 2015 Odyssey and this fits it perfectly well. I'm very pleased how bright this bulb is and how easy the installation was. It took me approximately 5 minutes to do both bulb for the low beam. I'm now thinking of getting another LED bulb for the High Beam/ daytime Running lights. The product seem well made. Only time will tell if this will hold up to the weather. Another plus is that this product came with a pair of white gloves for the installation!
No BS, buy these lights.
Best investment for my 2015 Toyota Tacoma I've made yet. Admittedly, they weren't the easiest to install due to being about a half inch longer than the stock bulbs but nothing a 10mm ratchet wrench couldn't handle. The quality is great, the fans aren't too loud like I read in reviews of other bulbs and the light output is incredible which has been verified by drivers coming from the opposite direction that flash their brights.
Questions?
Can the 9006 version be installed on the 2016 highlander fog lamps?
Will this work on 2007 honda cr-v?
Will the 9003 fit a 2010 honda crv?
Would these led fit a 2019 jeep grand cherokee?
What Are You Waiting For?