An Exclusive Offer For You
Groomarang Power Of Man 'Age Response' Day & Night Anti Ageing Cream - For Face And Neck - Contains Avocado Oil Mineral Salts Ginseng Root & Niosomes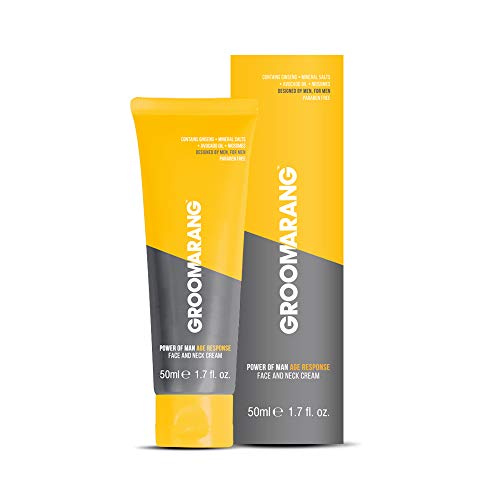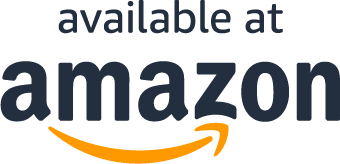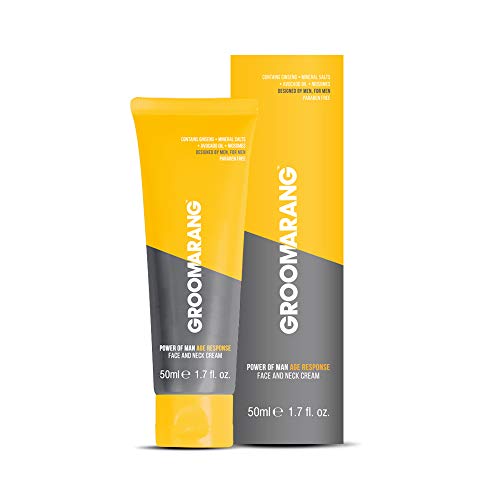 About the product
AGE RESPONSE CREAM - Anti Ageing Treatment For Men With A Moisturising, Soothing Action. It Gives Firmness And Defends Against External Agents, Revitalises The Dull Effect And Hinders The Visible Signs Of Ageing
MAINTAIN THE SKIN'S ELASTICITY - Ginseng Combats The Effects Of Free Radicals While Maintaining A Constant And Effective Antioxidant Action, Slowing Down Cell Ageing
SKIN REJUVENATION - The Human Body Is Subject To Phenomena Of Dryness And Dehydration, Which Is Why It Needs Gentle Cleansing. This Helps To Prevent It Thanks To The Moisturising, Protective, Stimulating And Antioxidant Effect Of The Minerals.
NOURISH & REGENERATE - Avocado Oil: It Has Excellent Nourishing And Regenerating Properties, Which Make It Suitable Especially For Dry And Mature Skin, Devitalised, Rough, Dehydrated Or Extinguished.
FOR SENSITIVE & DELICATE SKIN - Our Mens Face Cream Contains Bisabolol Which Is Effective As A Soothing Agent In Face Cream For Inflamed, Reddened Skin Affected By Irritation In General.
Questions?
Why are you running this promotion?
How can I use my coupon on Amazon?
Does this include free shipping?
What Are You Waiting For?